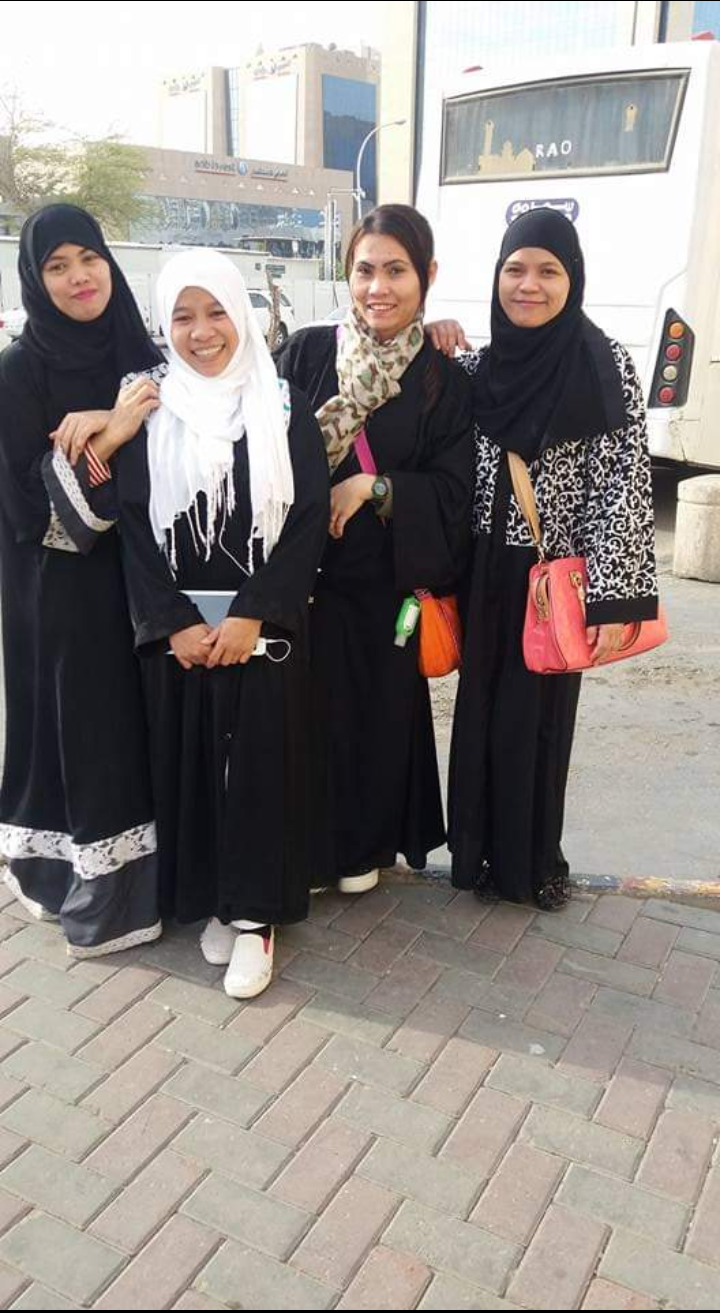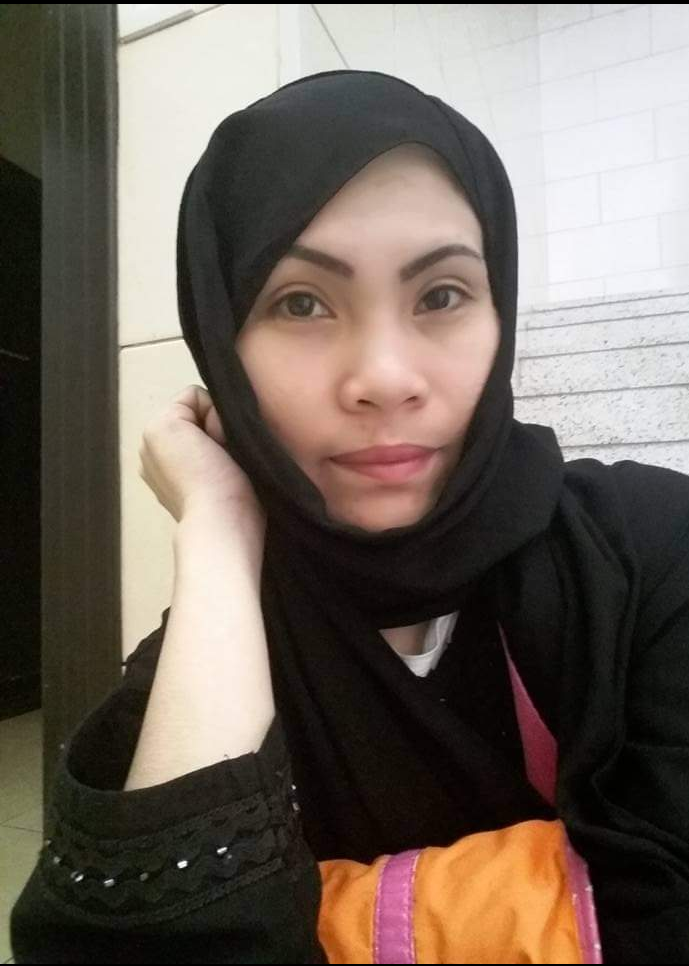 This is what we wear when we go out of our villa or boarding house in Saudi Arabia. We can't go out without wearing an Abaya.
The Abaya in Saudi Arabia is a full-body outer cloak worn by women in public places.
Abaya in Saudi Arabia is a traditional Muslim garment that covers the entire body, from the shoulders to the feet. It is typically in black and worn over a headscarf.
Islamic world, it has significant historical, religious, and cultural significance in Saudi Arabia.
Abayas in Saudi Arabia without front buttons are akin to the kimono-style clothing worn by many modern modest ladies. Open abayas might be improper if you wear short or see-through textiles underneath. Wrap your abayas around your waist with belts or sashes to keep things simple and covered. They may be sewn into a number of more intricate patterns, such as those without front buttons. Furthermore, if your abaya lacks front buttons, your garments must speak for themselves.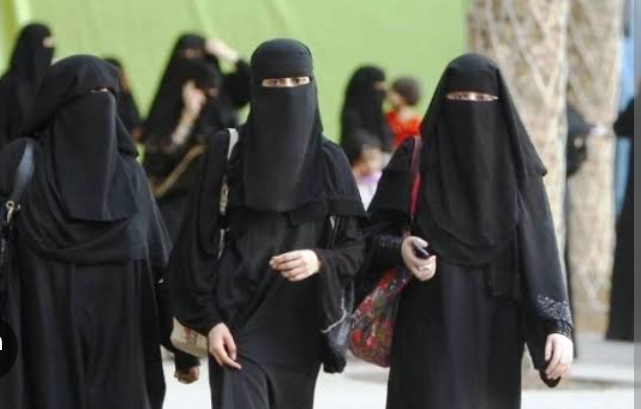 Abayas are long, dark-colored cloaks worn by many Muslim women. An abaya completely wraps the woman from head to toe. Some ladies go so far as to hide their entire face except for their eyes. The ladies may see via tiny openings in the veil section of the abaya.
Abayas can be beaded and ornamented; however, they are typically in dark hues. The main purpose is to keep the ladies hidden. A Muslim woman should not be drawn to attention.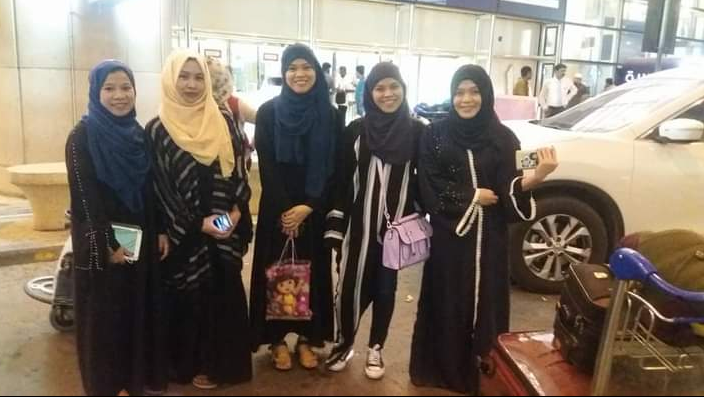 They are my Maranao friends who are Muslin Filipinos in Saudi Arabia.
That's all for now blurters, thank you for reading this.Please follow to my next post.
@annesantos