How to Plan a Backcountry Ski Trip
Backcountry skiing is a thrilling and rewarding experience for those who love the outdoors. However, it requires careful planning to ensure a safe and enjoyable trip. Here are some steps to plan a successful backcountry ski trip:
1. Assess Your Skills and Fitness Level
Backcountry skiing requires a certain level of skill and fitness. Assess your abilities honestly and choose a route that matches your skill level.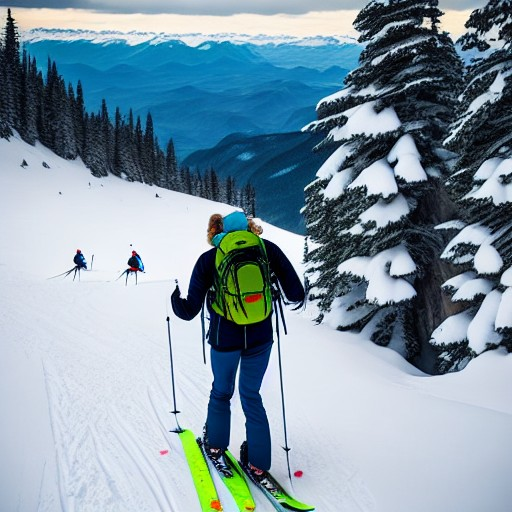 2. Choose Your Destination
Research potential backcountry skiing destinations and choose a location that matches your preferences and abilities. Consider factors such as terrain, snow conditions, and accessibility.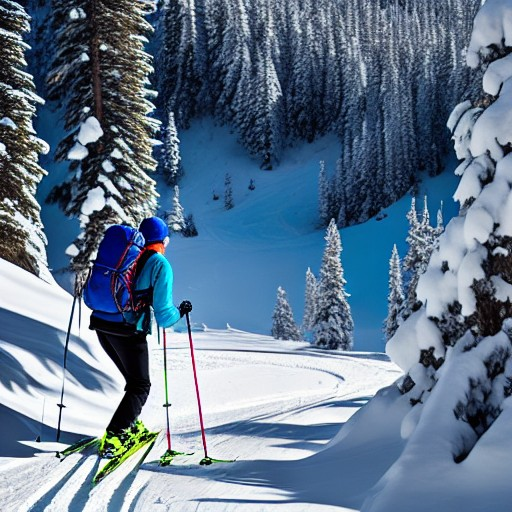 3. Gather Your Gear
Backcountry skiing requires specialized gear such as skis, bindings, boots, avalanche safety equipment, and proper clothing. Make sure you have all the necessary gear and ensure that it is in good condition.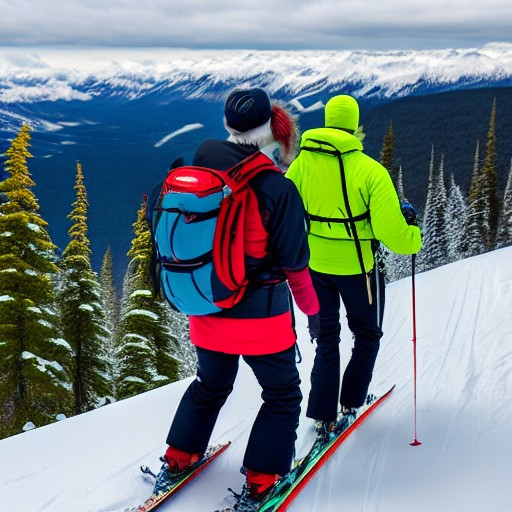 4. Plan Your Route
Plan your route carefully, taking into account the terrain, weather, and potential hazards. Make sure you have a detailed map and plan for emergency situations.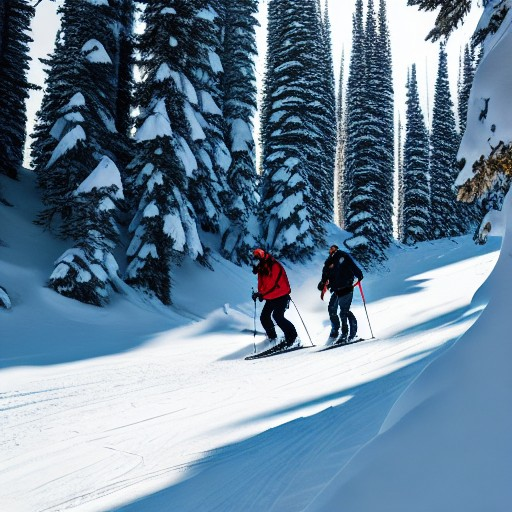 5. Check the Avalanche Forecast
Before embarking on your trip, check the avalanche forecast for the area you plan to ski in. This will help you make informed decisions and stay safe.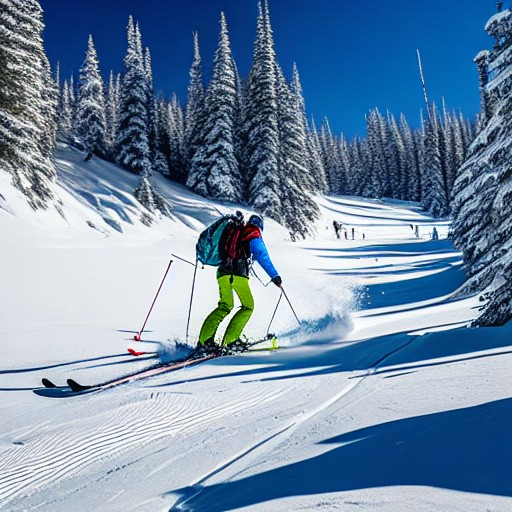 Conclusion
Backcountry skiing is an exciting and rewarding activity that requires careful planning and preparation. By following these steps, you can ensure a safe and enjoyable backcountry ski trip.