Hello everyone ,
How are you all ? I hope everyone is fine and doing great in their life.
Many common people who are unaware about what is bitcoin and blockchain technology speaks trash about both of them. Some come to me and ask questions about future of bitcoin , some says it is just air and nothing else and just like air it will vanish someday.
To all of them i am writing this blog and i will definitely share it with those common people from now on who thinks bitcoin is nothing.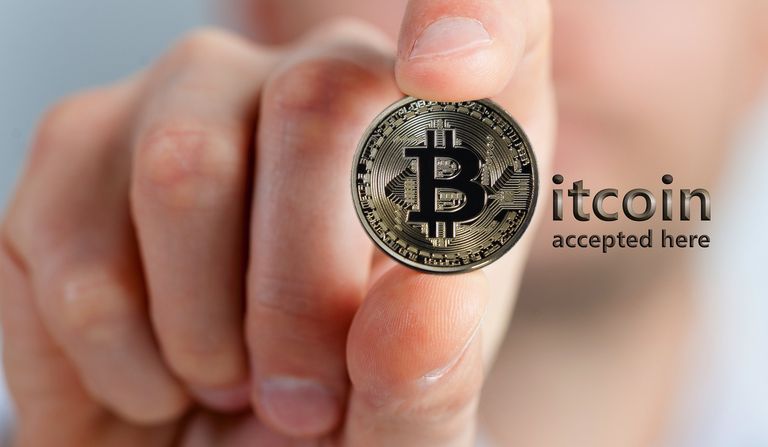 Source
Bitcoin is the world largest decentralised network or i can atleast say the network who is most successful in attaining decentralisation. Secondly this bitcoin about which people speaks trash day and night is the currency build on top of one of the latest technology i.e blockchain technology.
In this currency that in your opinion is trash and scam and whatever , we see the richest of the richest and intelligent of the intelligent person involved happily. Bitcoin is that one product of the blockchain technology that give this technology the light and advertisement to this world.
And just see in the below screenshot the global market cap and bitcoin market cap to understand bitcoin.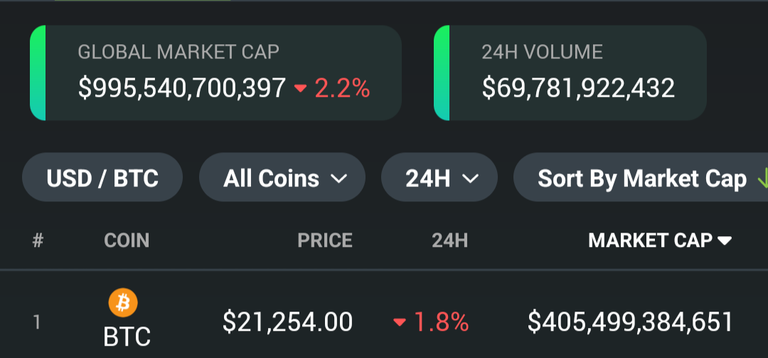 You can't deny the fact that world's best projects are going on on different blockchain technologies today. And just see how much other blockchain contribute towards the global market compared to bitcoin.
Learn before saying anything about anything. that's all i will say and end this blog.
Thank you