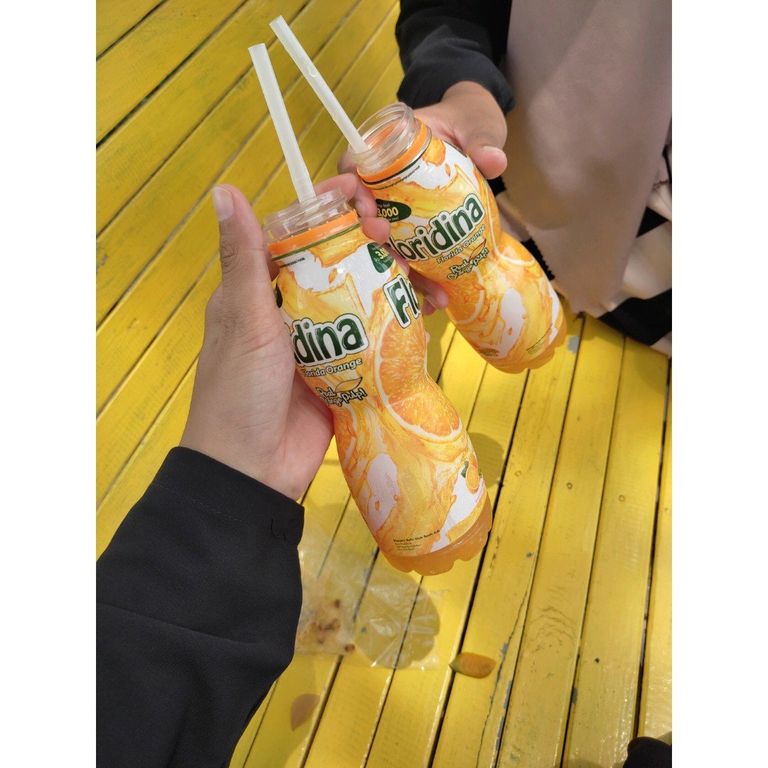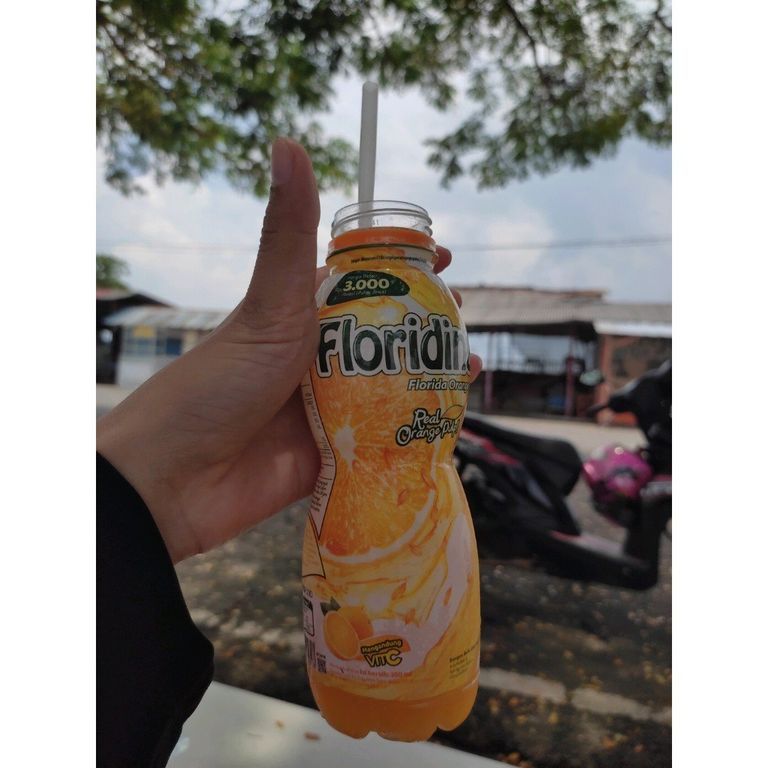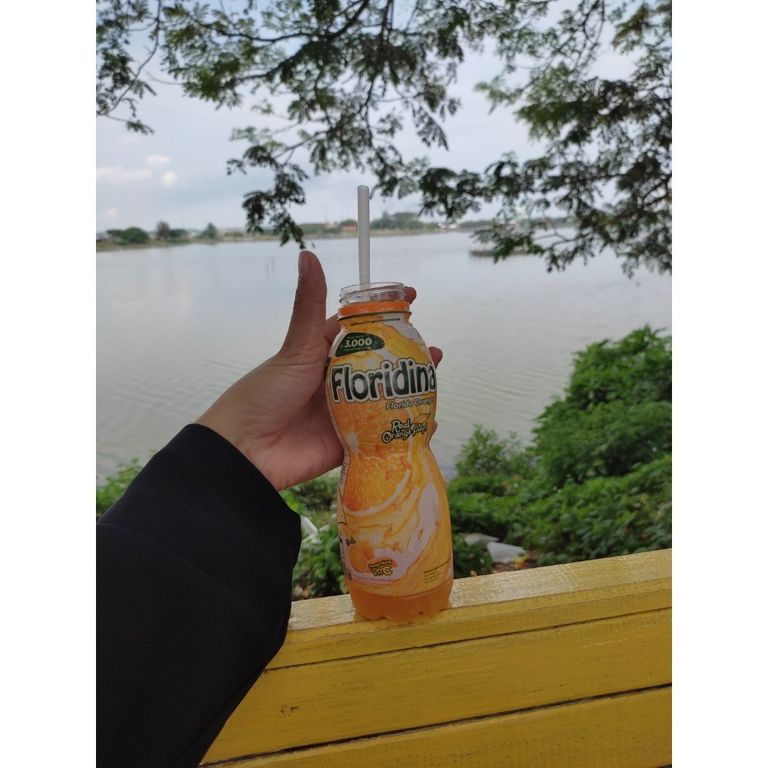 How are you , I hope you are healthy and healthy and keep the spirit to carry out your daily activities and always be healthy, amen.
I want to share the bottled water floridina drink that I drank while traveling this morning, today I went out while relieving stress in my head.
with 10 thousand rupiahs I invited my friend to just relieve stress, we went in the morning and stopped at the lhoksemawe reservoir because we just wanted to get some wind while looking at the surrounding scenery.