---
Dear Blurtians & BeBlurtians,
A huge thank you for your delegations! Thanks to you the BeBlurt Delegation Program with 85% reward back and manual curation has already surpassed 2 million BLURT POWER 🎉 2,011,680.39 BP to be more precise 🎊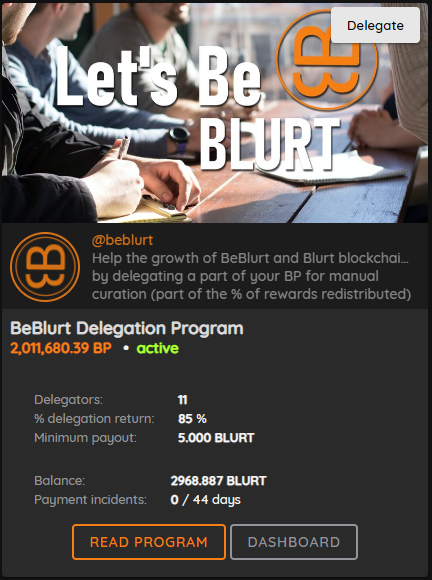 A big thank you also to those who have joined the newly opened BeBlurt Discord server https://discord.beblurt.com
For those who missed the post announcing the BeBlurt Delegation Program including:
The development of a delegation management service with:

The Program Dashboard
The Delegators tab
The Rewards tab
The Transfers tab
Account Dashboard

How Manual Curation works on BeBlurt:

Multi validators
BeBlurt discord bot
I invite you to read it here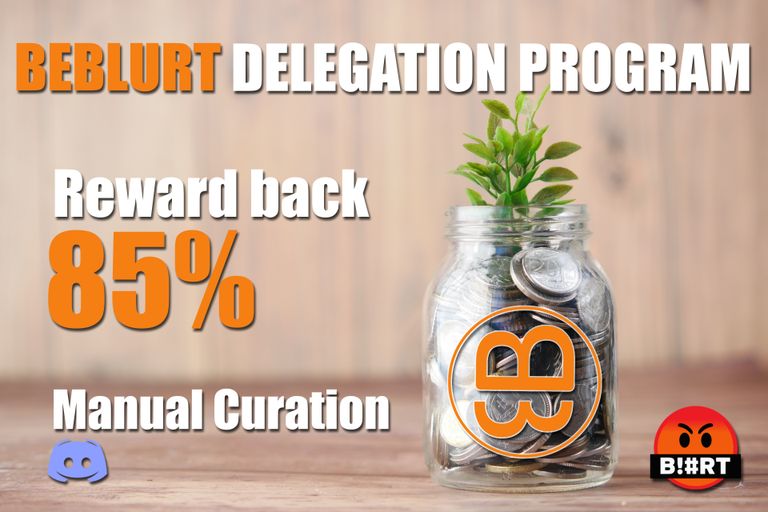 ---
How to delegate?
It's very easy to join the MyDelegation BeBlurt program, either you make a delegation from the Blurt Wallet. In this case, the default values of the program will apply.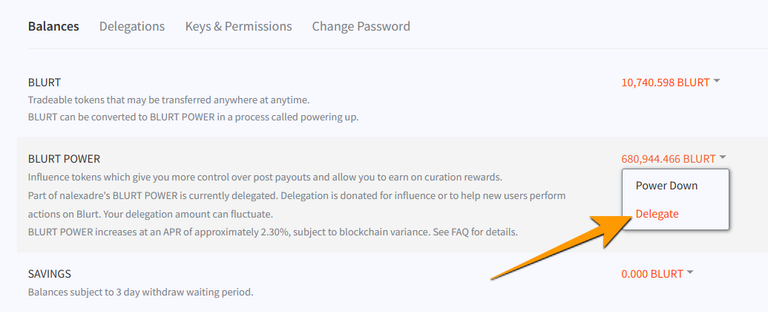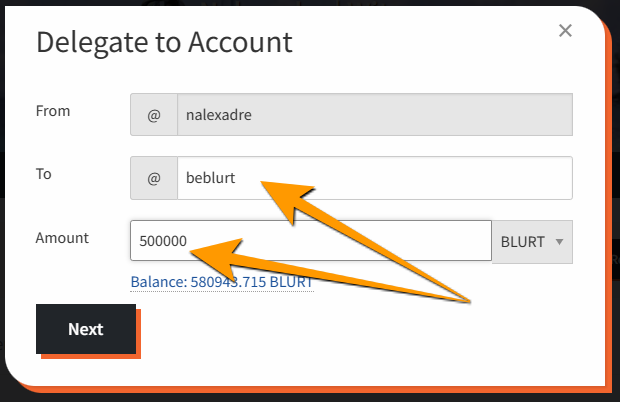 Or by through the BeBlurt frontend here: https://beblurt.com/mydelegation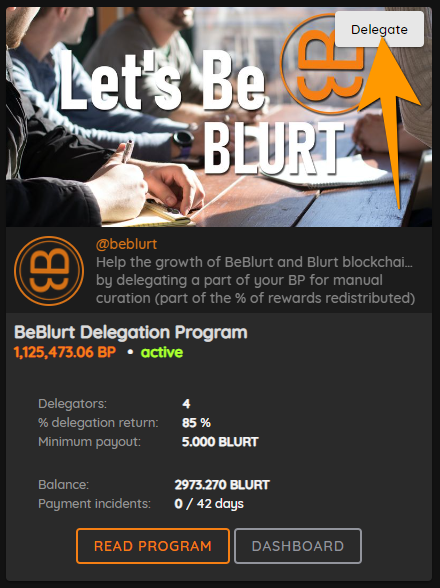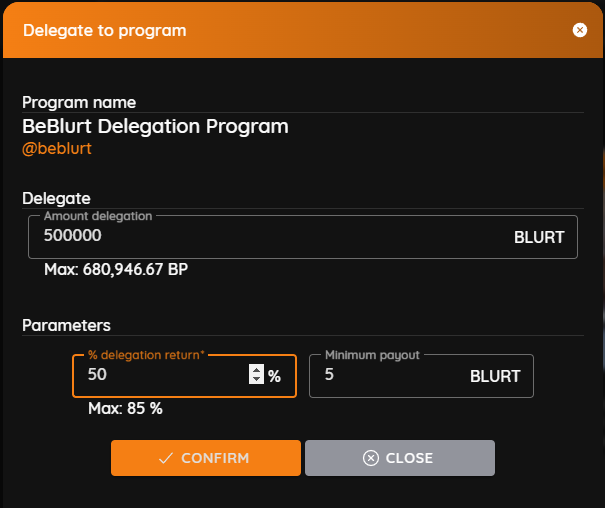 ---
Conclusion
Stay tuned for a special post this weekend with a big, surprising news ;)
---
Original background photo of this post by Pete Pedroza on Unsplash
---
How to check your BeBlurt version
Beblurt is a Progressive Web Application (PWA) running in your browser so to help you check that you are up to date in the bottom menu the version you are using is displayed.

The application updates automatically in the background but you may have to close and reopen the browser page (or the PWA application for those who have installed it on a smartphone, see this post)
A Ctrl + Shift + R to force a refresh will also work.

---