Pemandangan pinggir pantai yang dilihat dari tempat duduk di saat sedang membeli makanan di tempat orang yang banyak berjualan di pinggir pantai.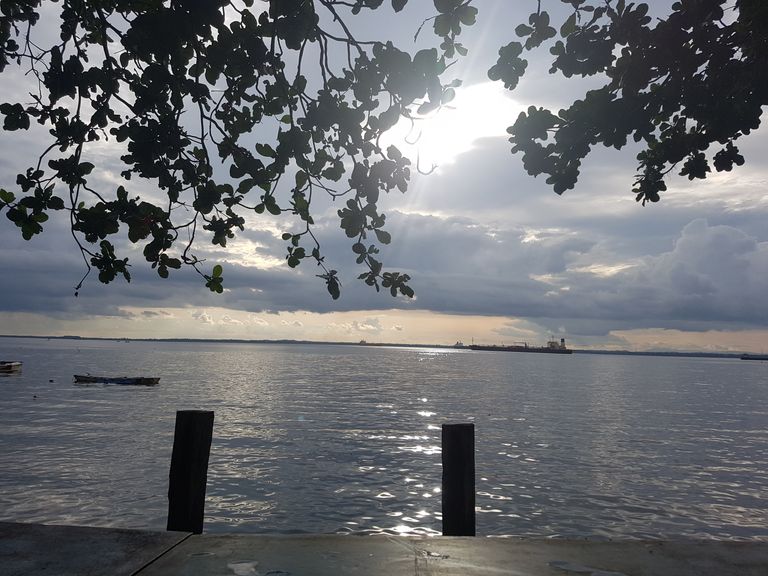 Tempat ini merupakan tempat yang biasa biasa dikunjungi saat ingin berkumpul dan makan beramai-ramai dan menikmati pemandangan pinggir pantai yang letaknya tidak jauh dari kota.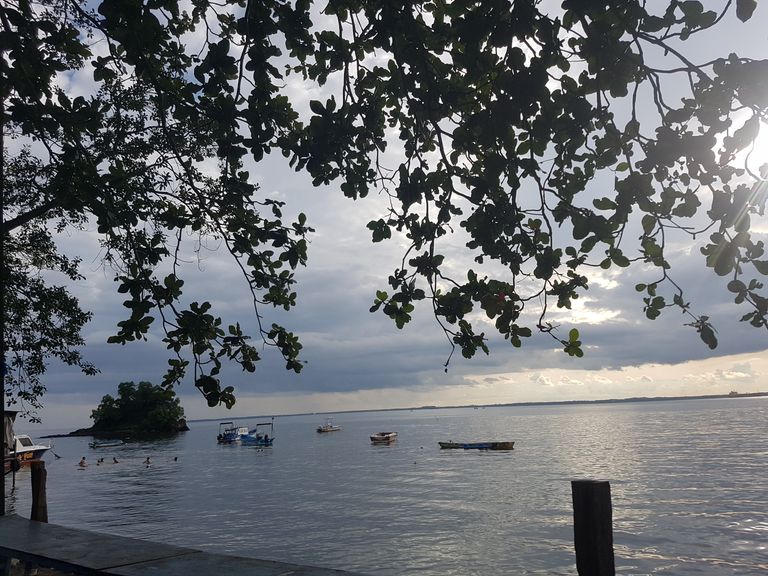 Tenpat makan yang nyaman dan juga menyenangkan hati karena kita bisa meihat ramainya keadaan di pantai tersebut. Terkadang terlihat ada kapal yang melintas dan juga ada anak-anak kecil yang sedang berenang bersama teman-temannya. Foto pemandangan ini saya ambil di sore hari saat banyak penjual mulai menjual dagangannya dan banyak pembeli yang datang untuk membeli makanan ataupun minuman.pemandangan pantai yang indah dengan airnya yang tenang. Kita juga bisa melihat matahari terbenam jika tetap berada di sana hingga malam hari. Pemandangan pantai yang pastinya tidak akan membuat kita bosan dan ingin ke sana lagi.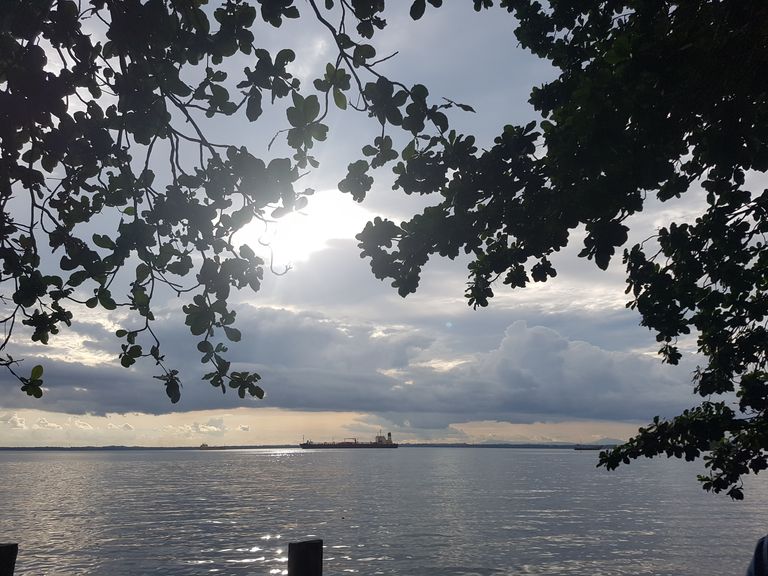 The view of the beach as seen from the seat while buying food at a place where many people sell on the beach.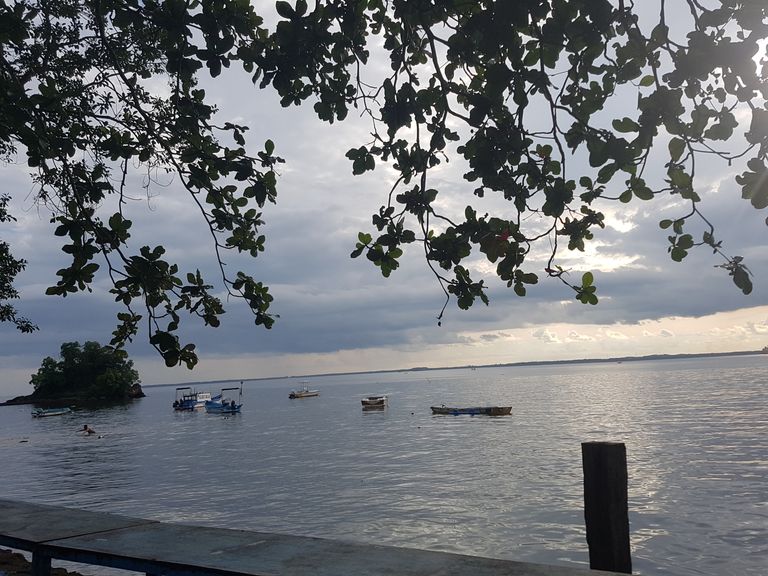 This place is a place that is usually visited when you want to gather and eat together and enjoy the view of the beach which is not far from the city.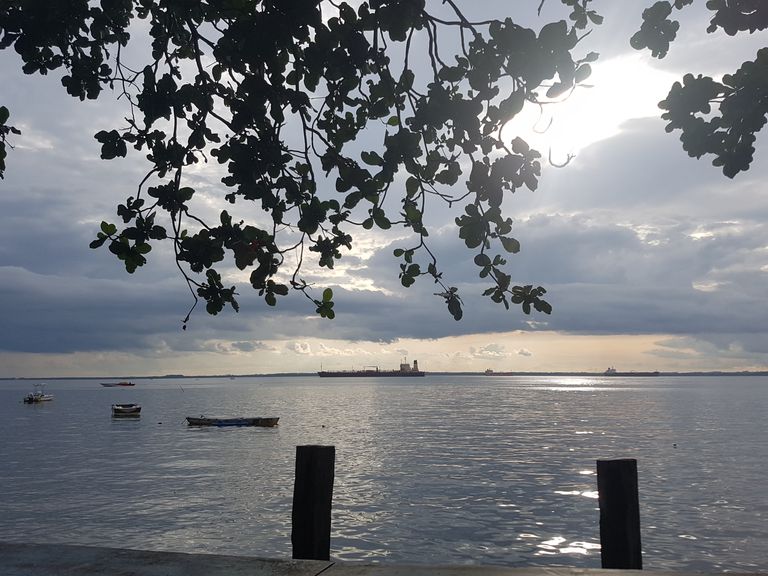 A place to eat that is comfortable and also enjoyable because we can see how busy things are on the beach. Sometimes you can see boats passing by and small children swimming with their friends. I took this photo of the scene in the afternoon when many sellers started selling their wares and many buyers came to buy food or drinks. A beautiful beach view with calm water. We can also see the sunset if we stay there until the evening. Beach views that certainly won't make us bored and want to go there again.


---
Posted from https://blurtlatam.intinte.org