#TheJimmyDoreShow
Feds ADMIT To Having Agents Among January 6 Rioters
The Jimmy Dore Show
1.1M subscribers
86,370 views Nov 25, 2022
Now that many of the Proud Boys and Oathkeepers involved in the January 6th riots are going on trial, new information is emerging about the FBI's infiltration of these groups, and possible foreknowledge of – to say nothing of participation in – the events of that day at the US Capitol. The FBI is now admitting that the agency had multiple informants in both groups, but that these undercover operatives had no idea what was likely to happen prior to that January day in 2021.
Jimmy and Americans' Comedian Kurt Metzger discuss the FBI's long history of infiltrating left and right-wing groups, and the evidence suggesting that federal agents had awareness and involvement in January 6th.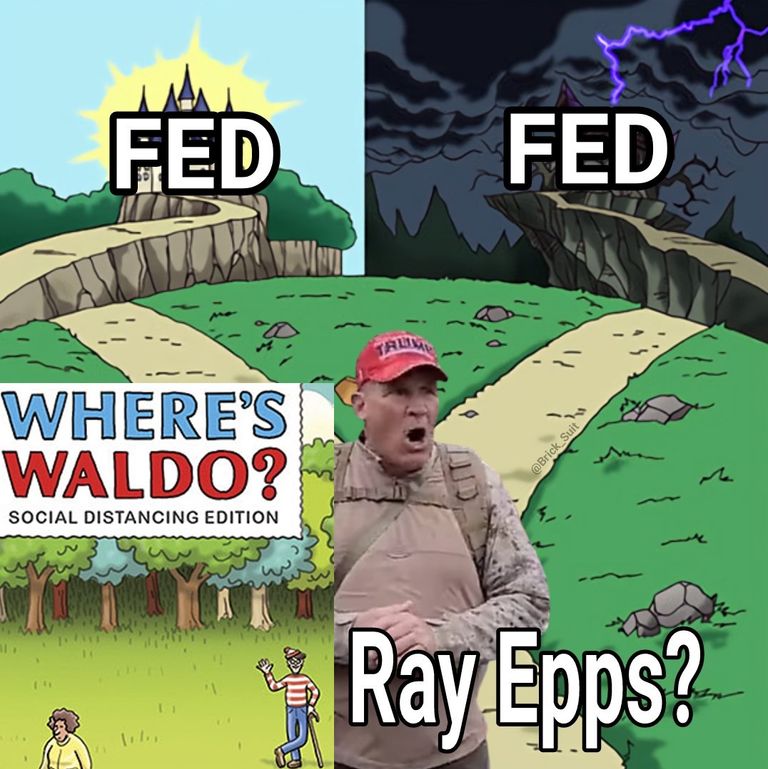 🤬 Wooz News went silent after posting this over 2 years ago...
Everything Wrong With the Capitol Shooting In 21 Minutes Or Less 🤬
https://www.bitchute.com/video/DYlb92zMkj41/
Qanon is focused on UNITY of all Q Patriots and all Anon Patriots alike...
Anyone trying to divide the WWG1WGA Community is doing so to fill their own Pocket
#FreeJake
#TheJimmyDoreShow
Why Would The FDA Do That?
The Jimmy Dore Show
1.1M subscribers
28,647 views Nov 25, 2022
Some folks are meme-ing masters, capable of whipping up incisive, hilarious memes with just a single image and a few words. Others, well, not so much. And in the latter category is clearly the social media managers at the FDA who recently attempted to create a meme blaming social media personalities for spreading misinformation and failed, rather spectacularly. But on the bright side many others were able to create genuinely funny memes mocking the FDA's effort.
Jimmy and Americans' Comedian Kurt Metzger discuss the FDA's