Now that I've completed my latest Blurt crypto project, I gathered up the loose tokens from the various test transactions, and pulled everything off the exchange, so I could add another 15k BP!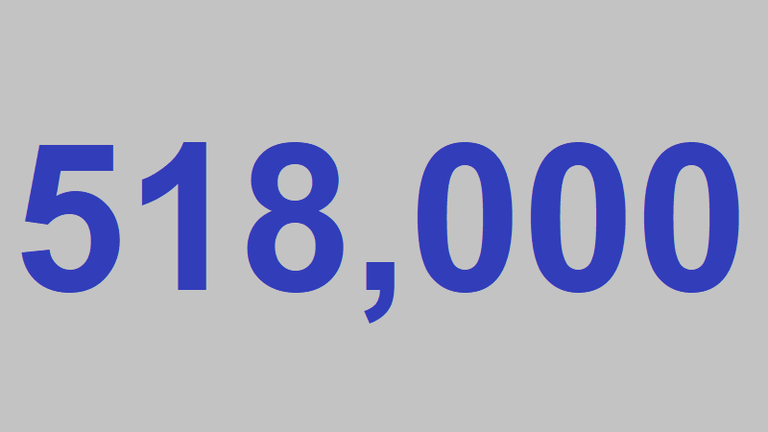 518,000 BP is now my total stake, which includes a generous 30k delegation from @dmwh - thank you!
Even at the lower price of BLURT lately, that amount is enough to pump out upvotes worth about 0.12 USD (ten times a day).
If BLURT goes back to its previous all-time high, my current holdings would be worth almost $60,000 USD... and the way the Blurt community is progressing, that doesn't seem like much of a stretch! The downward price slide has leveled out in the past few days, which is a great start. Now there's a chance we'll climb back up to 1 cent and beyond.
So I will continue to earn and accumulate here at these prices. We may see lower lows in the short term, especially if global markets collapse the way they look close to doing, but fundamentals remain strong.
DRutter