Bitcoin is surging and Blurt is along for the ride! Not only are we back above half a cent, but the price is higher than it has been in over a month!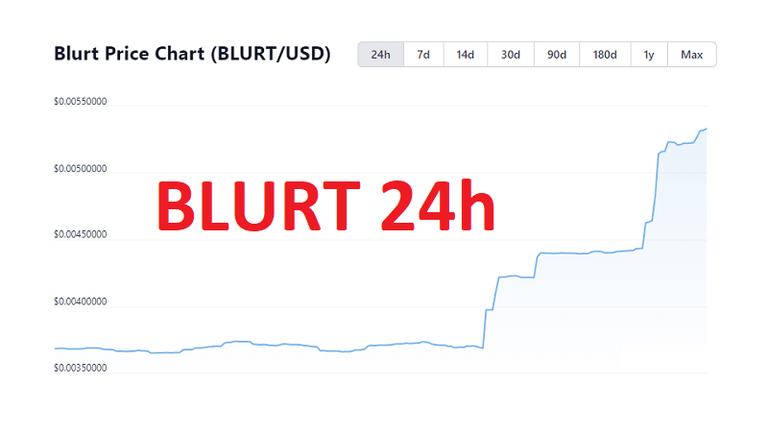 This move comes on large volume, although admittedly it looks very related to the overall crypto market lifting tonight, so who knows what the next few days will bring.
Here's a monthly chart: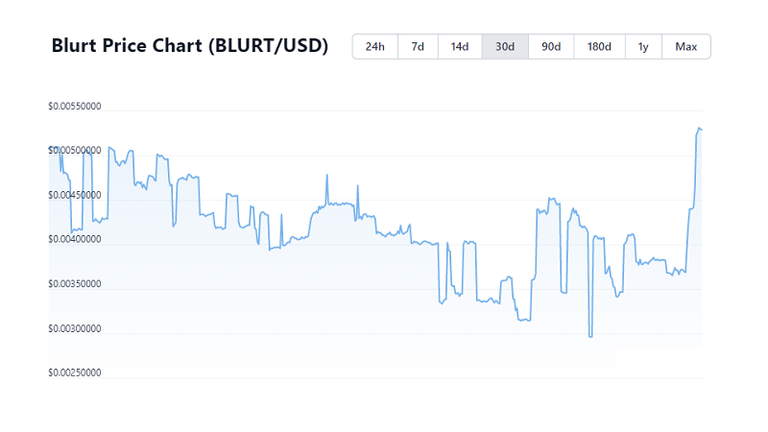 Clearly a significant move, regardless of what comes next. The chart has been impacted. Notice the low of 0.0029 a few days ago. We're almost double that right now!
We can put this jump into perspective, and show a logarithmic chart of BLURT's price from day one: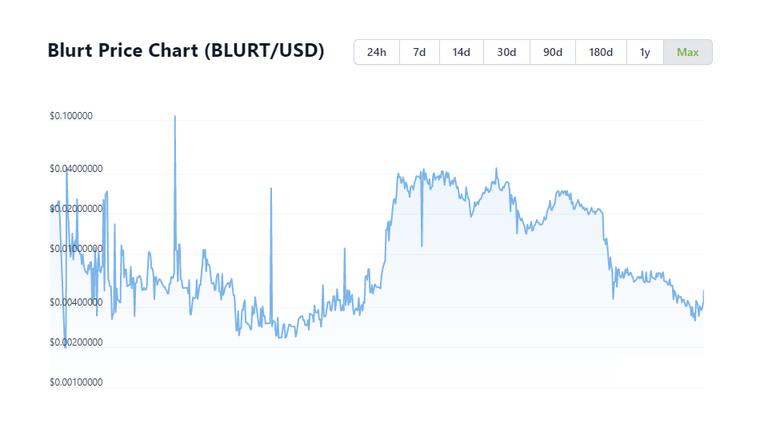 It could do another x10 from here, and still only be back to where it was in February. It could go x20 and still not be back to its previous all-time high!
It's a nice move, but we're still WAAAAAAAAAAAAAAAAY down in the dumps. Every journey begins with a single step, so we're on the right track. Hopefully more people (including investors) clue in to what a hidden gem Blurt is, and get involved soon!
DRutter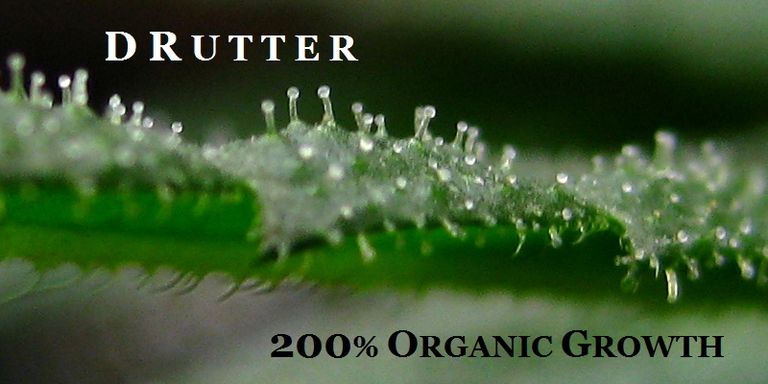 ---
Posted from https://blurtlatam.com