Hello Blurt! Welcome to this edition of Epistem Daily Curation Report.
EPISTEM is a community oriented project which seeks to discover and reward quality contents on blurt that are related to Education, Psychology, Ingenuity and STEM (Science, Technology, Engineering and Mathematics). The project achieves this goal by upvoting, giving constructive feedbacks, reblurting as well as hosting several promotional contest.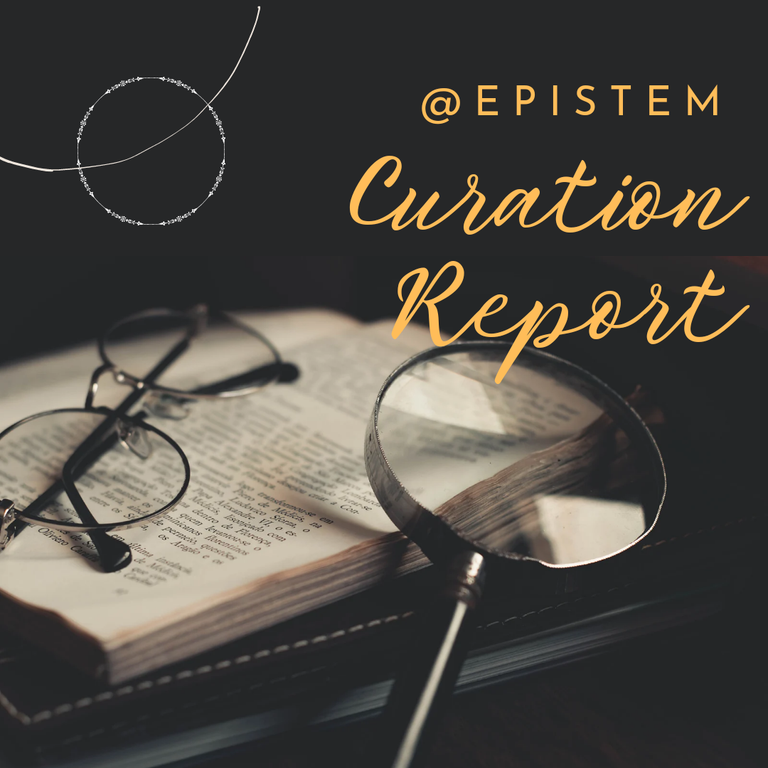 Created using Canvas
---
After scouring through the blurt community for EPISTEM-related posts, we found and upvoted lots of articles that are original and of high quality. In this curation report, we proudly present to you, the top posts of the day in the various niche:
---
Education:
@woleyou - Family education (5) : if you are critical of others, others will be critical of you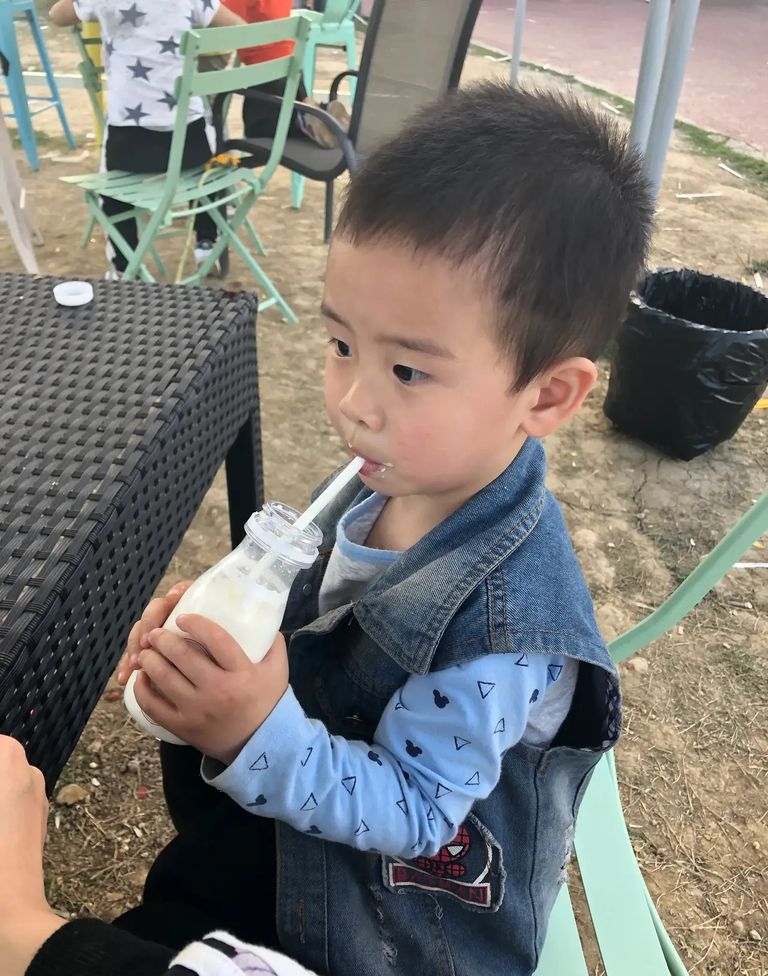 From the author
I have heard a parent once say, you don't teach a kid by words alone, you teach them by your actions. No matter how young you think your kid is, he/she is paying attention to what you do, and soon you will see the child behaving as you do. This is why it's important you behave exactly the way you want your child to behave. In this post, @woleyou, a mother shares her experience on this, and how much effort we need to put in making sure we do things correctly. She also advises us to mind the kind of words we use in front of our kids.
Psychology:
@debbie-ese - Abolish The African Time Mentality Today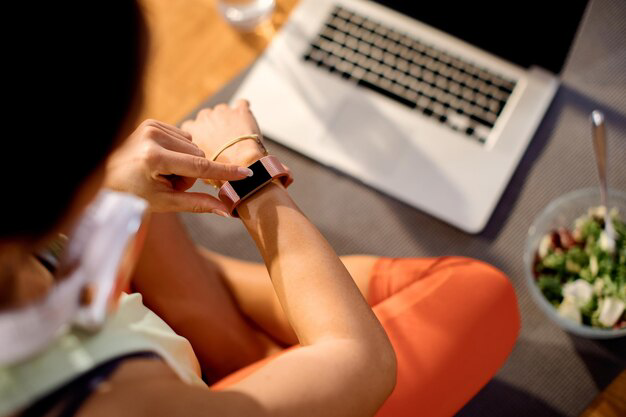 From the author
Do you have a friend who doesn't keep to time? Or are you someone who needs to be invited for an event an hour before the actual time so that you can actually be there on the right time? @debbie-ese writes on why it's so wrong to keep doing that and reasons why you should change that mentality.
Ingenuity - Art:
@utibeoeffiongart - A bearded man art piece.
From the author
In this post, @utibeoeffiongart shows of an amazing art work of a bearded man which he drew. He also gave some tips on how to draw a realistic beard, as well as some tools you need to make this art. Please check out his work.
Ingenuity - Poem:
@blurtpoem - If not for a flower's smile (poem)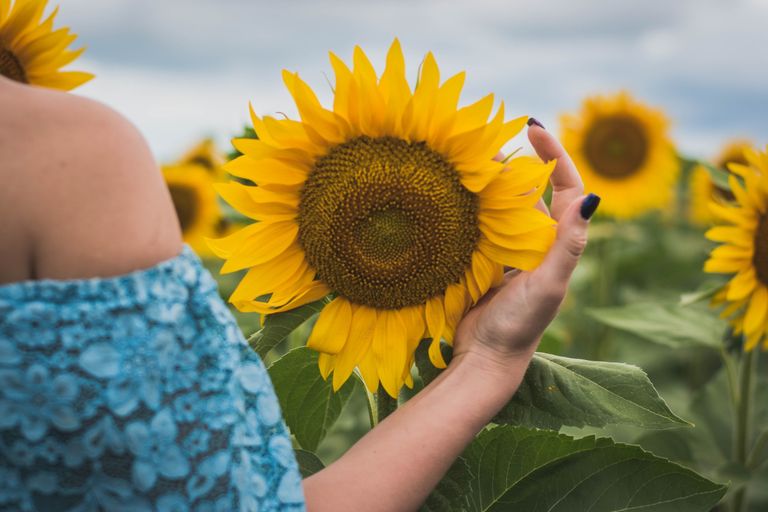 From the author
In the poem, the author sought for a source of smile, as the conditions of things around him wasn't so nice. But in the end of the poem, he encourages himself by saying that he will keep planting flowers/good things till the day they will mature and become a reason for his smile.
Science:
@rahmattrisnamal - World Scientists (Botany, Aviation, and Medicine) | Part 4.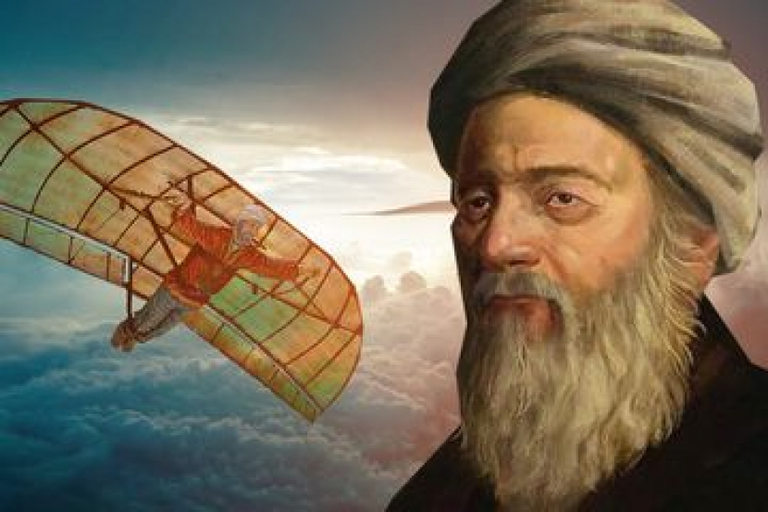 From the author
One of this post @rahmattrisnamal, introduces us to three (3) great scientists Abbas bin Firnas, Al-Dinawari, and Ar Razi. If you will love to know more about them and their works, then you need to read this article.
Technology:
@davidbright - A STORY TOLD BY A SMARTPHONE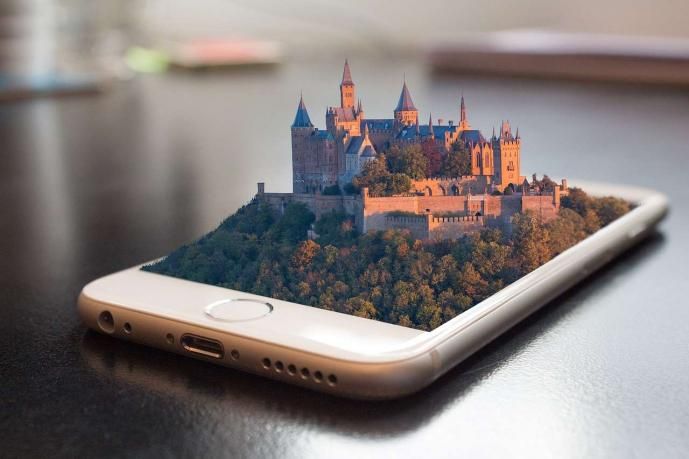 From the author
Imagine your phone standing in a podium, with a microphone telling the world it's experience since it was unboxed? Birthed by great imagination, @davidbright writes on how phones which was supposed to bring us more closer is now part of the reasons why we are losing our humanity, and some of us are going deep into depression. Damn! our phones must feel awful sometimes.
Engineering:
@kothakhan - It didn't take me long to come up with my design: a day or two.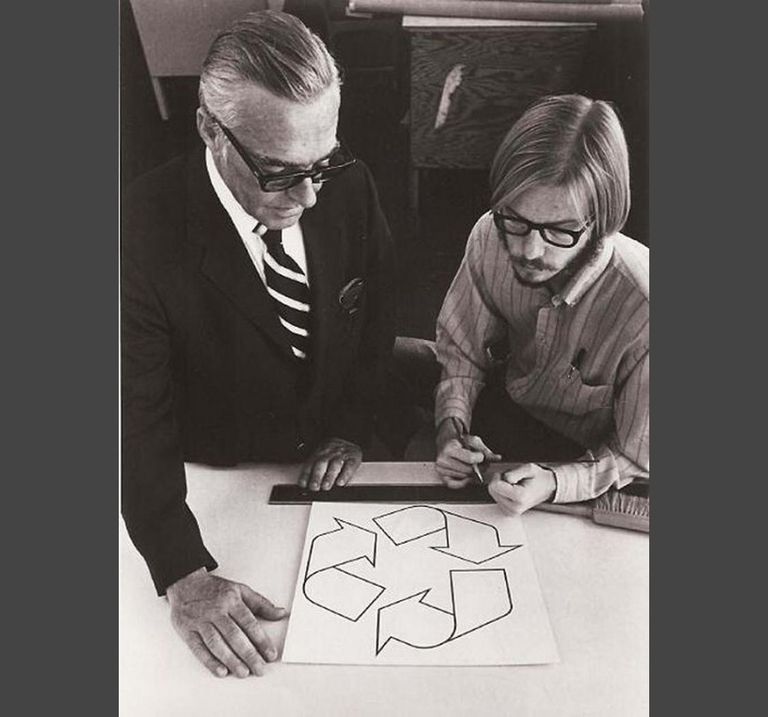 From the author
Ever wonder how the recycle symbol came about? Recycling is the center of sustainable engineering and we should thank Gary Anderson, an engineering student for coming up with this amazing design.
Mathematics:
@ydavgonzalez - Doing Mathematics every day 05/11/2022.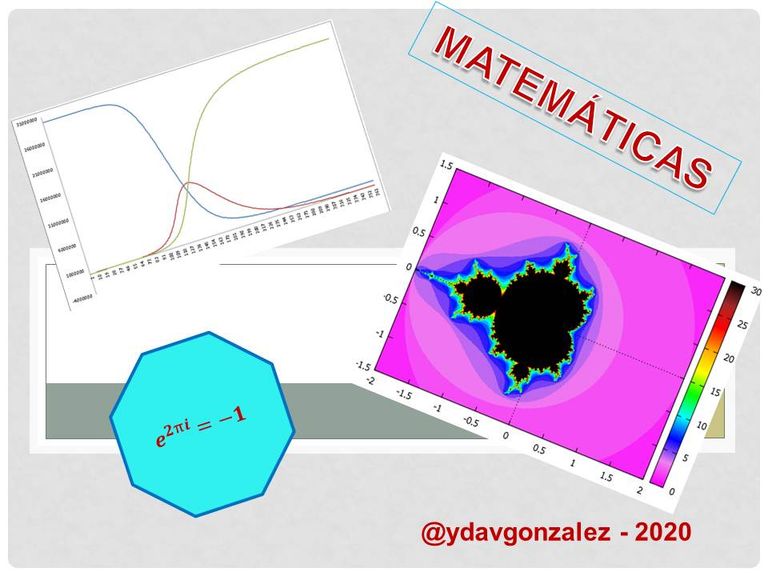 From the author
In this post @ydavgonzalez, shares a mathematical problem to all members of the blurt community. If you are interested in math, you should definitely attempt the question. Who knows, probably you might know the answer.
About The Nomination Process.
We had many brilliant entries today. In order to ensure equity and a fair selection process, the curated works were strictly assessed and graded according to the guidelines of the community; these highlighted posts came out top for the day, (based on general performance).
Everyone has an equal opportunity to be one of our featured author for the day. In case you didn't make it to today's edition, don't be discouraged as there is always a next time. Definitely, as the community grows, the selection process becomes tougher, but we believe that you can develop a more quality content, and be assured, you will be highly rewarded for it. You may wish to check out these guidelines on how to write an effective EPISTEM post.
We also implore everyone to check out the featured posts for the day. Read and support the authors by upvoting and commenting on their post. Also seek to discover what made their post to stand out.
---
In Addition
In addition, if you are interested in Art, psychology or Poetry, you are encouraged to use the tag #epistem as one of your selected tags while posting (along with any of the focus areas of EPISTEM), as it will make it easier to discover your post for promotion. You can also direct a new blogger whose interest is related to EPISTEM to use the #epistem tag. You can also post your EPISTEM related works in the promotion section of our discord channel.
Lastly, if you believe in the EPISTEM project, and its vision to promote and grow the blurt community, you can send in your delegations to the @epistem account. Be assured that it will be used to promote only quality contents in the blurt community, as well as encourage interactions amongst authors.
Till next edition, Keep Blurting!

---
Posted from https://blurtlatam.com