Hello Blurt! Welcome to this edition of Epistem Daily Curation Report.
EPISTEM is a community oriented project which seeks to discover and reward quality contents on blurt that are related to Education, Psychology, Ingenuity and STEM (Science, Technology, Engineering and Mathematics). The project achieves this goal by upvoting, giving constructive feedbacks, reblurting as well as hosting several promotional contest.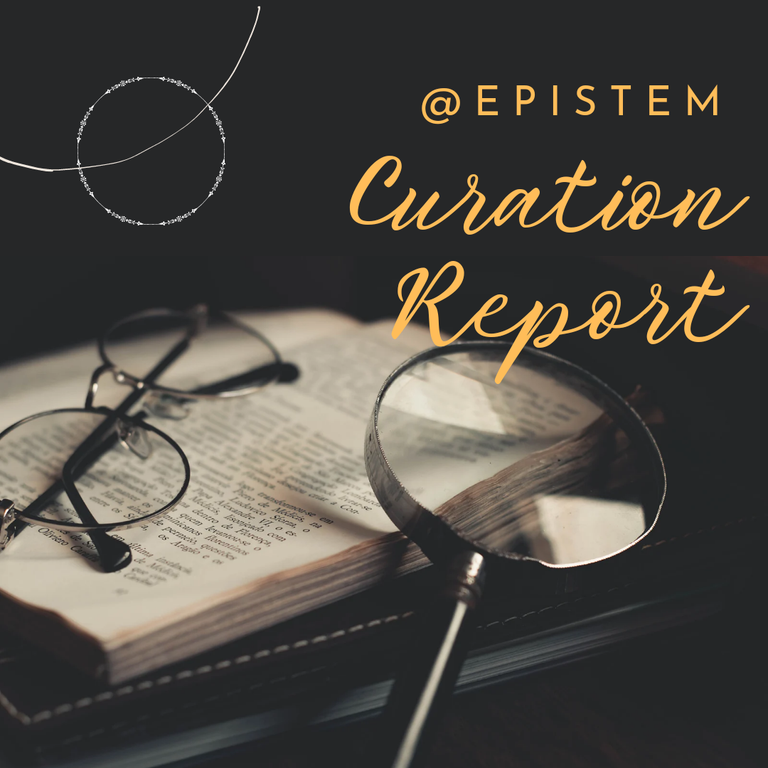 Created using Canvas
---
After scouring through the blurt community for EPISTEM-related posts, we found and upvoted lots of articles that are original and of high quality. In this curation report, we proudly present to you, the top posts of the day in the various niche:
---
Education:
@argenvista - Travelling through the beautiful Patagonian lakes between volcanoes and millenary forests: Nahuel Huapi Lake [ENG-ESP]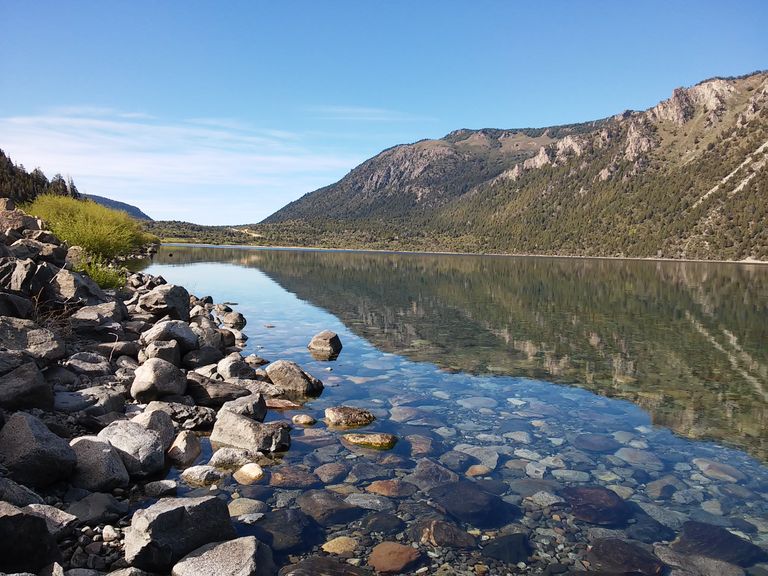 From the author
An interesting post to read and learn from.
*Psychology:
@jgb - Emotions and diseases, are they related?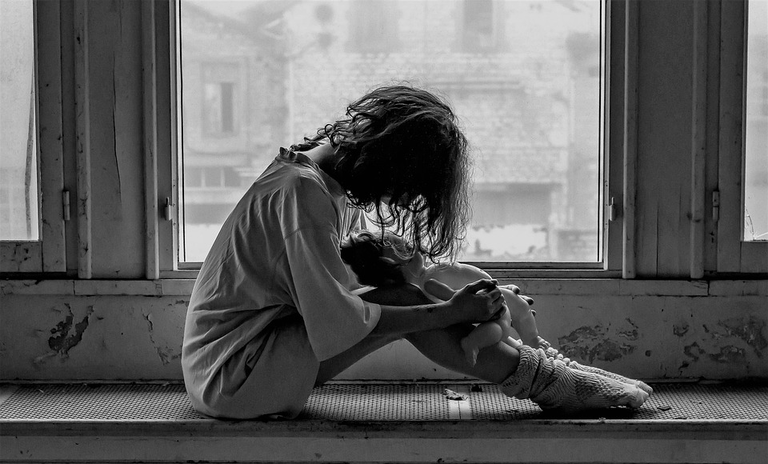 From the author
An interesting post to read and learn from.
Ingenuity - Art:
@marcocostart - Landscape Painting of the Sierra of Peru
From the author
An amazing art piece by @marcocostart.
Ingenuity - Poem:
@olawalium - It's More Than Words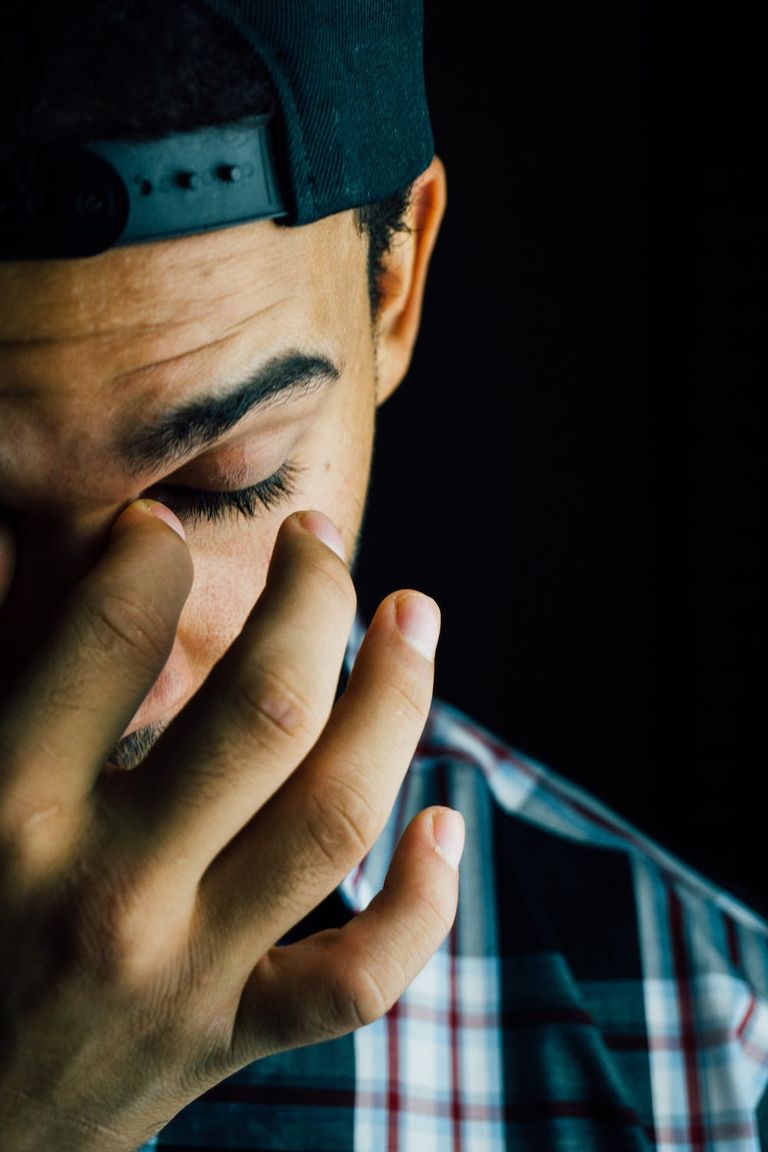 From the author
Check out this poem by @olawalium.
Science:- Nil
Technology:- Nil
Engineering:- Nil
Mathematics:Nil
@ydavgonzalez - El Ejercicio del día 25/11/2022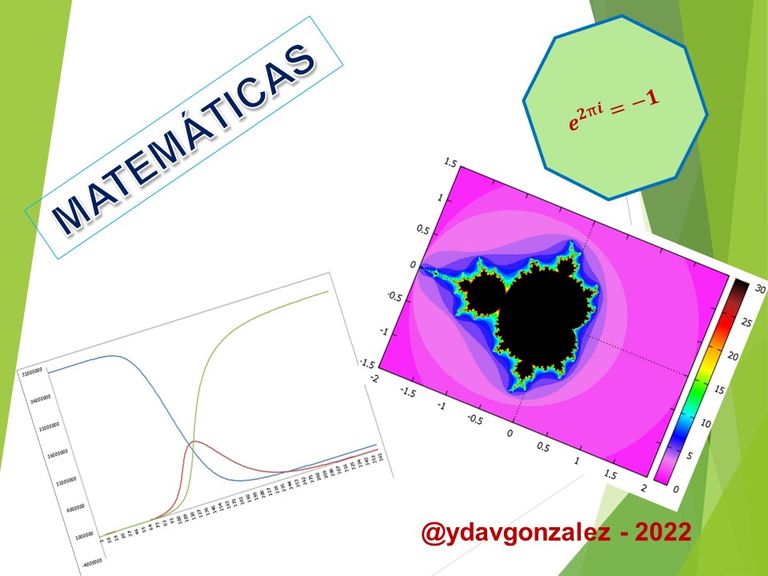 From the author
In this post @ydavgonzalez, shares a mathematical problem to all members of the blurt community. If you are interested in math, you should attempt the question; probably you might know the answer.
---
ANNOUNCEMENT
The Rare Creativity Contest will not be holding this week. This is to enable the EPISTEM project team come up with a better approach that will create an avenue that allows a greater number of the Blurt community to participate in the Rare Creativity Contest. An update on the new criterias for the Rare Creativity Contest will be published soon. But in the mean time, remain CREATIVE.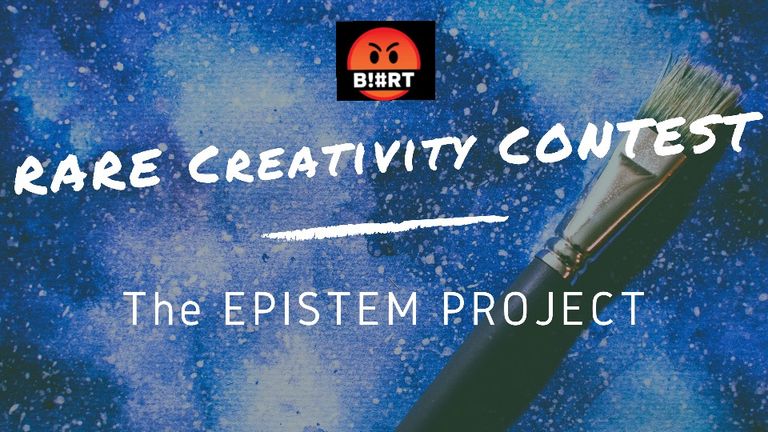 Rare Creativity Contest
About The Nomination Process.
We had many brilliant entries today. In order to ensure equity and a fair selection process, the curated works were strictly assessed and graded according to the guidelines of the community; these highlighted posts came out top for the day, (based on general performance).
Everyone has an equal opportunity to be one of our featured author for the day. In case you didn't make it to today's edition, don't be discouraged as there is always a next time. Definitely, as the community grows, the selection process becomes tougher, but we believe that you can develop a more quality content, and be assured, you will be highly rewarded for it. You may wish to check out these guidelines on how to write an effective EPISTEM post.
We also implore everyone to check out the featured posts for the day. Read and support the authors by upvoting and commenting on their post. Also seek to discover what made their post to stand out.
---
In Addition
In addition, if you are interested in Art, psychology or Poetry, you are encouraged to use the tag #epistem as one of your selected tags while posting (along with any of the focus areas of EPISTEM), as it will make it easier to discover your post for promotion. You can also direct a new blogger whose interest is related to EPISTEM to use the #epistem tag. You can also post your EPISTEM related works in the promotion section of our discord channel.
Lastly, if you believe in the EPISTEM project, and its vision to promote and grow the blurt community, you can send in your delegations to the @epistem account. Be assured that it will be used to promote only quality contents in the blurt community, as well as encourage interactions amongst authors.
Till next edition, Keep Blurting!