The past few days have not been easy, since the block chain went down there has been quite a feeling of uneasiness. Scrolling through the discord group chats I could see that it not only affected me, it affected the whole community seeing as blurt is one of their highly used social platform.
I can't count the number of times I tried to log in or make a post, at some point I grew really bored and I missed reading stories and posts from my favourite blurtians especially @Merit.ahama @blurttribe @offgridlife @r2cornell
I anxiously waited to see a message on the channel notifying us that the issue had been fixed.
Now it's been rectified, the platform is up and running all thanks to the developers @tekraze @baabeetaa @saboin @megadrive @vickyguevara
and the rest of the team!!!
Rest assure that you are all well appreciated!! Thank you for all you do!!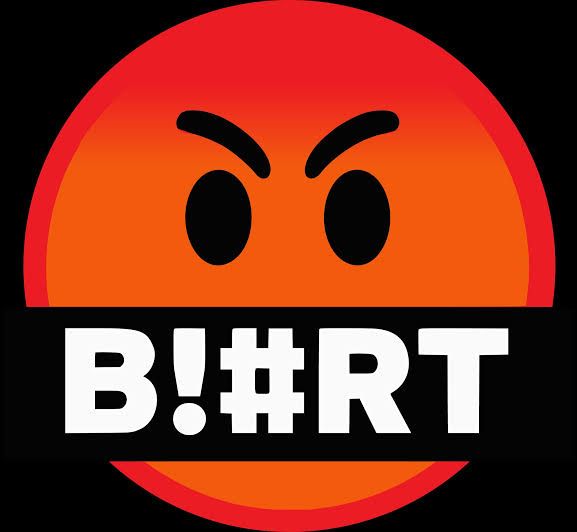 It feels good to be back!!
Blurt on champs!!
Its growth from here on out!!
Blurt to the moon🚀🚀
love you…. Byee!!