Siang-siang sedang santai dan bersama keluarga lebih lengkap dengan memakan makanan kecil dan juga minun yang dingin-dingin. Makanan kecil yang rasanya manis dan gurih.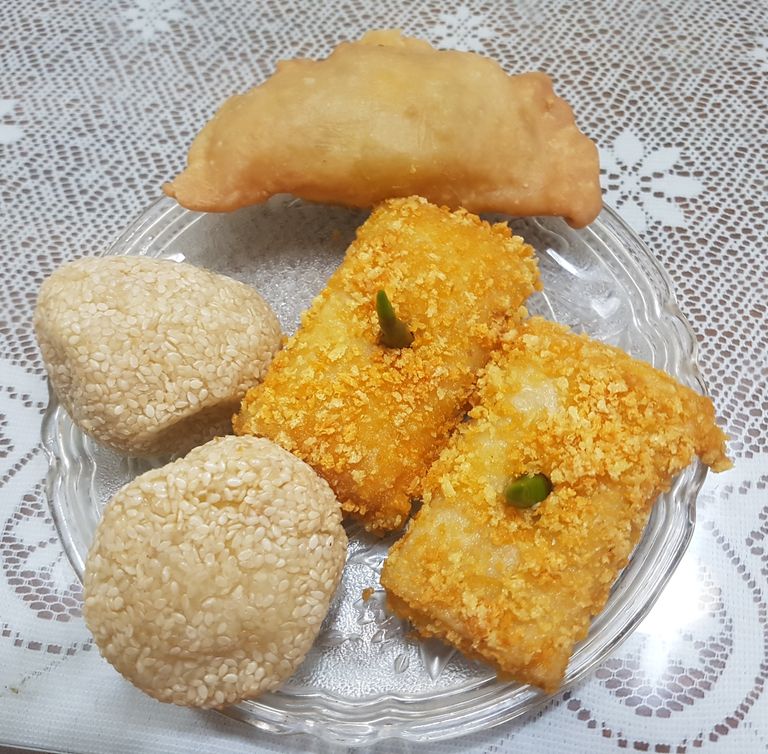 Makanan kecil yang ada di sini adalah onde-onde, pastel dan risoles . Makanan kecil yang enak rasanya dan banyak disukai. Pastel berisi worrel dan telur serta risoles berisi sayuran. Makanan kecil yang saya beli saat penjualnya lewat di depan rumah.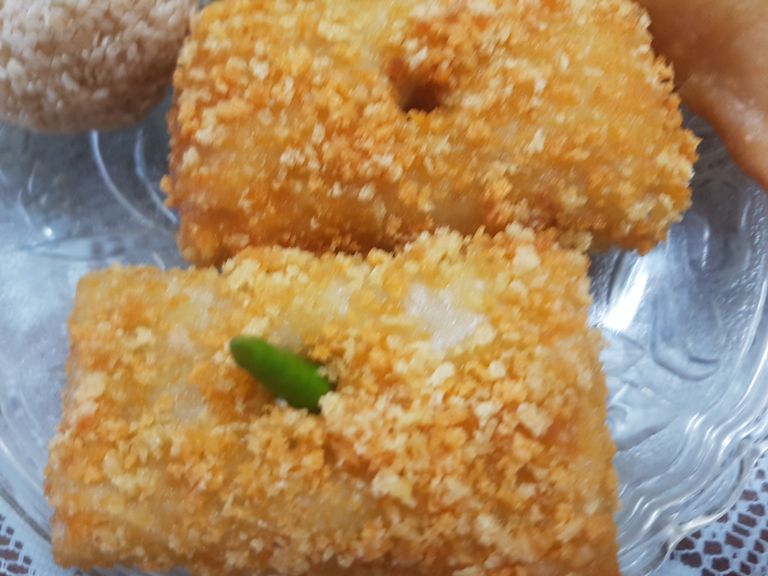 Saya seialu memakan makanan yang ada di foto ini. Bahkan tidak hanya makan satu kue saja tapi dua jenis makanan kecil. Jadi kita dapat merasakan aneka macam kue. Makanan yang rasanya manis dan gurih. Yang rasanya gurih lebih lengkap lagi dimakan dengan cabe rawit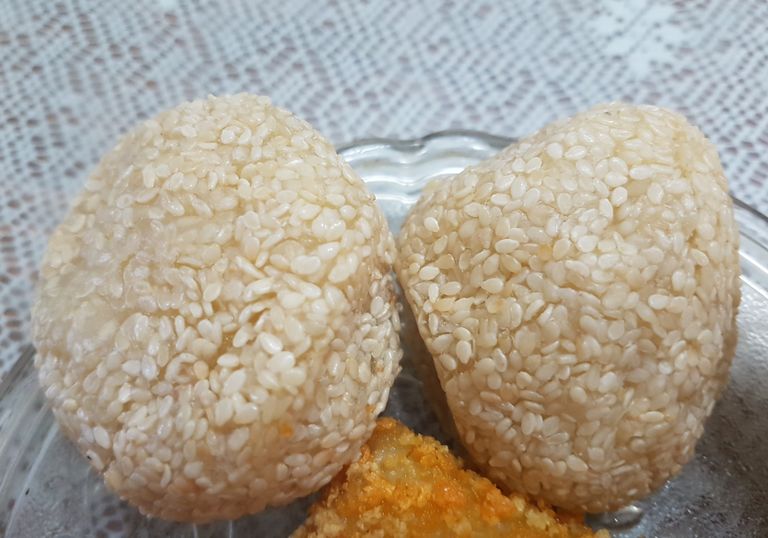 Afternoons are relaxing and being with the family is more complete by eating snacks and cold drinks. Sweet and savory snacks.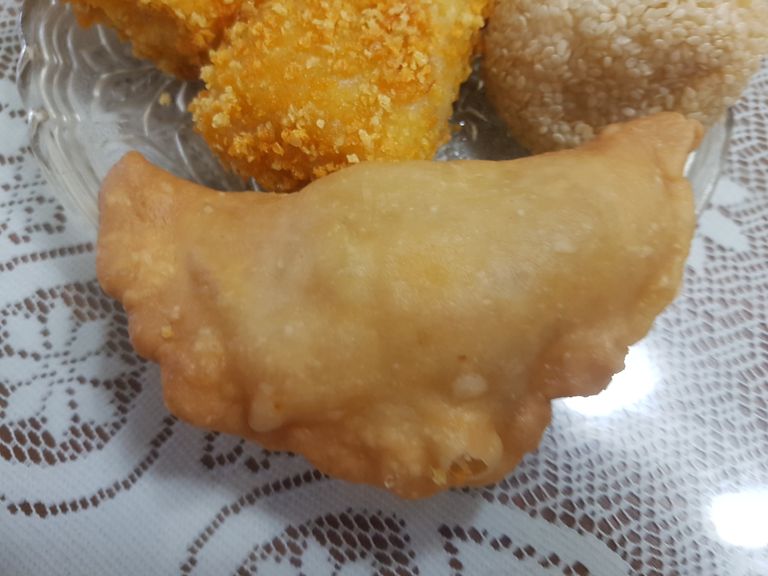 The snacks here are dumplings, pastels and risoles. Snacks that are delicious and much liked. Pastels filled with carrots and eggs and risoles filled with vegetables. Snacks that I bought when the seller passed in front of the house.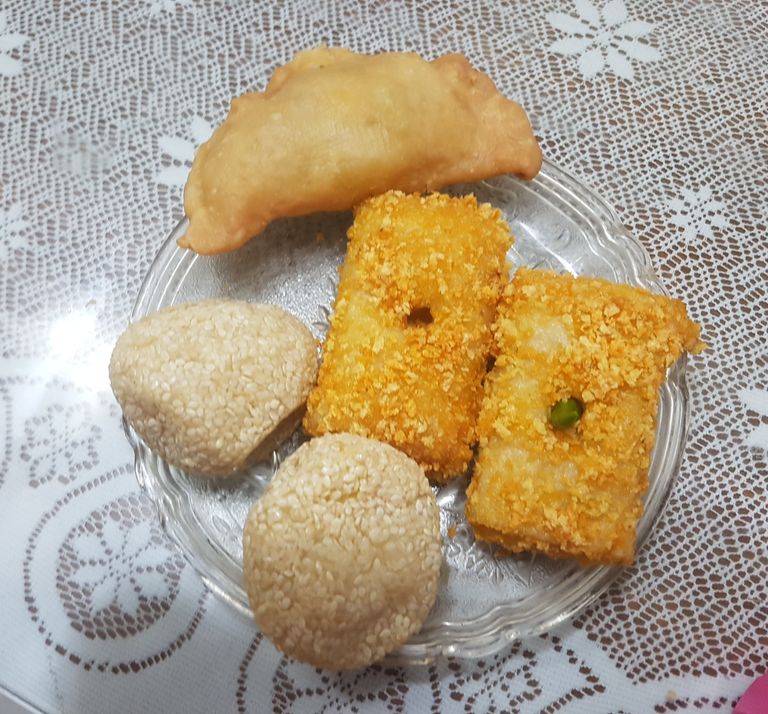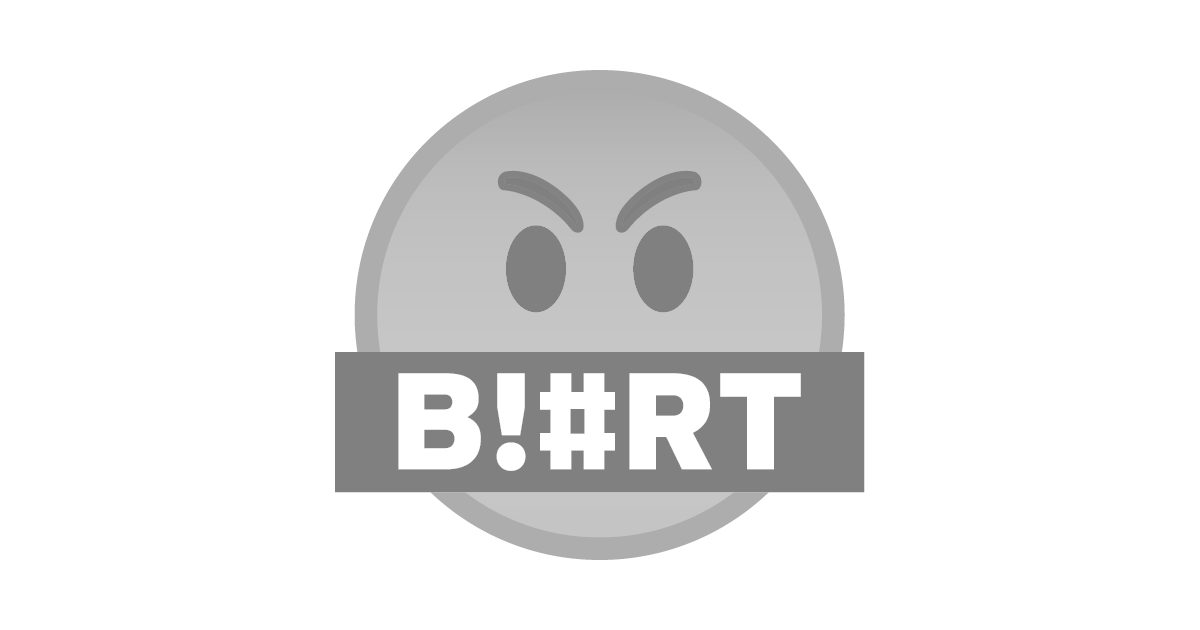 I always eat the food in this photo. Not even just eating one cake but two types of snacks. So we can taste various kinds of cakes. Foods that taste sweet and savory. The savory taste is even more complete when eaten with cayenne pepper

---
Posted from https://blurtlatam.intinte.org