Puring merupakan tannaman daun yang berwarna. Perpaduan warna yang ada pada daun membuat tanaman ini semakin indah dilihat.
Tanaman daun yang ketika terkena sinar matahari semakin cerah warnanya. Warna daun hijau dan di tengah-tengahnya Berwarna kuning serta warna kuningnya menyebar di bagian daunnya. Perpaduan dua warna yang sangat cocok sekali.
Puring selain berwarna seperti yang ada di foto, ada juga perpaduan warna lain dan dengan bentuk yang berbeda. Semuanya membuat tanaman daun ini menjadi tanaman hias. Tanaman daun yang lebih cocok di tempatkan di tempat terbuka dan juga tahan dengan panas matahari. Semakin banyak maka akan semakin menarik semua tanaman puring.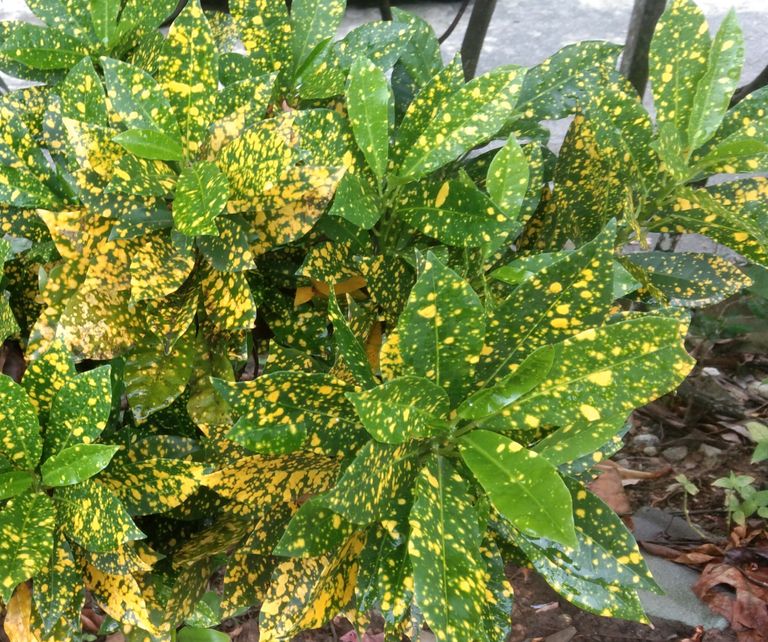 Puring is a colorful leaf plant. The combination of colors in the leaves makes this plant even more beautiful to look at.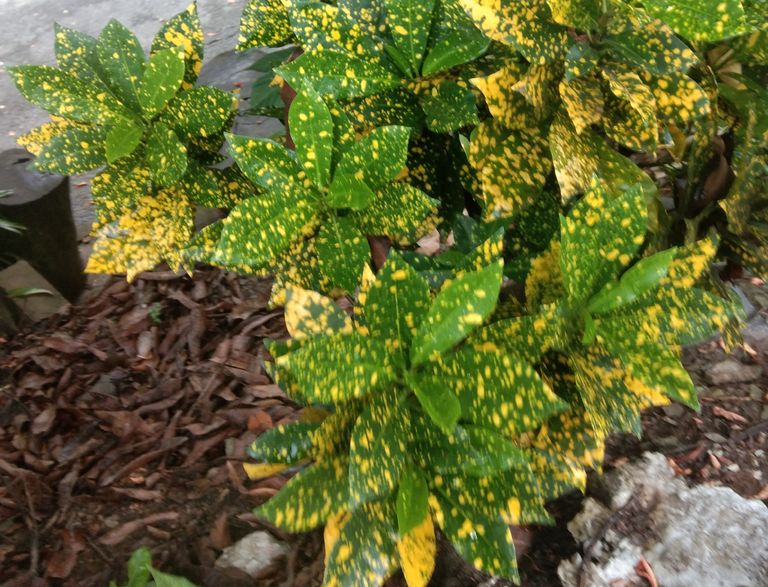 Plant leaves that when exposed to sunlight the brighter the color. The color of the leaves is green and in the middle is yellow and the yellow color spreads over the leaves. The combination of two colors is very suitable.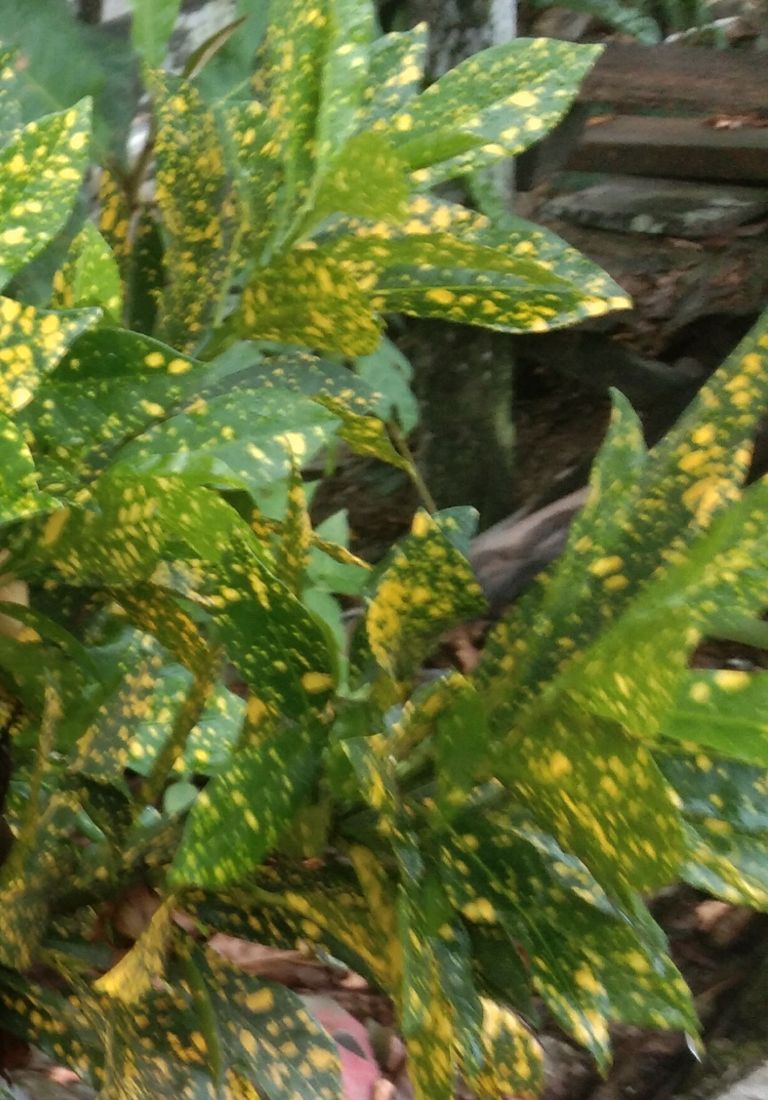 Puring besides being colored like the one in the photo, there is also a combination of other colors and with different shapes. Everything makes this leaf plant an ornamental plant. Leaf plants that are more suitable to be placed in open areas and are also resistant to the sun's heat. The more it is, the more attractive all the croton plants will be.

---
Posted from https://blurtlatam.intinte.org