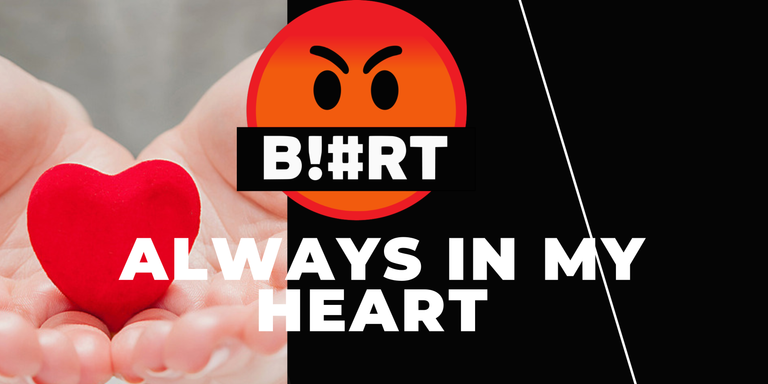 English
Blurt is always in my heart
Since the beginning of joining Blurt, I had high hopes for him. I have invested quite a bit of time, effort, and money for Blurt.
I still remember, at the beginning of 2022, when the Blurt price was around $0.03, I ventured to buy several tens of thousands of Blurts and then I turned them into Blurt Power.
Over time, the price of Blurt continued to decline, until it touched the $0.003 mark. This means that my Blurt asset valuation has decreased 10 times.
But, I did not give up. I remain as before, namely by continuing to write and provide curation. I continue to work as usual. I firmly believe, that in the next few years, the price of Blurt will increase and will reach a new ATH.
Unfortunately, I'm not an IT expert. If I have the knowledge and skills, I really want to be one of the witnesses on Blurt. Maybe someday, my wish will come true.
Bahasa Indonesia
Sejak awal bergabung dengan Blurt, saya sudah menaruh harapan besar terhadapnya. Tidak sedikit waktu, tenaga, dan uang tentunya yang sudah saya investasikan untuk Blurt.
Saya masih ingat, pada awal tahun 2022 ini, dimana harga Blurt sempat di angka sekitar $0.03, saya memberanikan diri untuk membeli beberapa puluh ribu Blurt untuk kemudian saya ubah menjadi Blurt Power.
Seiring dengan berjalannya waktu, harga Blurt semakin menurun, hingga sempat menyentuh angka $0,003. Artinya, valuasi asset Blurt saya menurun 10 kali lipat.
Tapi, saya tidak berputus asa. Saya tetap seperti semula, yaitu dengan tetap menulis dan memberikan kurasi. Saya tetap bekerja seperti biasanya. Saya sangat yakin, bahwa dalam beberapa tahun ke depan, harga Blurt akan meningkat dan akan mencapai ATH baru.
Sayangnya, saya bukan orang yang ahli IT. Jika saya memiliki pengetahuan dan kemampuan, saya sangat berkeinginan menjadi salah satu witness di Blurt. Mungkin suatu saat nanti, keinginan saya itu bisa terwujud.
5% of the Rewards earned by this post will be given to @null for Blurt burning.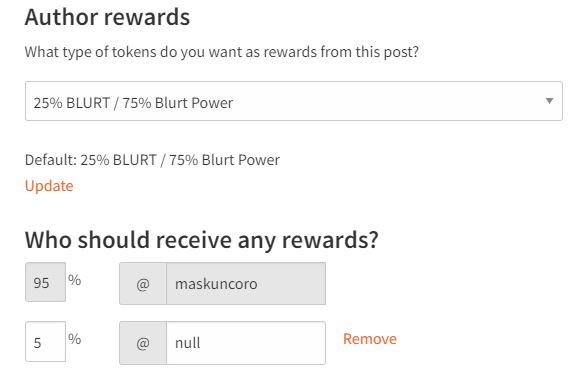 ---
Biswap - the first DEX with a 3-type Referral Program.
Enjoy profitable options on Biswap:
✅The Lowest Exchange fee 0.1%
✅Up to 50% Fee Return
✅5% from friends' yields
✅High APRs on Farms & Launchpools