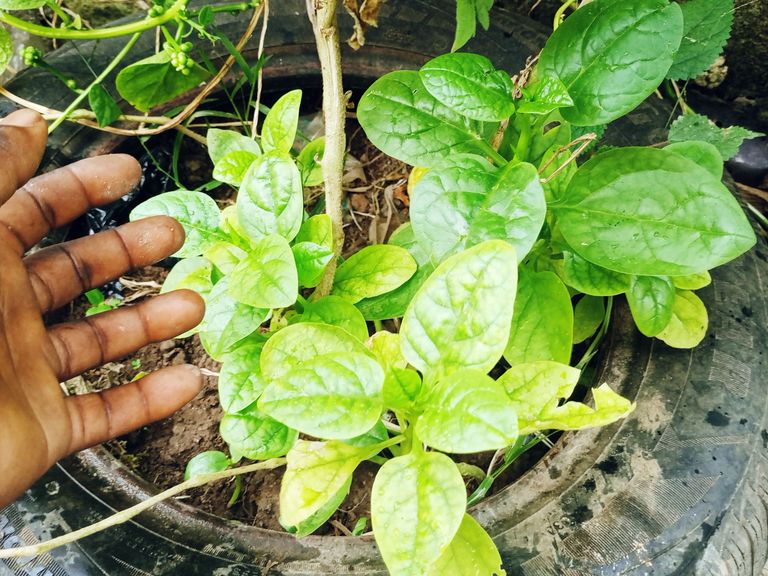 Hello Blurtters,
The appetizer to the stomach vegetable cannot be easily be eradicated even though the dry season is approaching more than ever day by day. There is always a need for more secure of green vegetables most especially the fluted pumpkin vegetables, the African Spinach, the Lagos spinach, the water leaf, the bitter leaf and so on. But for those who cannot go into the keeping of the seed as I have said earlier you can also practice this kind of method. This method give rules for more growing opportunities just like you are starting from a fresh. I went to be farm and I saw this setup for the appetizer to the stomach vegetable growing up on their own in the same environment. What I did for that I came up with a creative mindset and I quickly created a space for which they are going to live well.
I took some pictures of the appetizer to the stomach vegetables when I visited the farm. I cited just few so I decided to keep them and also add a lot of water daily. With this Practices it will survive more faster and better.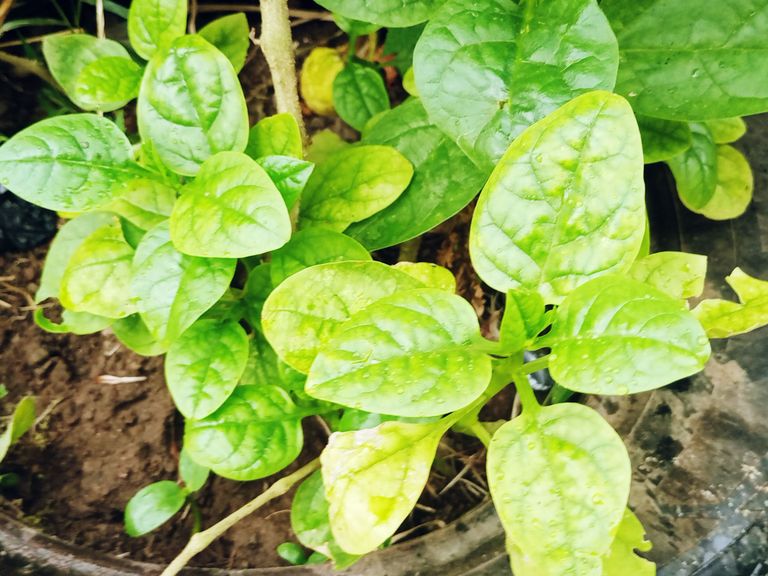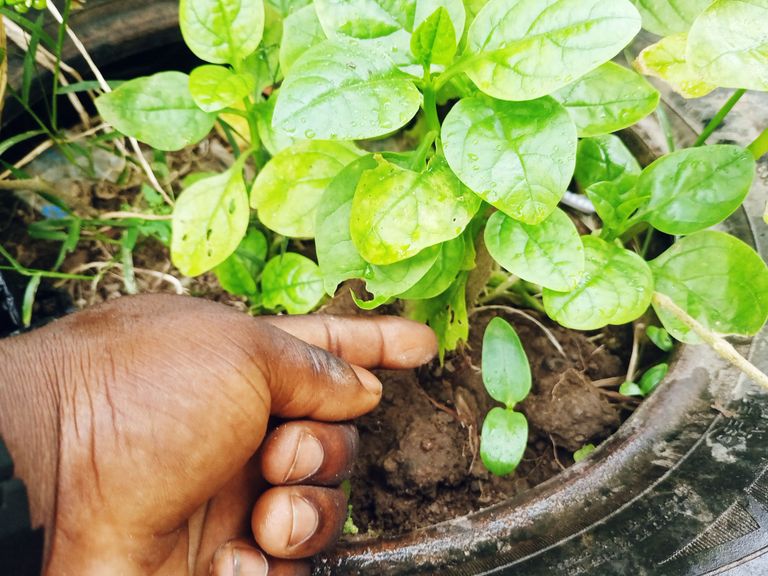 During the dry season it is not easy to keep handling green vegetables unless you are into the Artificial irrigation system. This will help the Farmer to go at least a very far way to keep the green vegetables alive. It is never an easy task but with time you will always get used to it. It is always advisable to consume green vegetables during the dry season. Simply because the concentration of water will have reduced drastically compare to the rainy season.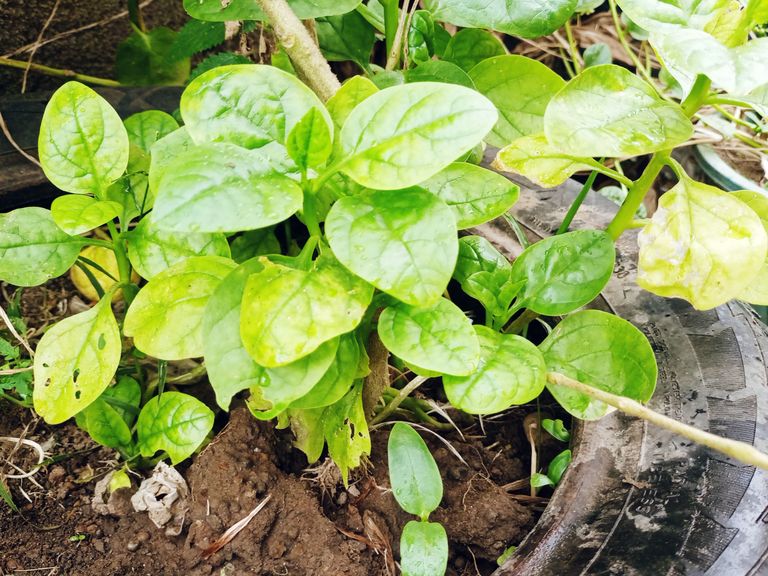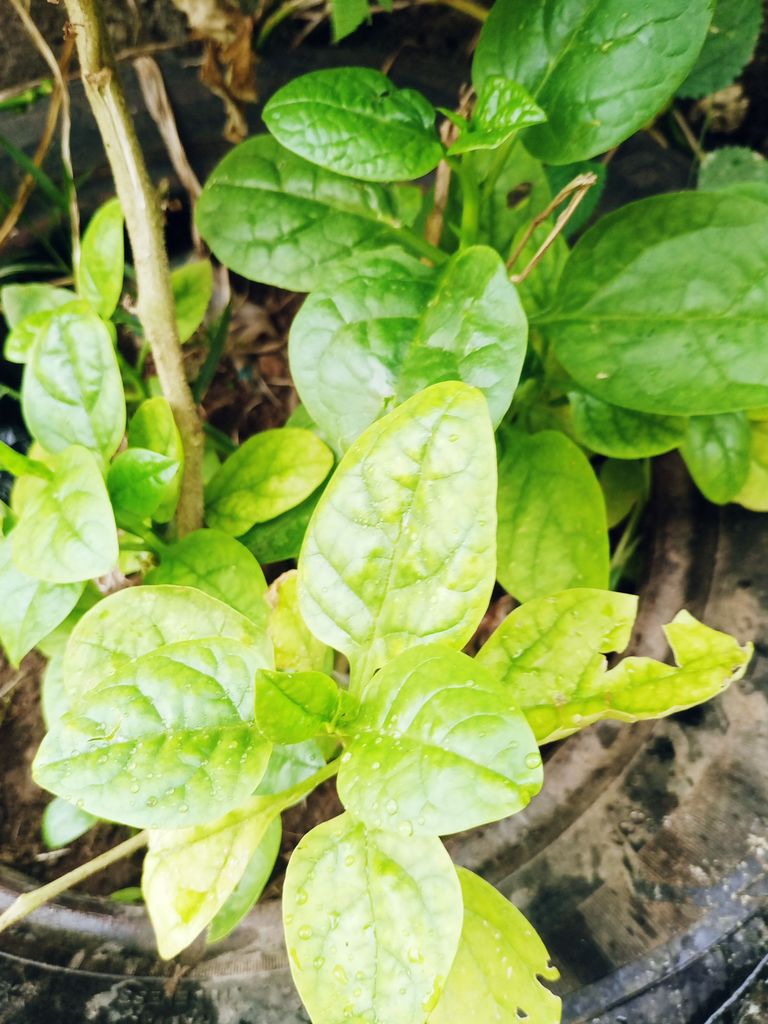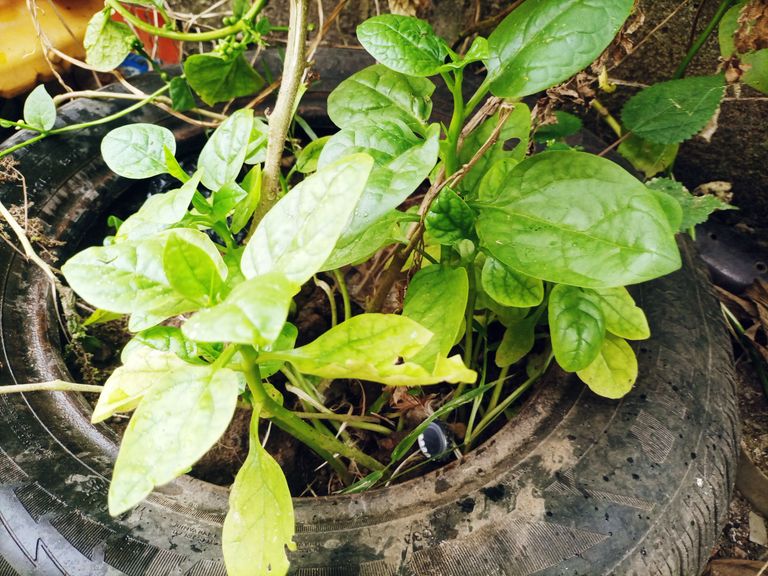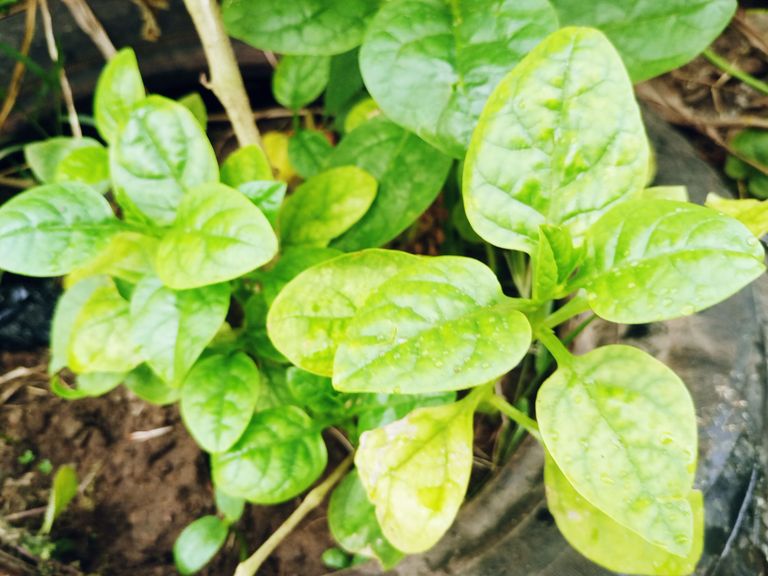 Just few Appetizer to the stomach vegetables left behind because of the dry season.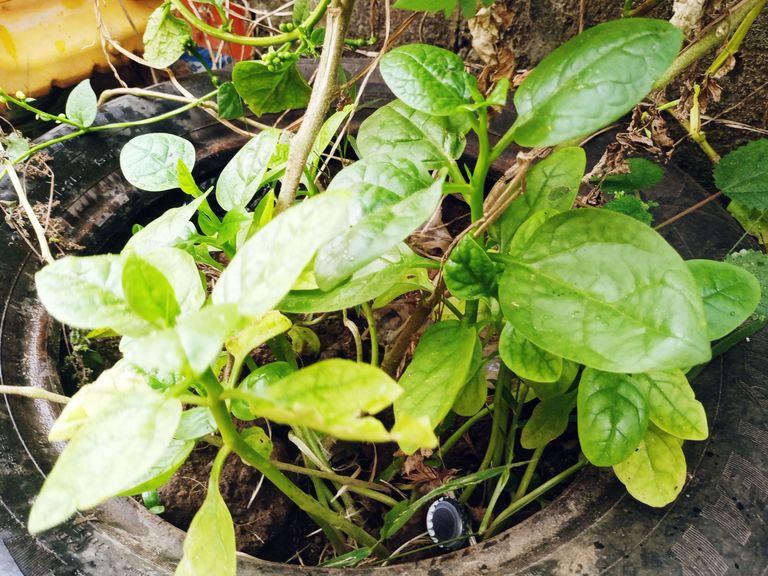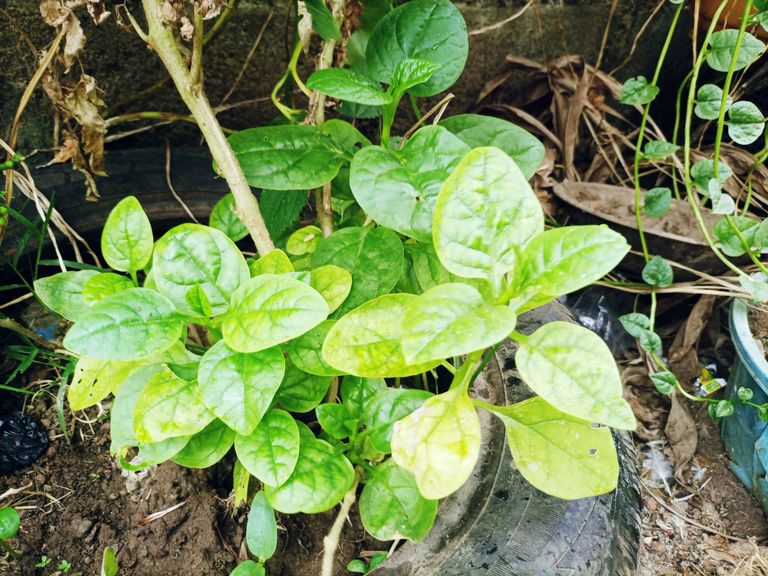 ---
---
---