I've noticed there is much confusion among the majority here (due to the postmodernist thinking that signifies your low mental capabilities) on the motives behind my actions here.
Bless
Due to the generosity of my good nature, I'm going to give more of an explanation on myself and motivations. Perhaps for at least one of you postmodern sycophants it might jar you into not being so ignorant.
Bless
As I mentioned before ignorance is evil incarnate. Baah thought he was clever and posted a picture of a baby on my post where I sought to enlighten you all on where evil originates, but the joke was on him.
Double Bless
https://blurt.blog/blurtnews/@baah/rhc28y
Indeed, babies are the most evil of all. The Father found a punishment most befitting for when they ate from that forbidden tree. Forcing Adam and Eve to raise a bunch of ignorant (evil) babies.
Bless
But I digress.
Many of you know me from my profile, and may have reached wrong conclusions based on your own inferior ways of thinking. You probably view me as something like this.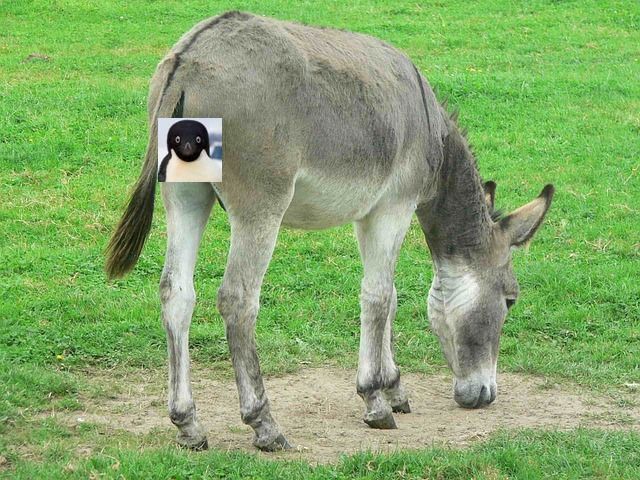 That's because you don't understand who I really am, and how your disagreements with me expose both your ignorance (evil) and postmodern (lack of) critical thinking skills.
I strongly urge the majority of you here who just don't seem to get it to read my book. It is my in-depth analyses on what is wrong with the world and was created using the most simplest of terms so most of you dumb f***s should be able to get it.
That is if your not such a sycophant coward who is afraid to embrace the truth. I AM the truth and any disagreement you may hold reveals your ignorance (evil).
DO YOU SEE?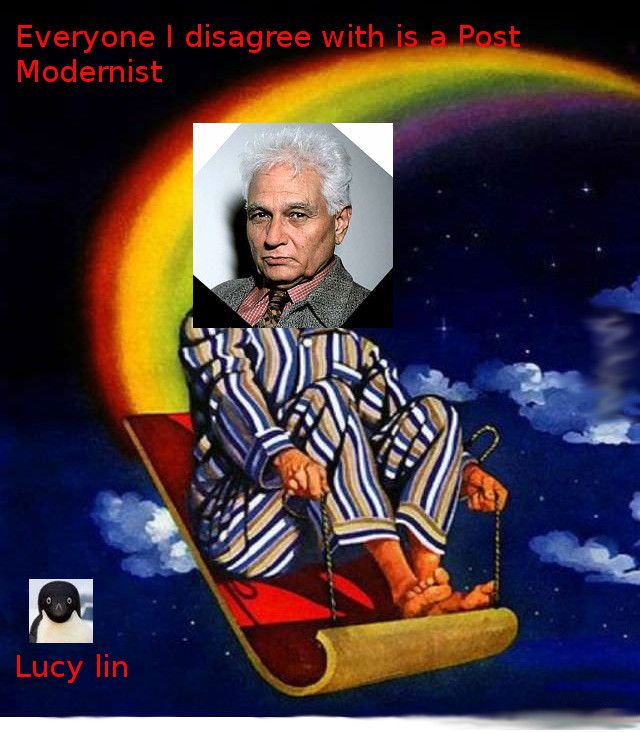 Just a brief description of the book. I really loved the movie Circle of Iron. It was that movie that inspired me to create a much better book than the book found at the end of the movie. Here is a clip showing you of what I talk.
My book is much more clever. Inscribed on the mirrors is this
Lucylin is the way, the truth and the light. Bless
Now I have heard some murmurs among the infected (most of you reading this) that I may be jealous of megagenius. Saying ignorant (evil) things like
Lucylin is just a parasite seeking to make everything in his own image as he NEEDS to earn his cup of rice from being a dick to anyone who posts anything positive about Blurt. Using the tool of megagenius to do so as he is incapable of creating his own tool(s) to obtain cups of rice.
Lucylin is jealous of megagenius. He knows megagenius exposes the fact being clever is inferior to actually having skills that create platforms of value that even he can earn his bowl of rice at. Parasites need others to create and host the methods they procure their rice at or they will starve.
Lucylin continues to say he is censored despite writing thousands of attacking words every week.
Why some even have went so far as to question my disciples who understand my genius and aren't infected with the postmodern ignorant (evil) demonic possession.
Saying stupid shit like this.
Lucy's disciples aren't to bright. They keep upvoting and commenting on his posts agreeing he is being censored despite their reading his posts, rewarding them and interacting with him on the clearly not censored posts.
He gets his cup of rice from his whale following because they view him as an useful idiot.
These and the many other slanderous statements thought and typed in ignorance (evil) displays just how evil most of you are.
Bless
Why I even heard some think I make my posts solely for my cup of rice, which is why I rarely respond to the comment directly and instead have to make my own post about it. So I can make sure my disciples can see it and give it the tithing it deserves.
The above displays the worst kind of sacrilege really.
This is just further proof on how stiff necked most of these ignorant (evil) community members here are.
Bless
The most hilarious was the comparison of myself to Don Quixote. Claiming my chasing down even the most innocent (ignorant = evil) I disagree with and charging them with the FACTS they are midwit low thinking post modern piece of shit for that innocence (ignorance = evil) is just me being an ass.
I understand this picture has recently surfaced on the web, but it's clearly photo-shopped.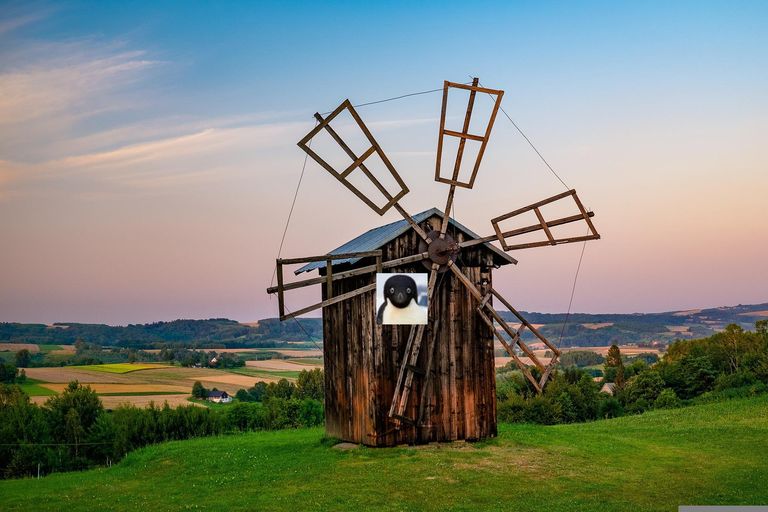 Some of the witnesses have even profaned Blurt yet again discussing how they have the right to have freedom from filth.
WRONG!!!!!!!!!!!!!!!!!!!!!!!!!!!!
Thinking you can escape my constant willing of you to stop being so ignorant is little more than censorship. You will continue to receive any and all observations I make, regardless if you find them defamatory and profane.
Don't you know who I AM?
I AM
You still can't see it though, can you midwit?
Bless
I made it about as clear as possible on my recent post.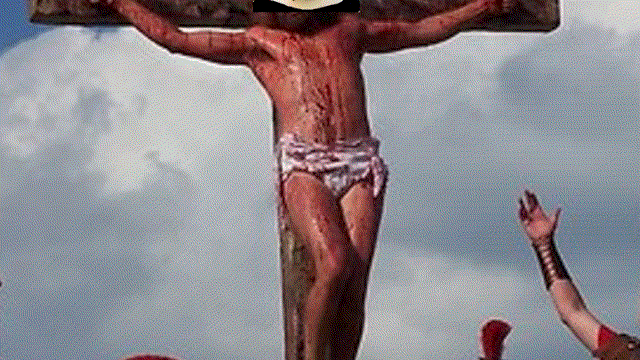 DO YOU SEE!!!!!!!!!!!!!!!!!!!!!!!!!!!!!
I am here to save you, only this time it is you who will be put on the cross.
I will spend as much time as necessary to force all of you into agreement, attacking any and all who support megagenius or Blurt in its current structure (as long as it continues to give me proper tithing).
Bless
Mike drop!