Hello friends, how are you all. Hope you all are doing well.
As usual today I am back with a new die post art. Today the character is at once a different kind of digital art. I have never seen such character digital art anywhere.
So today I will share with you different digital art. So let's start….
Art topics
The character that will be drawn today, the name is a pig human art. Actually, I make the digital art in my mind. I hope you will like it very much.
Final art picture :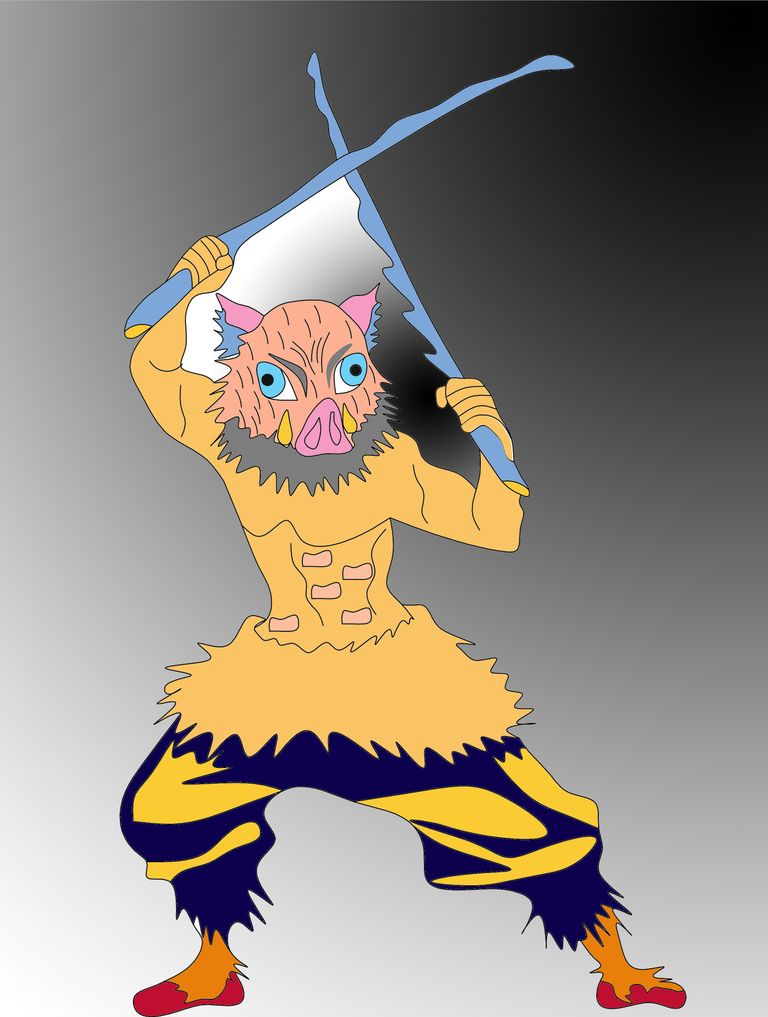 The material equivalent of Art
1:Adobe Photoshop CS5.
2:AutoCAD 2010 - English.
How I made the art is beautifully presented below
First I will design the character.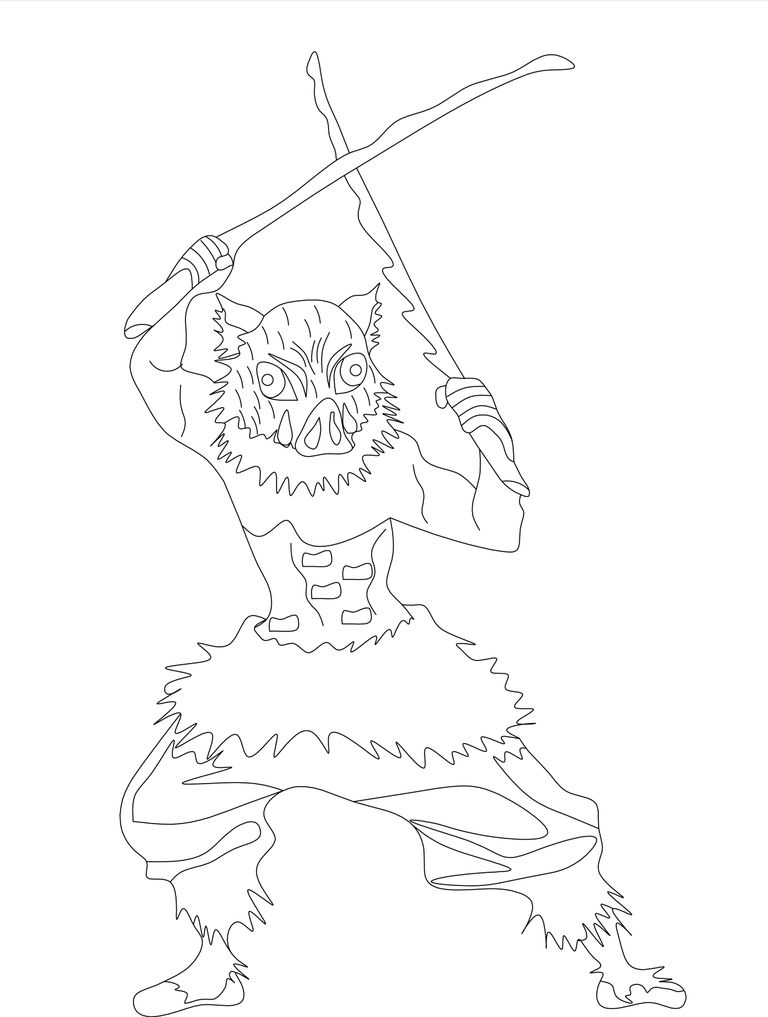 Then I will paint the face white orange and gray on the character.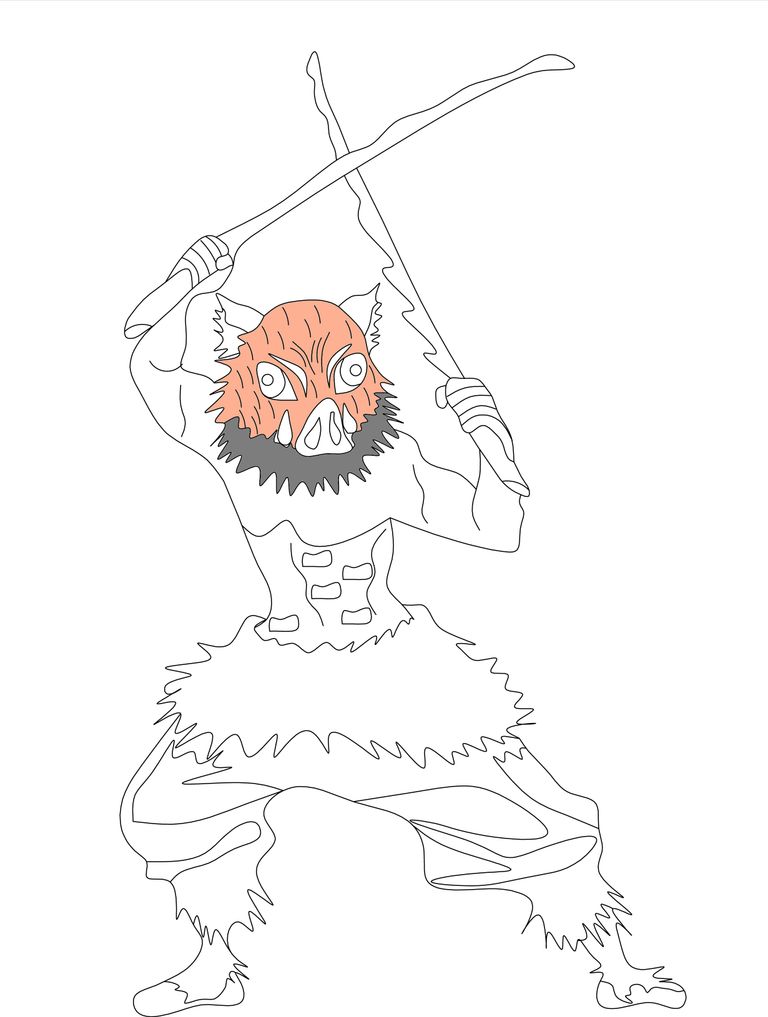 I will paint the eyes of the character black, blue and white.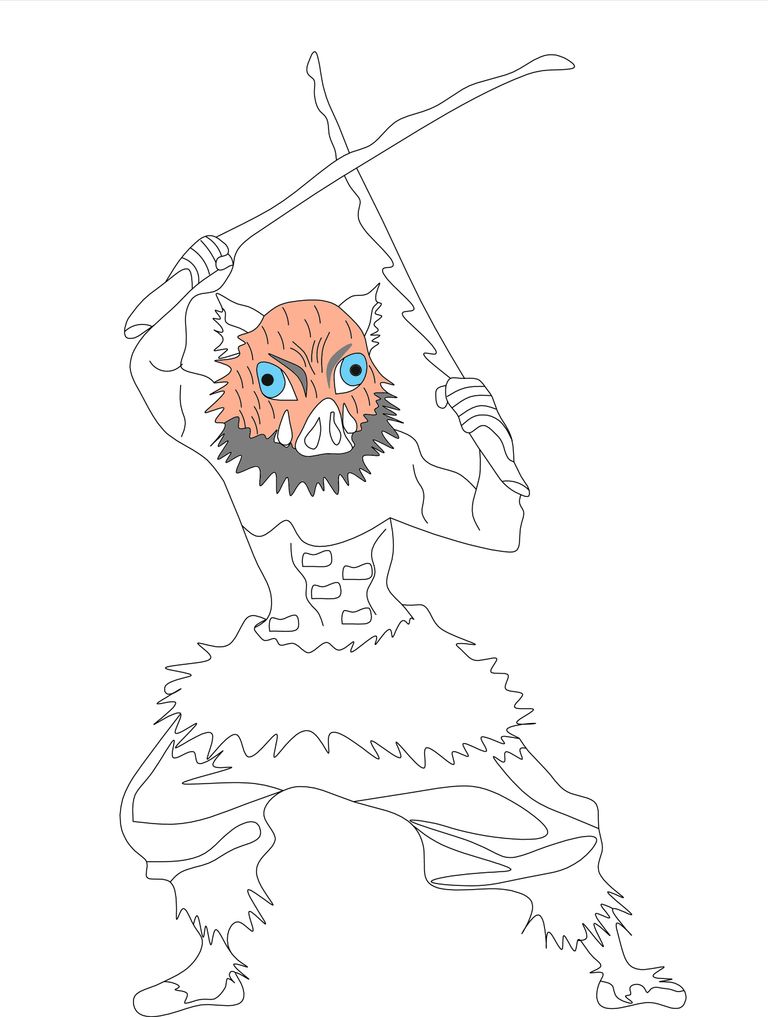 I will paint white pink and white blue on the character's lips and ears and between the arms.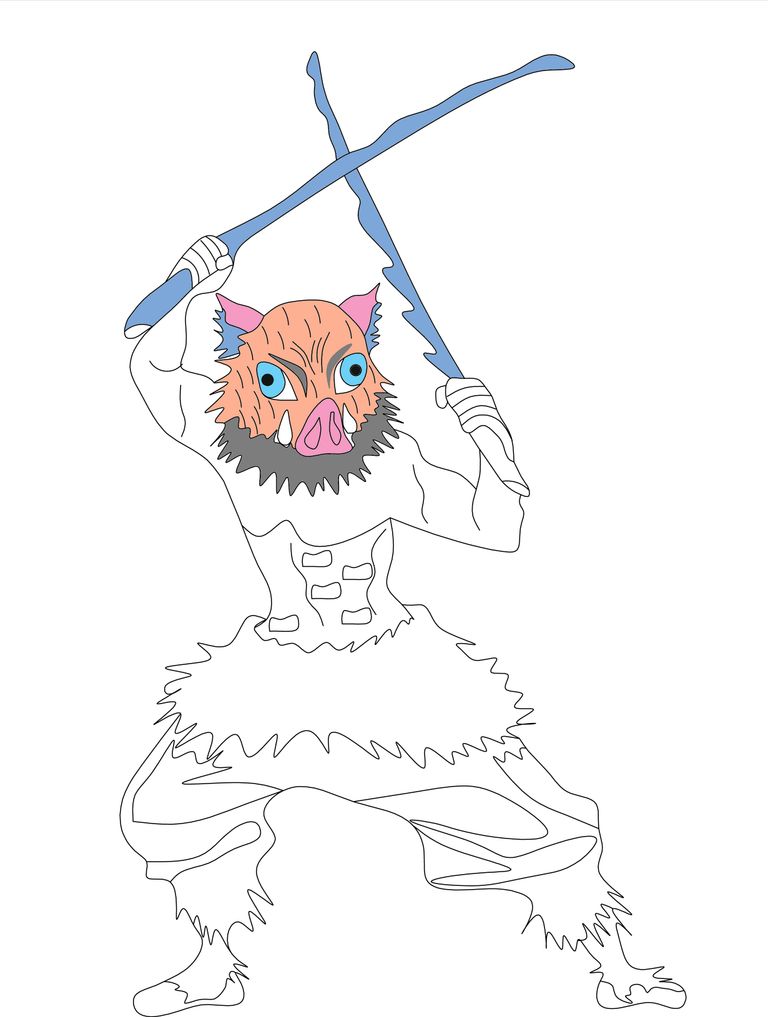 I will paint the entire body of the character white and yellow.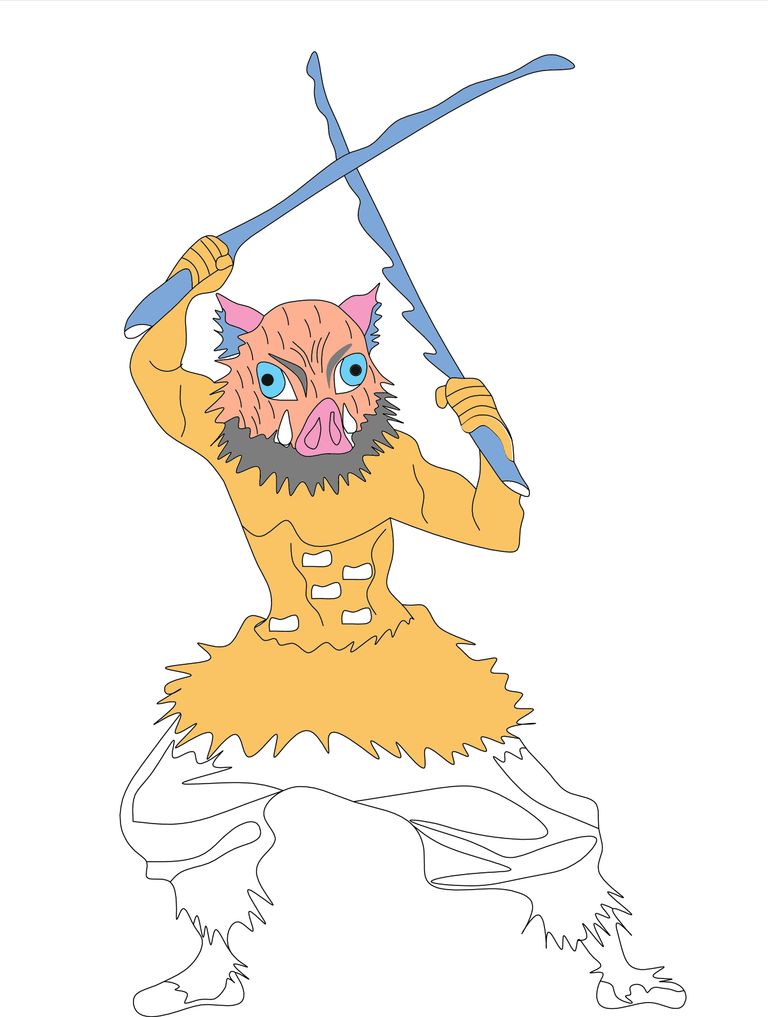 Then, under the character's body, I will make the clothes green and yellow.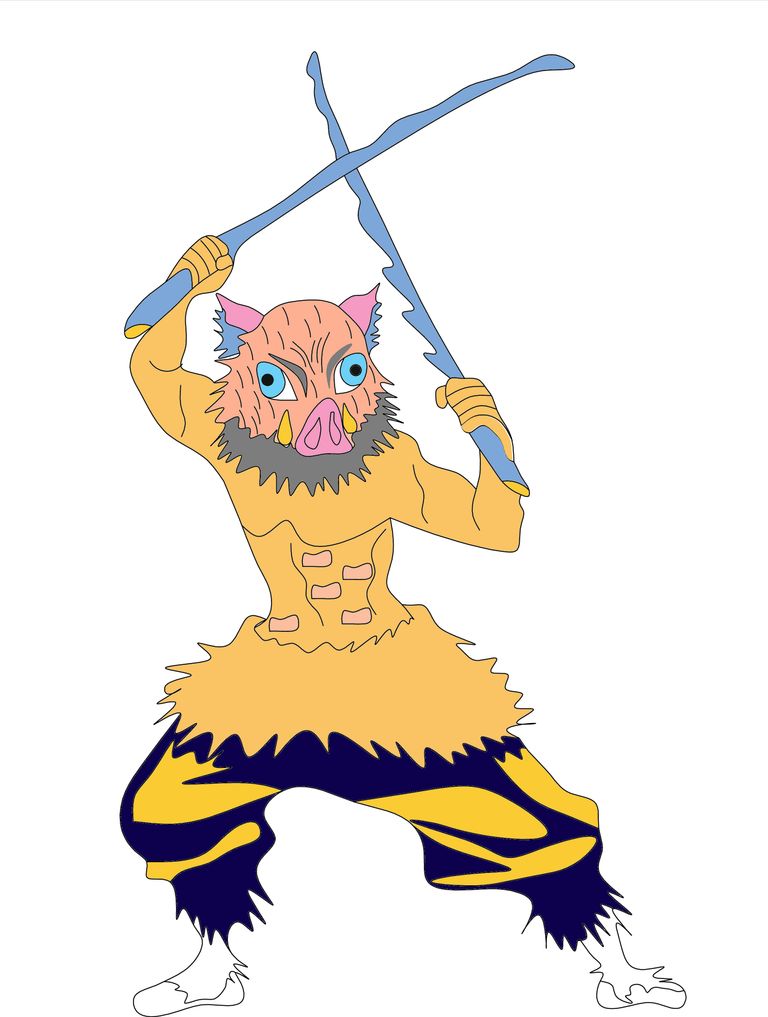 Finally I will paint orange and red between the legs of the character.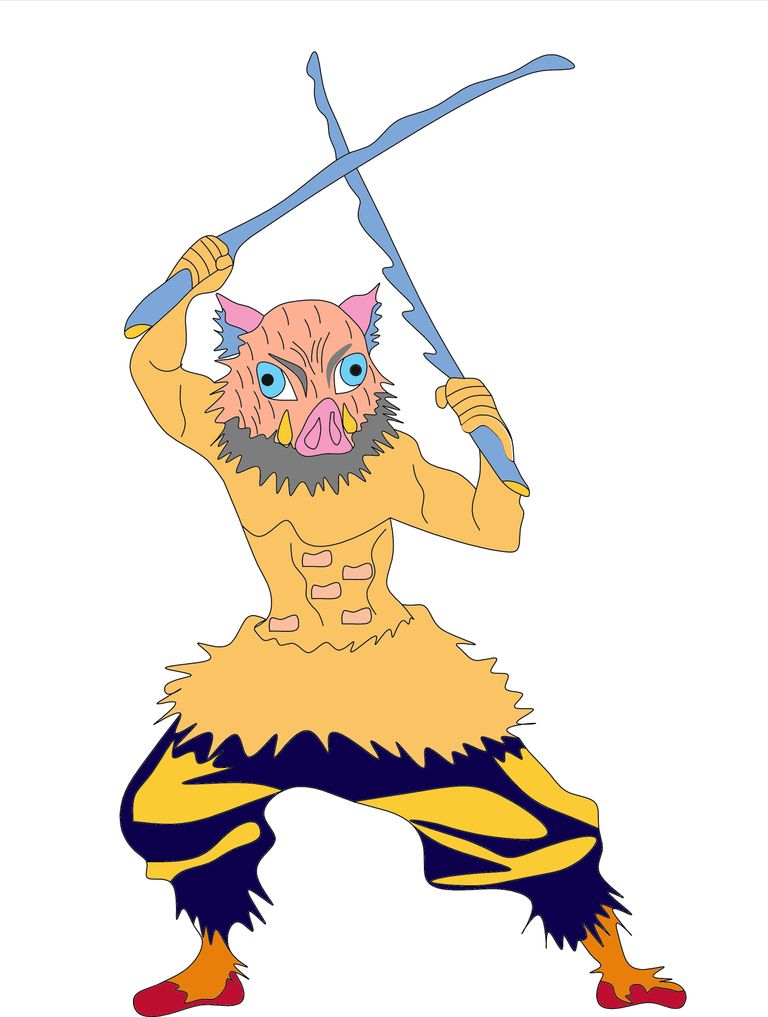 Dear friends, hope you all like my digital art today.
Thank you very much for viewing my post.
Everyone will be well and healthy.
Thank you
Please support me all sir