Saat melewati jalan raya kita dapat melihat jalanan yabg luas di mana banyak kendaraan yang berlalu lalang, selain itu juga ada rumah di pinggir jalan serta tanaman hijau. Bahkan banyak juga terdapat pohon yang tinggi di di pinggir jalan.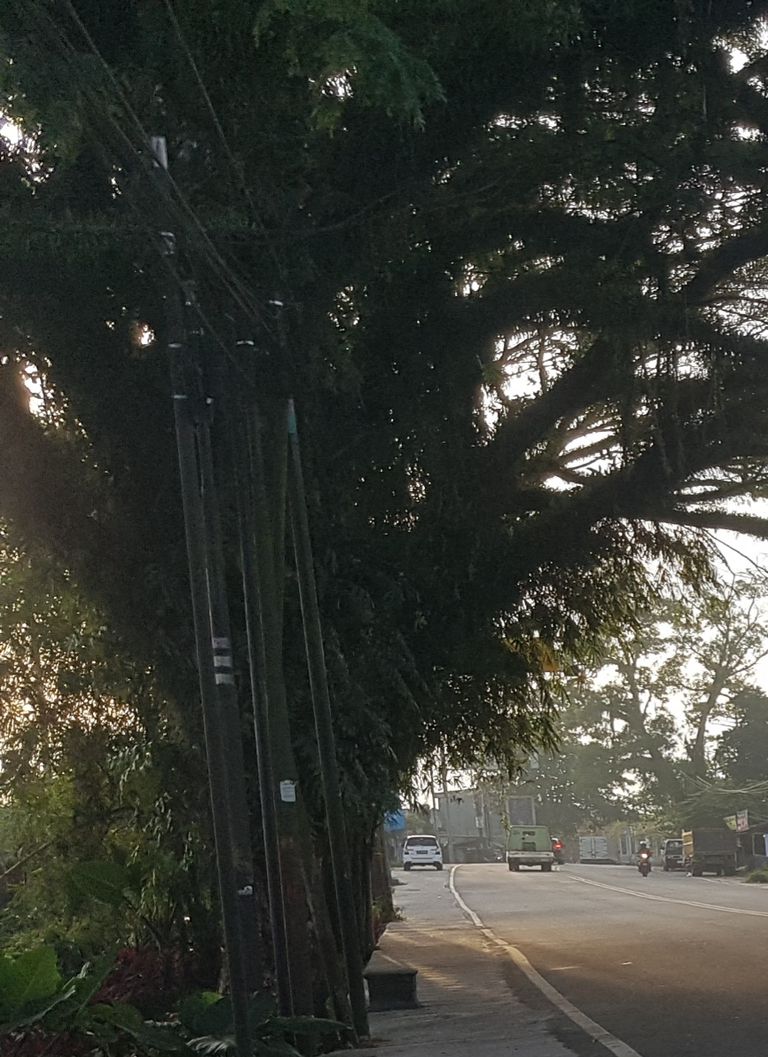 Pohon-pohon yang ada pinggir jalan merupakan pohon yang tinggi. Dan banyak menjadi penghijauan bahkan membuat sekitarnya menjadi teduh karena pohon yang tinggi. Sepanjang jalan bukan hanya ada satu pohon yang tinggi dan besar tetapi ada beberapa pohon.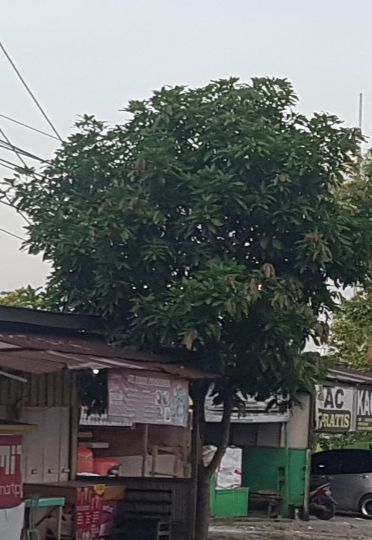 Pohon-pohon yang tinggi dan besar ini yang membuat teduh bagi pejalan kaki. Selain itu juga pohon-pohon tersebut membuat sekitarnya menjadi hjjau dan asri. Pohon-pohon tinggi dan besar yang ada di sepanjang jalan.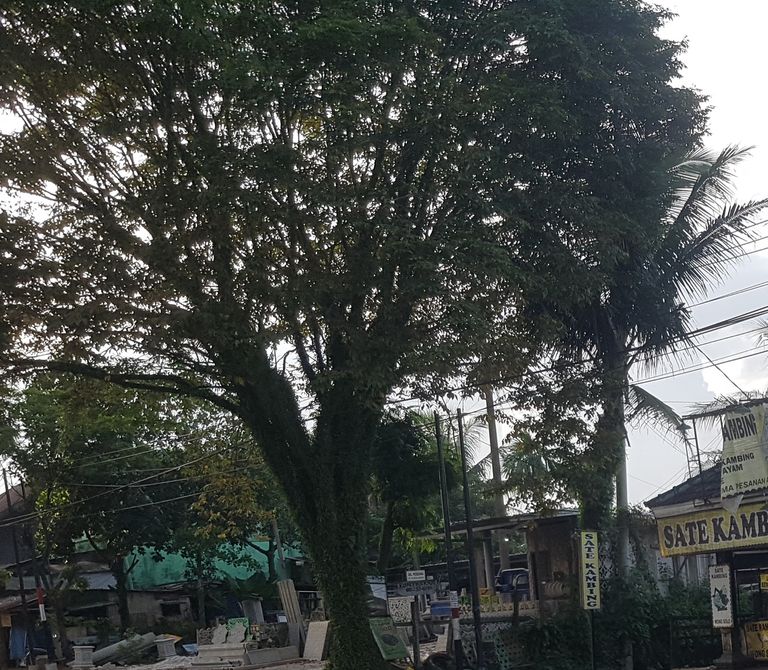 When passing through the highway we can see wide streets where many vehicles are passing by, besides that there are also houses on the side of the road and green plants. In fact, there are also many tall trees on the side of the road.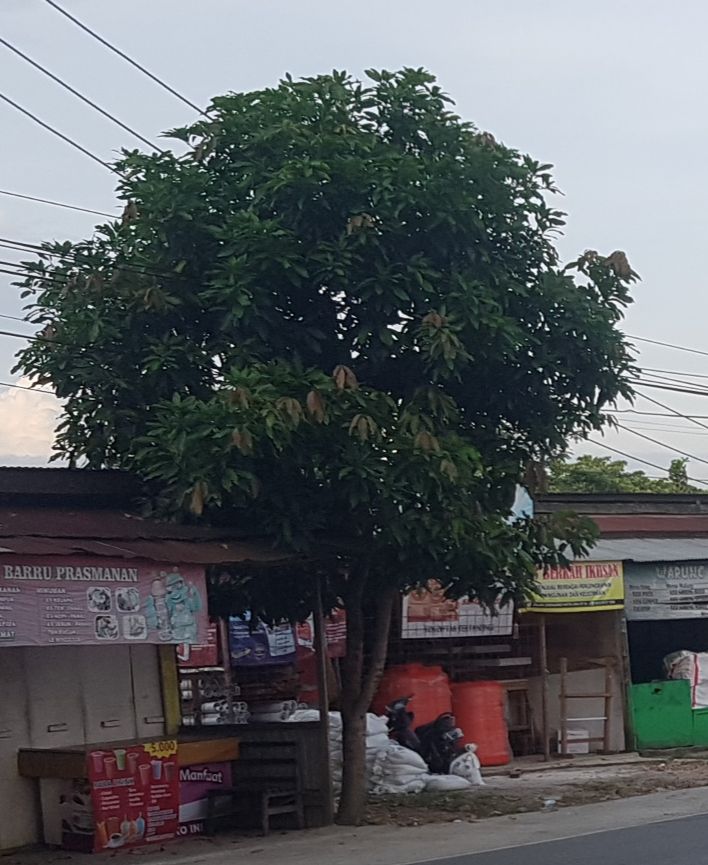 The trees on the side of the road are tall trees. And a lot of greenery even makes the surroundings shady because of the tall trees. Along the way there was not just one tall and big tree but several trees.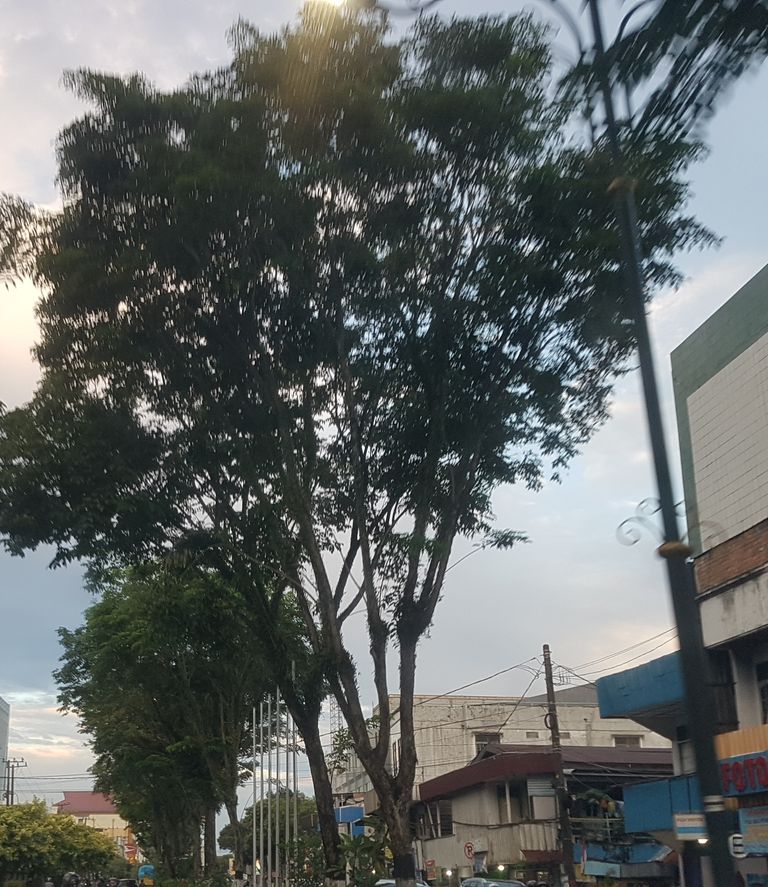 These tall and large trees provide shade for pedestrians. In addition, these trees make the surroundings green and beautiful. Tall and big trees along the way.

---
Posted from https://blurtlatam.intinte.org