Bunga warna merah yang suka sekali saya lihat. Bunga ini selain berwarna merah ada juga yang berwarna putih. Bunga ini juga disebut dengan nama bunga tapak dara.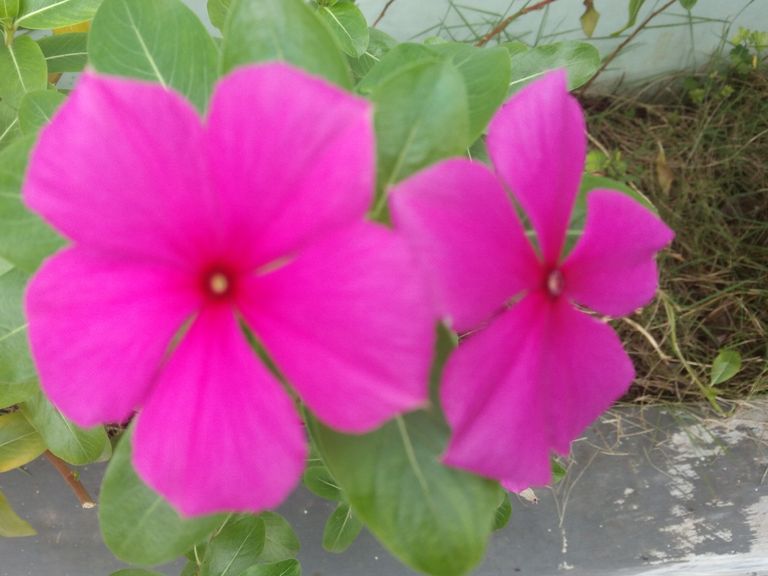 Bunga tapak dara yang selalu bisa saya lihat karena selain tumbuh di rumah tetangga juga tumbuh di halaman rumah saya. Bunga yang sebagian oramg dianggap sebagai tanaman bunga herbal.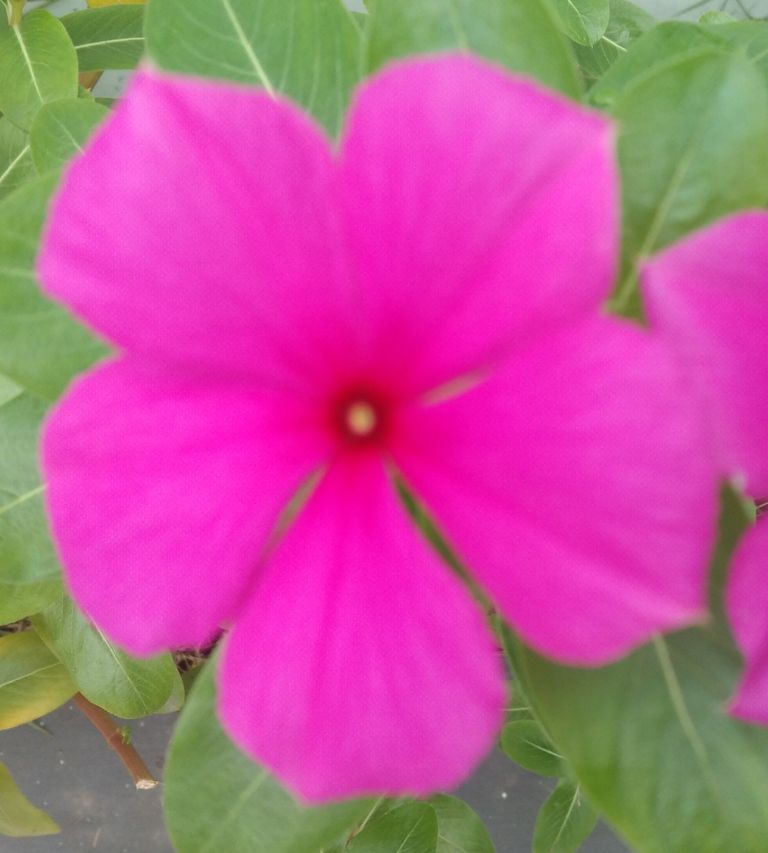 Bunga tapak dara merupakan salah satu tanaman bunga yang mudah untuk ditanam juga untuk dikembangkan. Bunga yang merupakan bunga hias di rumah saya. Bunga ini memiliki batang tanaman yang kecil sehingga ketika ada bunganya maka bunga akan bergoyang saat angin bertiup. Bunga yang indah.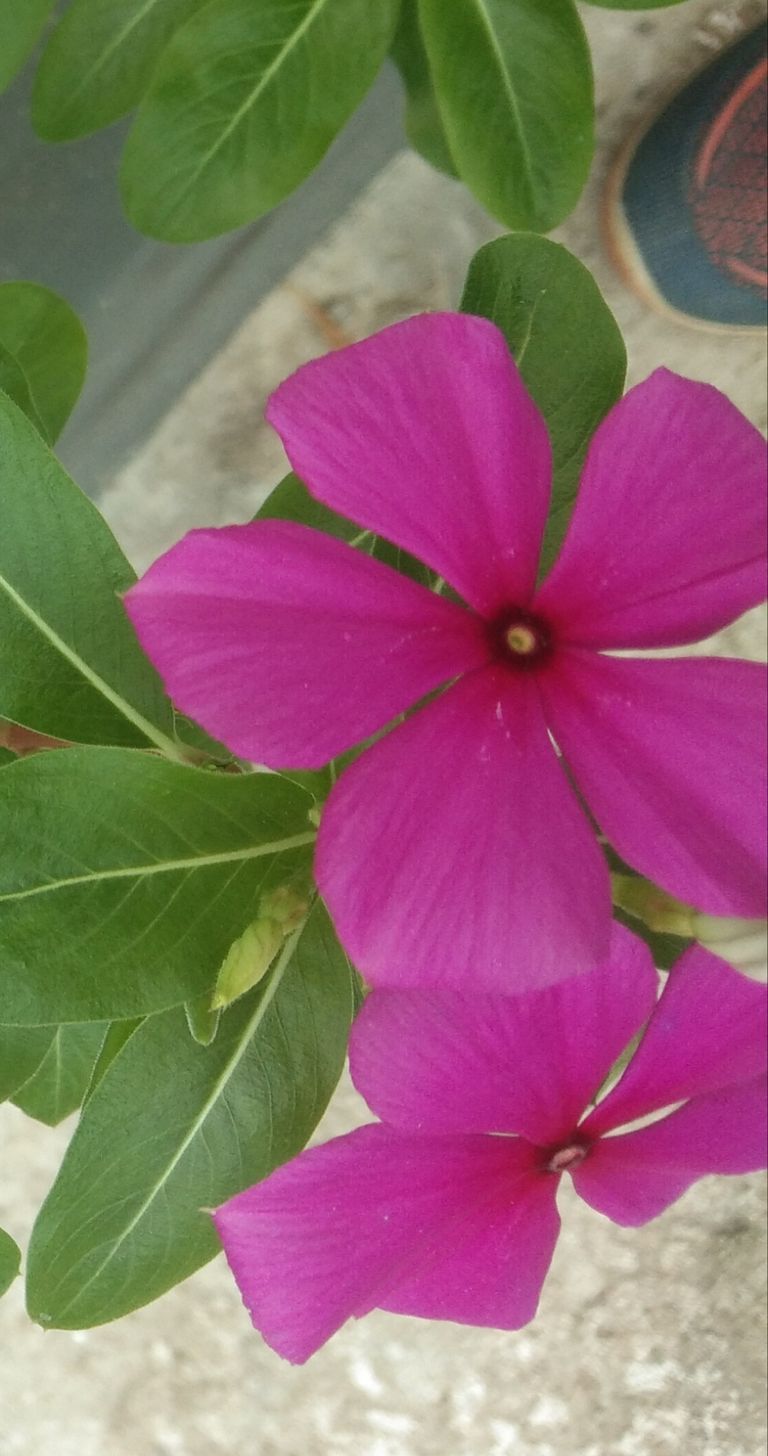 Red flowers that I really like to see. This flower besides being red there is also a white one. This flower is also called by the name of the virgin flower.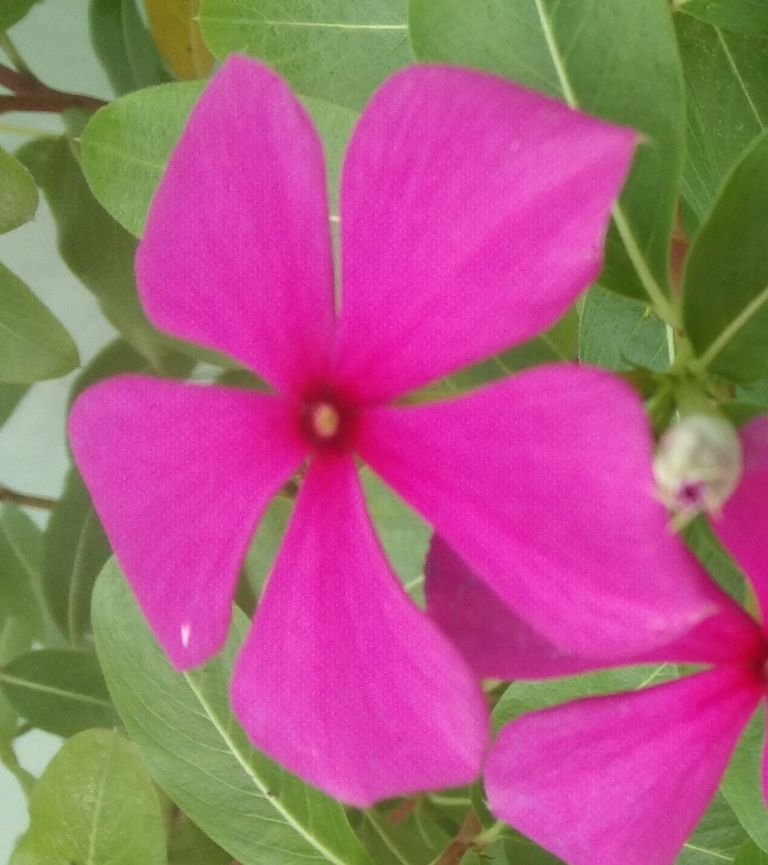 Persimmon flower that I can always see because apart from growing in my neighbor's house it also grows in my yard. Flowers that some people consider as herbal flower plants.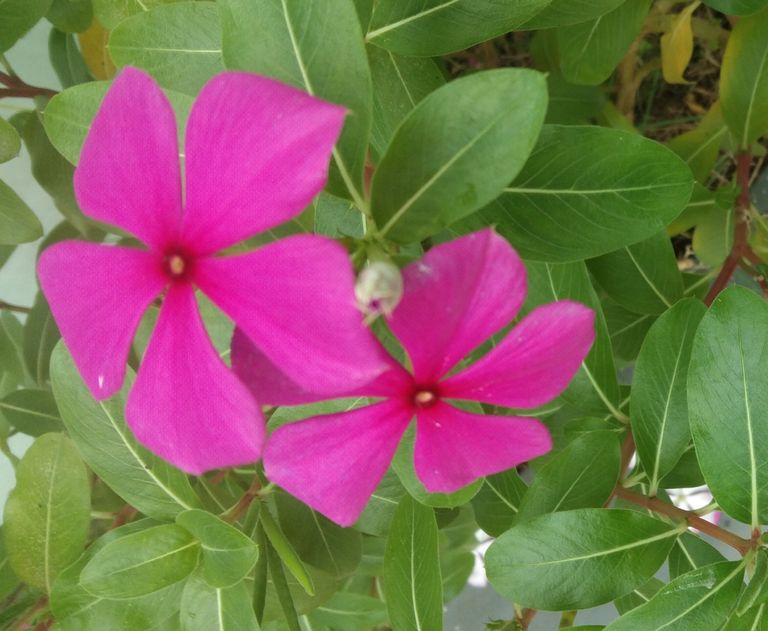 Persimmon flower is one of the easiest flower plants to grow and develop. Flowers which are decorative flowers in my house. This flower has a small plant stem so that when there are flowers, the flowers will sway when the wind blows. Beautiful flower.

---
Posted from https://blurtlatam.intinte.org