Bantal yang digunakan oleh manusia sehari-hari. Bantal yang empuk membuat siapa saja yang memakainya merasa nyaman. Apalagi saat hendak tidur.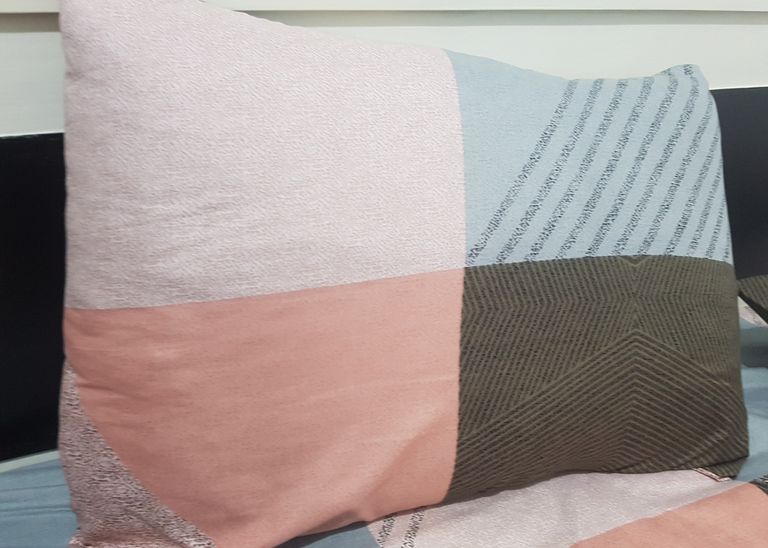 Bantal ada yang berukuran kecil, sedang dan besar. Ada bantal yang digunakan untuk tidur, untuk bersandar ataupun sekedar untuk hiasan di dalam ruangan. Semua bantal memiliki fungsinya masing.-masing.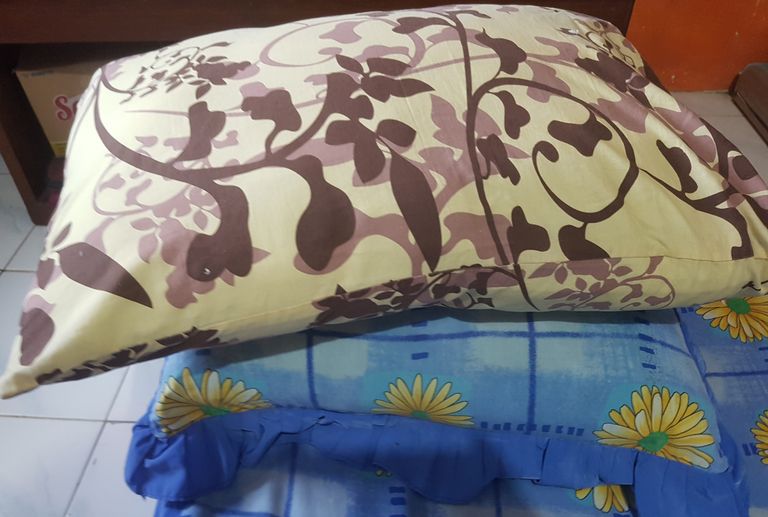 Untuk menjaga bantal tetap bersih dan juga menarik, biasanya bantal diberi penutup atau sarung. Dengan sarung penutup bantal yang memiliki beragam gambar atau motif. Seperti di sini kita bisa melihat motif atau gambar pada sarung penutup bantal. Ada yang warnanya cerah ada juga yang gelap. Semua sesuai keinginan pemilik semua bantal-bantal tersebut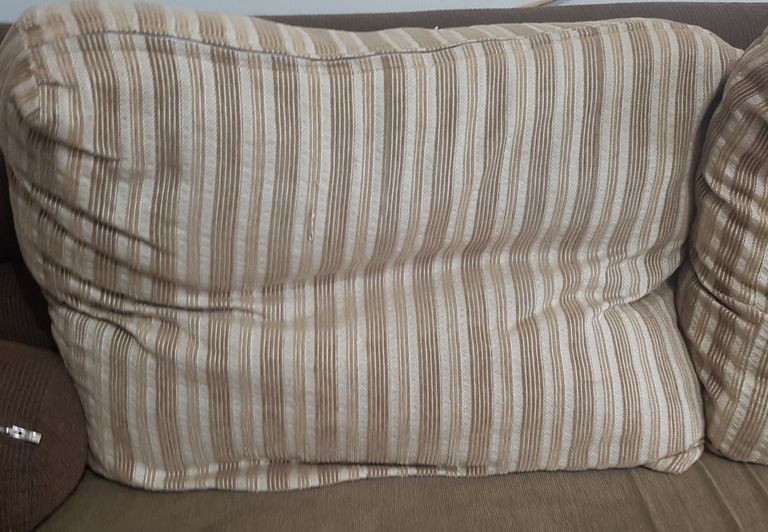 Pillows are used by humans everyday. Soft pillows make anyone who wears them feel comfortable. Especially when going to sleep.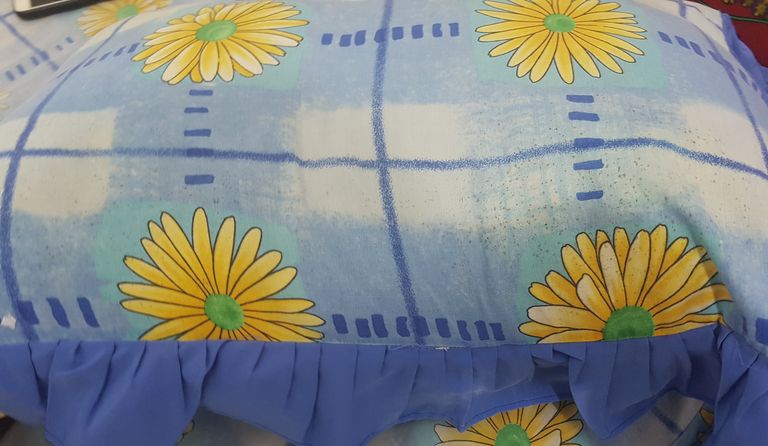 There are small, medium and large pillows. There are pillows that are used for sleeping, for leaning on or just for decoration in the room. All pillows have their respective functions.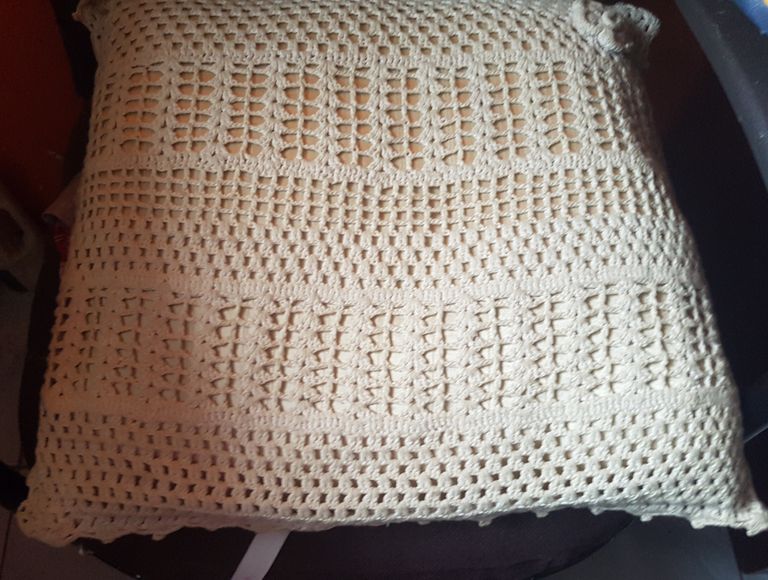 To keep pillows clean and attractive, pillows are usually covered or covered. With pillow covers that have various pictures or motifs. Like here we can see the motifs or pictures on the pillow cover. Some are bright in color, some are dark. All according to the wishes of the owners of all these pillows

---
Posted from https://blurtlatam.intinte.org