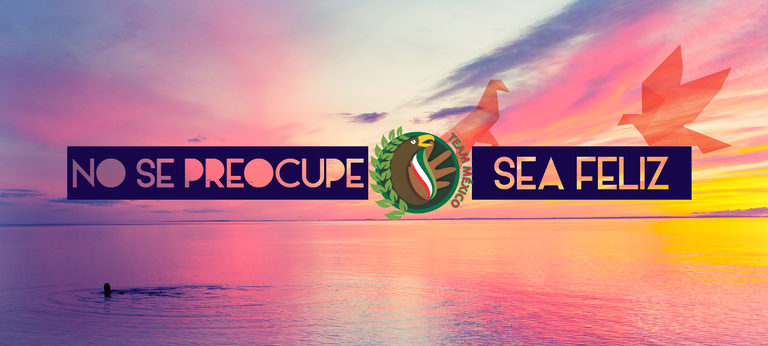 Derechos reservados 2022, prohibido el uso de las imágenes | Team-Mexico.
Les presentamos una nueva dinámica que nombramos "Experiencias de vida", porque todos en nuestra vida tenemos algo que contar la idea es conocernos entre todos, alguna experiencia positiva o negativa, no vamos a encerrarnos en si es algo bueno o malo, se vale desde una experiencia muy buena hasta una experiencia mala, por ejemplo: como obtener un objetivo planteado, como seguir adelante en la vida, como una experiencia de viaje, como contarnos una experiencia de tu vida, hasta una experiencia de salir de una enfermedad, alguna experiencia de negocios, de emprendimientos, como salir adelante, se aceptan todo tipo de experiencias. La idea como se menciono anteriormente es interactuar entre todos y lograr la mayor cantidad de publicaciones posibles, también es importante que compartas esta dinámica, porque algunas experiencias serán difundidas en todas nuestras redes sociales.
La dinámica es sencilla y a continuación te la explicamos, debes de crear una publicación sobre tu experiencia de vida, por supuesto el contenido debe de ser propio y las fotografías que incluyas en la publicación también, el número de palabras es libre.
Requisitos:
Experiencia de vida (Escritura libre).

Fotografías y escritura originales, en dado caso que las fotos no sean tuyas se deben incluir las fuentes.

Se aceptan entradas en cualquier idioma (De todo el mundo).

Se asignara un tiempo limitado para presentar entradas, link de publicaciones en los comentarios.
Premios: 30 Blurt y difusión de las entradas seleccionadas en todas nuestras redes sociales, eso incluye Blurt, Hive, Steem y Twitter, si alguna comunidad o usuario se quiere unir con algún tipo de donación para las mejores lecturas, todos son bienvenidos, enviar las donaciones a nuestra billetera.
---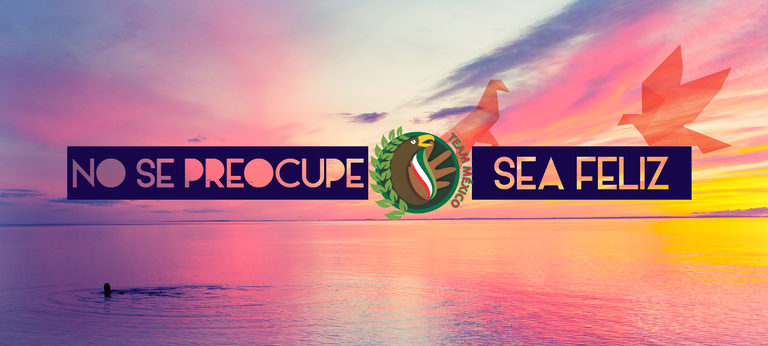 Copyright 2022, use of images prohibited | Team-Mexico.
We present a new dynamic that we call "Life Experiences", because we all have something to tell in our lives, the idea is to get to know each other, some positive or negative experience, we are not going to lock ourselves in if it is something good or bad, it is worth a very good experience to a bad experience, for example: how to achieve a goal set, how to move forward in life, like a travel experience, how to tell us about an experience of your life, even an experience of getting out of an illness, some experience business, entrepreneurship, how to get ahead, all kinds of experiences are accepted. The idea, as mentioned above, is to interact with each other and achieve as many publications as possible. It is also important that you share this dynamic, because some experiences will be broadcast on all our social networks.
The dynamic is simple and we will explain it to you below, you must create a publication about your life experience, of course the content must be your own and the photographs that you include in the publication as well, the number of words is free.
Requirements:
Life experience (free writing).

Original photographs and writing, in case the photos are not yours, the sources must be included.

Entries are accepted in any language (from all over the world).

A limited time will be allocated to submit entries, post link in the comments.
Prizes: 30 Blurt and dissemination of the selected entries in all our social networks, that includes Blurt, Hive, Steem and Twitter, if any community or user wants to join with some kind of donation for the best reads, everyone is welcome, send donations to our wallet.