The crypto market experienced a false crash just around the period when the Ethereum merge was happening and people are beginning to question if the merge was the major cause of the dip in price or if there are other factors responsible for the this. As the time writing this post, Bitcoin trades just at $19k, Ethereum at $1300, Blurt at $0.004 and the entire crypto market cap less that $1 trillion.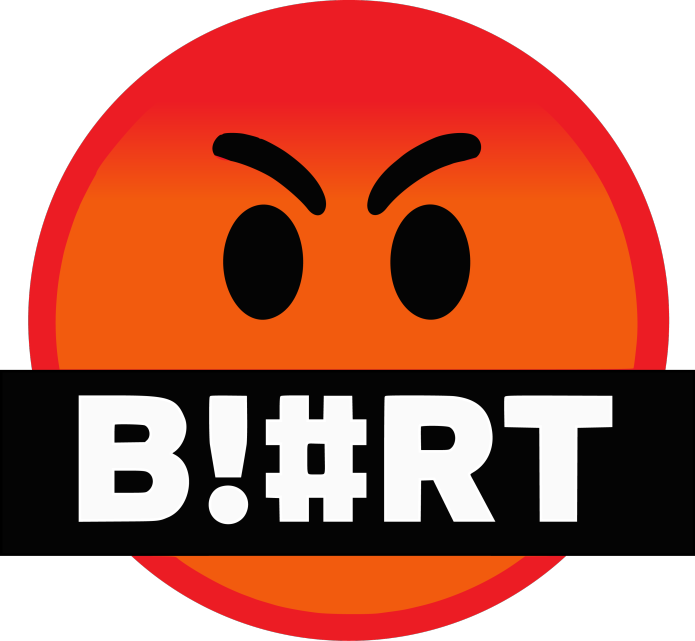 Firstly, I'd like to think this crash in price wasn't caused by the merge. Yeah, the merge sort of happened just around when the market was already dipping but when a crash in price happens like this, it just shows people are selling off than buying and since we're still kinda in a bear market, this is expected.
August was a great month for crypto, and even early September. The market did just great and most people felt the news of the merge was responsible for the pump in price particular with Ethereum. This is partially true since alot of people had to own more Ethereum in anticipation of the merge which only allows them to earn Ethereum based on how many is staked. So yeah, there were actually alot of buys and the prices went up.
After the merge however, some communities didn't go with the move to PoS consensus, hence there are new forks of ETh and the market is getting more saturated and people are dumping whatever they have no use of right now.
Coincidentally, there has been a crash in price in every Bitcoin halving and kind la expected something similar from Ethereum. However, what does come after this market crash is something beyond our expectations which is a crazy pump in price similar to the previous bull market. The merge was a success and was done for the good of the Ethereum blockchain and the entire crypto market as a whole. It isn't responsible for the crash but might have contributed. Thr crash in price is just another opportunity to stack some more cryptos in anticipation for when the market recovers and I do hope we take advantage of that.