Two days ago, I made a post about how LUNA had crashed pretty hard and how I and my brother were talking about investing in LUNA. I told him investing in LUNA would be like investing in a dying star because the project itself regardless of its reputation was already known for going from being one of the highest ranked to being one most people wished they never invested in.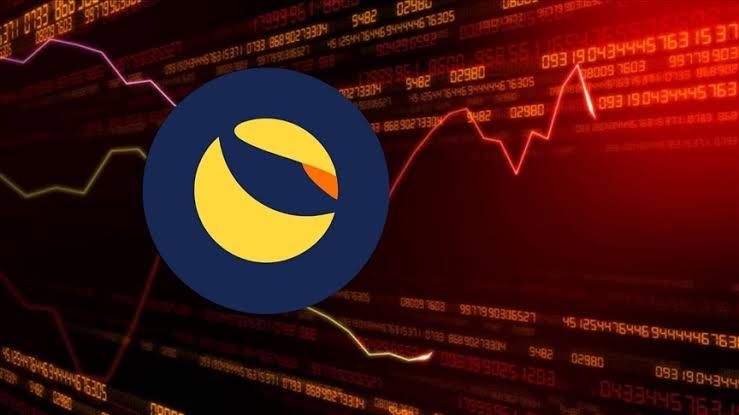 Image source
But after a few minutes of looking at the chart, I decided to buy about $40 in LUNA at around 0.000004. This was basically because I had a bit of hope for the project and believe it may do well again. I had no idea there was gonna be some crazy pump in price starting just a few minute after I had bought some LUNA.
I got about 6000% increase in the my initial investment( or perhaps gamble), took out a good amount to reinvest in other cryptos and left the rest of the LUNA for long term holding regardless of whatever happens to the project.
I got to know about alot of folks who tried to FOMO on the project when it was pumping really hard just made them understand how risky their actions were. I understood the risk and was ready to lose what I had invested but I also had hope the project may do so well again especially now that it has been relisted on many exchanges that delisted it and the kind of popularity it has gained in the past few days. Last time I checked on the project's team, they seem to be doing all they possible can to bring the project back to life and to the spot of one of the highest ranked cryptos.
At this point, I'm just gonna sit back and watch since I really have none my initial capital still invested in the project and hope for the best. This period is an opportunity to make some decisions that could change lives and I'm taking my time to look for opportunities. Still feels like a gamble, although the whole cryptos industry does feels like that sometimes, but I'm hopeful and I believe in it not as a gamble platform but as a life changing one.