For centuries, the search for financial freedom has made humans gain interest in many different sectors and with the growing innovation in how people can earn (e.g from going out to trade to trading on your smart phone) and invest (e.g from investing in physical assets and commodities to investing in cryptocurrencies and NFTs), people tend to wanna try out the new stuff regardless of how technical or complex it actually is and see if they could find some luck either by gambling or investing in them.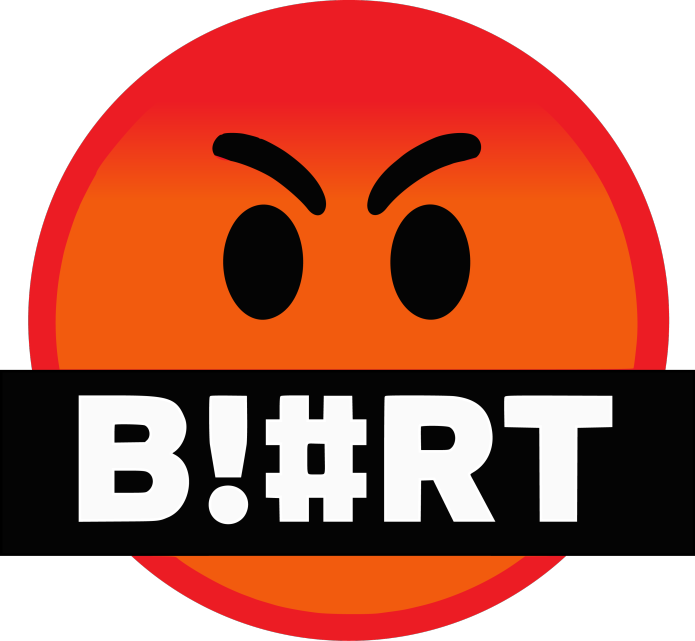 I can totally relate with the topic of this post because over the years, as I searched for better ways to earn online and got into different sectors, I learnt that just getting interested and doing a quick read after a couple google searches weren't enough to make and keep making money after investing in anything that interests me. As a matter of fact, I lost more money that way and thinking I had known all it takes to make money from these sectors.
Like me, quite alot of folk who also joined the crypto industry also came in with the mindset of that all we had to was buy any crypto and sell in profit which is the popular way to make money here and of course it sounds pretty easy, but crypto doesn't actually work that way. You can't really just buy anything, or buy at any time or at any place. You'd be one of the many lucky people if it worked out for you at first, but you'd most like end up losing more if you keep doing so without learning how things really work around here.
This however isn't restricted to earning via the Internet, it also applies to many sectors that have have been around for decades like the housing, agricultural, tech and even the educational sector. Investing in these sectors without seeking knowledge or getting educated on them is a really bad idea. One may be lucky, but luck will only get you so far. You'll need more than just luck to keep making money from your investment and also to maintain that wealth while dealing in that sector.