Bitcoin's price dropped below $31k and guess who did some massive buying?! Yeah, El Salvador just bought exactly 500 more Bitcoin at just over $30k raising the country's national Bitcoin holding to around 2301. Nayib Bukele, the president of El Salvador announced this some hours ago on Twitter claiming they bought 500 Bitcoin at over $15milliom amidst the crash. Now that's how you DCA!!! It's quite a thing for El Salvador as they have a reputation for always buying some more Bitcoin whenever there's some crazy dip and they seem to have bought at the lowest point of the 2 weeks long crash.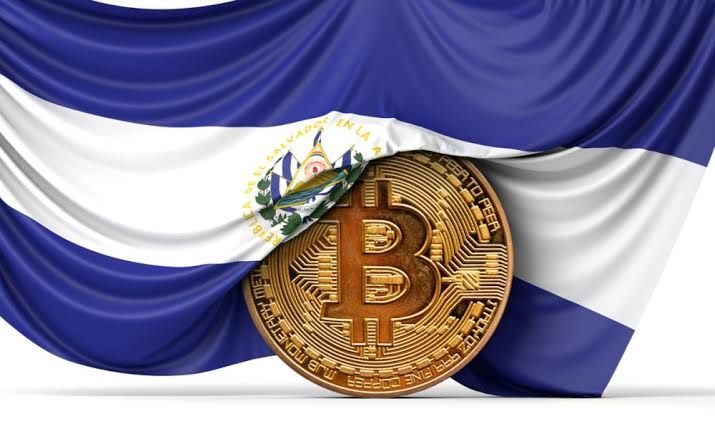 Image source
We gotta give some credit to El Salvador's president, Nayib Bukele for being quite fearless and for being the most pro-crypto president in history. He's one of the major reason why I'm so keen on why we should have more pro crypto politicians and legislators in my country who would take actions that would benefit the crypto space. These actions reallt don't have to be splashing millions of dollars on Bitcoin but taking a stand for millions of cryptocurrency users in te country and voicing out our concerns.
International bodies like the IMF have constantly criticised the country's decision to use Bitcoin as a legal tender addressing the action as a risky move that could crumble the country's economy. El Salvador's president doesn't seem bothered by this and he just keeps buying the dip and building a system that would favor cryptos in his country.
I'm not quite sure about the country's intentions for altcoins and if they're at all involved in buying alts like ETH. The national target seems to be Bitcoin for now and the country holds the reputation for being one of the best places to have a great cryptocurrency experience as there are Bitcoin Atms and businesses accepting cryptocurrencies as a means of payment.