The CEO of Terraform Labs and founder of $LUNA was Declared wanted by the South Korean police. Well this was after several attempts by investors to atleast be compensated for their loss in the LUNA TERRA crash. A warrant for his arrest was issued somedays ago but the police later realised he has infact relocated to Singapore since April.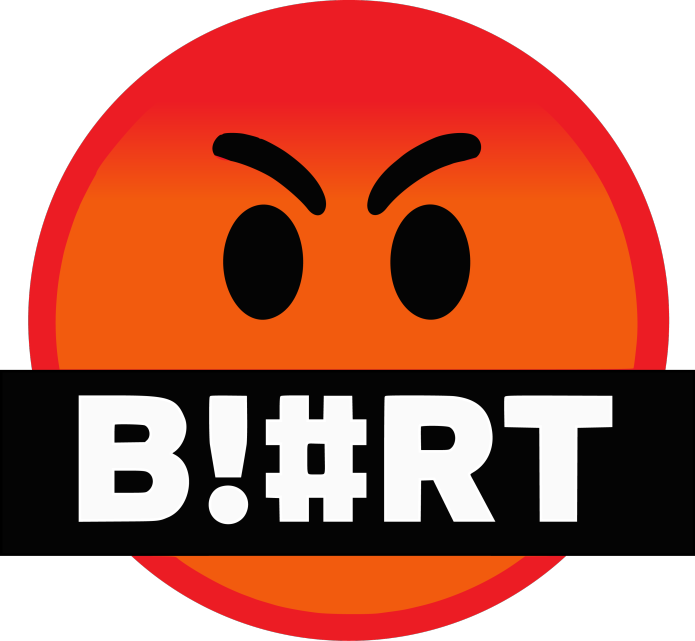 This sort of relocation perhaps is what made him wanted and declared a fugtive by the police as his family and other members of his staff also moved out of South Korea. Although the Singaporean police has announced they'll work hand in hand with the South Korean police force to nap Do Kwon, but with the look.of things, I doubt that'll be possible soon since he made public on his Twitter account that the police have no business looking for him. However, I felt the tweet a bit inconsiderate to people who had lost the money they invested when UST was depended and LUNA crashed to zero.
It does seem like he's trying to stay away from the public at the moment especially anything that would make him stay away from seeking solutions to all his recent predicaments. Besides his arrest, the South Korean police intends to seize any of his properties they know about and I believe this is why he had quickly auction off some of his properties and relocate to another country.
This is looking really bad for the CEO, and man!, I can't say if things are gonna get worse from this point. He might run away from the South Korean police, but his platform that caused the loss of fortunes is a global one and so he may not just be a matter of time before he's in custody.