Since ConsenSys, the parent company of the famous crypto wallet, MetaMask announced they'll be collecting their user's IP addresses, there has been quite alot of reactions from the crypto space and you guessed right, many people don't seem to like the idea and here's why. Since FTX crash, many users of cryptocurrencies have been looking for ways they'll be in full custody of their assets with full decentralization and no middle men. With Metamask having being able to collect the data of its users, it sorta felt like a breach of privacy in self custody cryptocurrencies wallets generally offer.
However, ConsenSys made it clear that Metamask itself won't be collecting the IP Address of it user and the IP Address thing only applies to users running Metamask through Infura applications subjected to data collection. Also noting that the data collection isn't going to be monetized like most Web 2.0 platforms.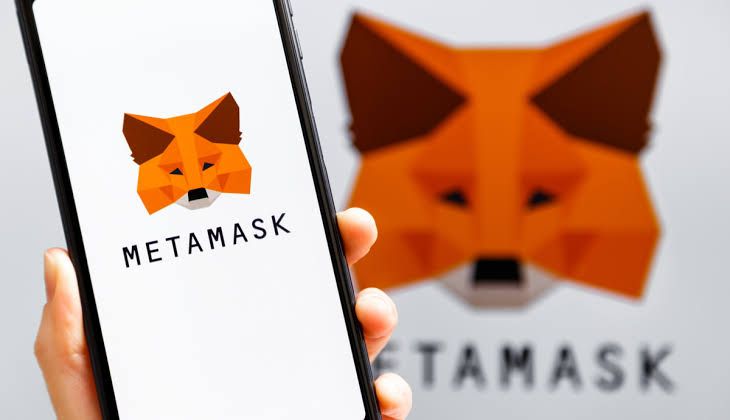 source
The collection of IP addresses for every transaction made isn't a new thing with crypto wallets. Coinbase already does something similar and with Metamask joining the group, it does seems like to survive, many of the the companies behind these notable wallets would have to adhere to regulations that demands they have access to their users IP addresses. Since the news, many crypto users have decided to make use of cold storage hard wallets like Ledger which is safe and free from data collection, at least for now.
As much as I think data collection isn't best for cryptos and decentralization, I believe crypto wallets companies having access to data like Ip addresses of their users could help crack down cases of fraud and money laundering currently ravaging the space. However I do think this is all based on user's preferences now, to either use a wallet capable of tracking you down of use cold storage wallets that are completely decentralised and free from data collection to a good level.