There is a growing need of crypto space for tools to help people already invested in cryptos tonkeep track of their investments and also people who have developed interest in certain projects to watch and predict the possible outcomes of investing in the projects of their interest. Before now, I depended solely on Binance for keeping myself updated with the price of cryptos and nothing more. What if I told you there were other interesting tools that could guide you and make your crypto journey more interesting especially in times like the bear market when people focus more on buying. I compiled three tools I currently use that I find so helpful and I hope you find them useful as well.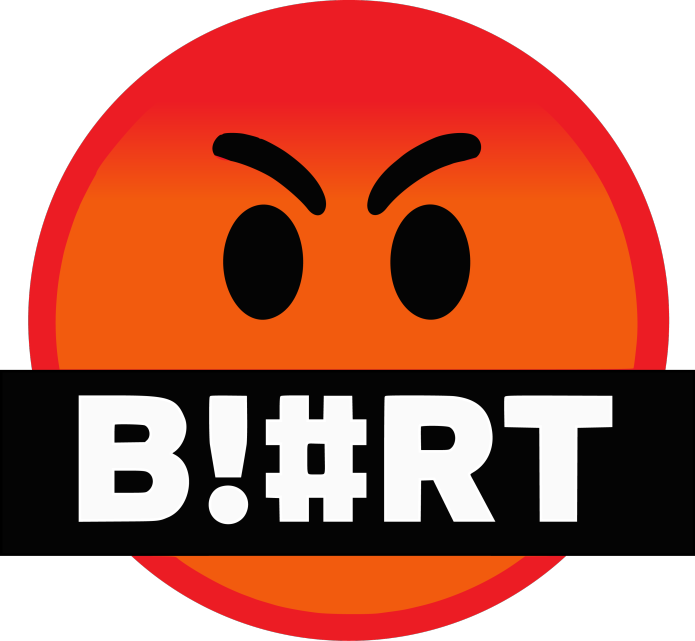 Coinmarketcap:
Although not a tool, this platform has more to it than the list and ranks of projects in the cryptospace. Some of the most interesting features on this platform are details on the project, link to their project's platform, link to details like number holders etc..The platform provides these basic info that are essential when trying to invest in a project you literally know nothing about. The info here can save us from possible rug pulls and scams.
MarketCapOf:
This tool is used primarily for price predictions of projects. It helps predict tbe price of a project if it ever reaches a certain market cap or the market cap of another project. It helps let investors know what could happen to your investment if attains certain market cap milestones.
Crypto Fear Or Greed Index:
This tool is helpful in letting investors know when to buy or sell a crypto by gathering information from several other sources like news, surveys and market response. This tool is helpful to those into day trading especially because it does make it easier to decipher the current stage of the market and if it is a great time to buy or sell.
CryptoPanic:
This is a bit similar to Crypto Fear and Greed Index but standouts for being more comprehensive and for also for its regular updates and news. You can also be alerted for price actions of projects here and that is truly outstanding in my opinion.
AlphaDay:
This is one of my favorite and most recently found tool because it literally has everything packed in one place. You could follow up the developments with a project, get updates and read the latest crypto related news and also keep track of all the cryptos in your portfolio. Alpha day is certain useful and I'll recommend it if you need a new platform with everything.
Thank you for stopping by. I hope you find this useful in your journey.