Though still low but atleast looks good to me.
Blurt has some decent move today, the market can be easily pumped because of the less userbase.
It is almost 100% up compared to it's all time low that was observed few days back. There are alot of things we can improve on blurt but i don't know why no one talks about it.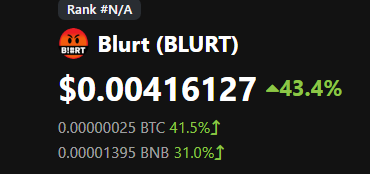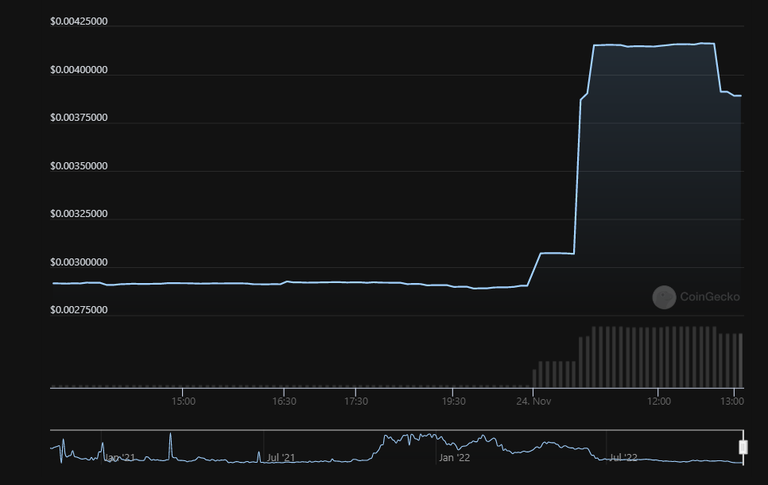 Blurt is stable and i will say it is in it's best form. The frontend is good and fast and also every functionalities of blurt work well.
I mean to say that we don't need to do much at the application level anymore. Blurt is all ready to be used by the global audience but how to reach them ?
Development will result in nothing if we don't have good market exposure. I hope someone from the team will start planning about how to make it a better place for millions of people.
I will not mention any big person here but still hopes that someone worth so much power will see this blog. Also in the mean time i would like to say that we should try not to sell blurt at lower prices.
Together we can change this situation, alone we cannot do anything.
Source
I am so lonely , hope it does not get real for all of us.
thank you