Hey there friends on Blurt. I think I'm due for a classic travel post. Something my girlfriend @junglegirl is really excelling at these days. So happy for her, and a big two thumbs up for all that support her blog. She's been doing a great job documenting our adventure traveling Thailand by motorbike through the first half of this year. We are now catching up on computer work and preparing to explore Chiang Mai eastward for much of the rest of the year.
So, here is a travel post of my own. It's a strange place, it's the farthest west point of the entire country. There was military with automatic weapons patrolling the area and right there along side of the border was this big market that specialized in Myanmar products; which you can see in the photos below.
There are also photos of the closed border with Thai flag at half mast. I believe the border is closed due to the ongoing political/military conflict in Myanmar. So Mae Sod is a strange place, as it's been hit with covid lock downs, no more tourist visa runs, and this Myanmar conflict. Mae Sod is looking very run down. Hardly anyone was in this huge market that at one time was probably quite busy.
I'm actually now starting to understand more about how things were pre-covid with the tourist "visa run" scam. Which is basically what it was, a scam. People that wanted to stay in Thailand longer, many would just come to border towns like this one, cross the border and come back in the same day and you could stay in Thailand another month or two.
Well, based on all the closed hotels, restaurants, and massage parlors, as well as this empty run down market, and no buses full of tourists coming and going all day long; it's quite clear that the visa run was very much supporting this border town economically as well as all the other border towns in the country. As much of a scam I find the "Visa run" to be. It's also sad seeing all these people out of work and their businesses shut down.
Now having pointed all that out.... come along and lets have a closer look at this market in Mae Sod Thailand! Woot woot!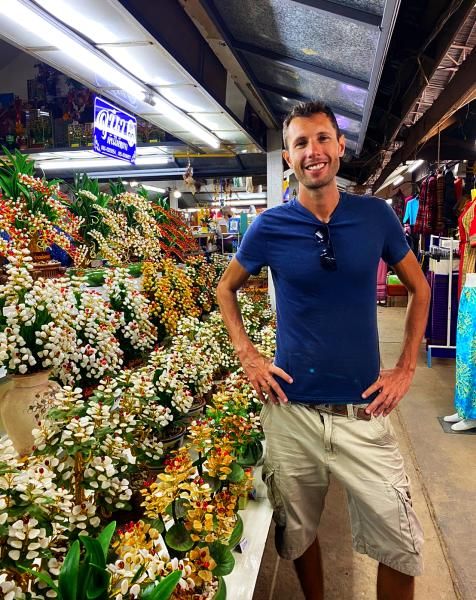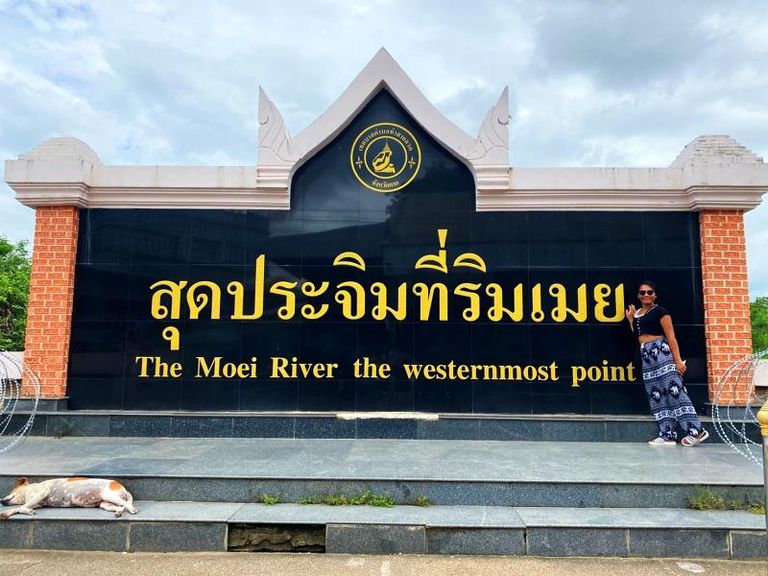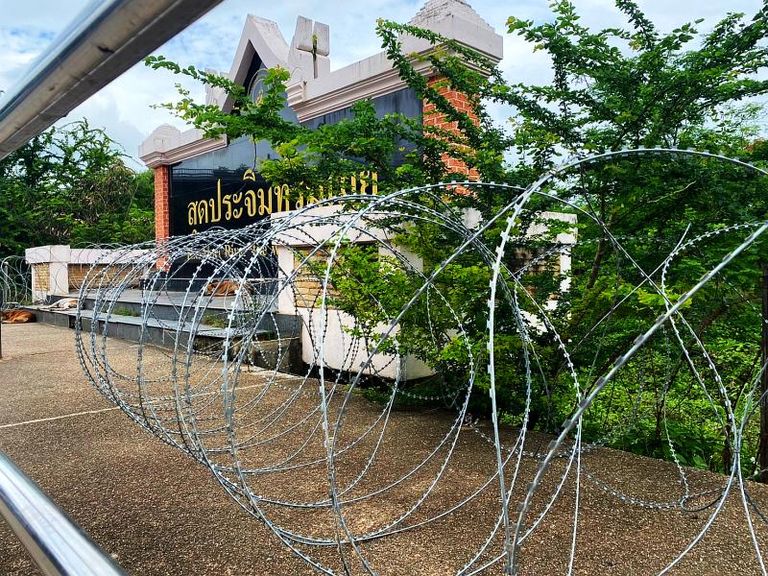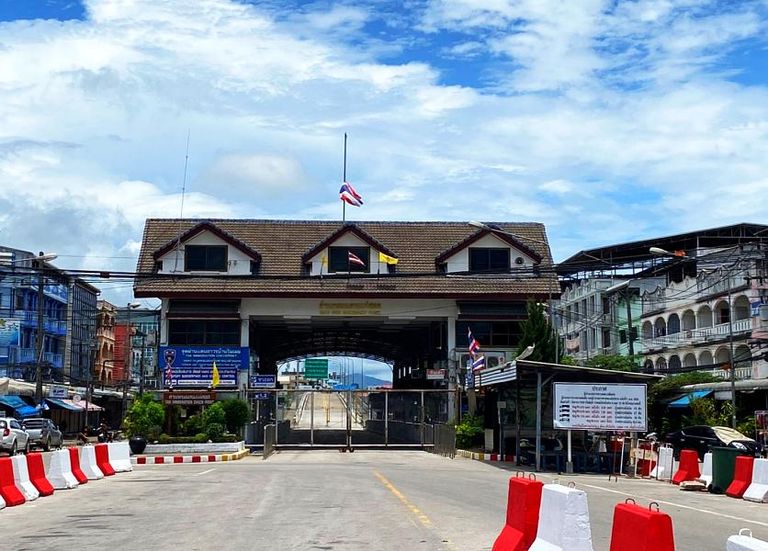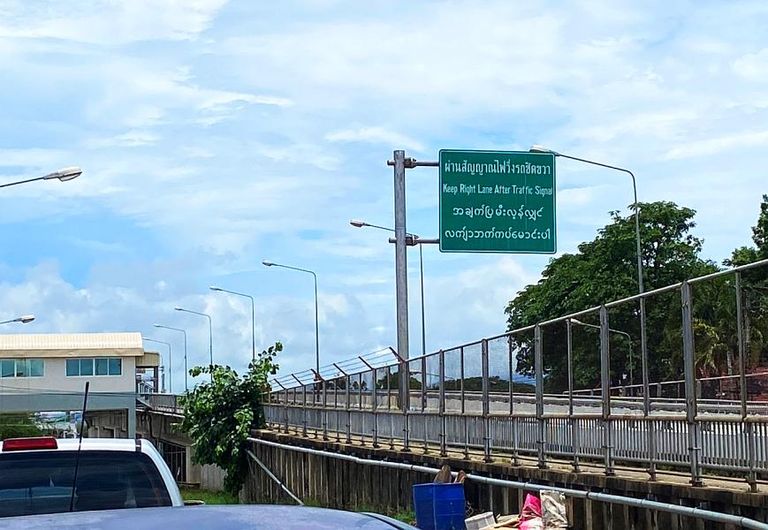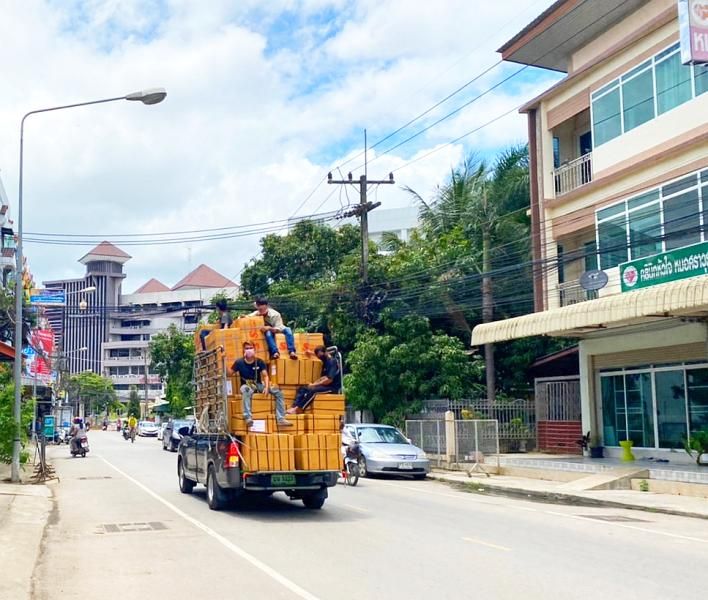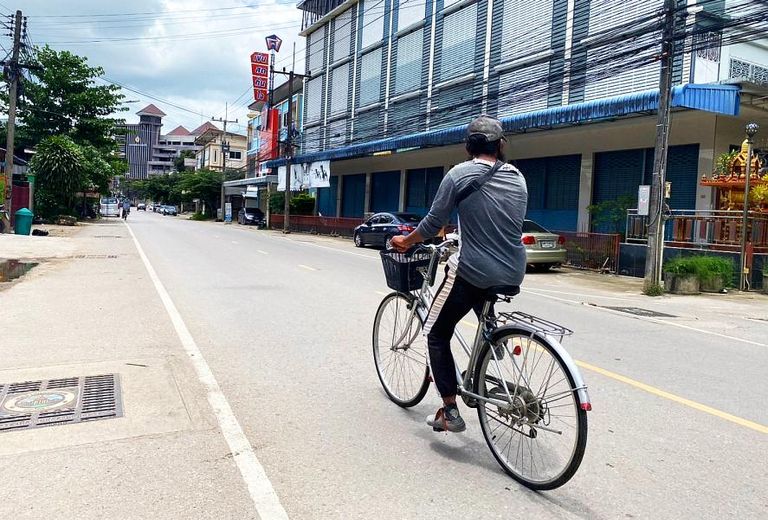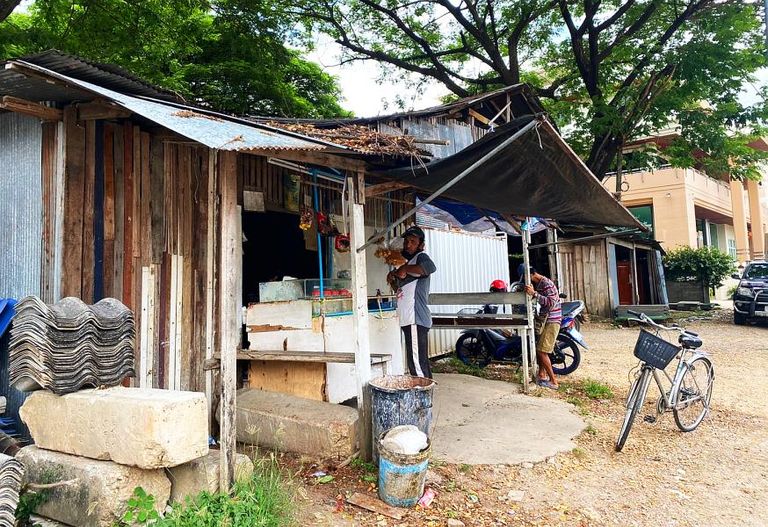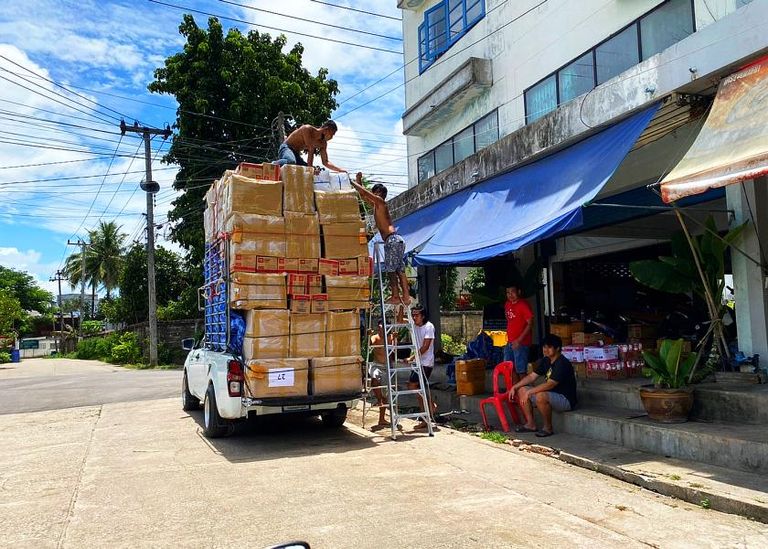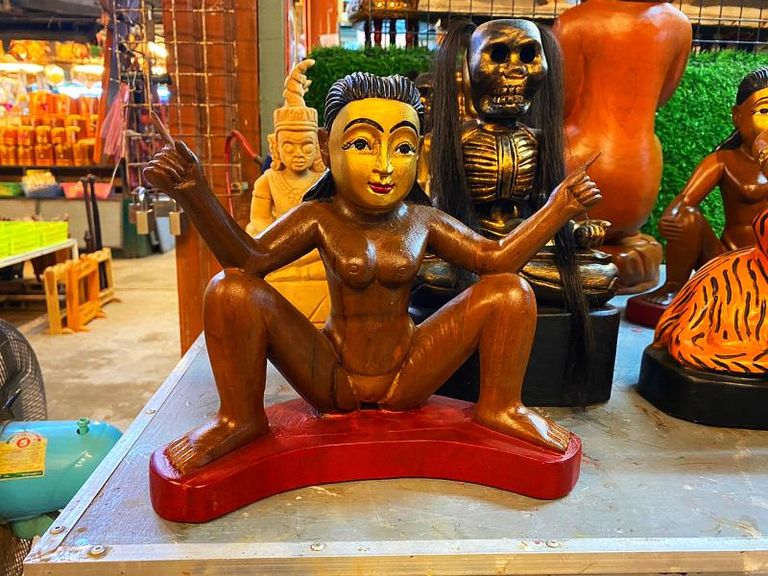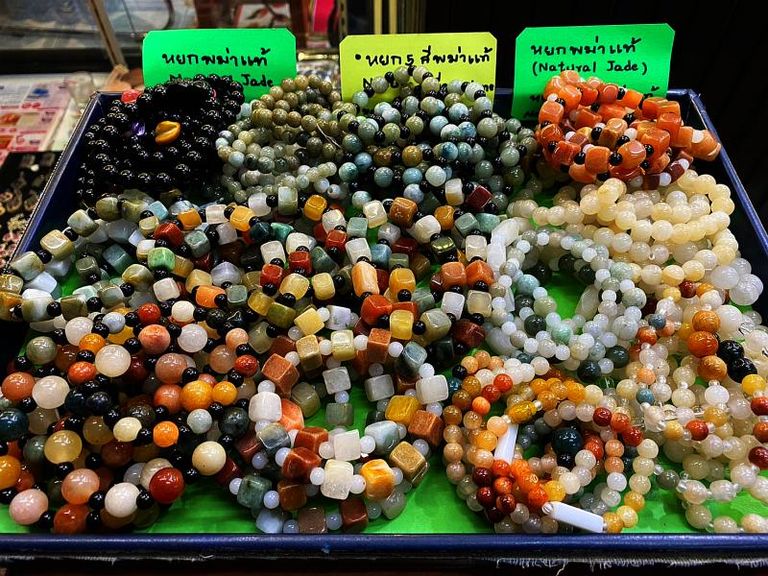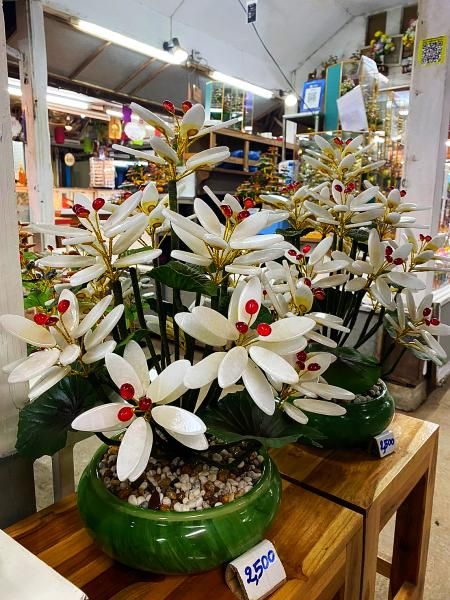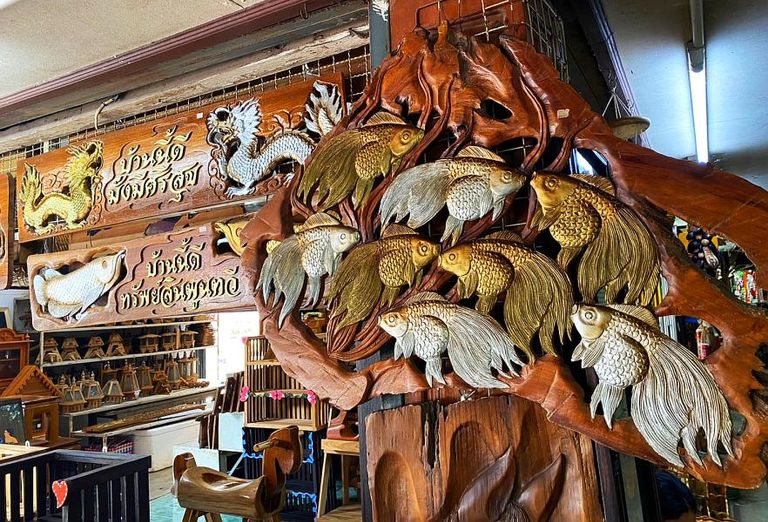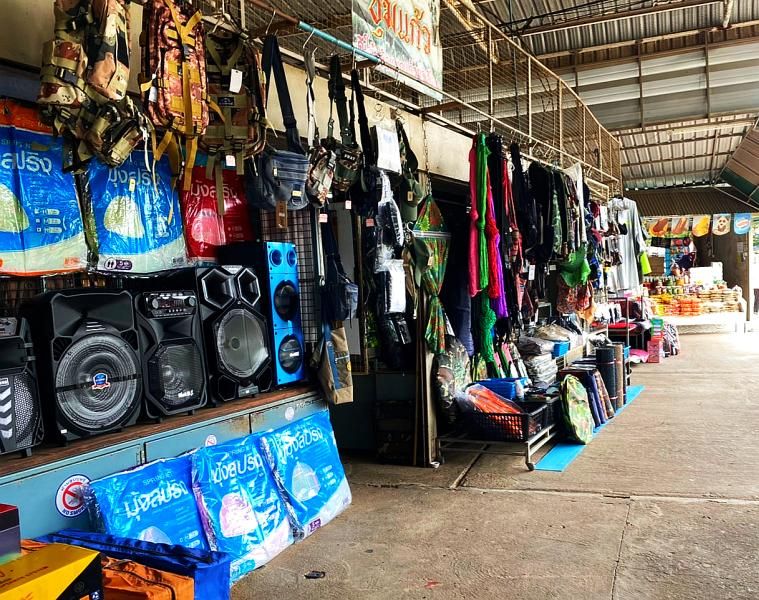 Thank You
Photo Credit: World Travel Pro!