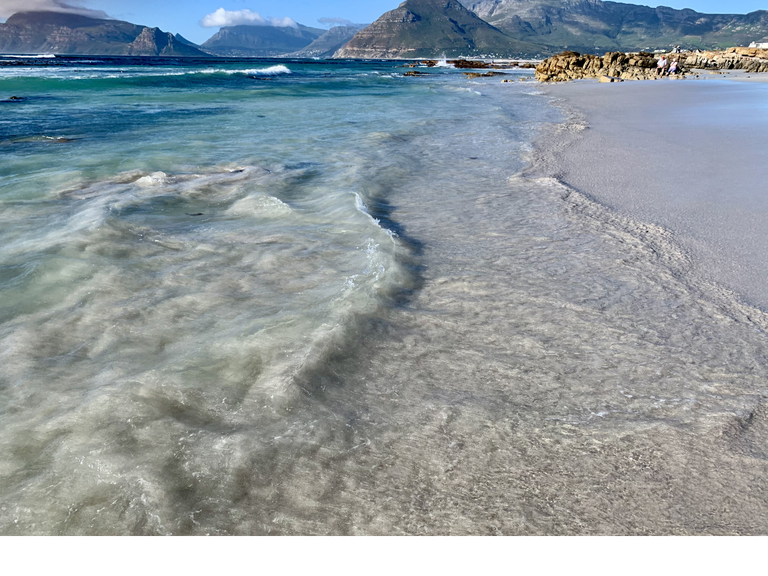 Last minute unplanned walks are just the best. Especially when the weather is perfect and you've got time to kill.
My daughter went for a little meet and greet with a new family to do some babysitting for them and I had to wait for her, but when the meet and greet is near the beach! Well that's my kind of hanging around.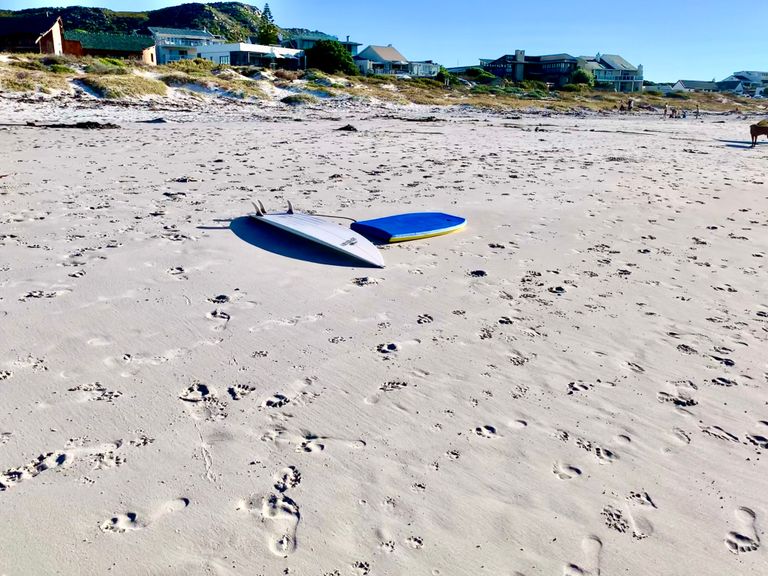 I love texture and movement and the beach is a bounty of both. Ever changing, always fresh, sometimes stormy, but today... perfect!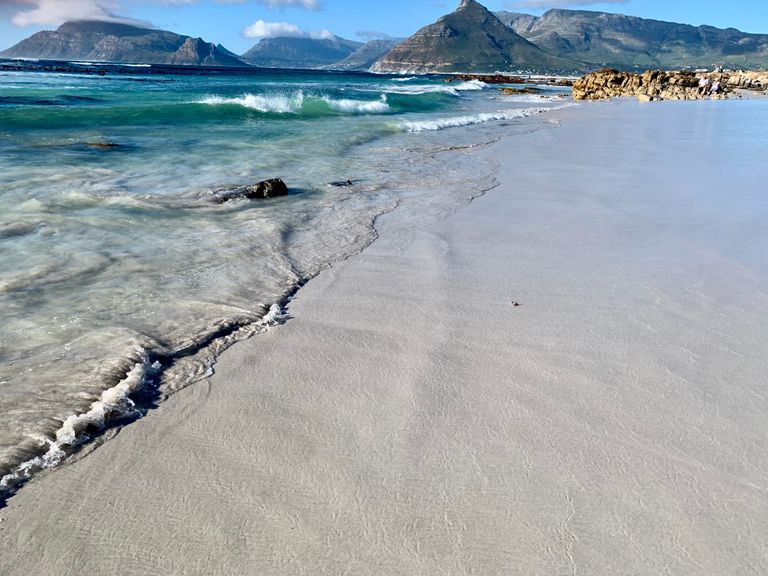 Secret cove
This is my favourite little spot, secluded and gorgeous.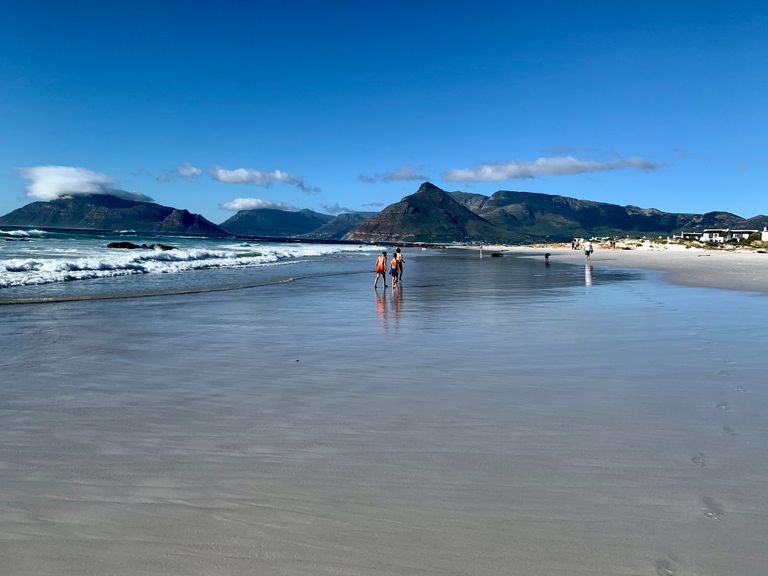 Kids social distancing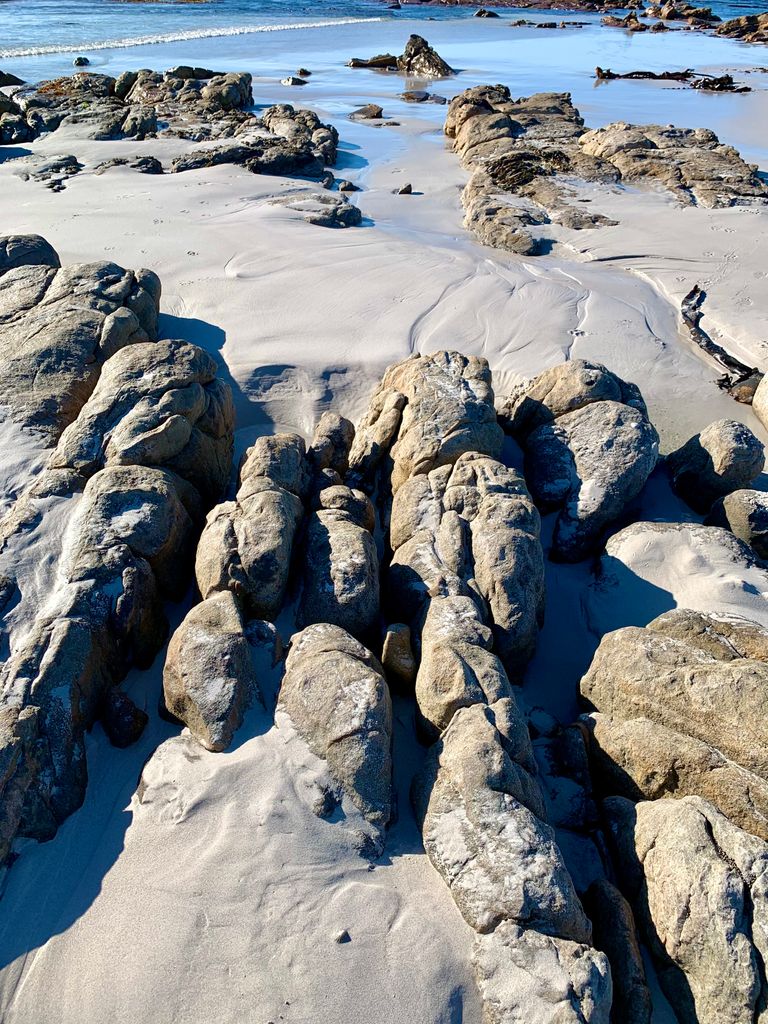 Water moulded rock formations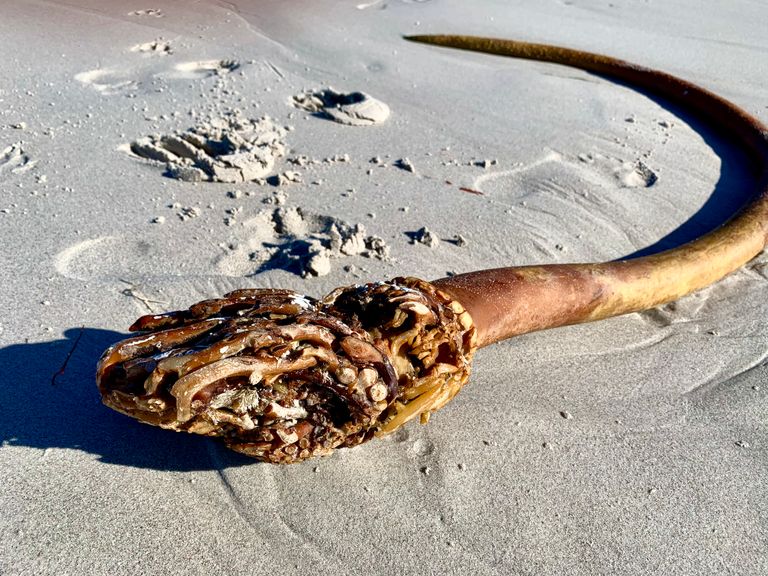 Washed up kelp after the high tide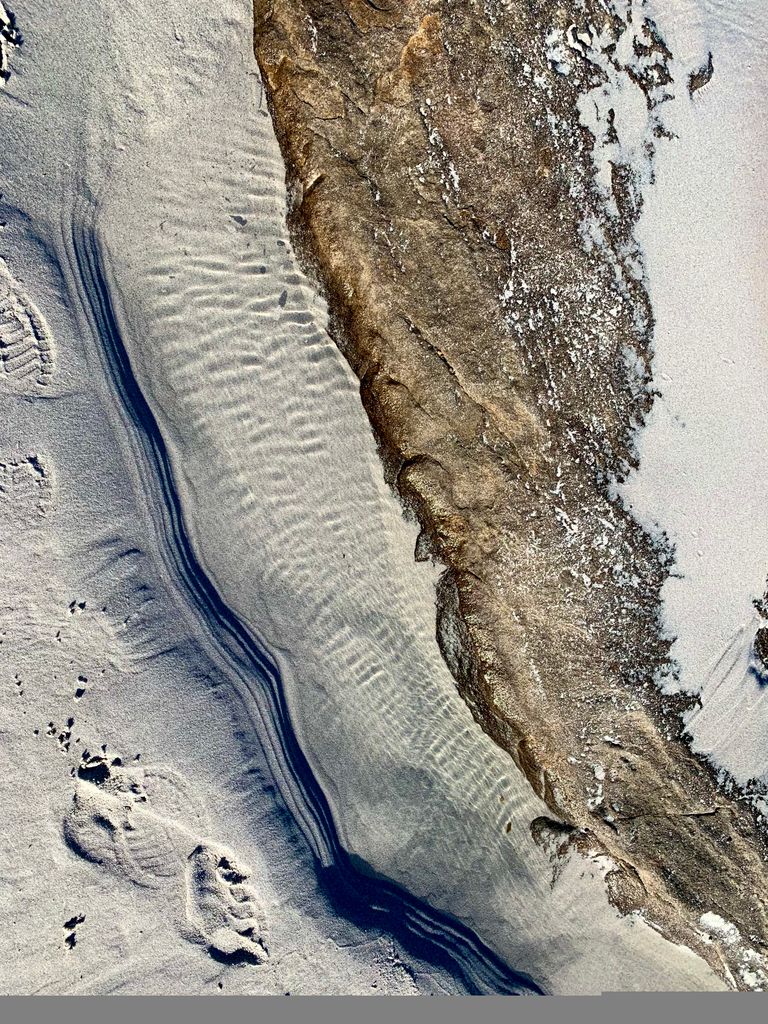 Edge of a rock pool
I love how abstract this rock pool looks, almost other worldly or a satellite view. It makes you really makes you wonder, "what is that?"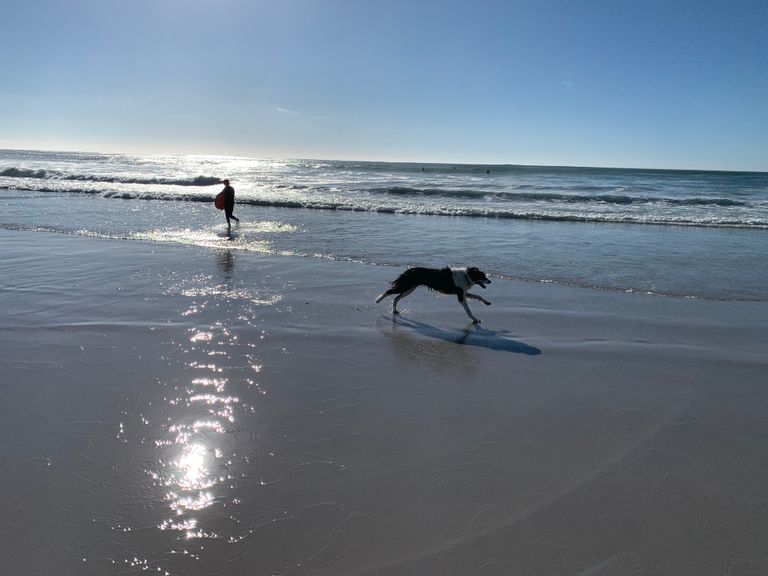 Dog and sparkles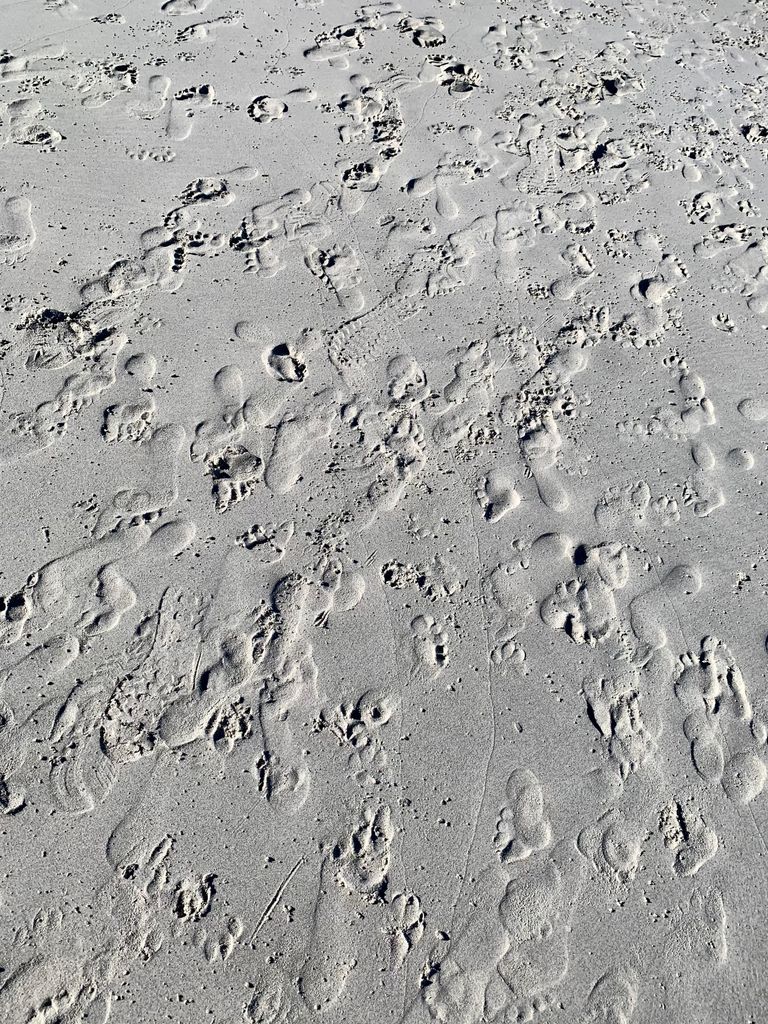 Footprints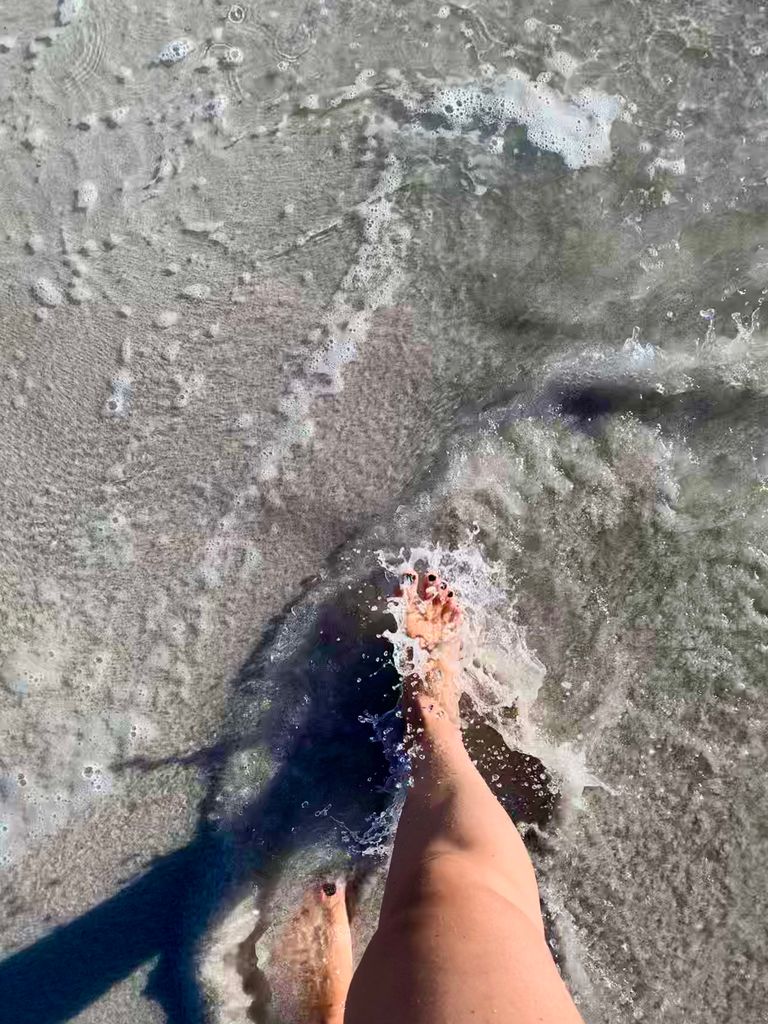 Splashing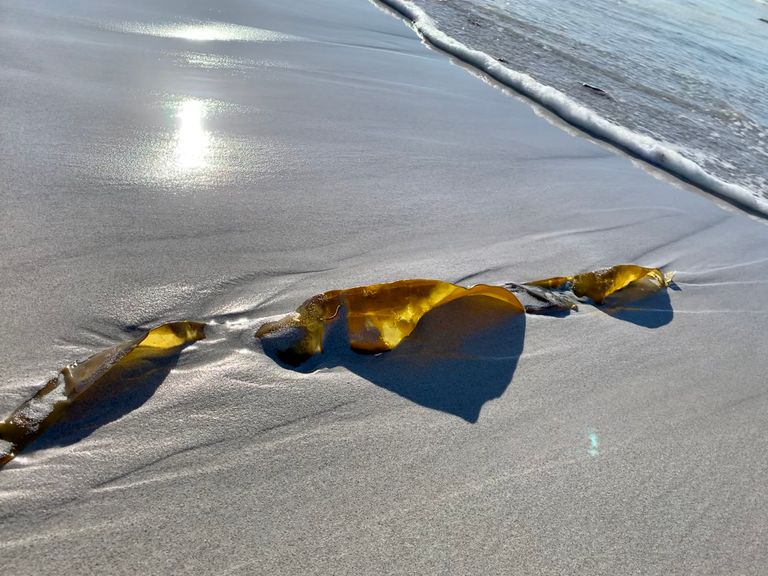 Jewel-like seaweed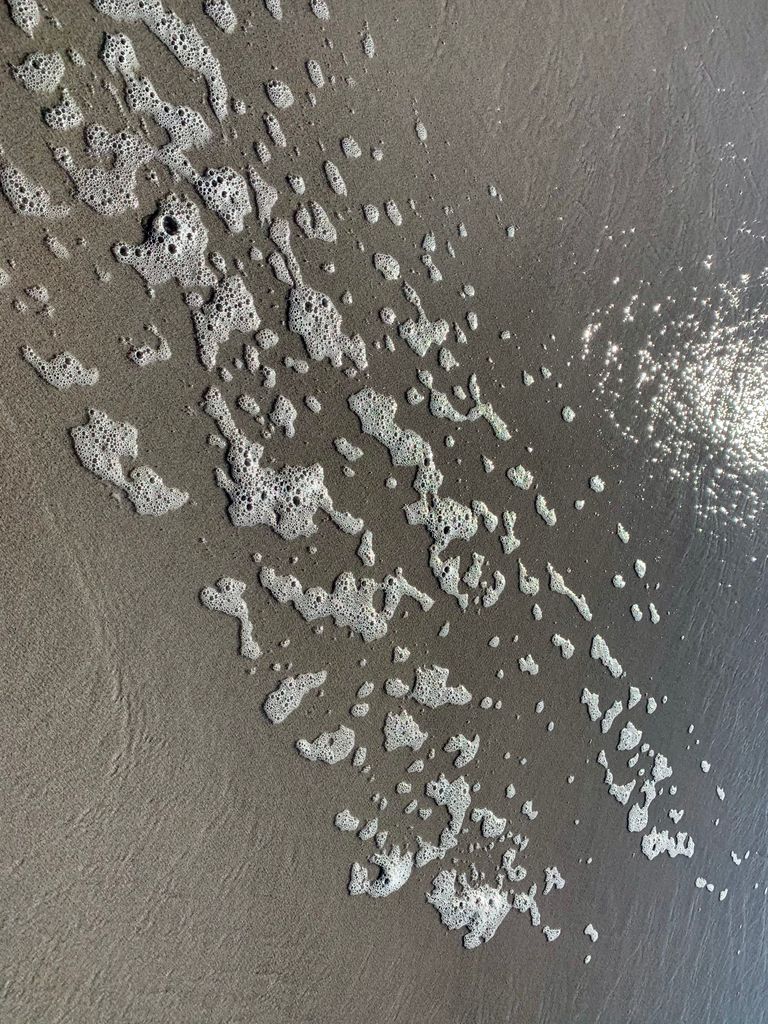 Baby sea foam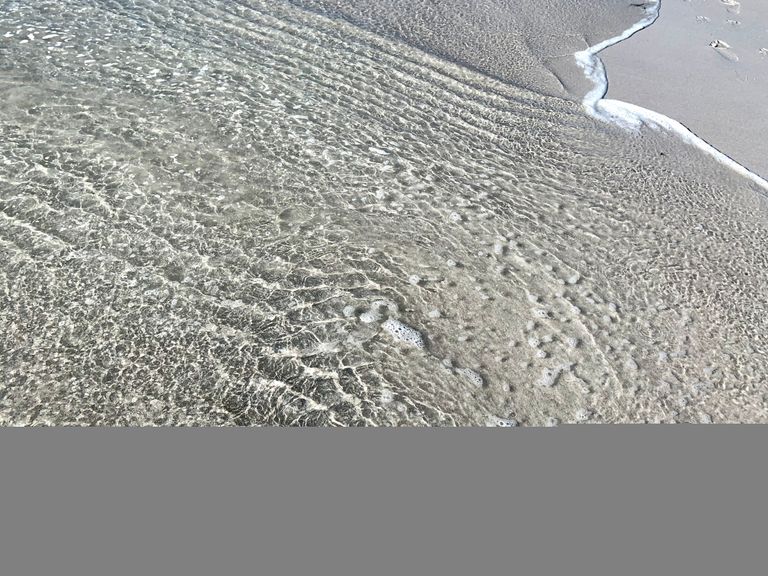 Tidal flow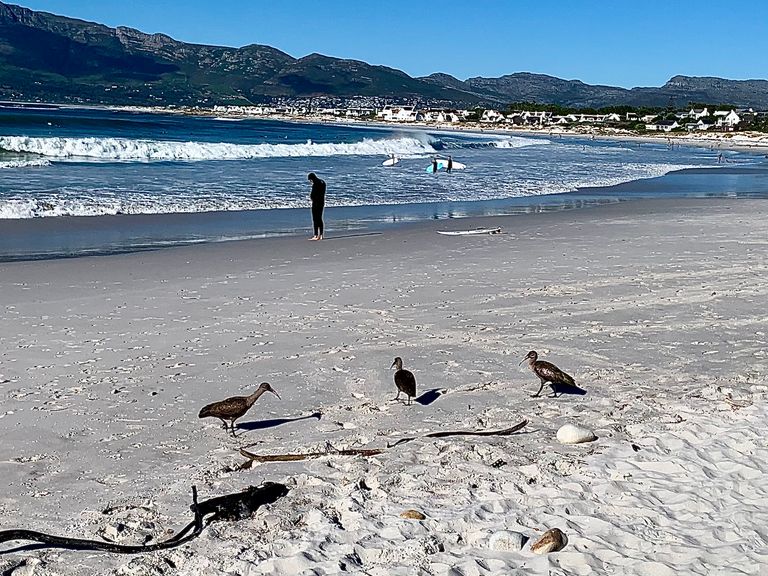 Glossy Ibis
The Ibis are birds generally found in the area year round, constantly digging with their beaks for worms and sea lice in the sand. I couldn't get close enough - they didn't want company - but their feathers have a glossy reflective shine to them, giving them their name.

Rock climbing
Walking back to fetch my girl and "woohoo" all went well. Now the daily babysitting begins. More walks for mom and time to reflect and photograph and relax.
Hope you liked my little series.
All photos my own