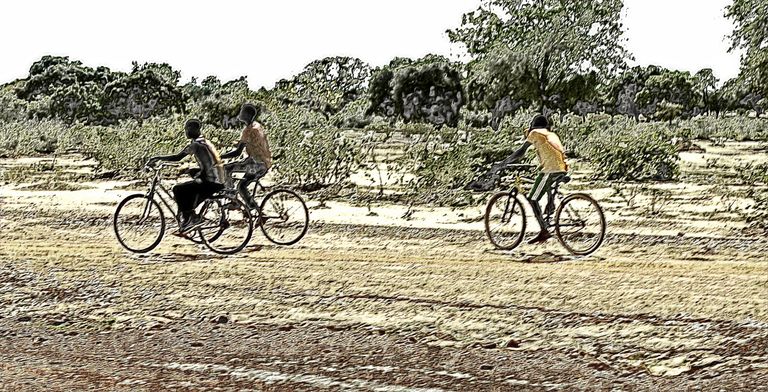 I took a quick trip to Burkina Faso in 2014. I spent a couple of days scooting around Ouagadougou on motor bike and then to a few surrounding villages and sites which I have posted on before. While on the back of the motor bike I snapped a lot of pics but as we were on they fly and this camera was an older digital camera even back then the results were not that spectacular.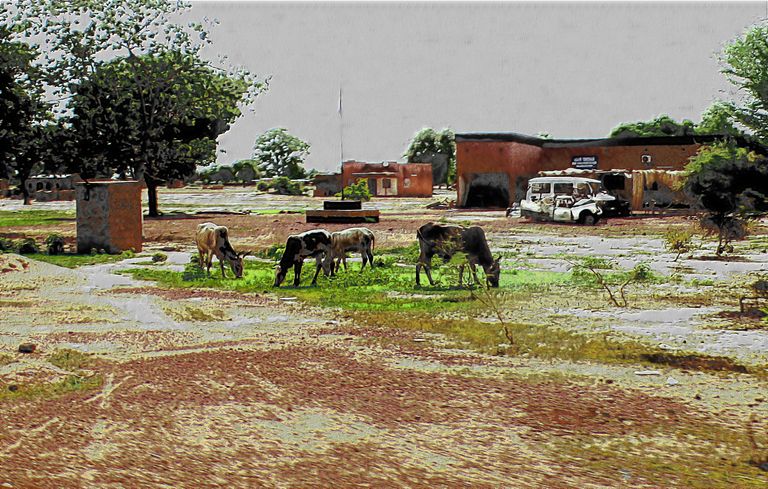 So I took a few of these pictures and did some exaggerated edits on them and almost gave them a painted feel. I could imagine that they would look good printed on large canvases.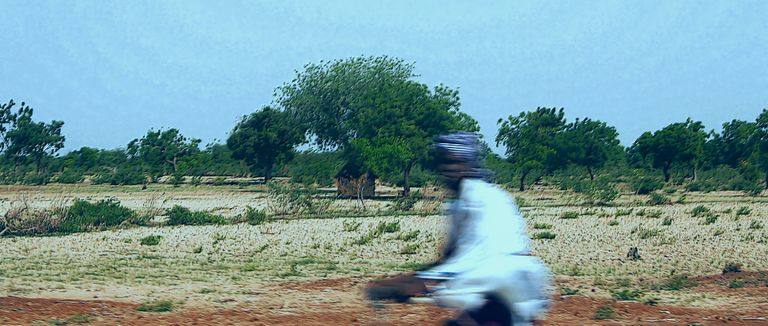 Let me know what you think of the pictures and the edits.
Shot with a Canon Eos Rebel.