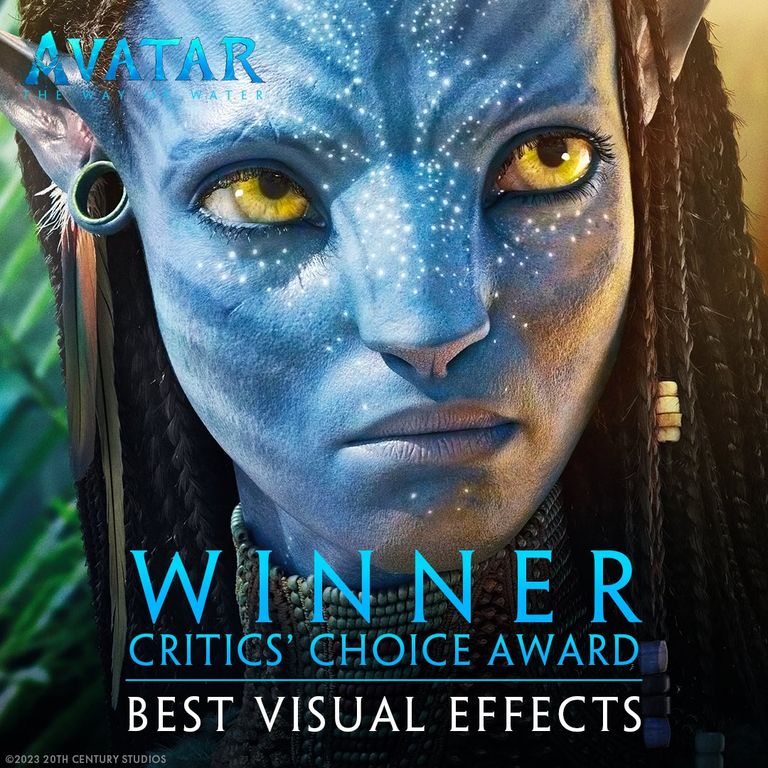 Source: Twitter
Having been gone for long made us realized that there is more to what blurt holds than we can foresee anyways we'll talk about this on another post hopefully.
Avatar. This is one of the most anticipated movie last year and from my hearing they just won the best visual effect from the choice award.
The blue Avatar as it is popularly known is one of the best sci-fi movie though I haven't really seen the ways of water but have read reviews and comments plus from the trailer it shows that the movie is an amazing one.
James Cameron indeed did a very lovely job, as people talk about the soundtrack and the sound design not forgetting the 3D experience under water.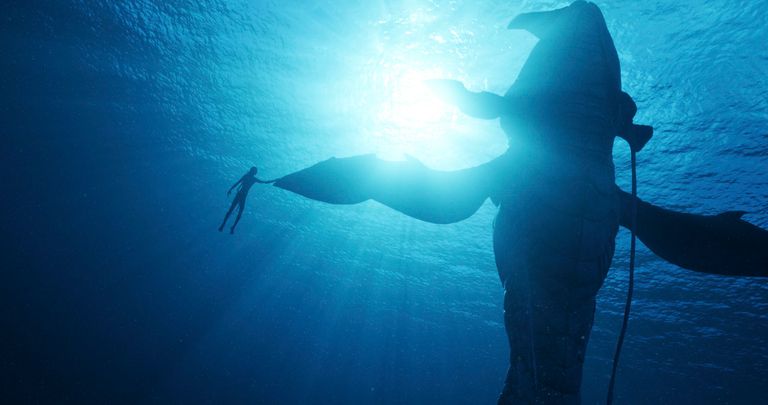 Most people said they've seen the movie up to 3times and other more or less claiming it's the most interesting and loved movie for the year.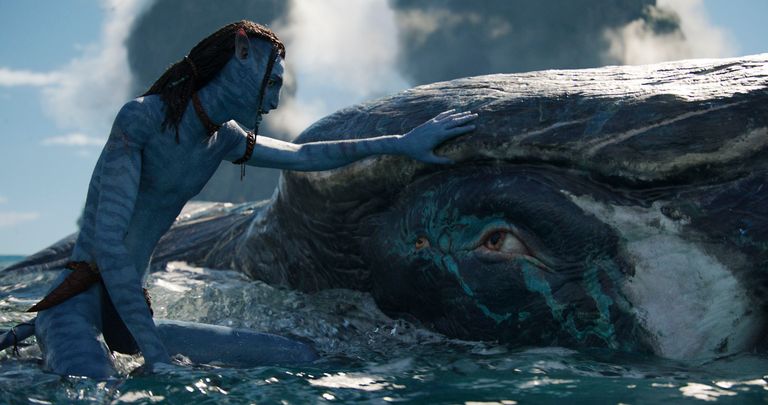 For me who haven't even seen the movie I feel this is one of a kind reading from the reviews, I mean the first part of the Avatar didn't get such amazing and stunning reviews from it's viewers.
Sometimes the movies we expect more from tends to disappoint us leaving us to expect less from others till boom another pops us to show us what we have been waiting for.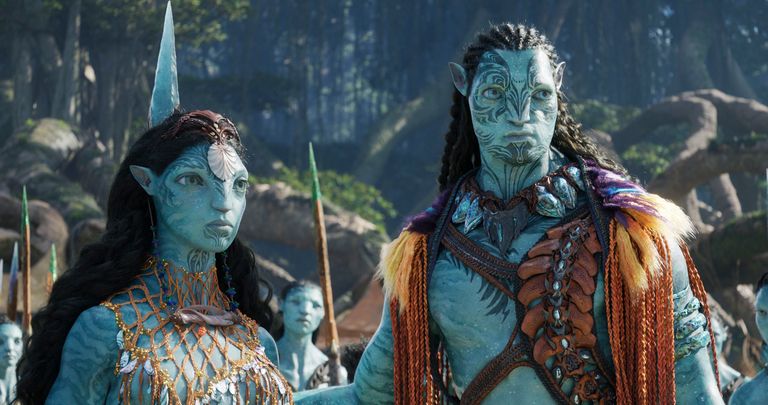 In all I hope to see the movie anytime soon to give you more exclusive reviews for the main time below is one of it's trailer and if you have seen this movie kindly leave your own review
Blurtainment: Giving you the best of entertainment update and ensuring you enjoy your stay on blurt.
All images are from Twitter