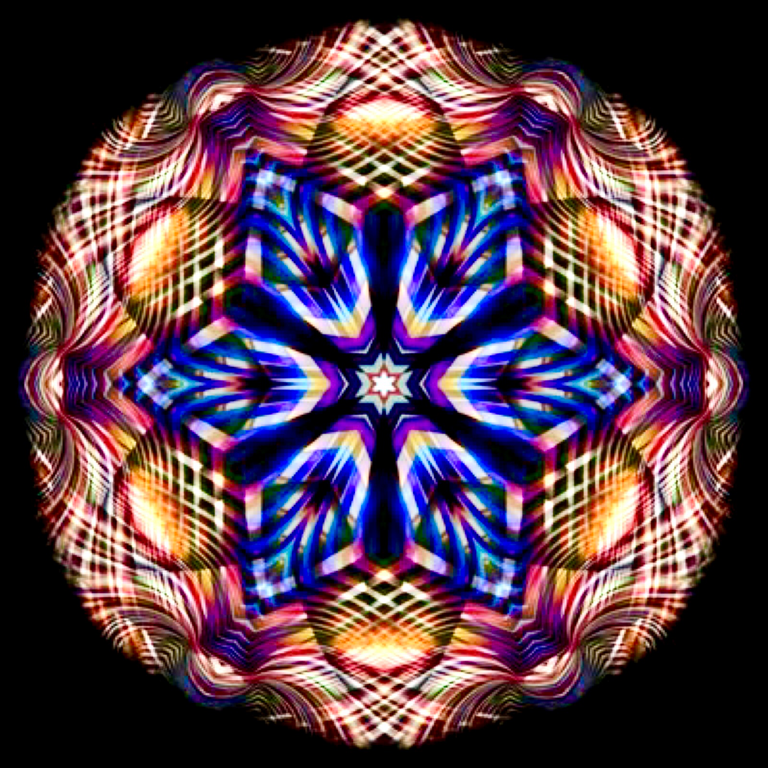 Welcome to my art blog were I post my digital abstract art.
Brand new image created for today. Hope you like it.
Thanks for your visit. 🙏
Have a great day. 🤞
Come by anytime.👋
Namaste 🤙
Now some general information about me and my art, if your interested.
My goal as an abstract artist is to capture your imagination. There is no wrong way to look at abstract art, because art is in the eye of the beholder. I've decided not to tell others what I see, because the way you see it is all that matters to me.
I'm always interested in hearing what people think about my art (even if you don't like it), so please leave a comment on what you see when you look at my images.
Sorry, but I don't record my process because I never know what an image is going to look like when I start. I normally don't even know if an image is going to be any good till I'm almost finished with it, and having to stop and take a screenshot for every step of the process takes me out of my creative mode. A lot of the screenshots would be useless anyway because the function I use most in my art program is undo. I've abandoned at least twice as many images as I've created and I've finished over 500 of them, so I hope that you can forgive the lack of seeing my step by step process.
Years ago a friend gave me an old art program, and I played with it till I could make stuff like this. The art program is called Photoimpact5. It came out in 1999. I really like it. The way the program works reminds me of when I used to sculpt clay, so I like to call the process digital sculpting. It's probably no where near as intuitive as photoshop, but I wouldn't know, because I've never used photoshop.
Unless stated otherwise, all art that I post is created, and owned by me, and just in case you're interested. You can find my art in my society6 store. Prints, t-shirts, tote bags, and lots of other products with my art on it.
https://society6.com/metaphysicalcommonsense
If you find someone plagiarizing my images, please contact me. I want to handle it myself. I feel it's my responsibility to decide how to deal with the situation.
Thank you.