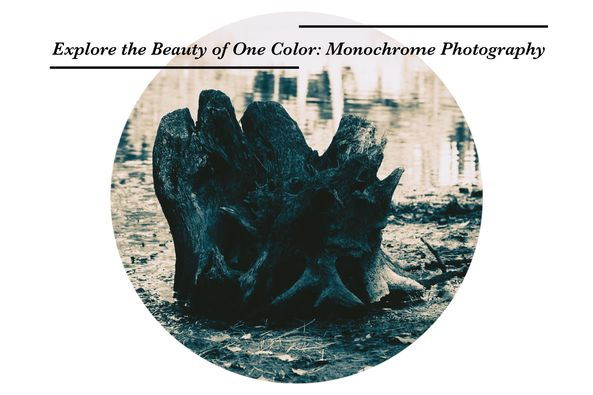 Hi, my dear Blurtians!
Let's speak today about Monochrome photography. This is a very popular technique and usually we are sure what we are talking about. I prepared some photos of myself and added a little explanatory text just for fun and refreshing knowledge.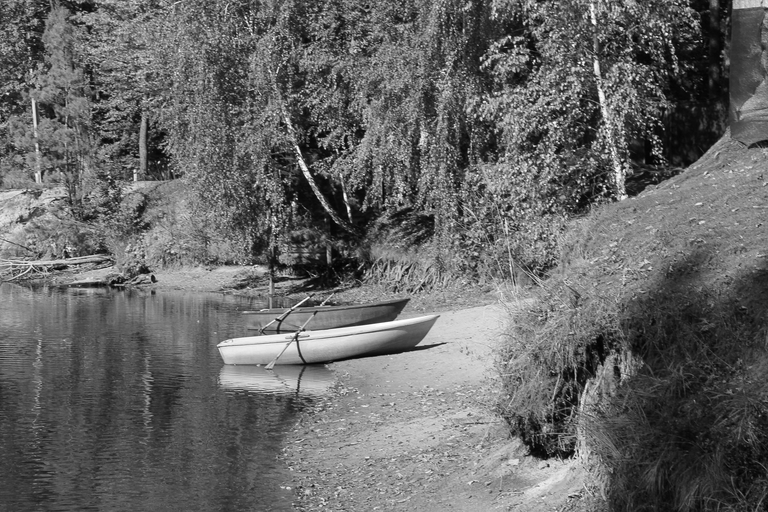 Monochrome photography is a type of image where one color is featured on a neutral background. This color can range from gray, which is why monochrome and black and white photographs are often confused, to brown, reddish-brown, or even blue. In contrast, a black and white photo utilizes 255 different shades of gray, as well as black and white, which are not technically considered as colors.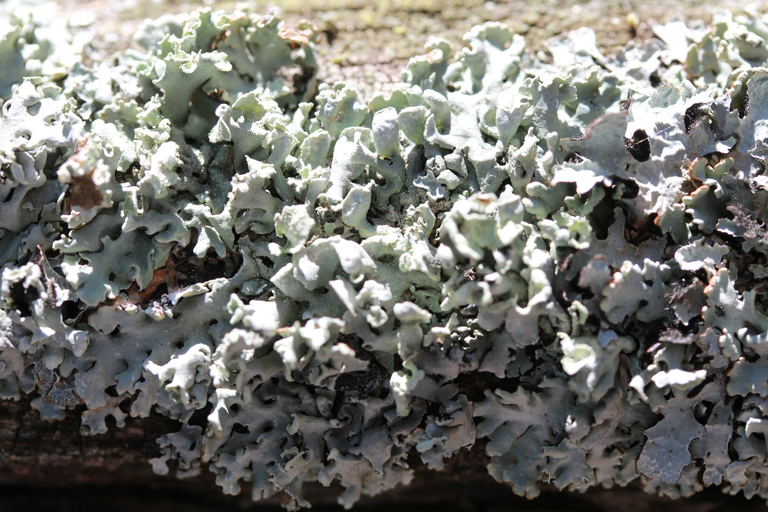 To remember the difference between monochrome and B&W, it helps to break the word 'monochrome' down into its two parts: 'mono' meaning one, and 'chrome' meaning color. This indicates the use of just one color in a photo to create an image that elicits a desired emotion.
B&W is the only form of monochrome photography which produces true blacks and true whites. Other types of monochrome photography offer a range of shades, from very dark to very light, all based on the same color.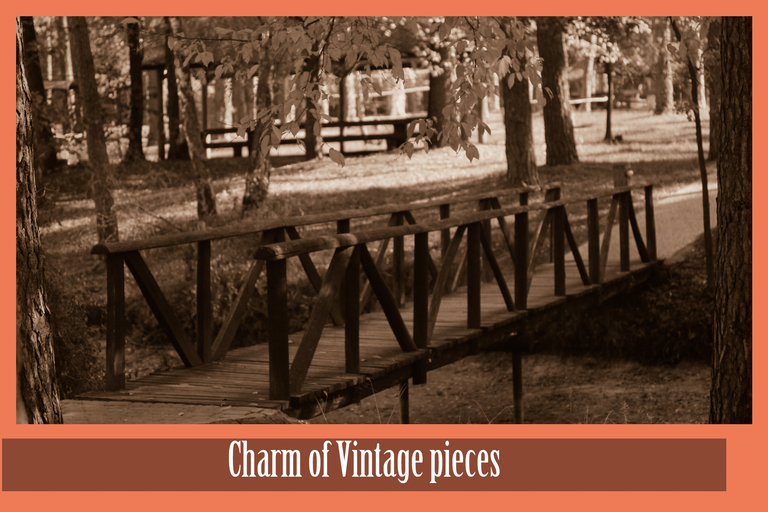 For instance, sepia photos present a reddish-brown color that was used in development in the nineteenth century. Today, sepia is a popular monochrome technique that gives images a vintage feel.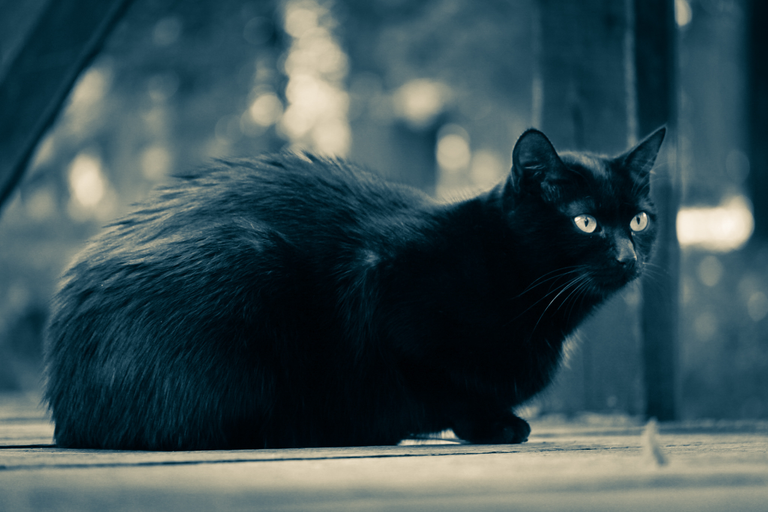 Cyanotypes, on the other hand, are monochrome photographs with blue tones. This technique was initially used to reproduce notes and diagrams, but was later employed by Anna Atkins to capture silhouetted images of plants. The combination of chemicals created various blue tones in the images. Nowadays, cyanotypes are usually made by applying post-processing filters.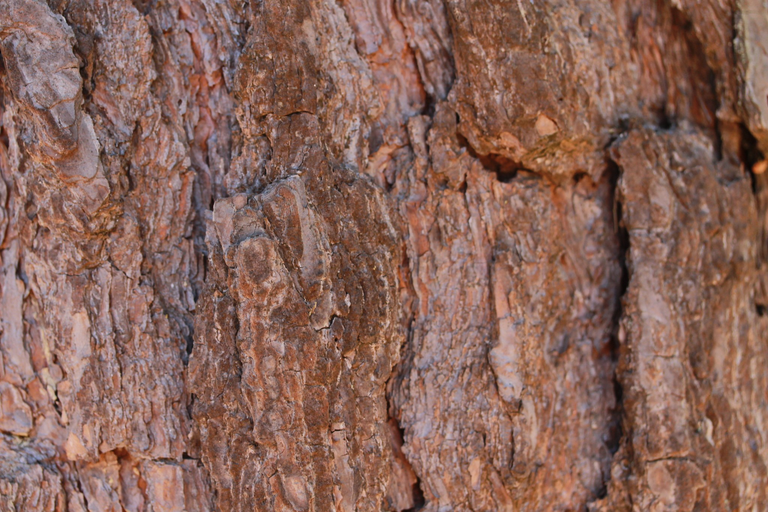 It can be tricky to put monochrome photography into practice. Some photographers may automatically assume that the only way to make a monochrome photo is to process it. But that isn't the only option. If you want to capture monochrome images with your camera, try to seek out scenes that are already in black and white. These may include a leafy green forest, a close-up of a yellow flower, or brown mushrooms on a wooden table. It all comes down to creativity and making sure you take the right shot.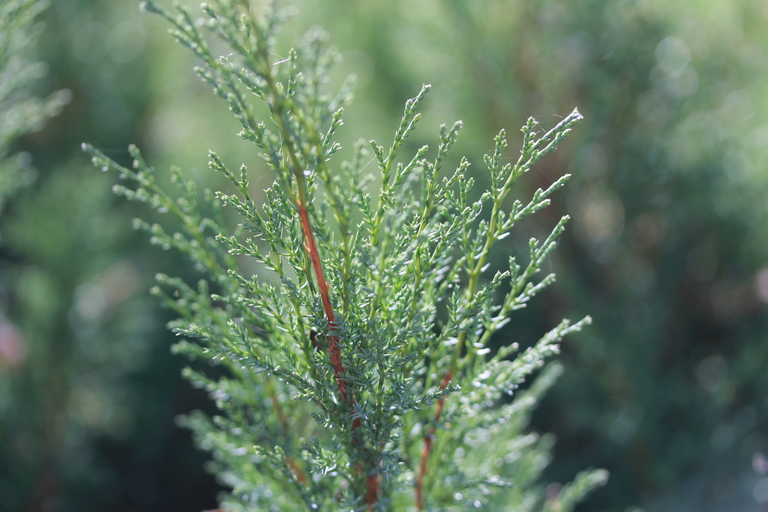 Alternatively, you can use a program like Photoshop to transform a full-color image into a monochrome one. This involves two steps. First, you need to convert the image to grayscale, then use a two-tone conversion to select the color you want to use. This approach can be used to create monochromatic images for various purposes, such as marketing campaigns, home decor, or crafting projects.