What happens if we ask the neural network to draw a common plot like "two girlfriends lost smartphone in martian desert and now we can't reach them", but indicate that the painting should be done in the style of Hieronymus Bosch? To what extent it will be Bosch, and to what extent it will be AI? Who will win? Is it possible to talk about victory here? Is it competition or fusion?
Let's take a look.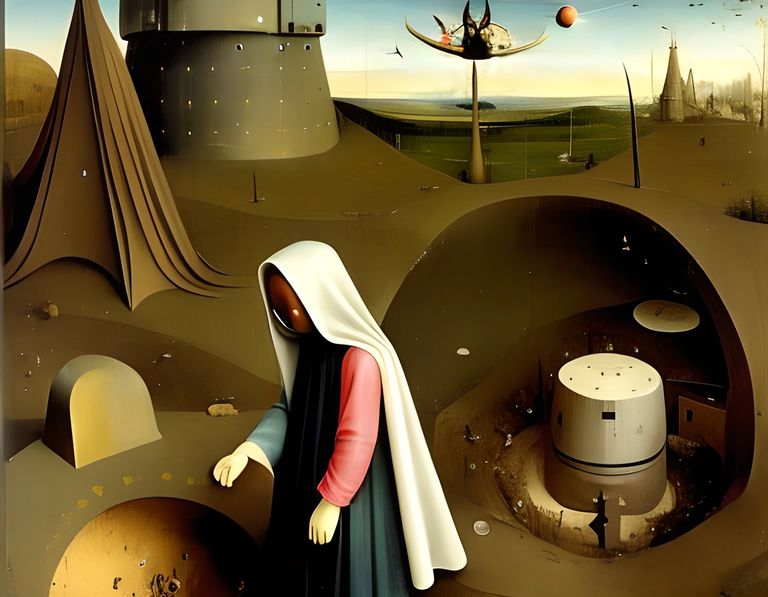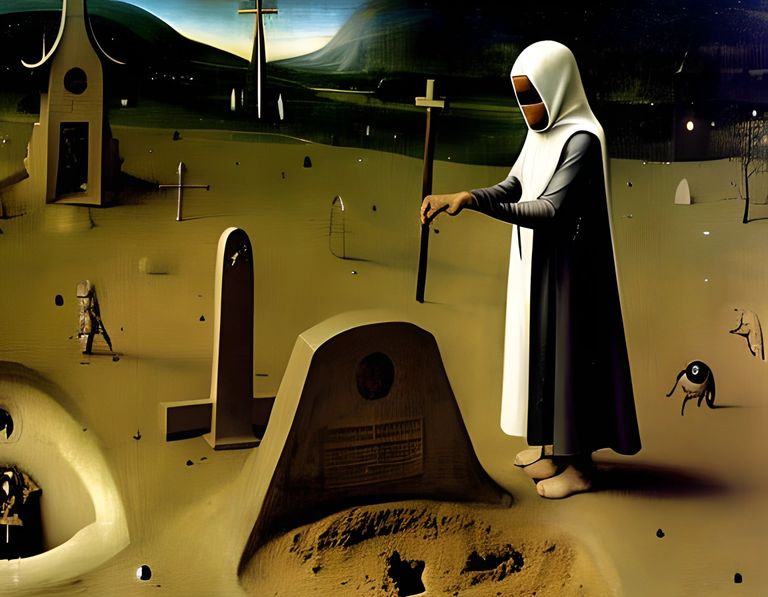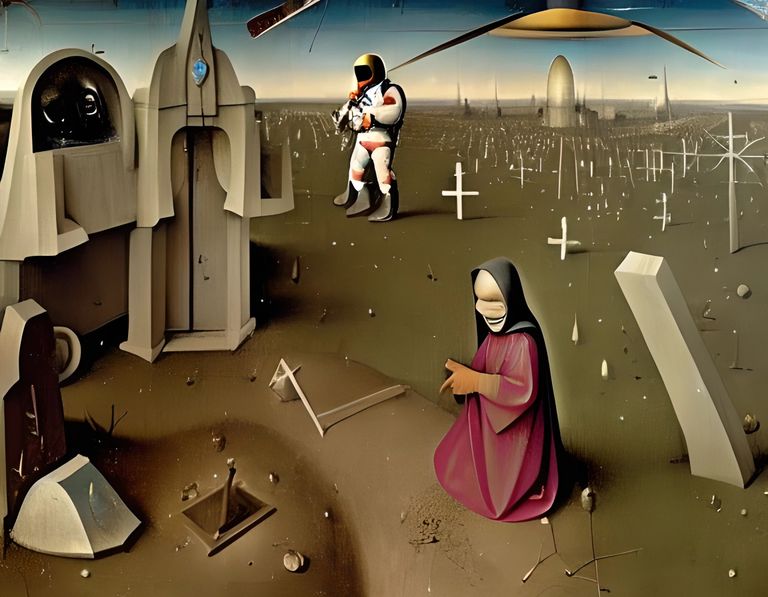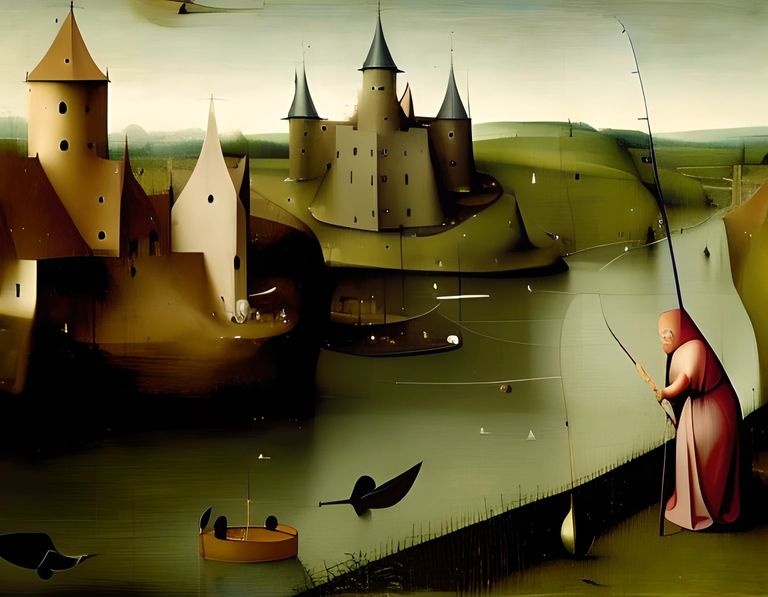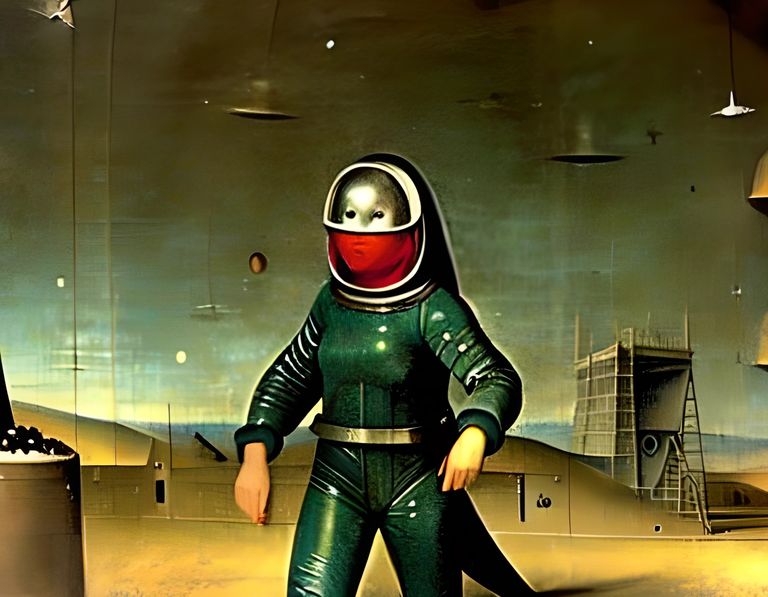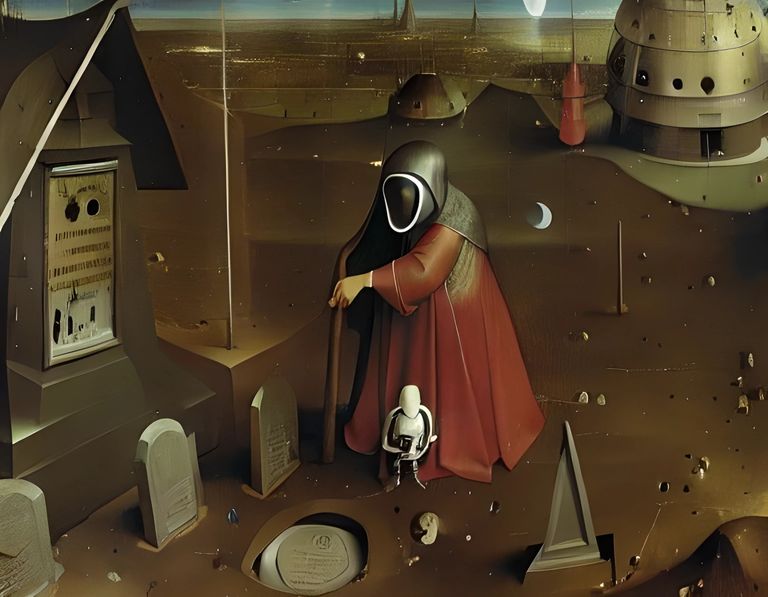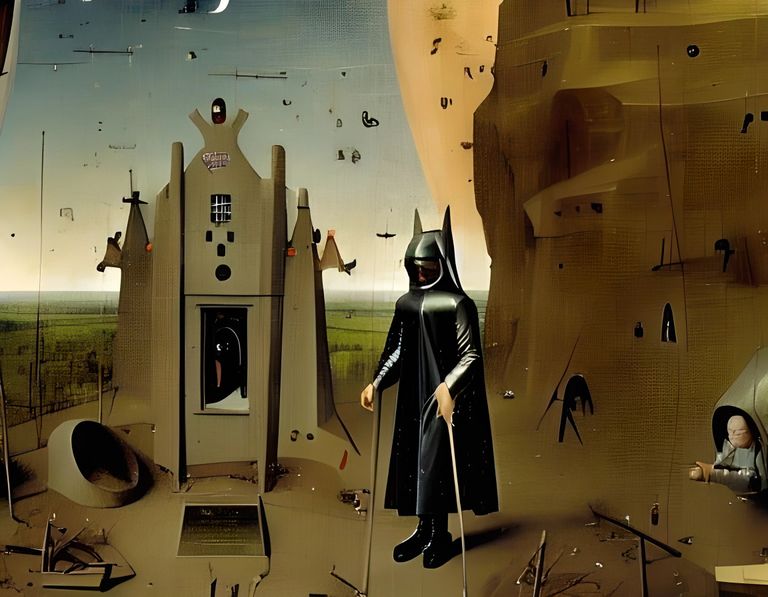 These images, based on my prompts, are the product of my imagination but I do not claim copyright, so you can use them as you wish.
By the way, you can find even more such paintings on my Hive blog - follow me!
Good luck.




---
Posted from https://blurtlatam.intinte.org