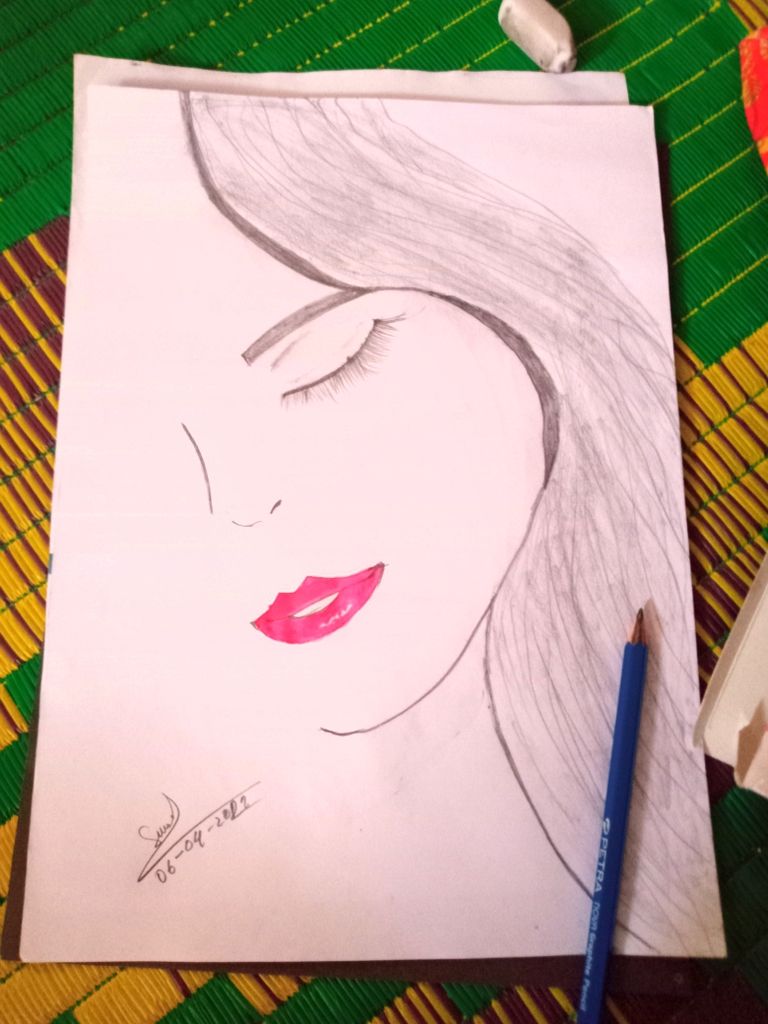 Sincere thanks and devotional greetings to all. Today's topic is drawing with pencil sketch pencil. Today I tried to draw a beautiful picture. I hope it is good. I hope I can fascinate you. Explain and share step by step so that you can create it, then let's create the image.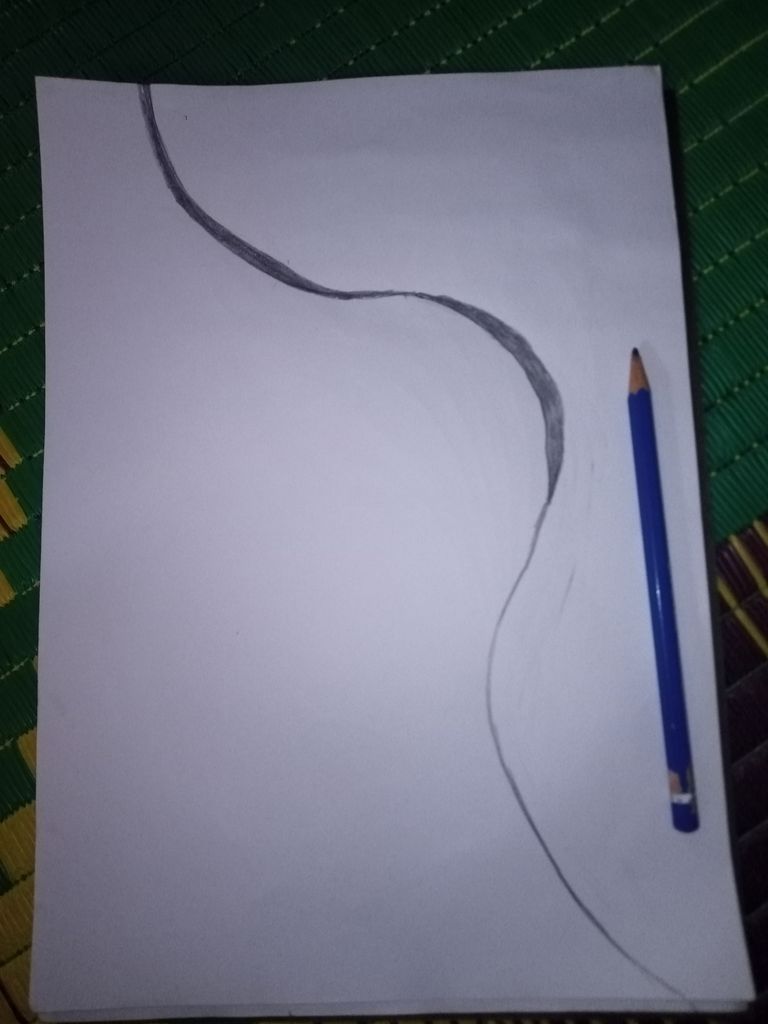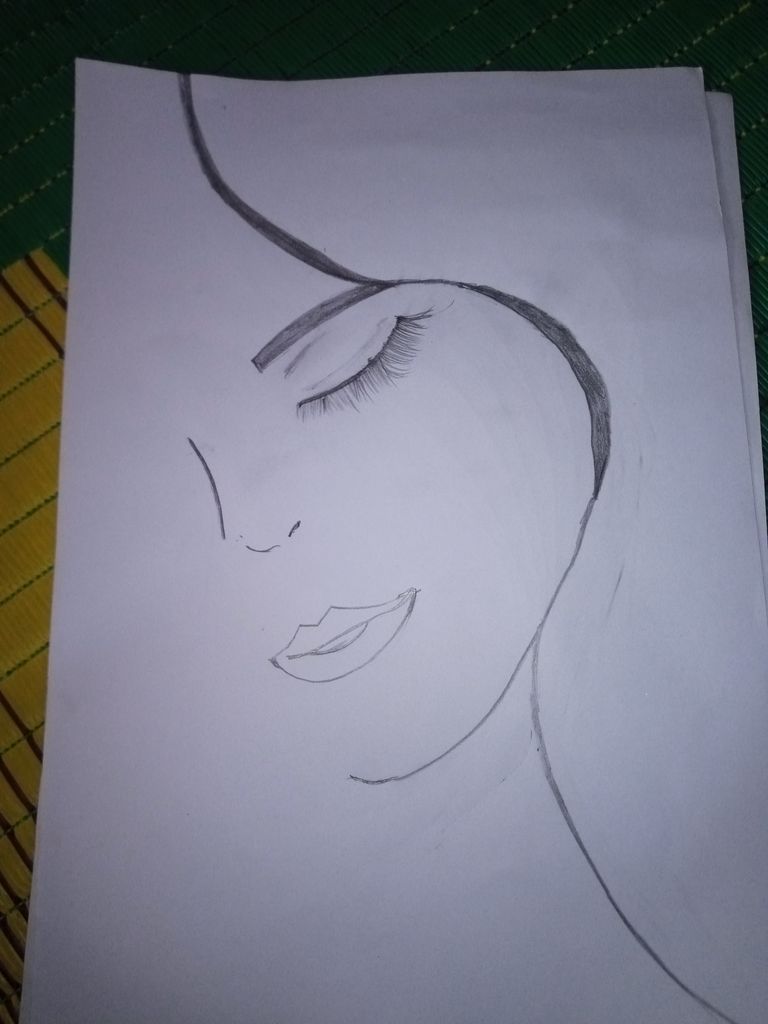 Step # 1- Discovering Your Purpose The first thing you need to do is draw the face of the image or draw the half-hairs on both sides of the hair and then draw it up to the entire hairline.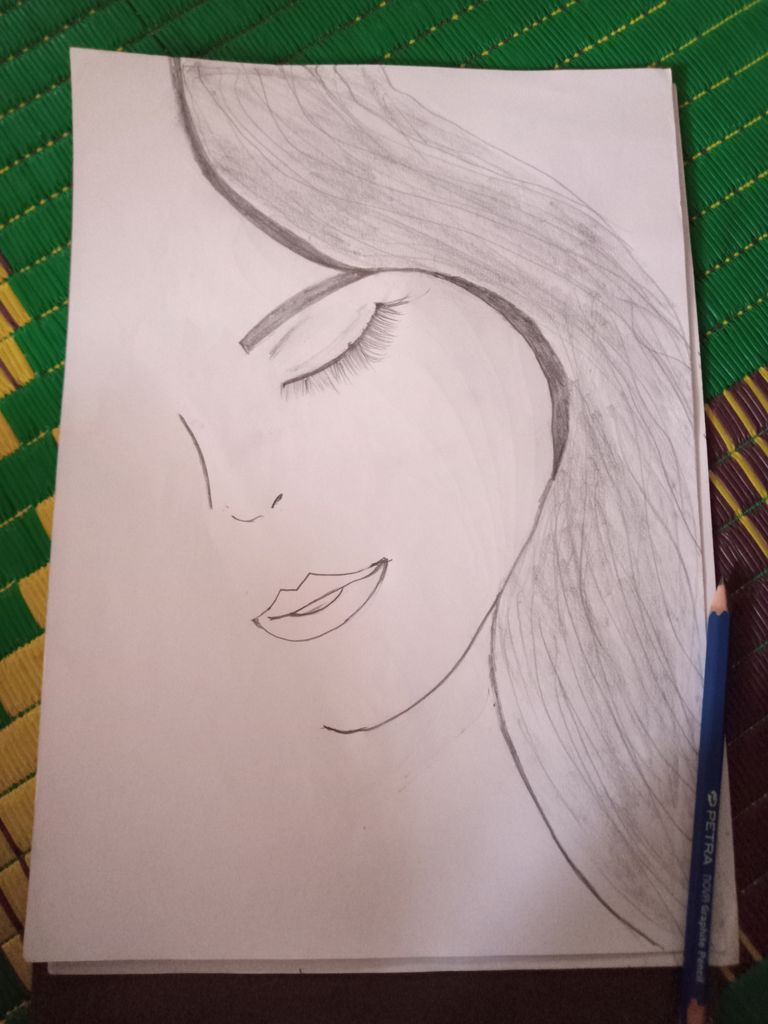 I have looked at each and every part of it carefully that this means that drawing through this picture requires a variety of means to draw a picture perfectly, such as drawing a picture with a documentary aside and drawing what is in the picture and I think My picture is not a perfect picture but I have tried hard enough to draw a picture.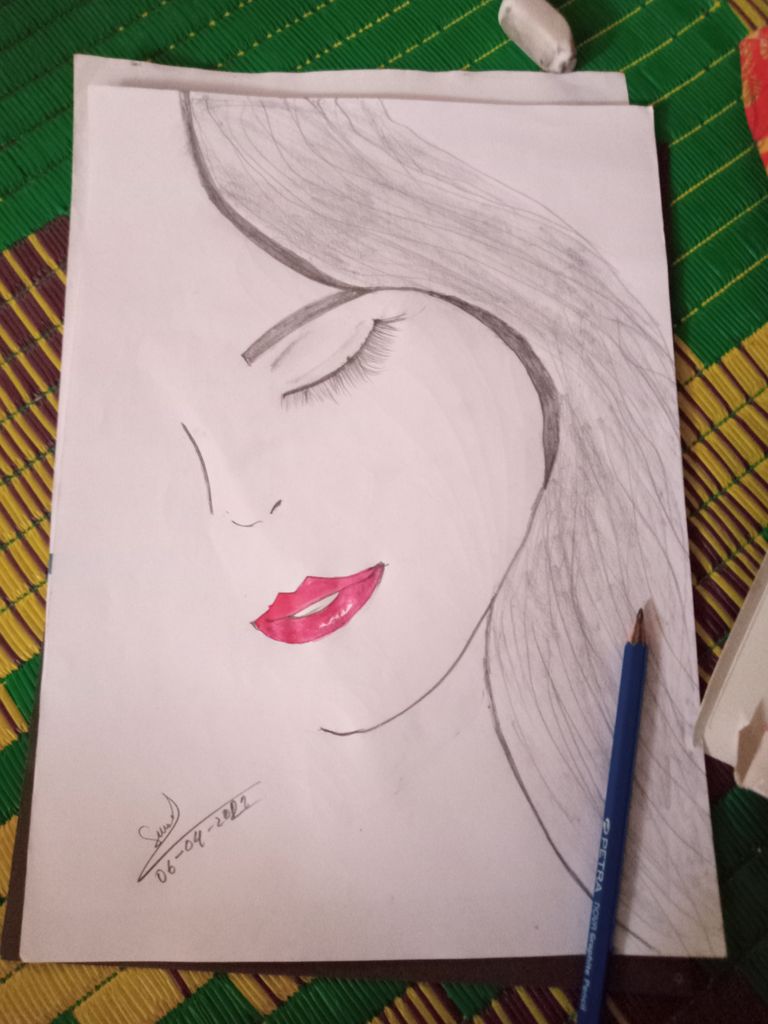 In some cases the pictures are not possible to be blown up but the artist, that is, drawing a picture, I try to make the pictures inside those pictures. Telling me new to me that some of your attitude is that I feel blessed to show you something new and that is going to be completely new to you, this song is about to start today and hoping to continue today. You will give good if I get good results in this post then I will continue to continue and try not to do some new creators who are not supporting and the new curator is not giving them support, so I am saying that if I get the results good then I Continue. I hope to create something new and show you to you, I think it is everything.
Thanks for watching