Hi guys, I hope you're all having a great weekend. I'd like to share with you all my new scribble portrait of a breaded aged man wearing a head warmer. This piece was created to work on some aspects of portrait drawing lien the use of colors and tones particularly in areas like the face which of course includes the beard. The drawing was created after doing soke house chores and I felt it'd be create to end the day with a bit of creativity. I created this piece using the scribble technique on the autodesk sketchbook app and shared the process below. I hope you love it.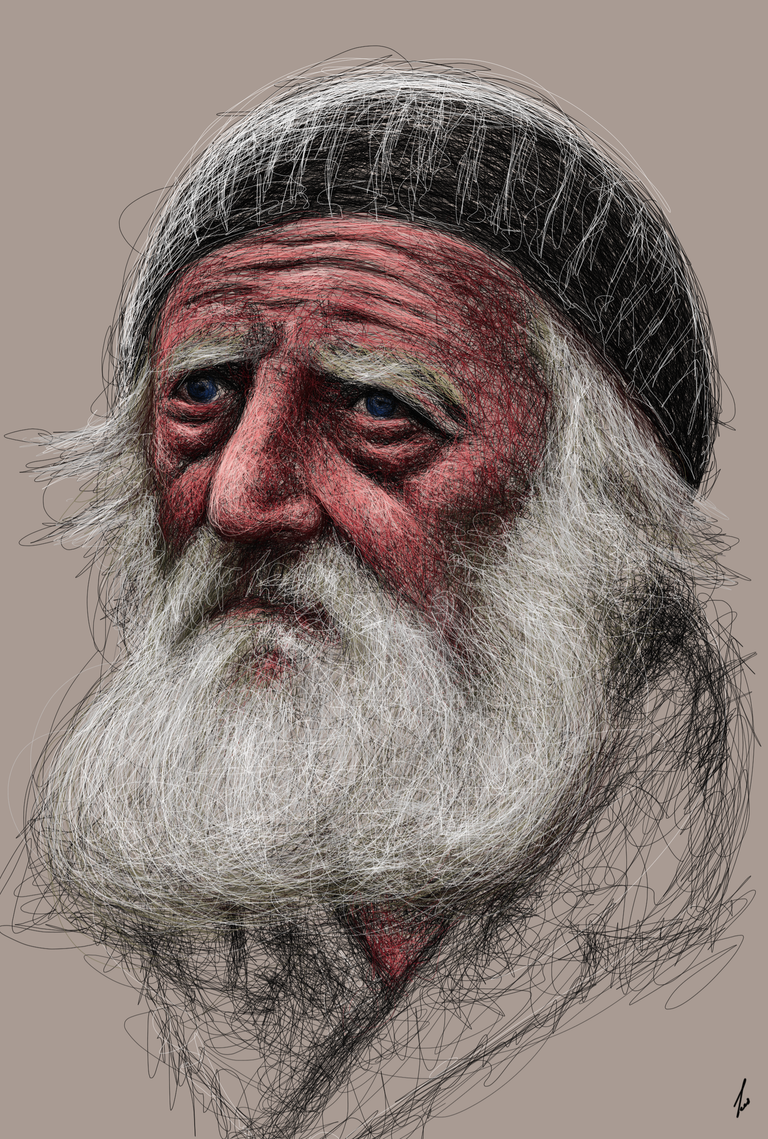 THE MAKING OF THE ART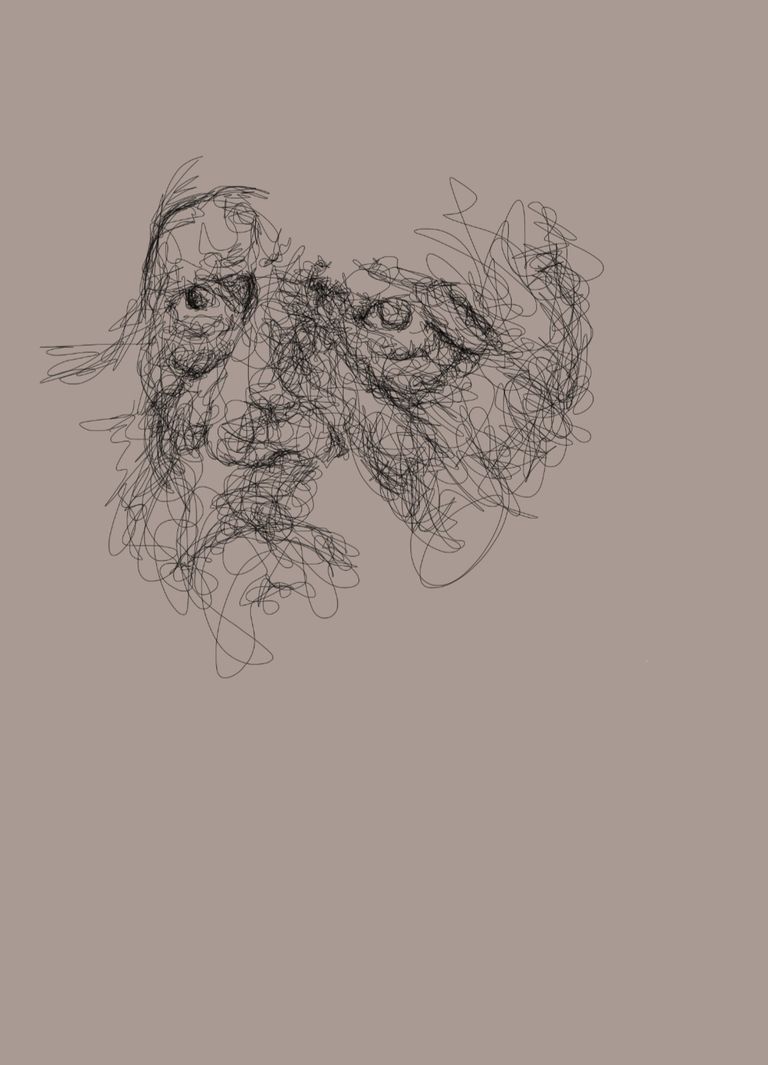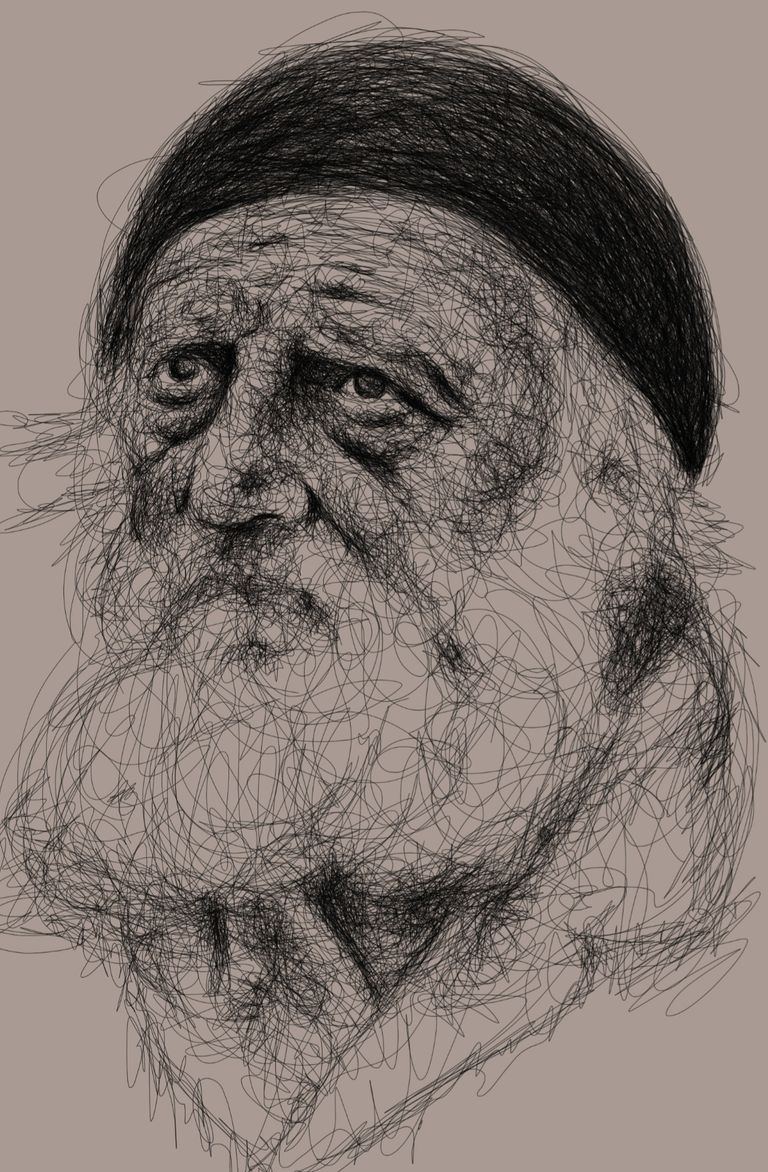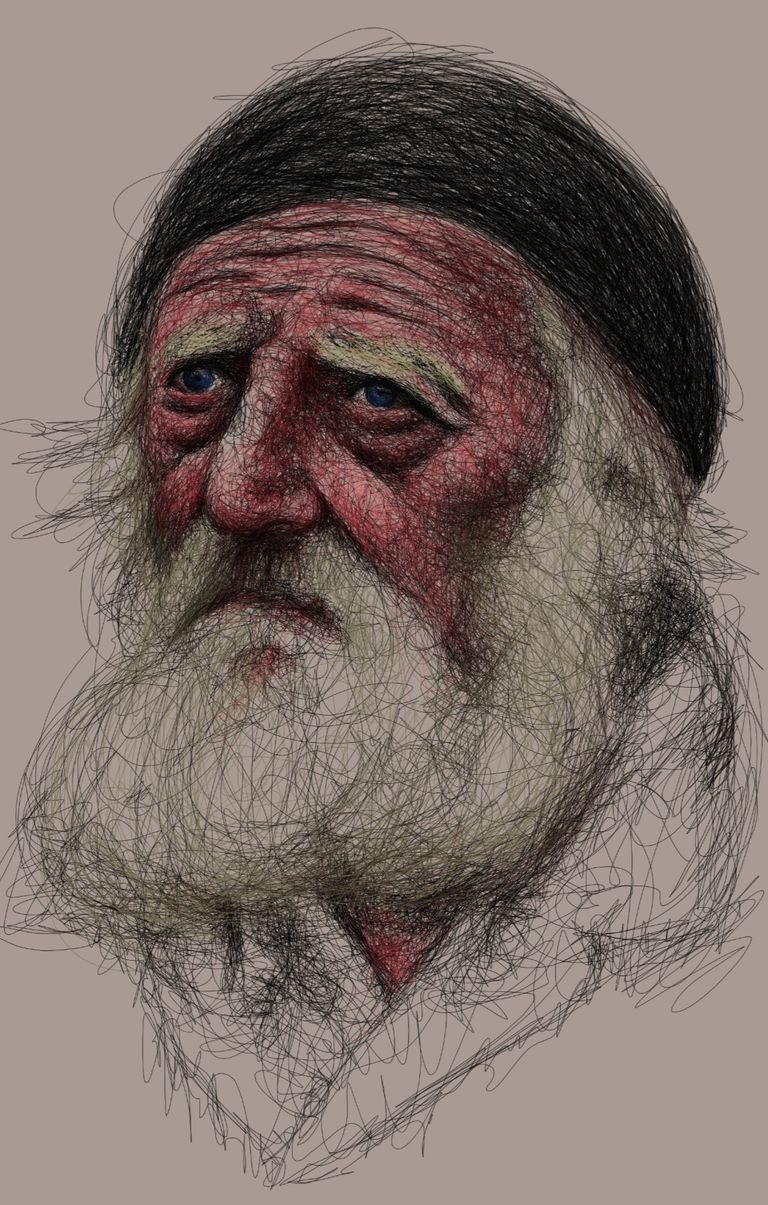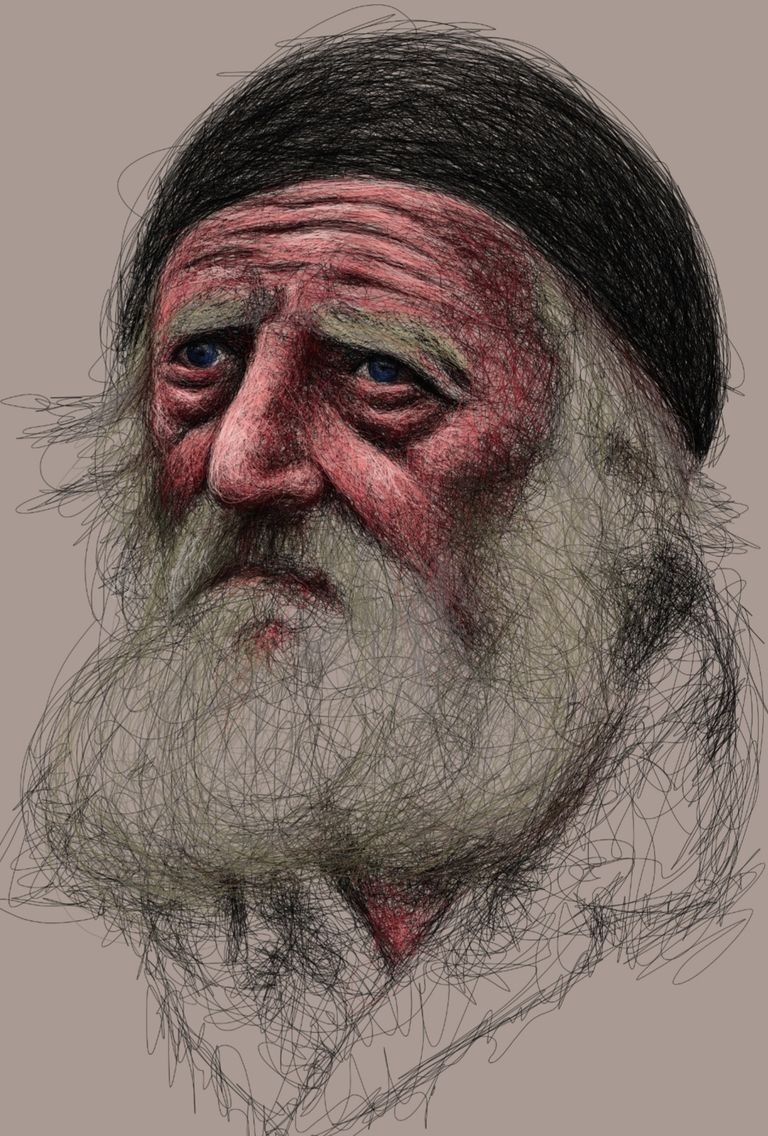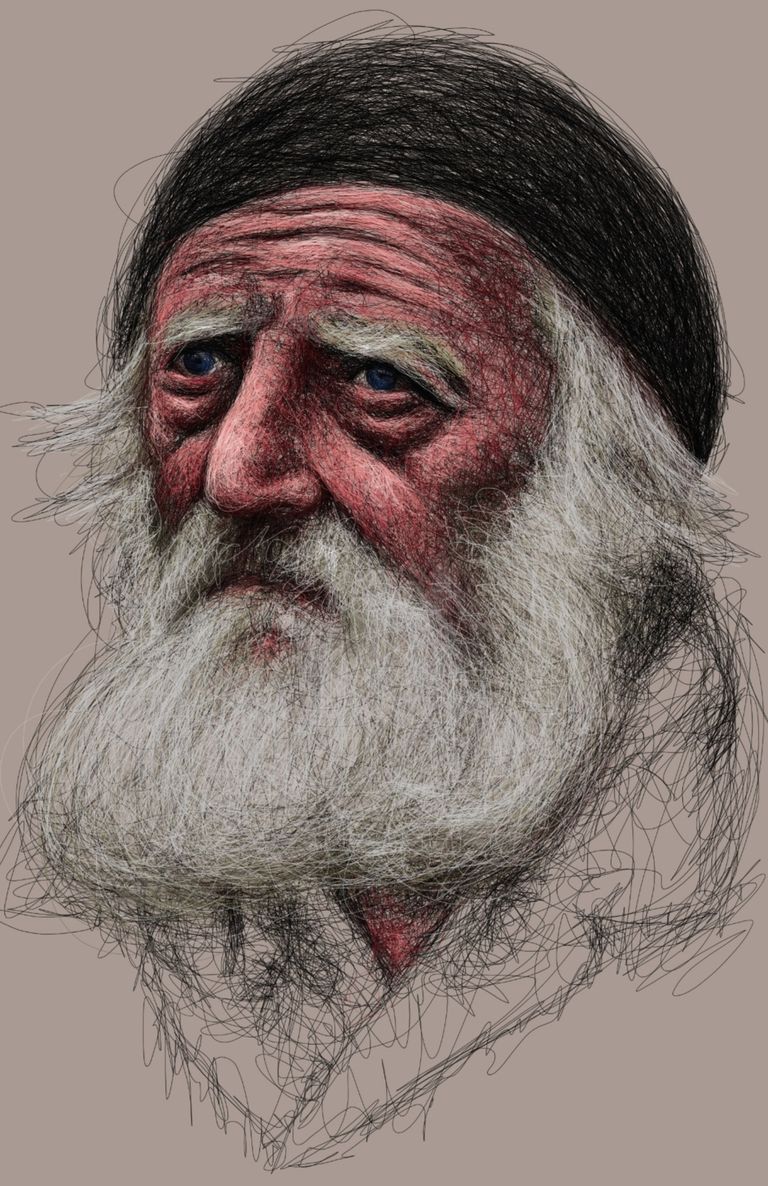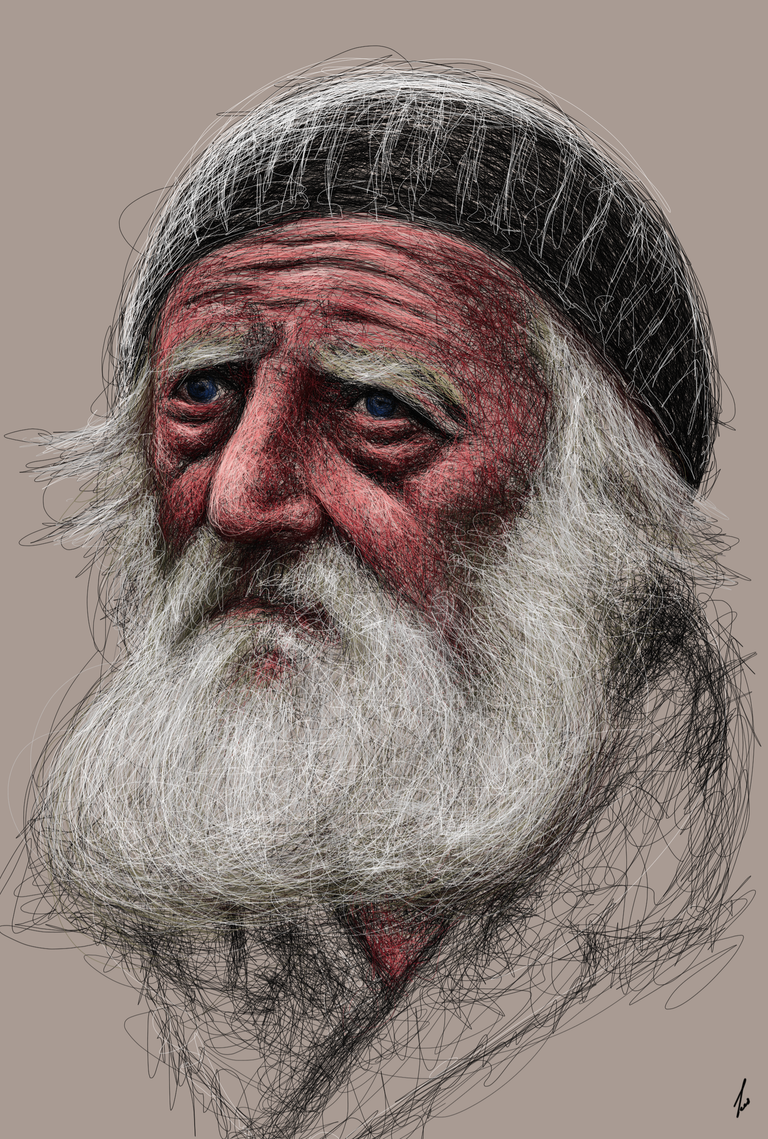 Thank you for checking out my post. Do enjoy the rest of your day.