So today, I was gonna create a scribble portrait of man using just simple black and white colours but I felt a more colourful piece would be better firstly because eits been a while since I made a painting of a skin tone and also because I felt it would be more fun. I decided to create this drawing of a bearded man with brown eyes. He wears a cap famous among the Jews and I loved just how it looked with some hair popping out from the sides. The beard was also interesting to draw and in total I used about 8 colours for this piece. The drawing was created on the autodesk sketchbook app and I hope you love it.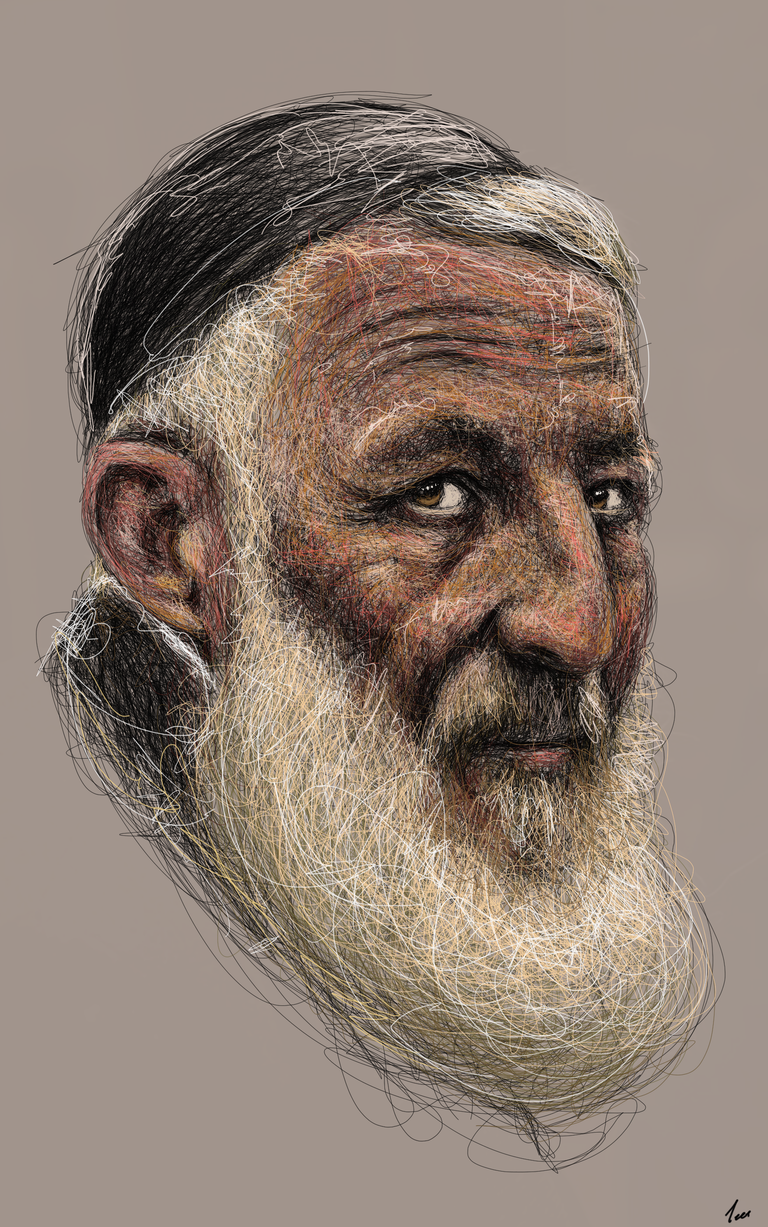 THE MAKING OF THE ART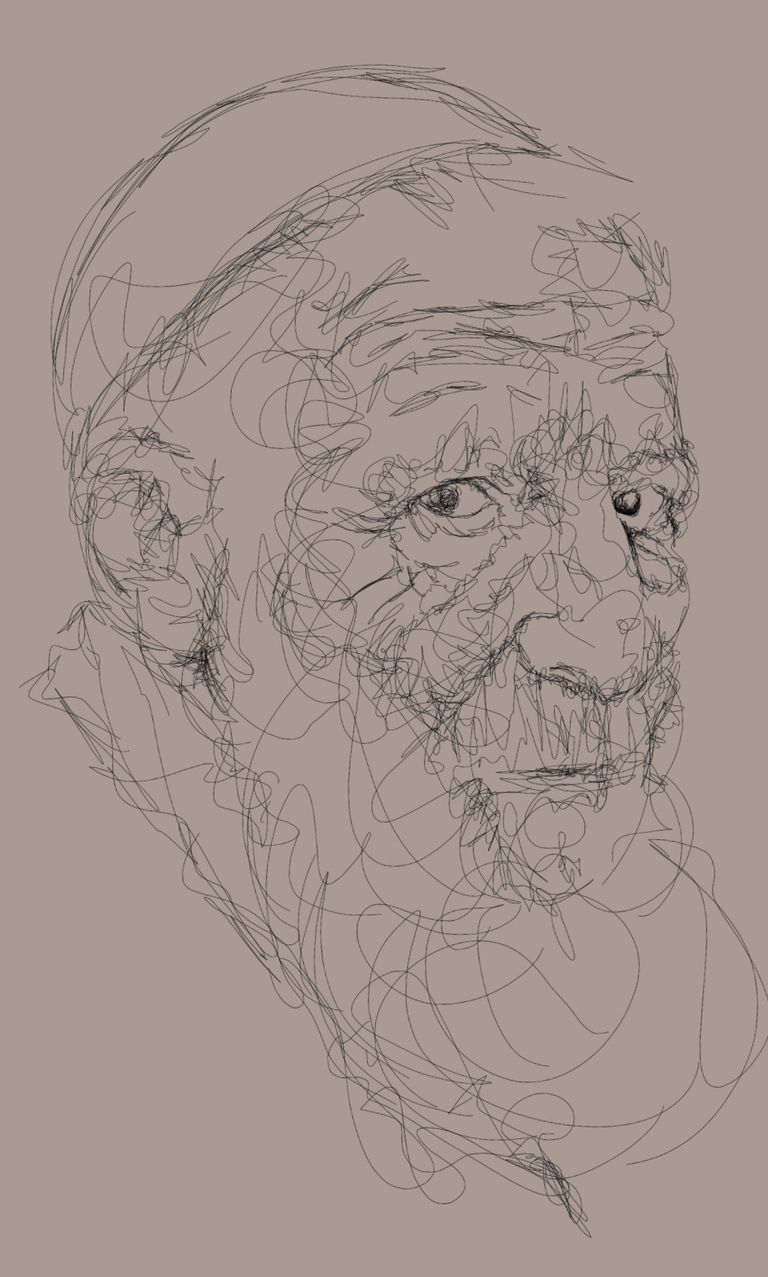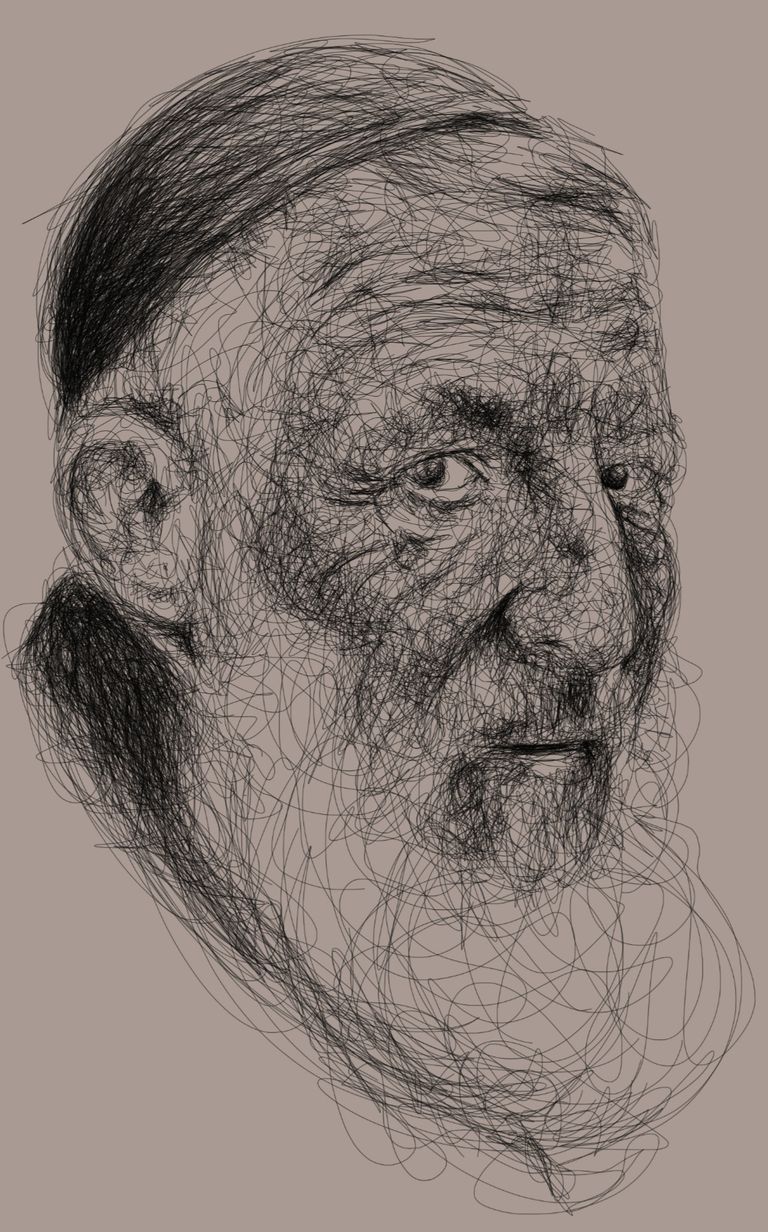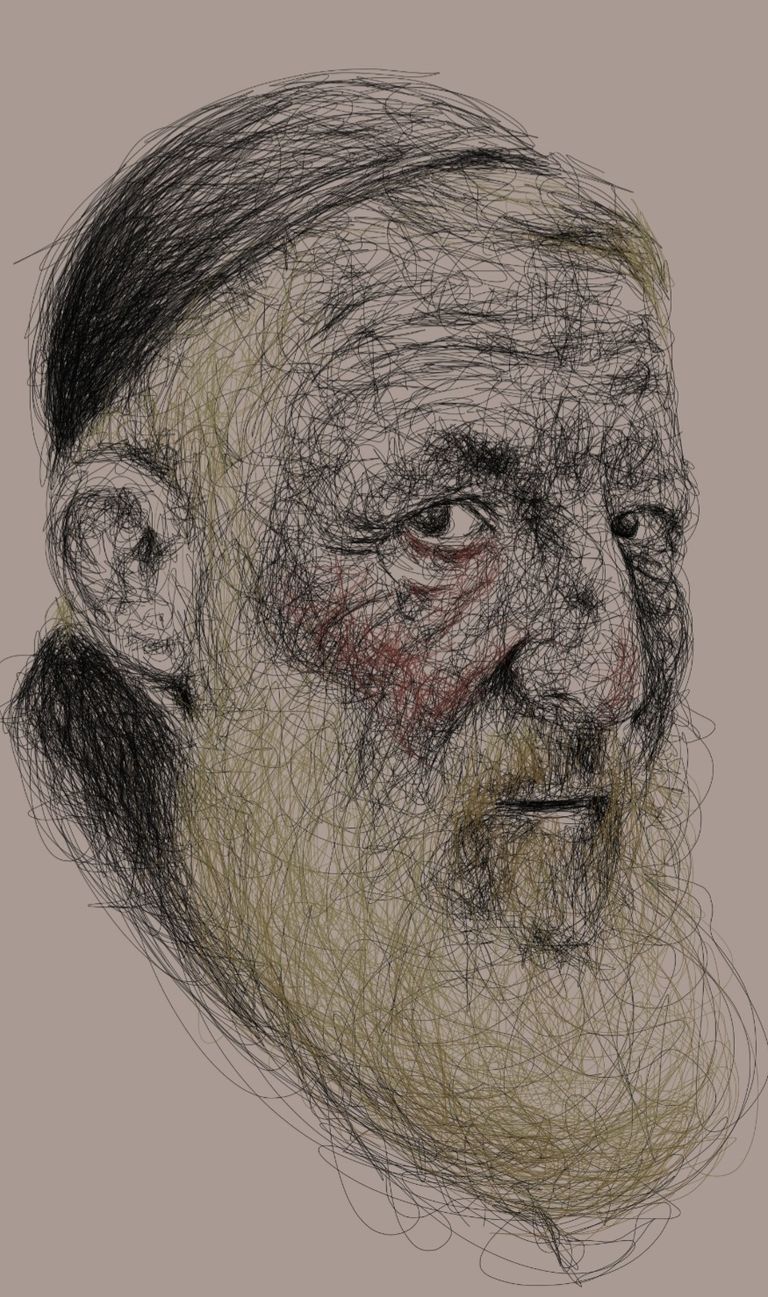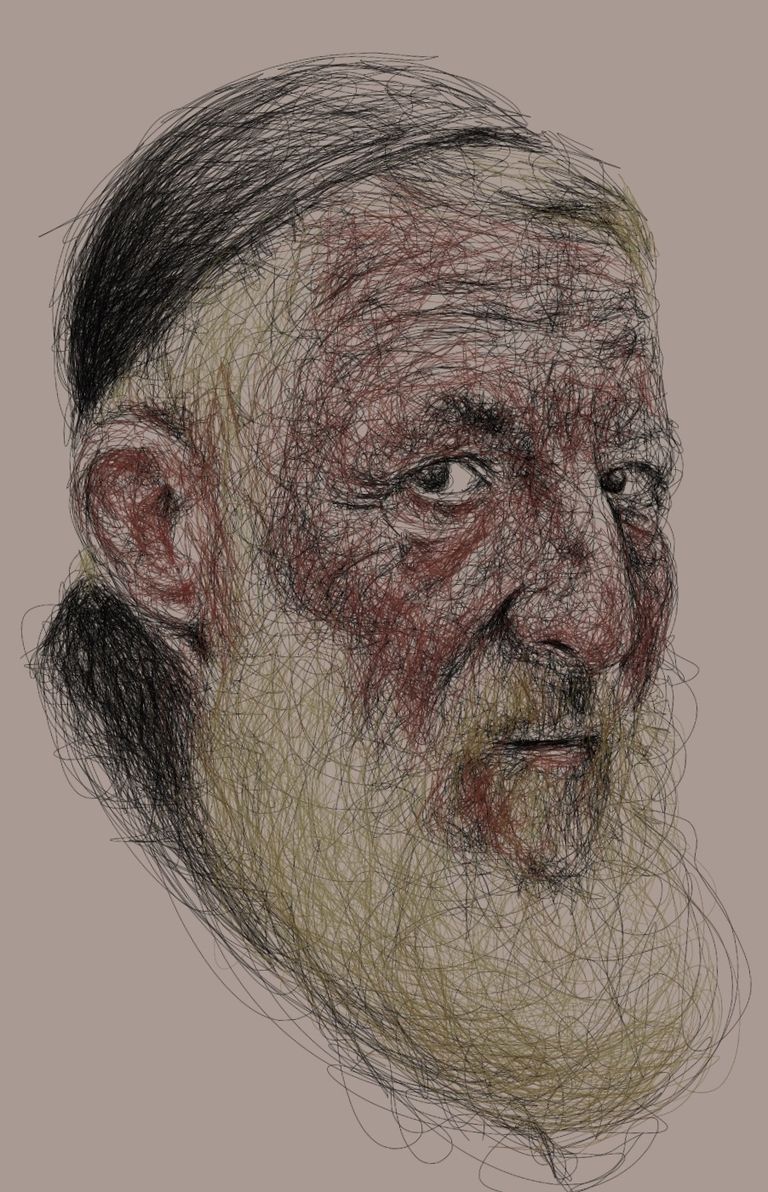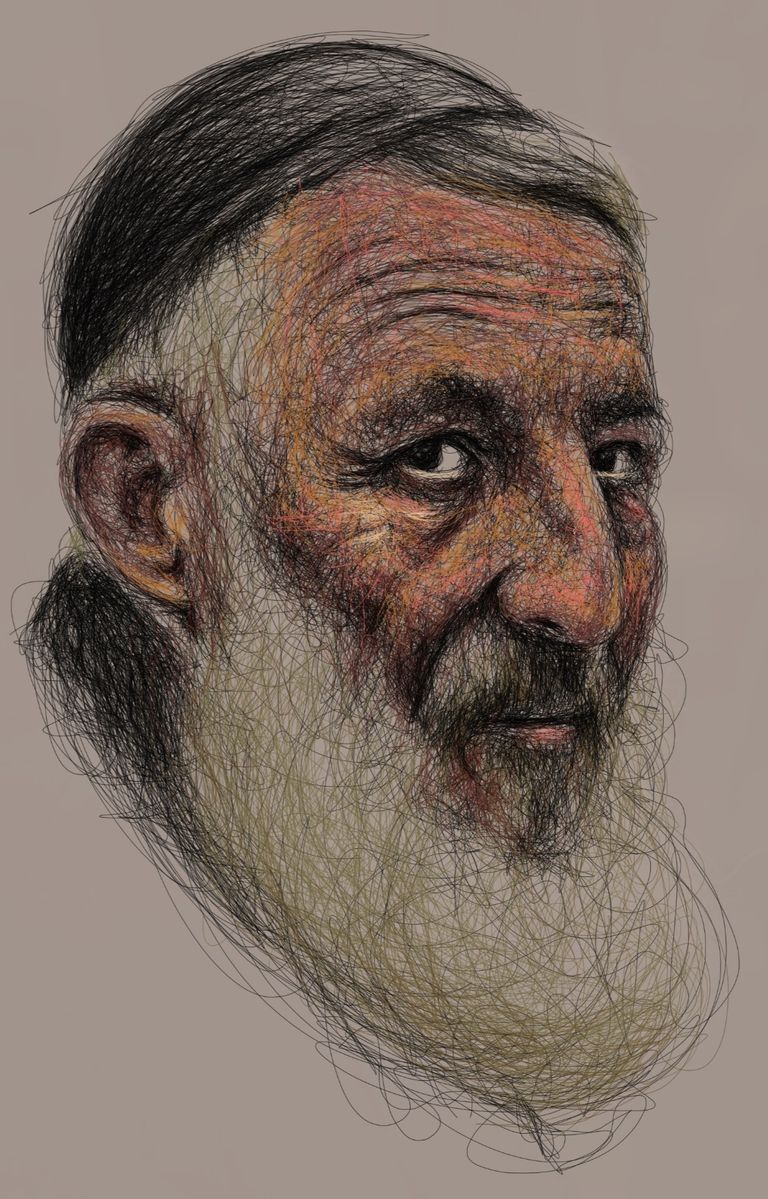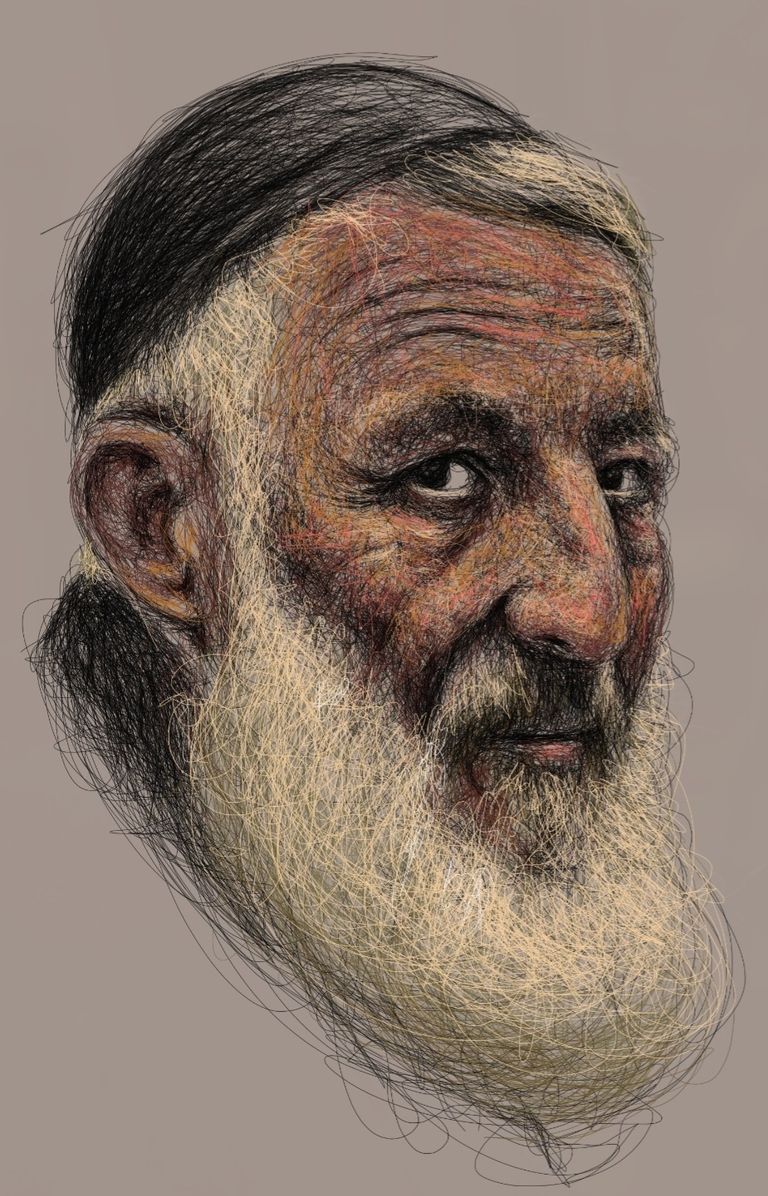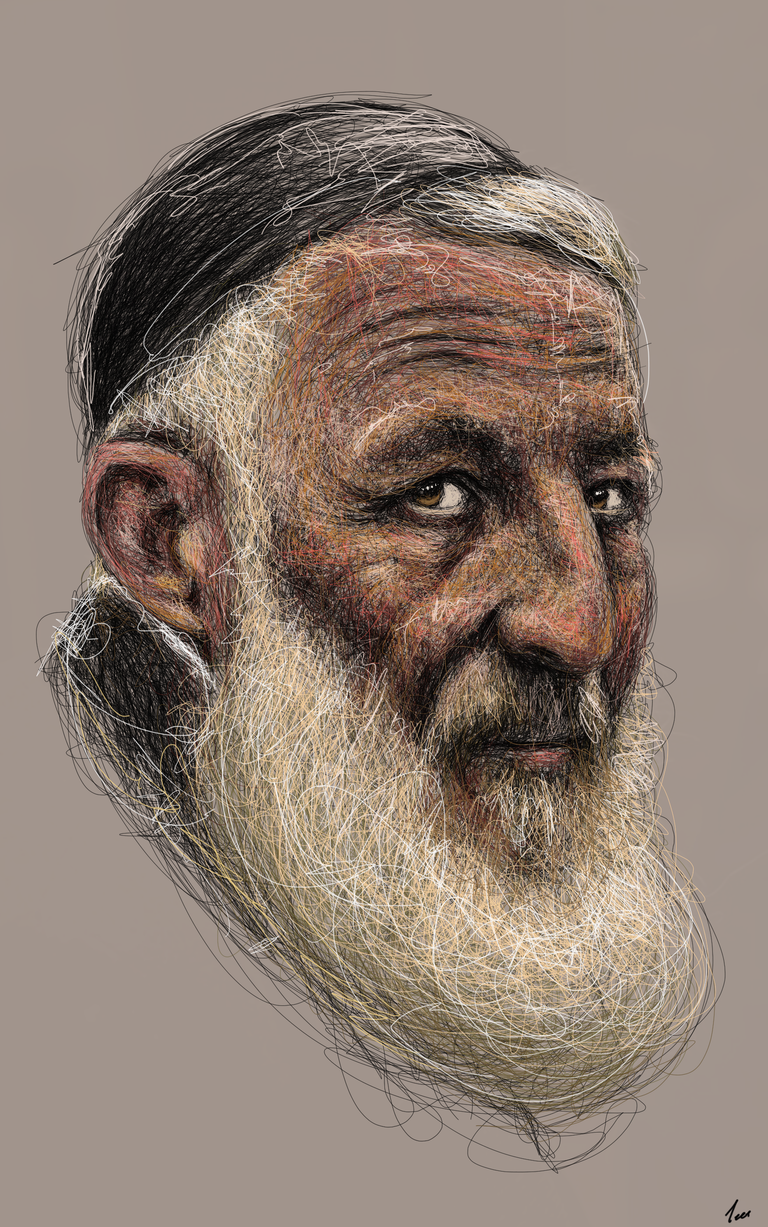 Thank you for checking out my post. Do enjoy the rest of your day.