Hello Friends . I'd like to share with you all my new figure drawing, Ecstasy. This piece was created some hours ago and it depicts a nude figure in dark in total involvement with herself. I used the blue colour for this piece because it kinda correlates with the blue viagra ecstasy pill. This piece was created on the autodesk sketchbook with the use of several shades of blue from dark to light hence producing the tone on the skin (shades and highlights). I hope you love it.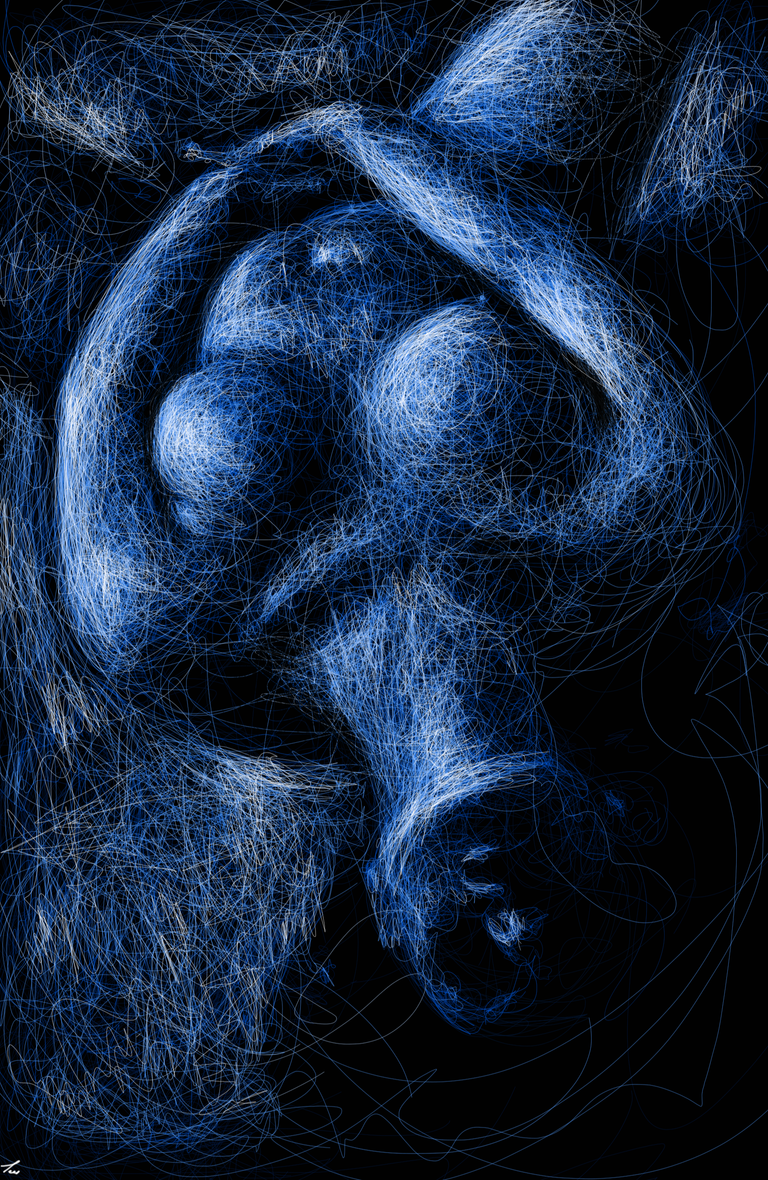 THE MAKING OF THE ART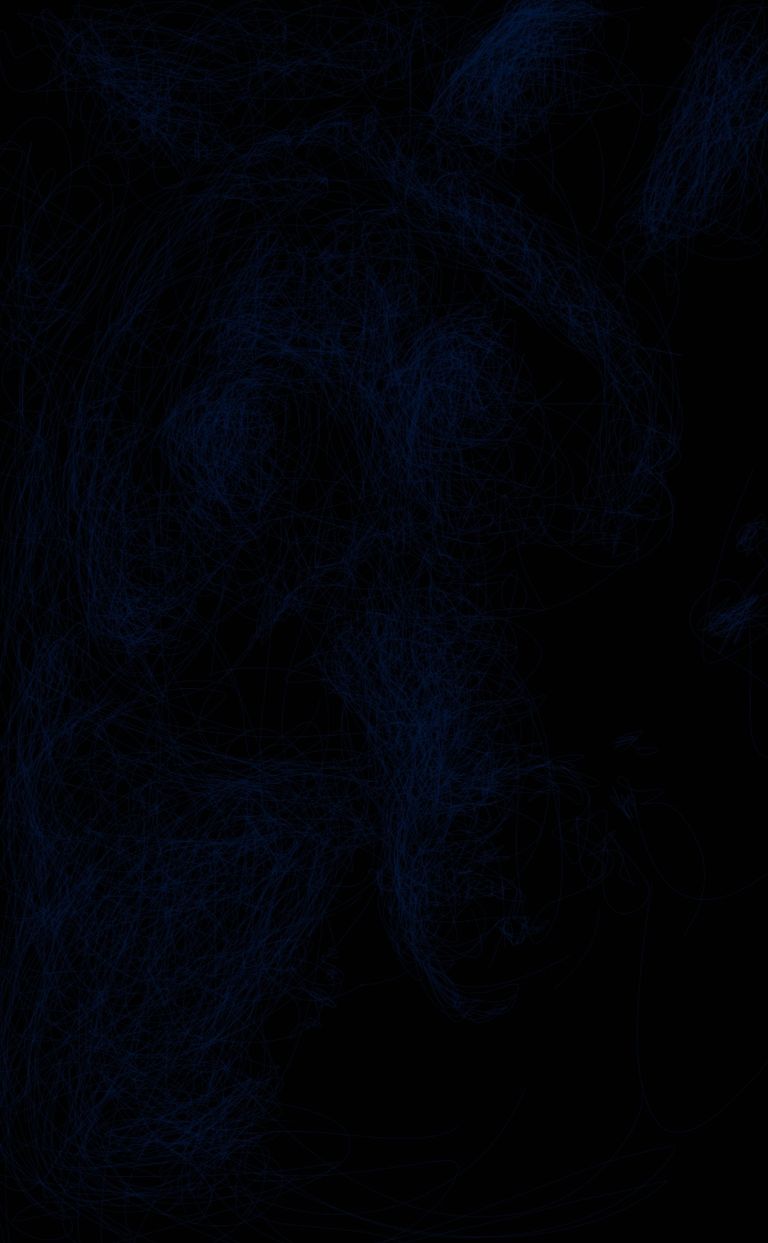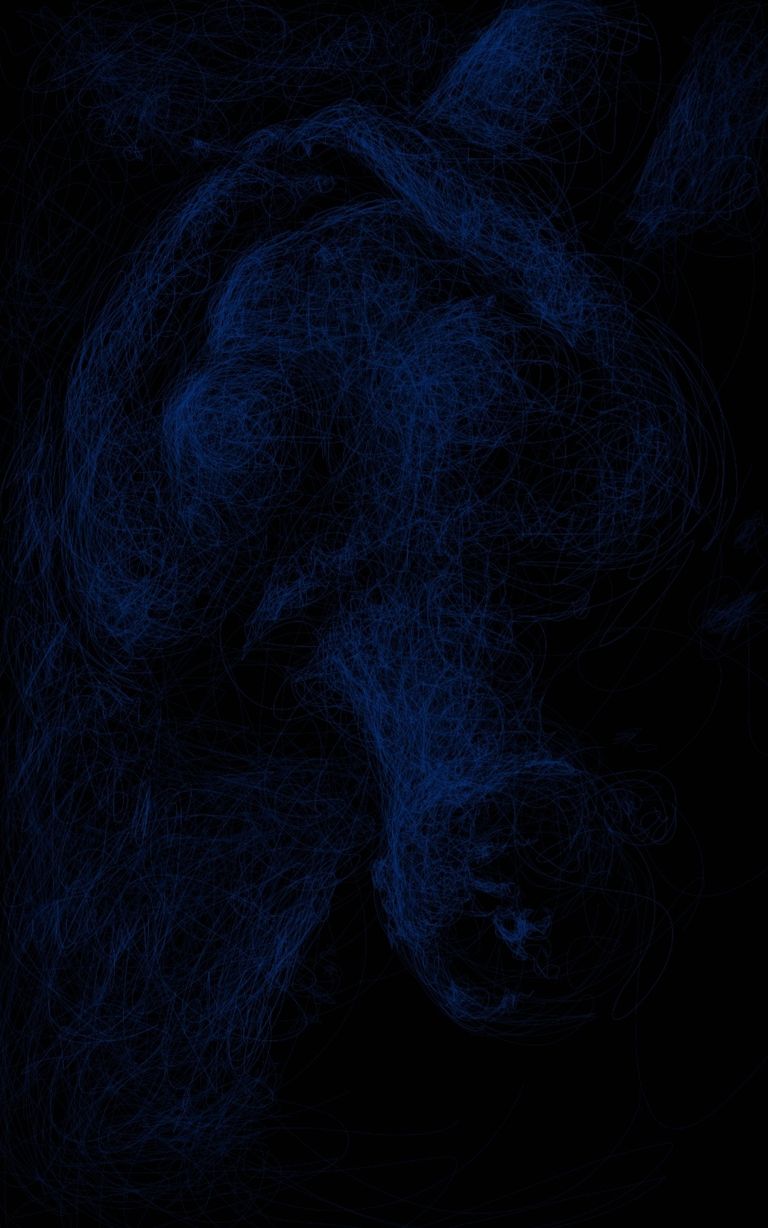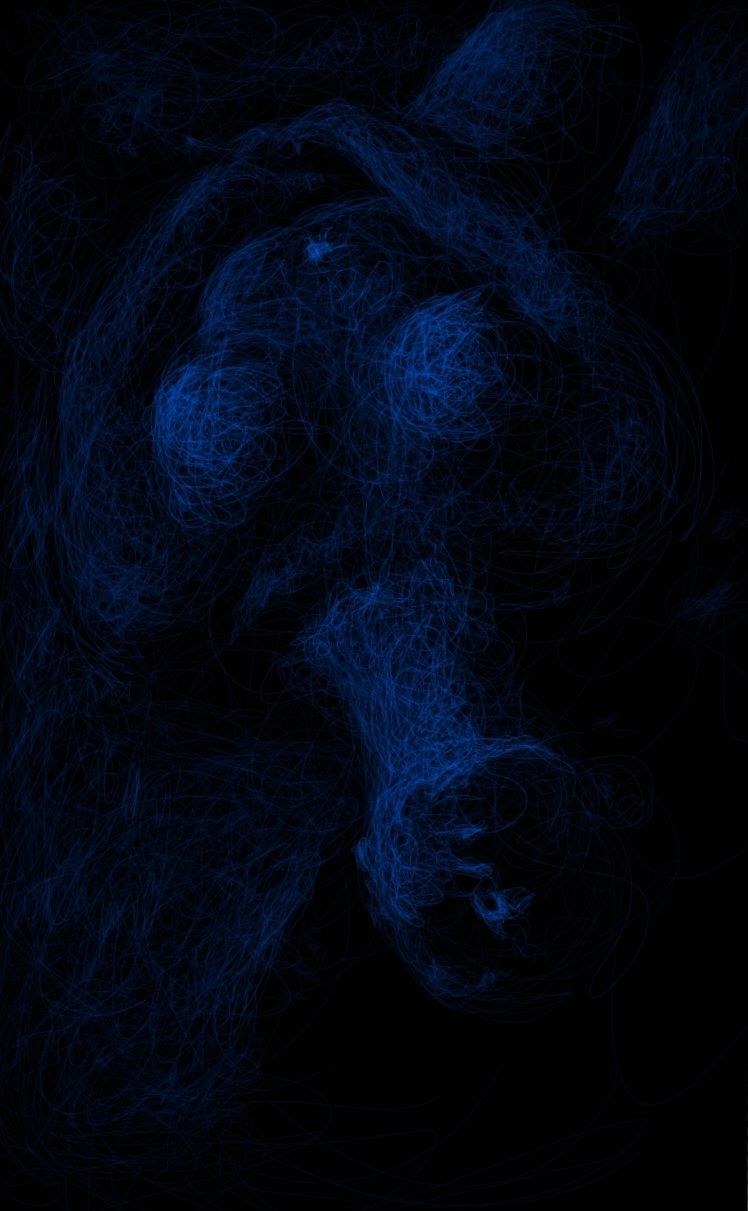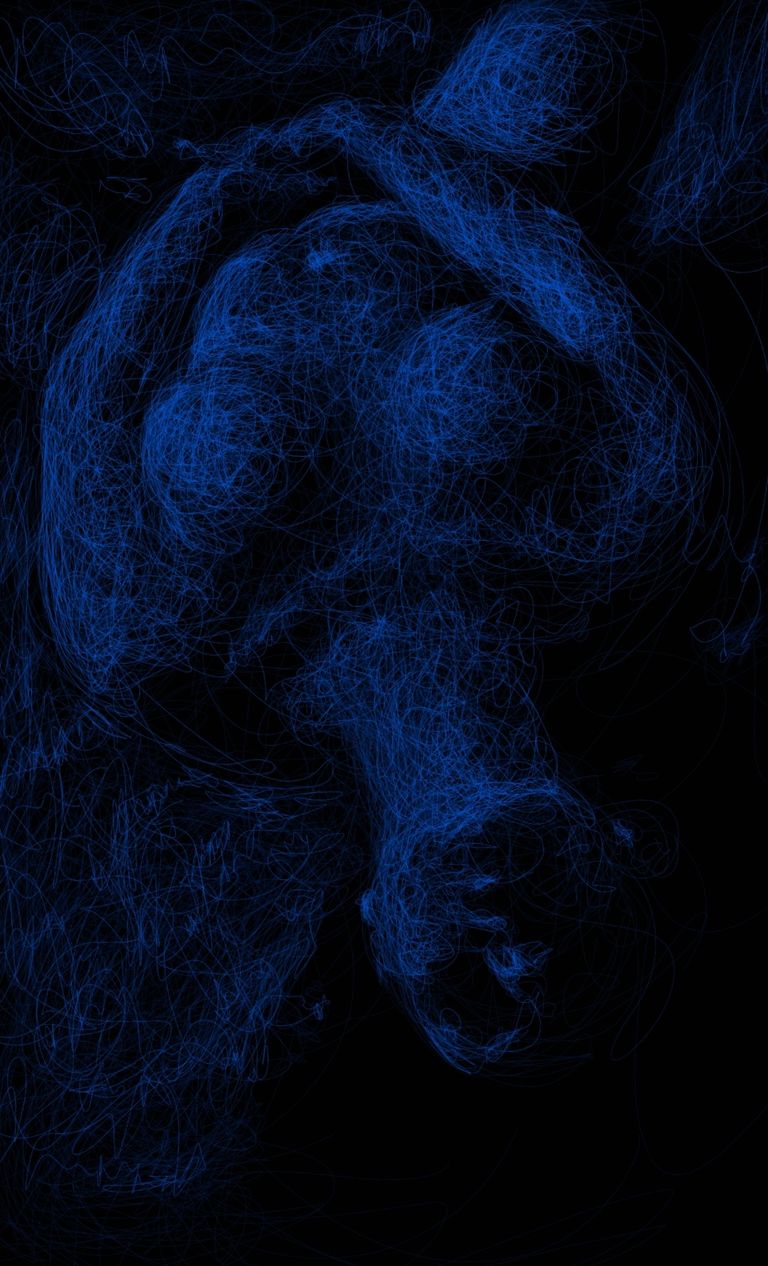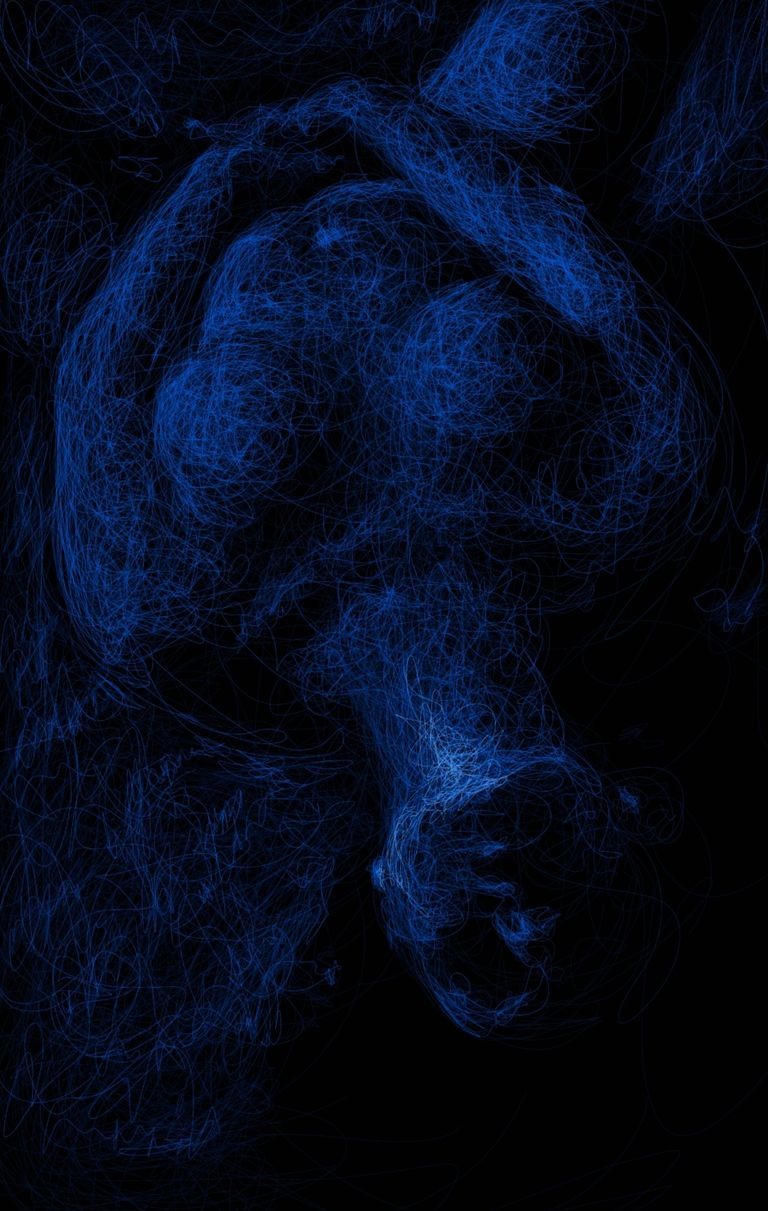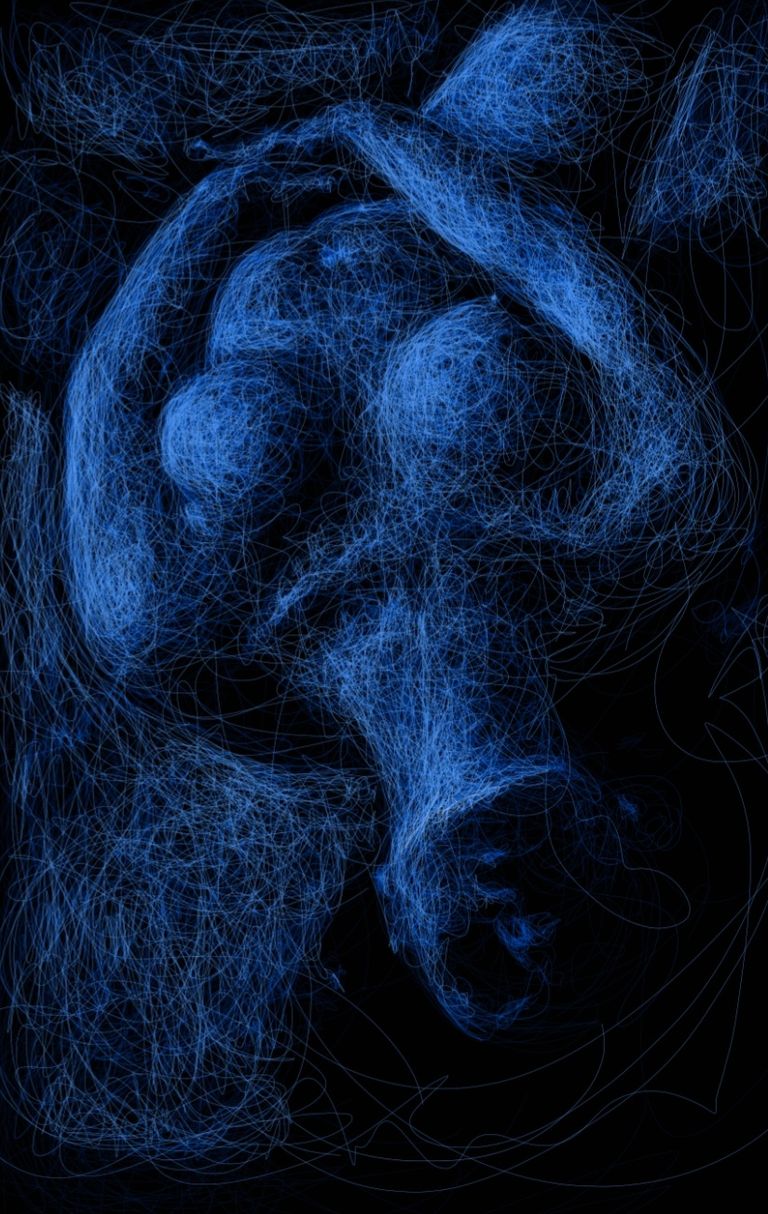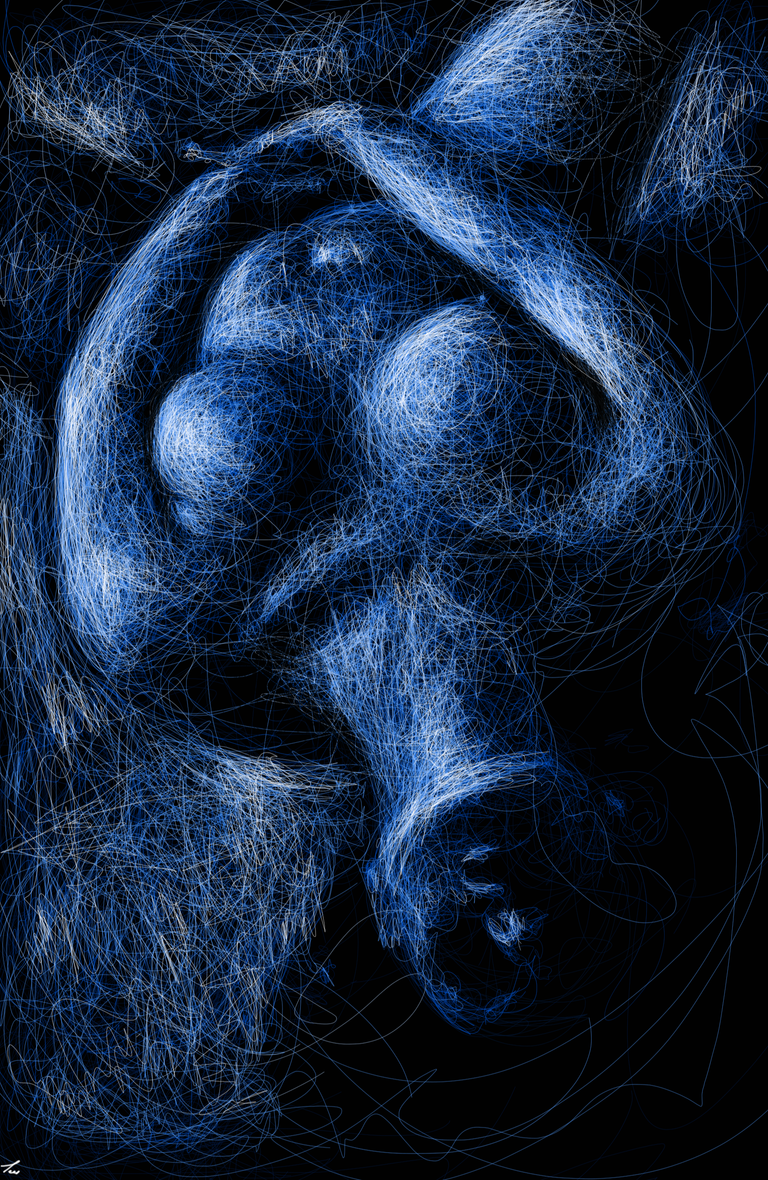 Thank you for checking it out.