I woke up pretty late today as a result of Kdrama series I was trying to finish. There wasn't much to do in the house so I decided to make this sketch of a man with one has one of his eyes not looking so normal. I called him the one eyed raven, kinda like the character from the Game of Thrones who could see the past, the present and the future. I think that's one he'll of a gift and is the only super power I wish I could have. I could know the final destination of something, the cause of something and know what was currently happening elsewhere..lol.
This drawing depicts an old man wearing a head warmer and with one of his eyes lookibg strange. I made this drawing to focus on using the scribble technique for drawing a face with wrinkles and the use of white for the highlights. This piece was created on the autodesk sketchbook app and I hope you love it.
THE MAKING OF THE ART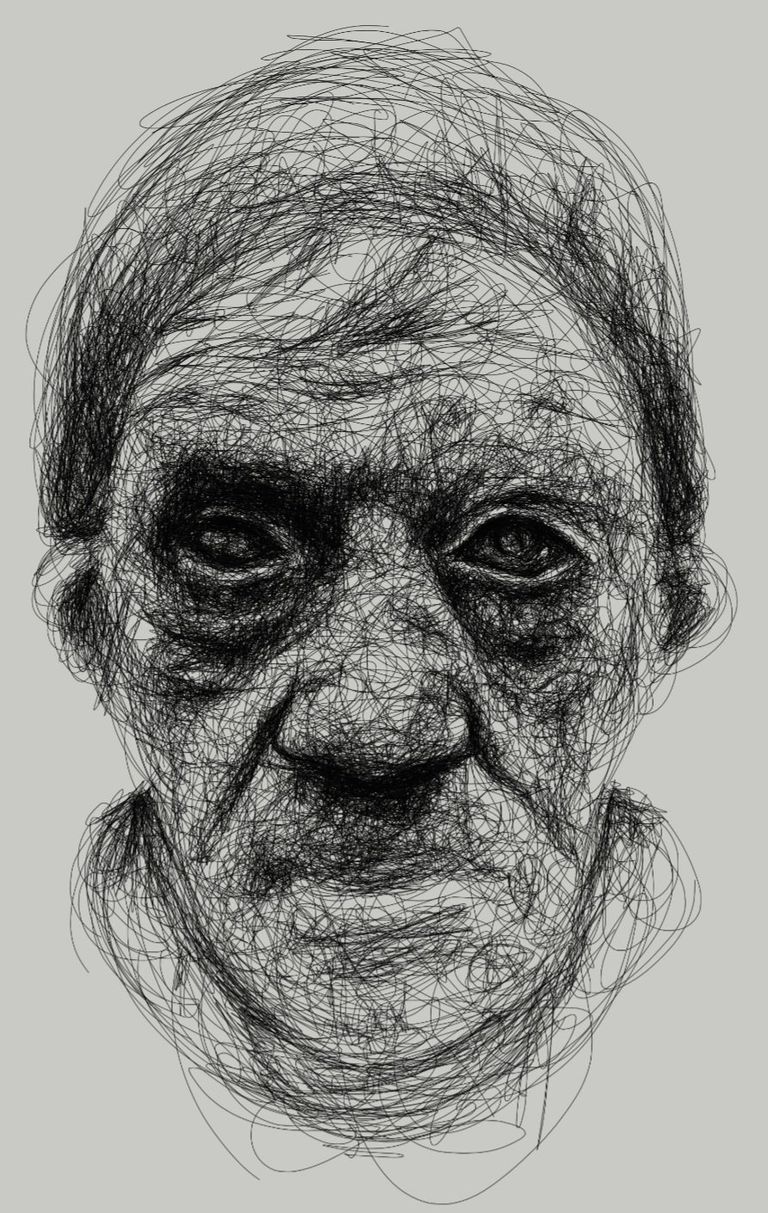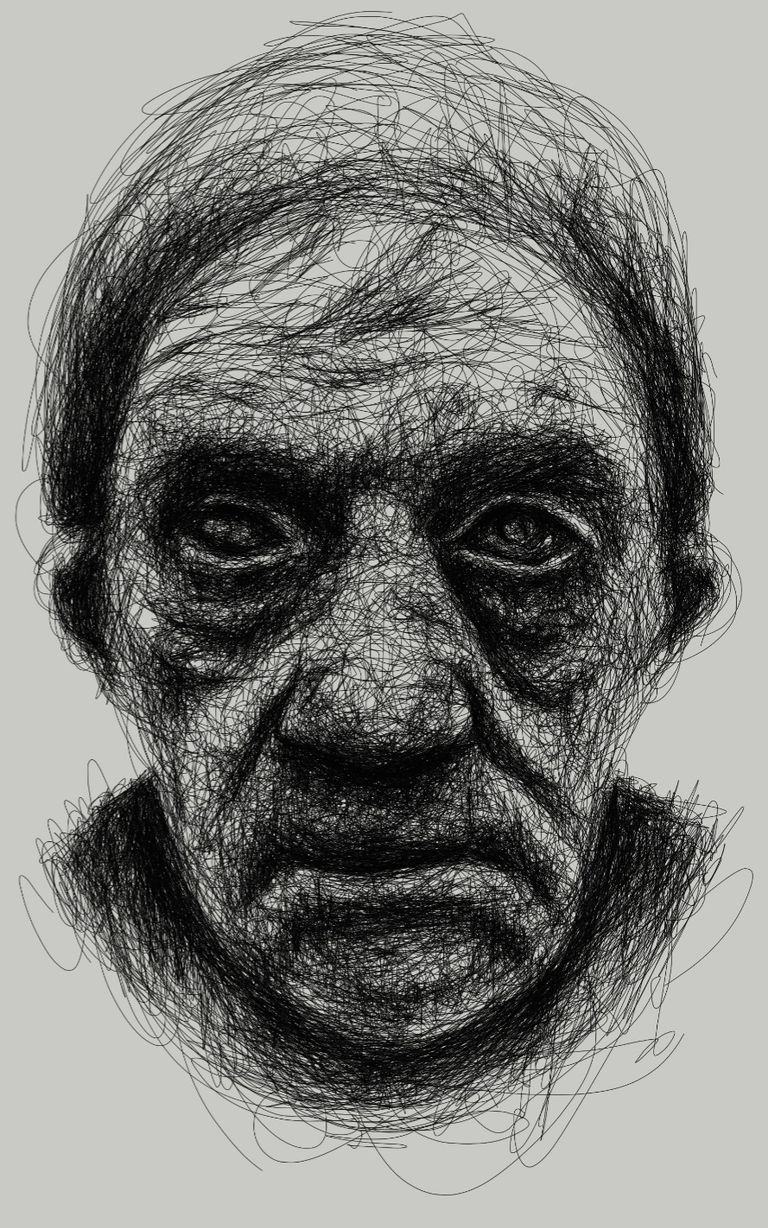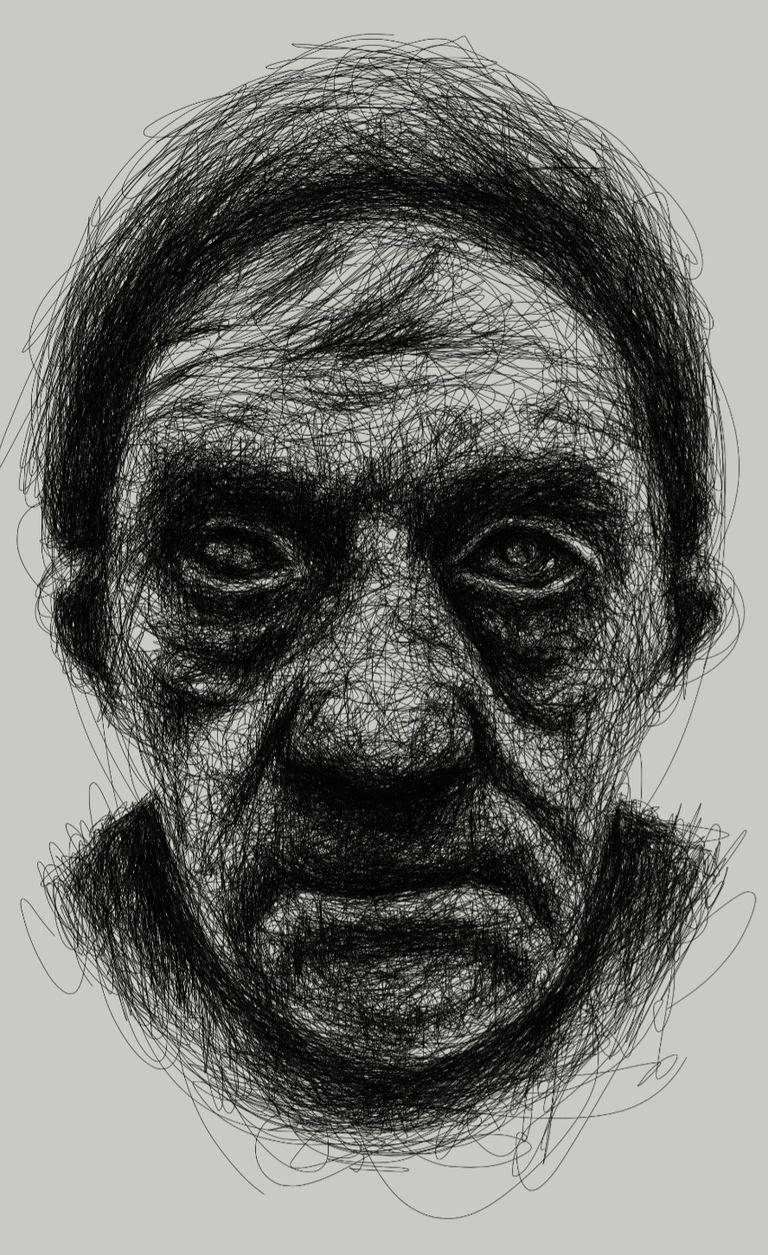 Thank you so much for checking it out.