So I created a piece of art which got a bit controversial and some people still felt the art was a form of attack to a group of people. While i felt it the art could be seen from different perspectives, i had createx the art to raise awareness about a certain stereotype in the society and to raise conversations about the art.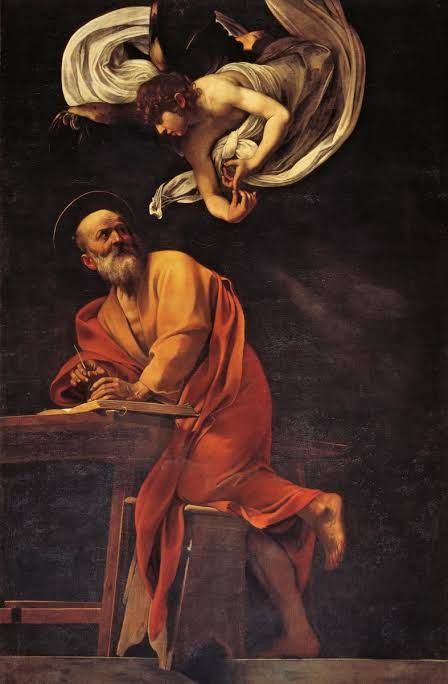 Image source
We're current in an era where most artists just stick to creating portraits and drawings of people to avoid controversies and discussions. The art simply gives a visual appeal and doesnt engage the viewer to want to speak and share their deepest thoughts.
In these past few days I've learnt to work on creating more concepts that should not only engage anyone who sees the art but also make them share their thoughts, experience and perspectives.
Do you think Art should Provoke and Be Controversial?