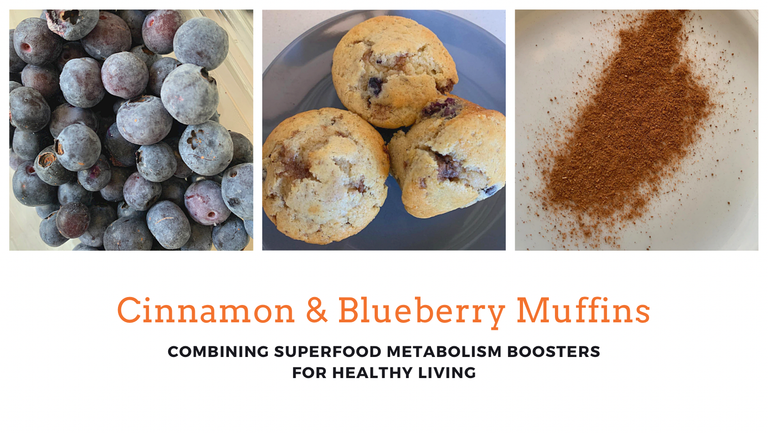 I've been searching for a healthy Cinnamon & Blueberry Muffin recipe for the longest time and finally found one that I love.
This is a superfood booster as both blueberries and cinnamon are amazing for the metabolism and aren't we all looking for healthier options?
Blueberries aren't always available fresh so I keep a little stash in my freezer for moments like these. And ground cinnamon is one of the easiest things to find in the spice section of the grocery store.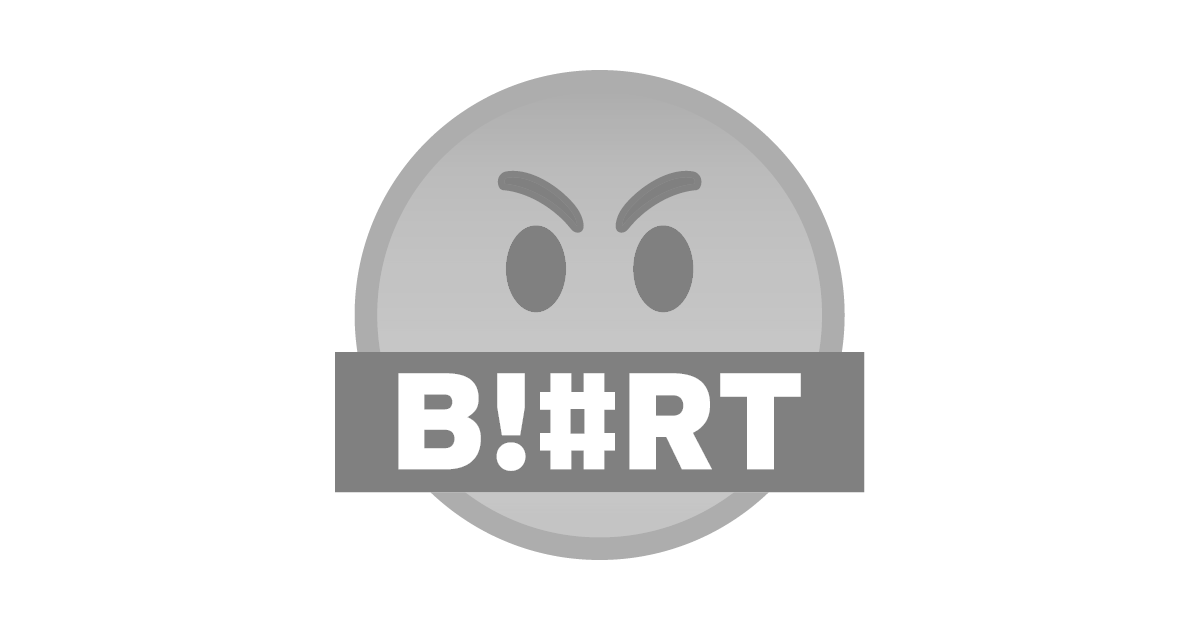 Here's the recipe for all the foodies out there.
INGREDIENTS
1/4 cup flour
1/4 cup sugar
1 tablespoon ground cinnamon
3 tablespoons soft butter
1 ½ cups blue berries (fresh or frozen)
1 cup sugar
1/3 cup butter, softened
2 large eggs
2 ½ cups flour
5 teaspoons baking powder
½ teaspoon salt
1 cup milk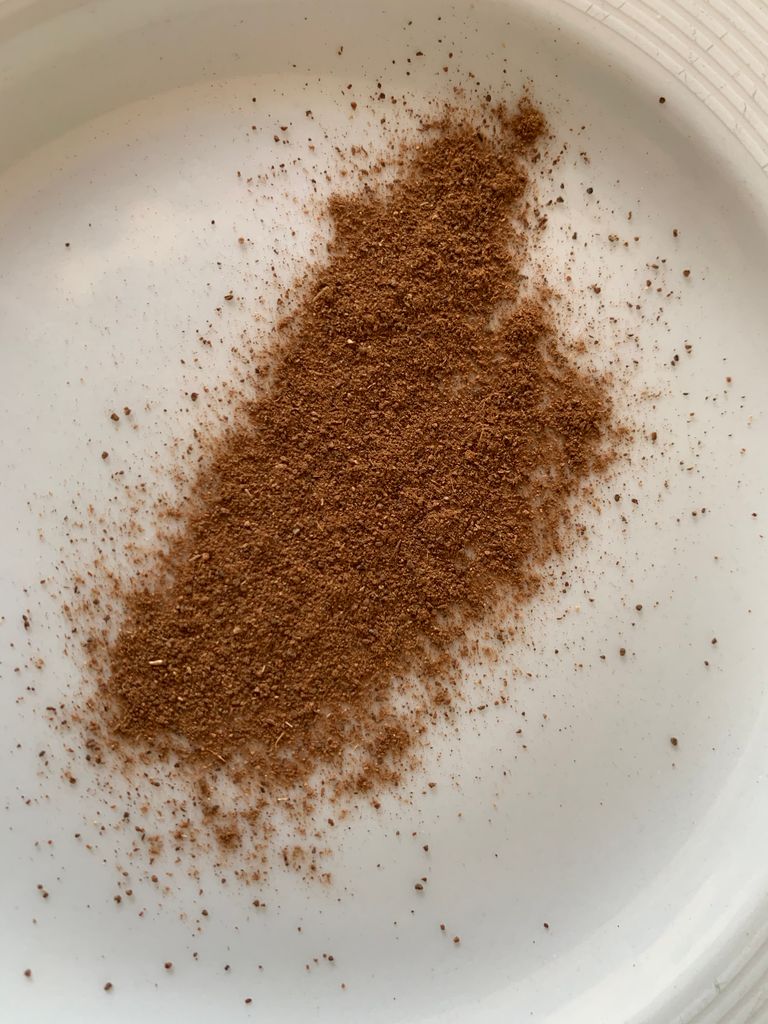 METHOD
Preheat oven to 180C.
In a small mixing bowl, combine 1/4 cup flour, 1/4 cup sugar, cinnamon, 3 tbsp soft butter and 1 ½ cups blue berries.
Set aside.
In a large mixing bowl, cream together 1 cup sugar and 1/3 cup butter. Add eggs.
In a separate bowl combine 2 ½ cups flour, 5 tspn baking powder, ½ tspn salt.
Add flour mixture and milk alternating into the butter mixture.
Fold in the blueberry mixture.
Spoon into 18 Cupcake holders / pre sprayed tray and bake for 18 minutes.
Cool in the tray for 5 mins after baking.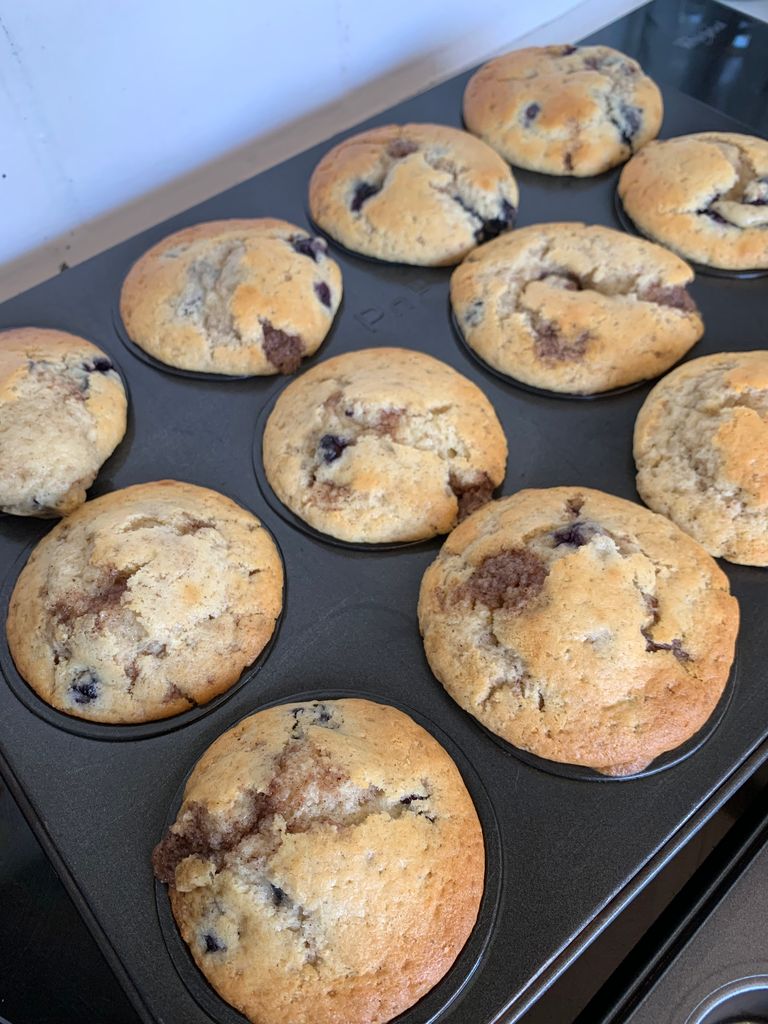 In future I would put them in muffin cups as they are so beautifully soft and crumbly that they were tricky to remove from the tray.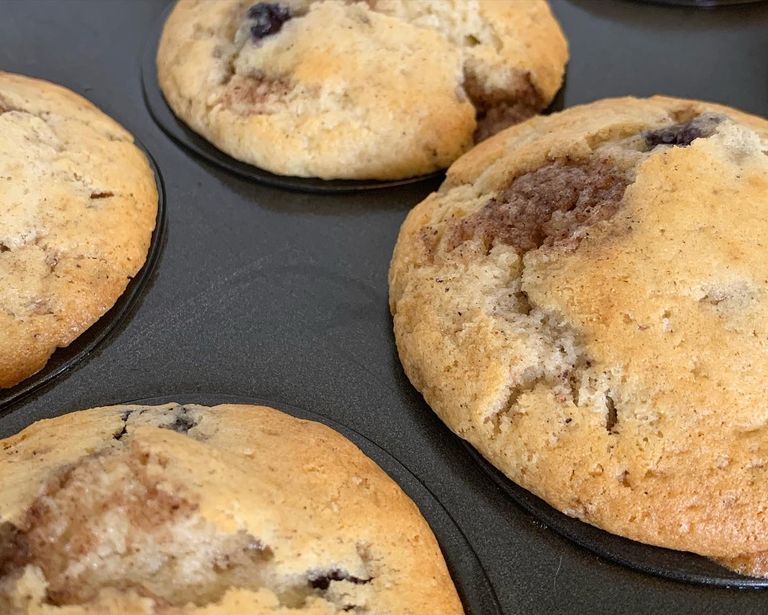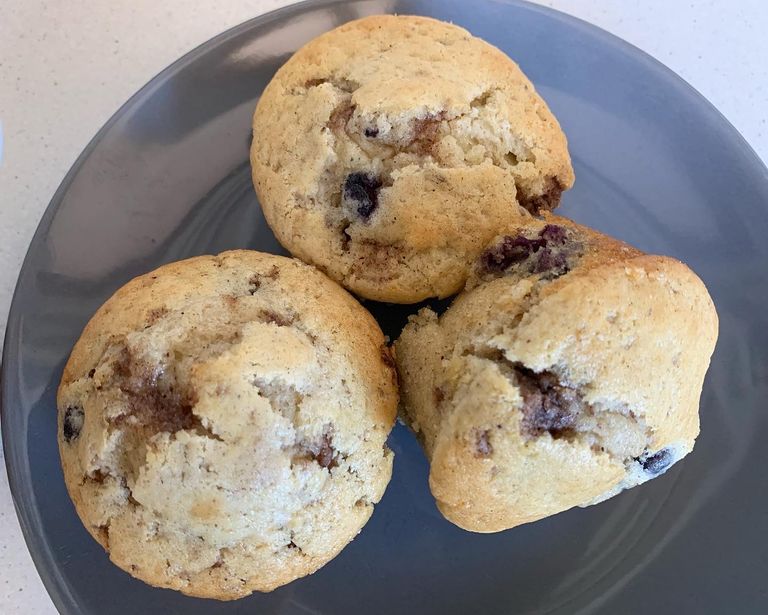 These are super tasty and the cinnamon and blueberry combo makes them healthier than others out there.
My daughter keep begging me to bake them again because they all disappeared so damn fast 😂