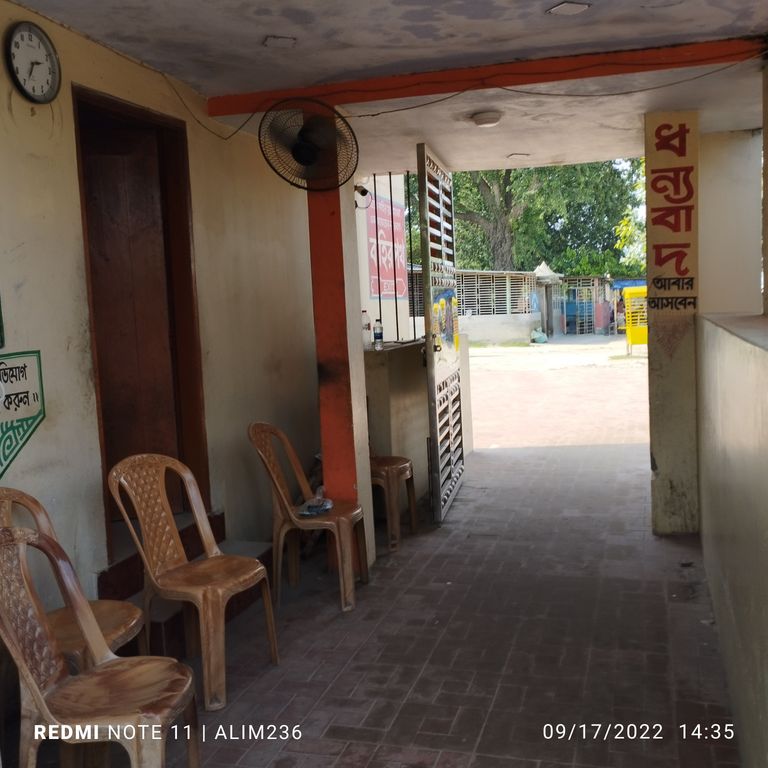 Bismillahir Rahmani Rahim.
Assalamu Alaikum Wa Rahmatullahi Wa Barakatuhu.
A children's park has been developed at the hard point of our Sirajganj city. Although the park is small, there are many things inside that are very interesting. I will now show all the things in this park and the trees and flowers and the animals and the statues of different animals and the children's toys one by one, Inshallah.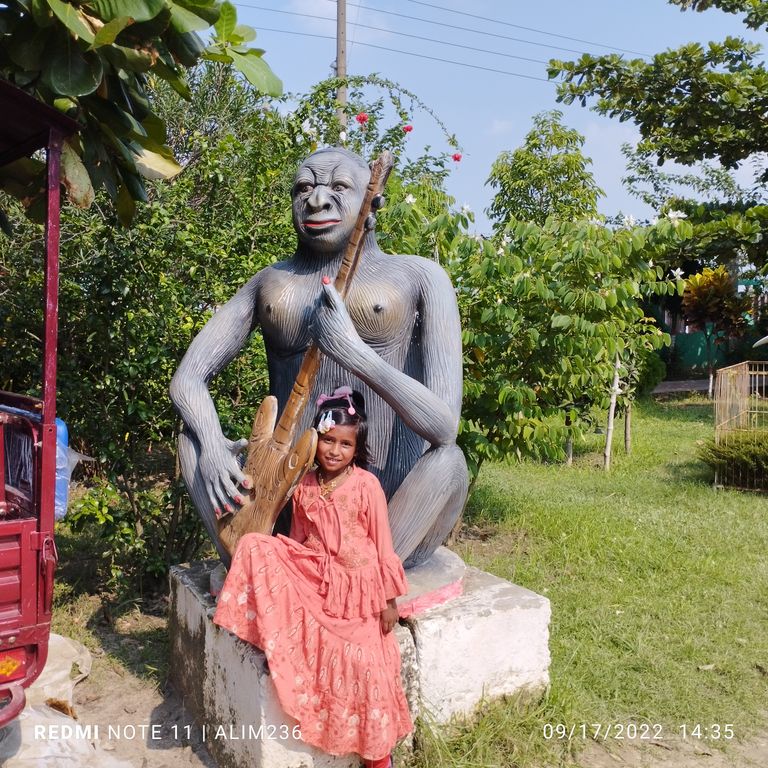 Let's talk about the trees first, there are many types of trees in this small park, among them, the walnut tree is the first to mention. Many of these trees have been planted and have grown very large and bear fruit which has fallen to the ground. Peanuts are a very nutritious food that fulfills many of our nutritional needs.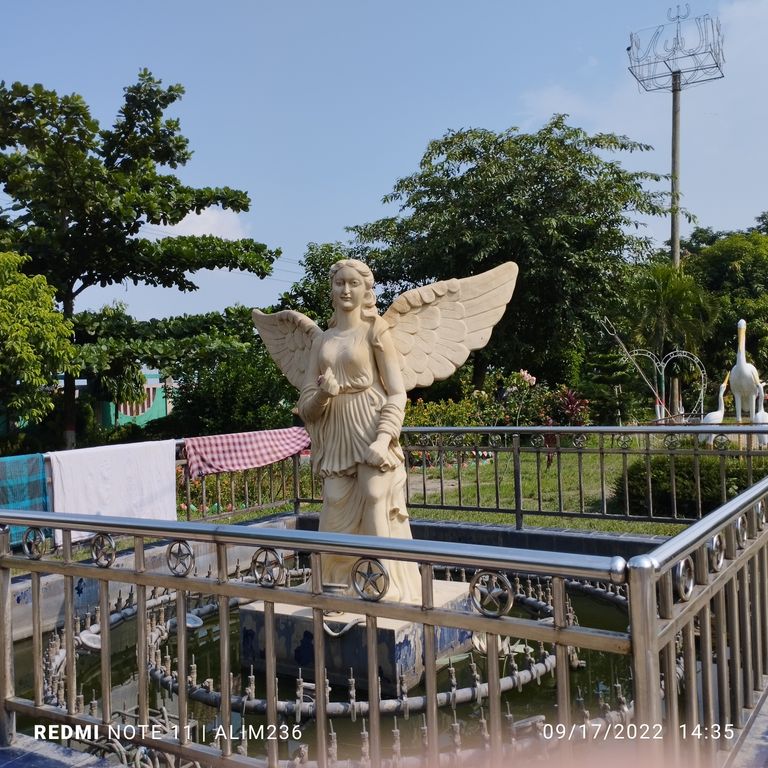 Then there are some flowering plants, such as the first one, the Bacula flower plant. There are several flowering plants like jaba flower rose flower gate flower kalabati flower more name unknown there are many flowers which help the candidate to incarnate beautiful scenic view.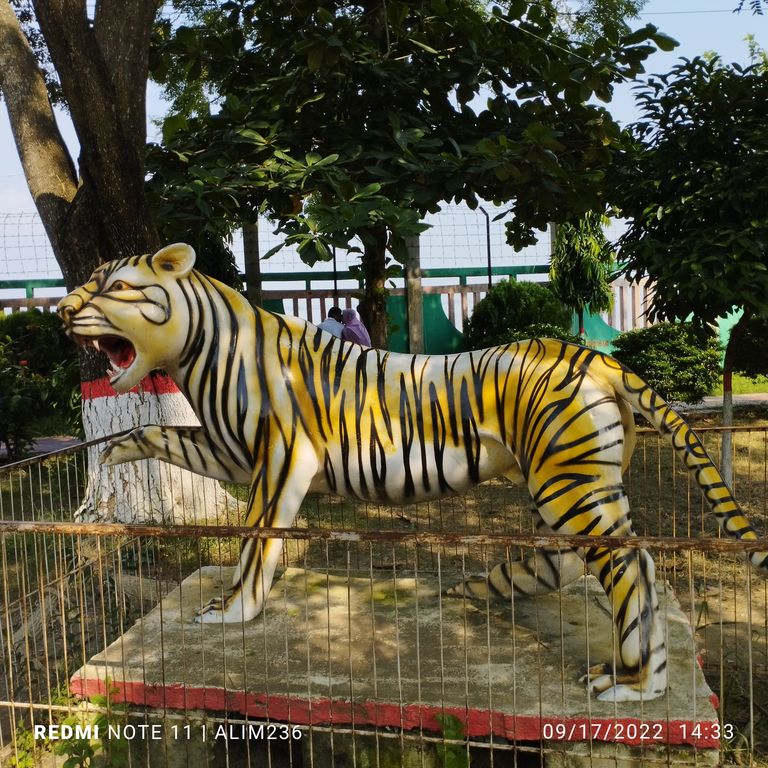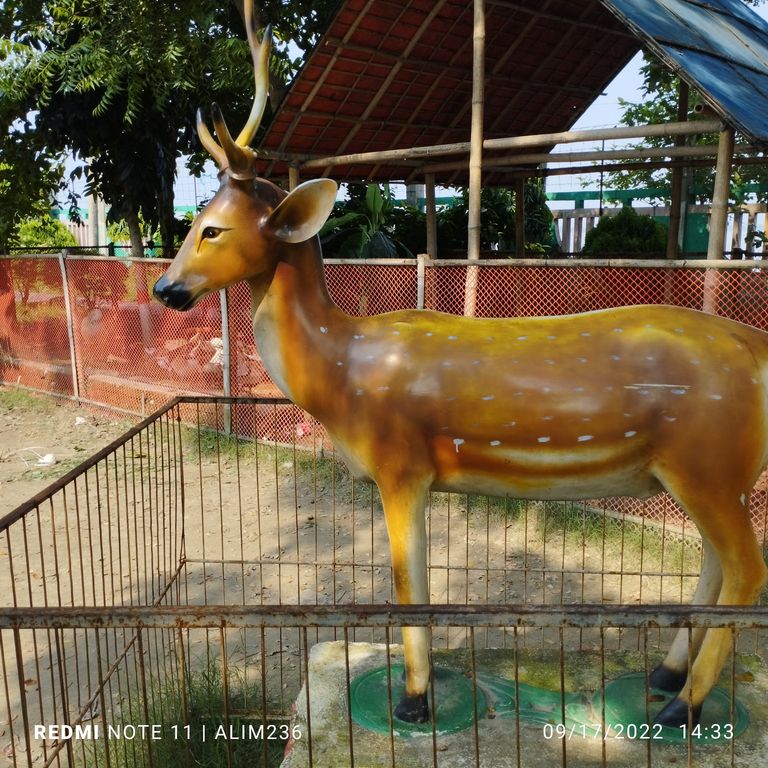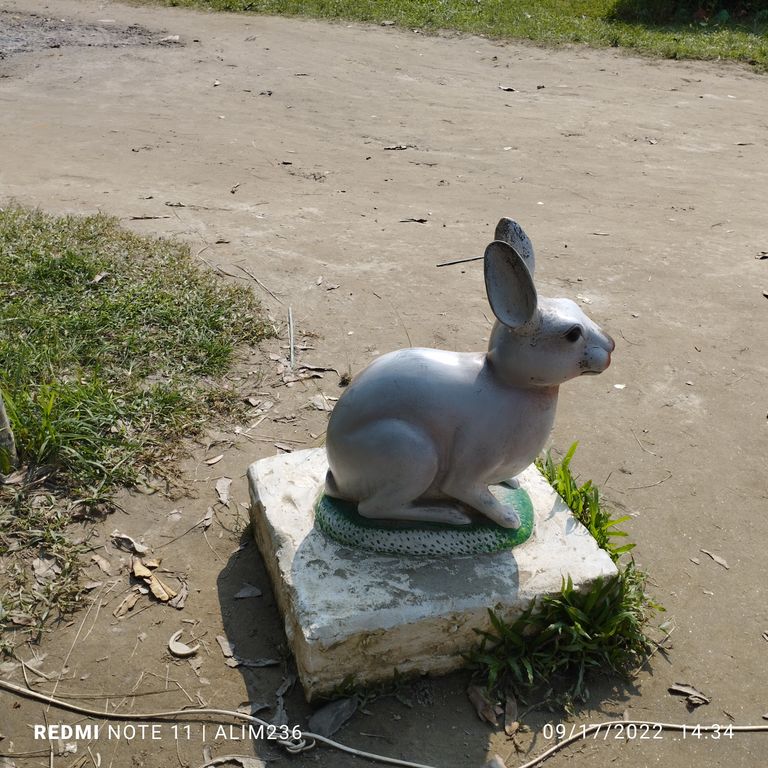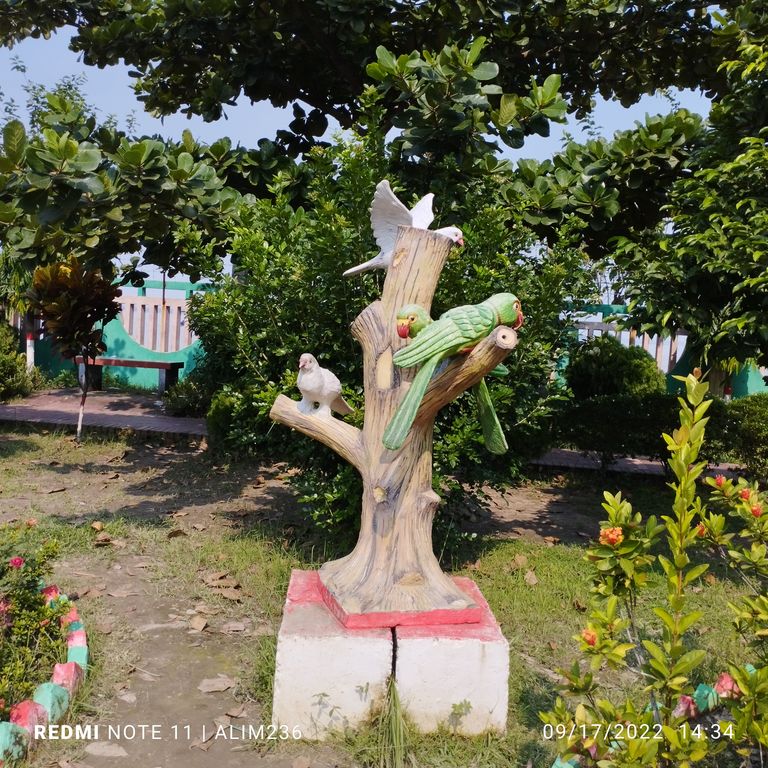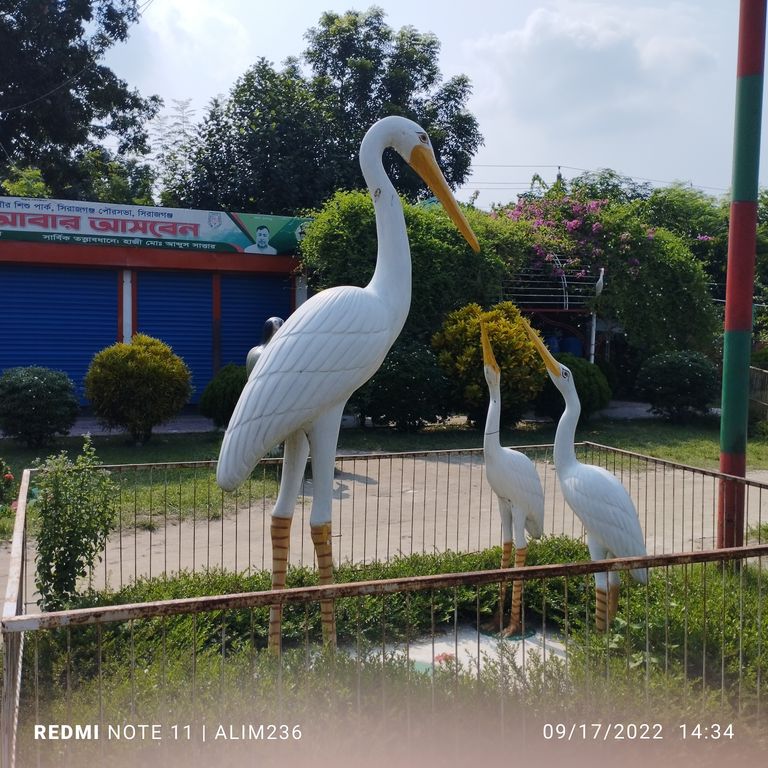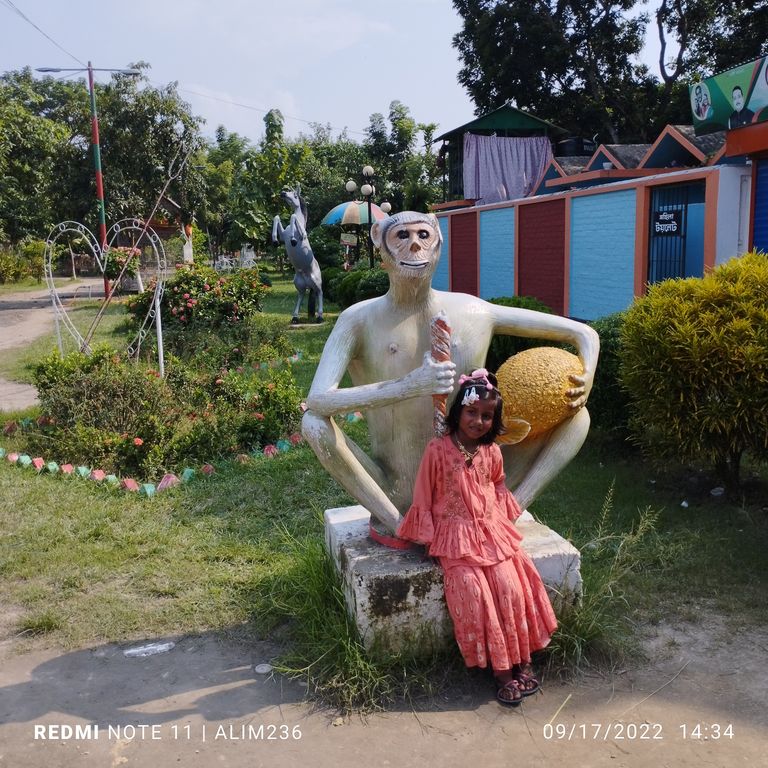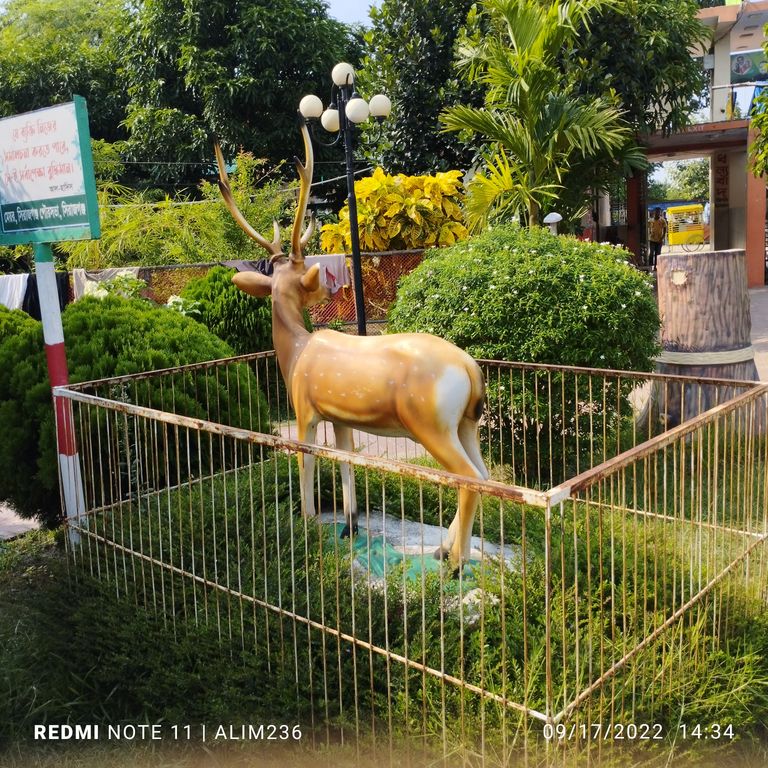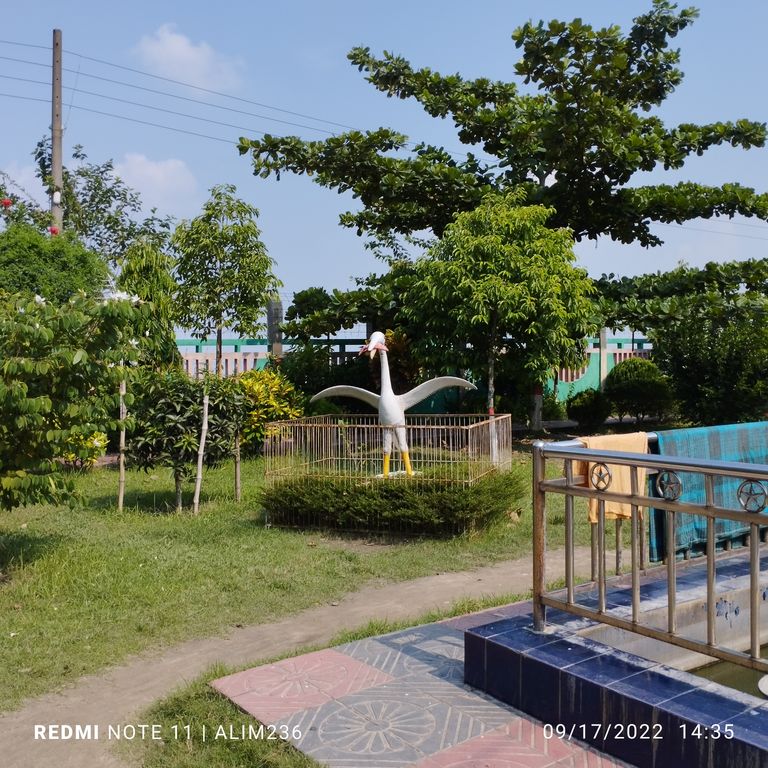 Then there are some live birds in the park like I saw ten swans in one place. Also many birds come and gather here in the afternoon.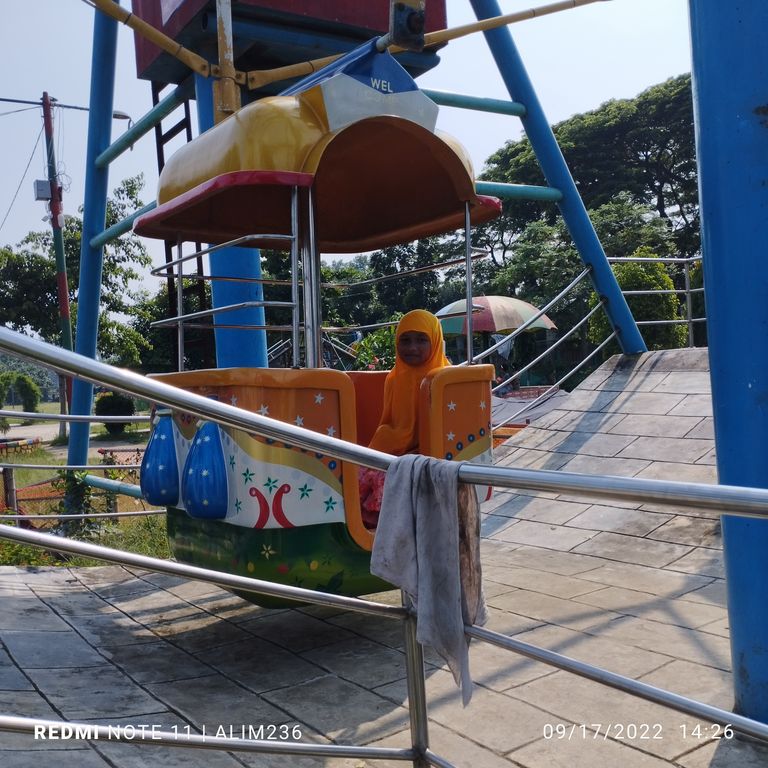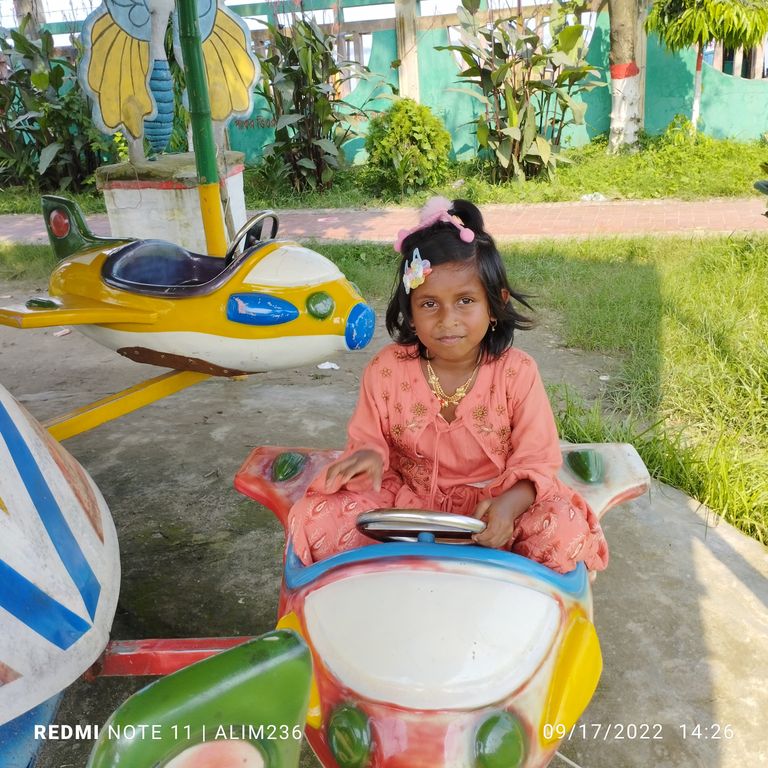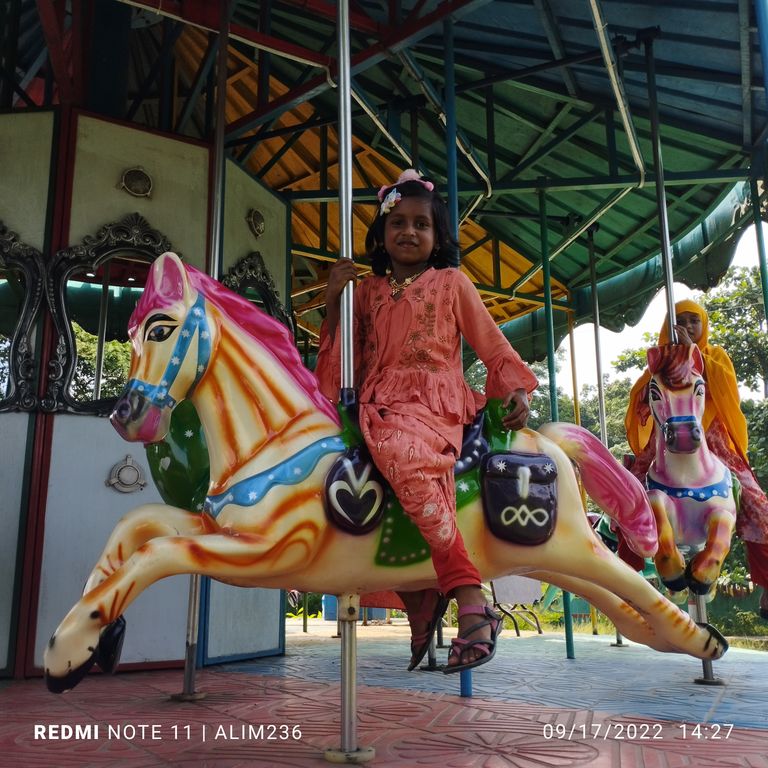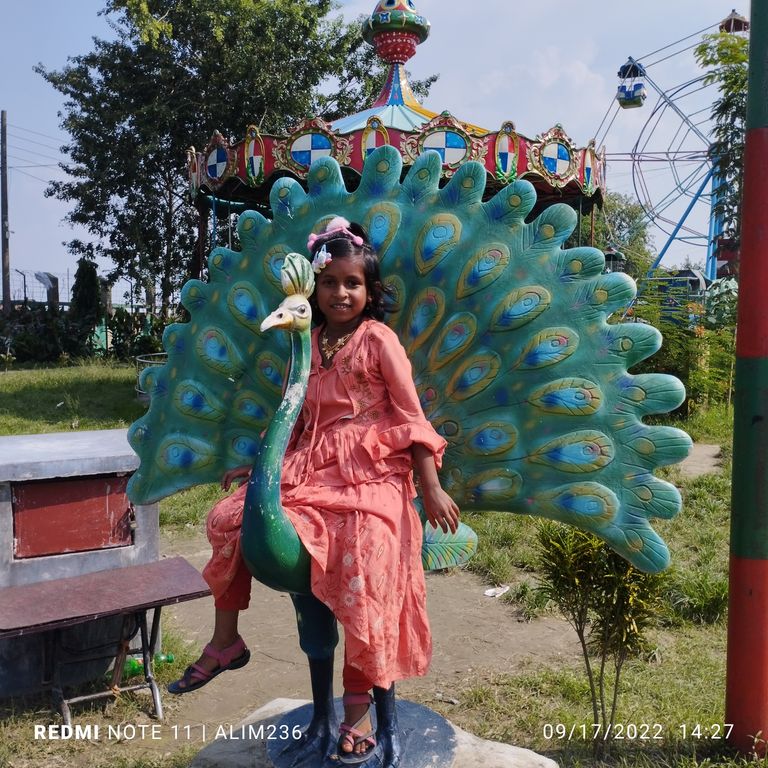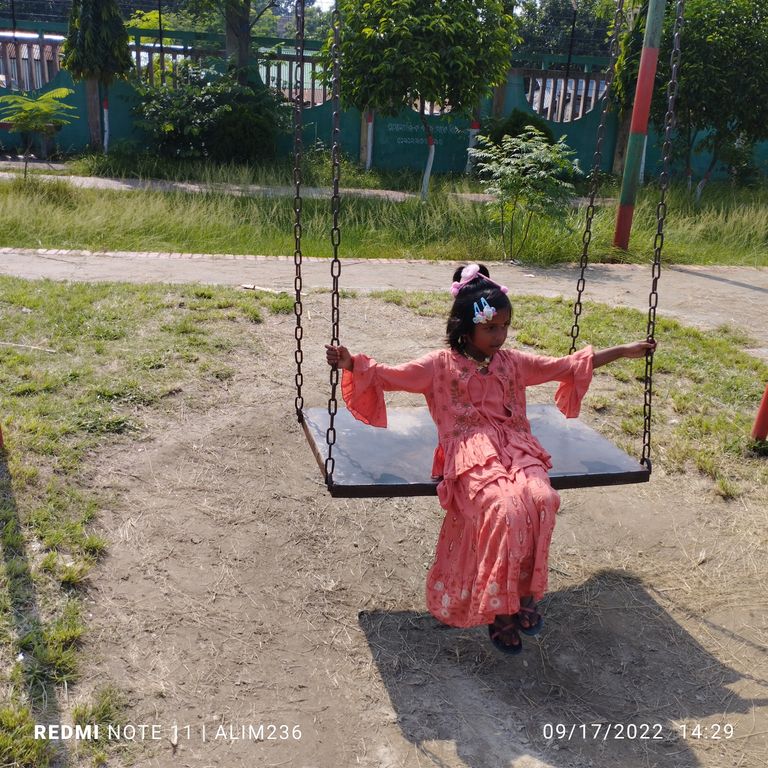 Next we will go to what are the children's toys here are the horse ride rocking train sleeping decorator seating and much more. Which children can have a lot of fun and enjoy.
After that the idols of some birds and animals are made like gorilla idols, our national bird Doel idols, buck bird idols, fairy idols, besides many other bird idols are made here which children can have a lot of fun and enjoy.
Now I will talk about the road of the park, the width of the park is less but the length is much more like half a kilo. The park is surrounded by beautiful roads on both sides and a road is also built in the middle and flower trees are planted on both sides of the road which looks amazing and very nice.
It costs twenty taka per person to enter the park. Children of seven or eight years are free of charge. Apart from this if one takes a vehicle there is a garage outside which charges 20 rupees per car and the cars are kept very securely. The price of the ticket is 20 taka. First, you have to enter with the ticket, then you have to give the ticket to another person while entering, then after visiting the park, you have to come out through the outer path.
If you want to see the party, you can come. It is a small and small park. It is very nice and pleasant environment by the river. There is more unknown information about this which I have tried to tell you as much as I could, Allah Hafez.