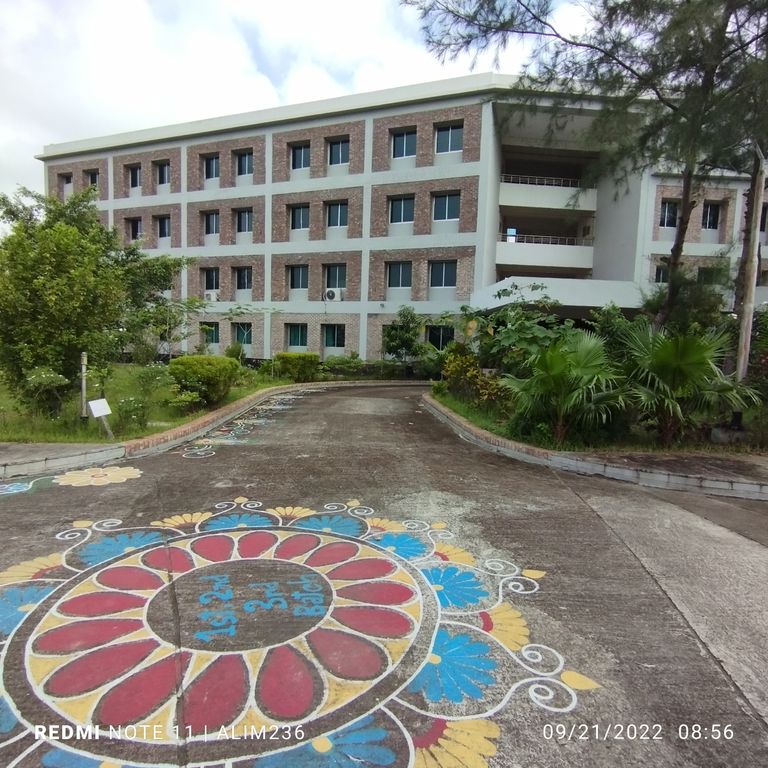 Bismillahir Rahmanir Rahim.
Assalamu Alaikum Wa Rahmatullahi Wa Barakatuhu.
Dear Friends, Today I would like to share with you something about one of our technical institutes in Kajipur. Welcome and congratulations to all of you on this post.
Mansoor Ali Institute of Health Technology
Our Bangladesh is a developing country. This country is developing step by step and we hope that it will do so. Although our Bangladesh is an agricultural country. Development of agriculture means development of the country as well as we have to develop technologically. Another key to the development of our Bangladesh is action oriented education. And one of the institutions of this work oriented education ie technical education is Health Technology. First our health, our body should be good then we can do all the work, we can contribute to the development of the country.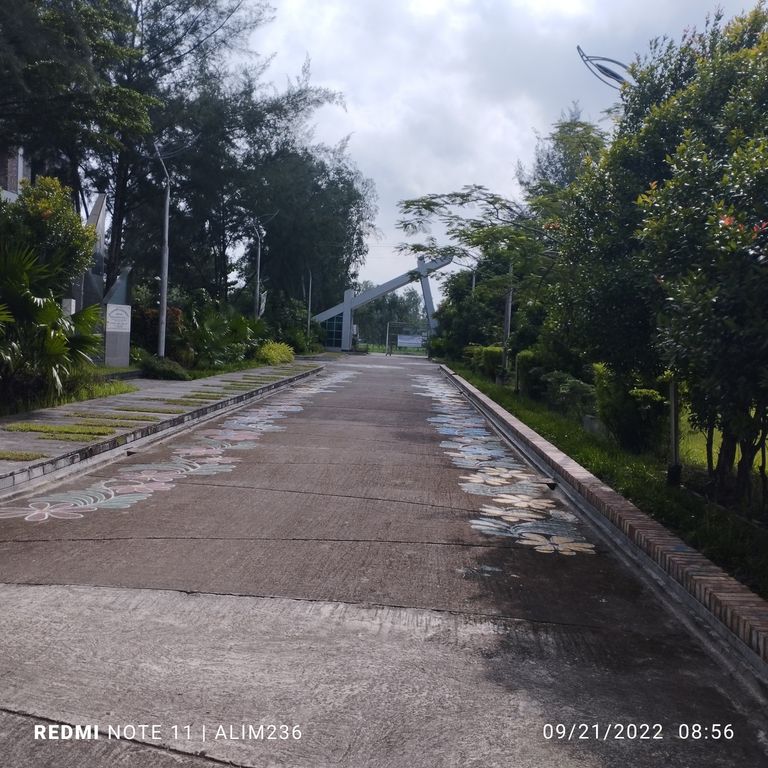 Our undisputed leader of Kazipur, Alhaj Md Nasim, has served as the former home liaison officer and later as the health minister. He is our son of Kajipur. Kazipur has developed a lot and a lot of development has been done only by the hands of this Alhaj Md Nasim. As a part of that, he established the Mansoor Ali Institute of Health Technology.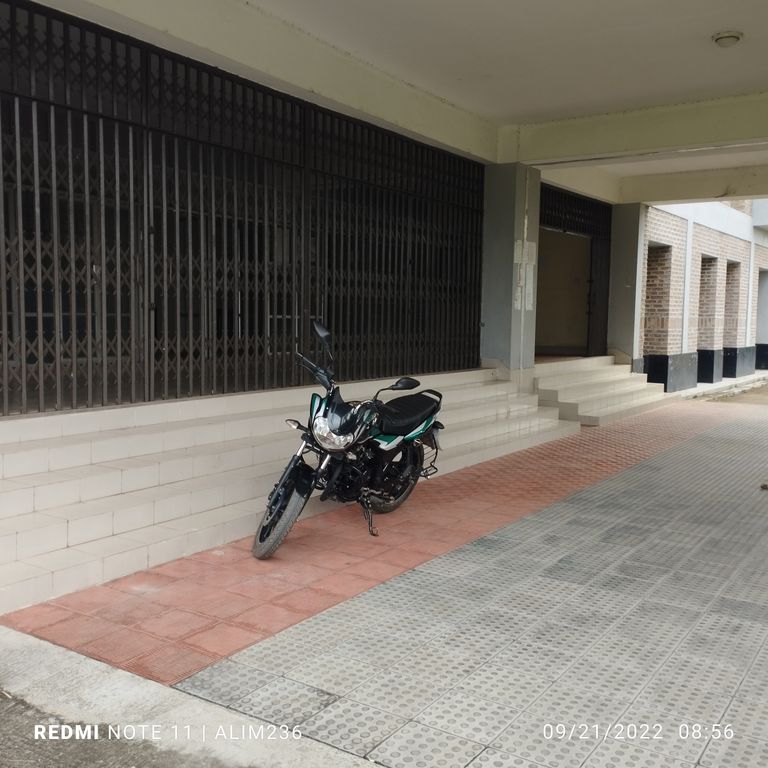 There are two new subjects here. One of his subjects is Lab Technology and another subject is Pharmacy.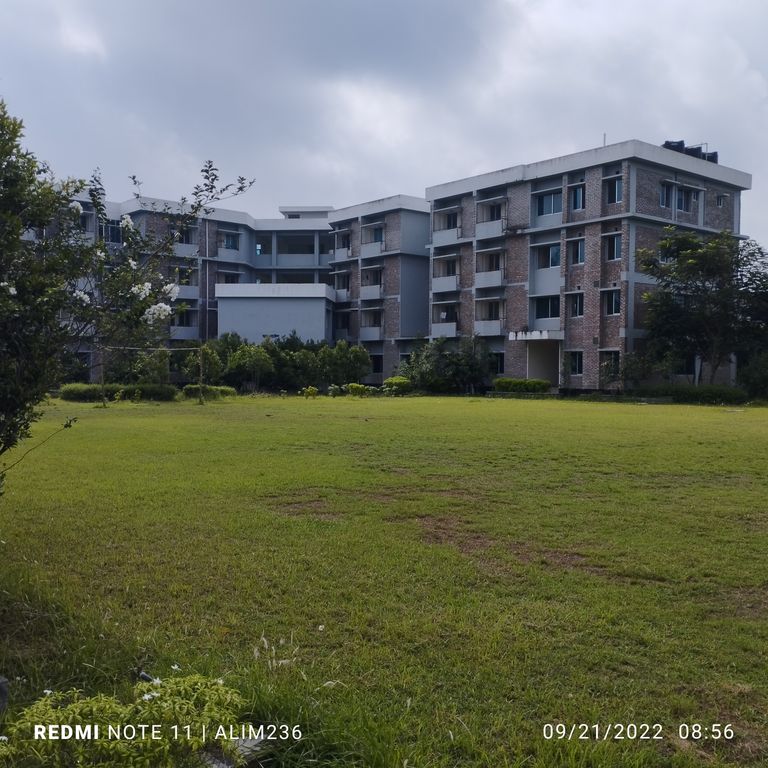 The institution is built in a pleasant environment i.e. north side of border market, west side of the road, bordering the road. Here Captain Mansoor Ali Sahib acquired many lands during his tenure. This institution has been built on that acquired land. Very nice environment to see. There is an academic building with four floors and the decoration of the building is very beautiful.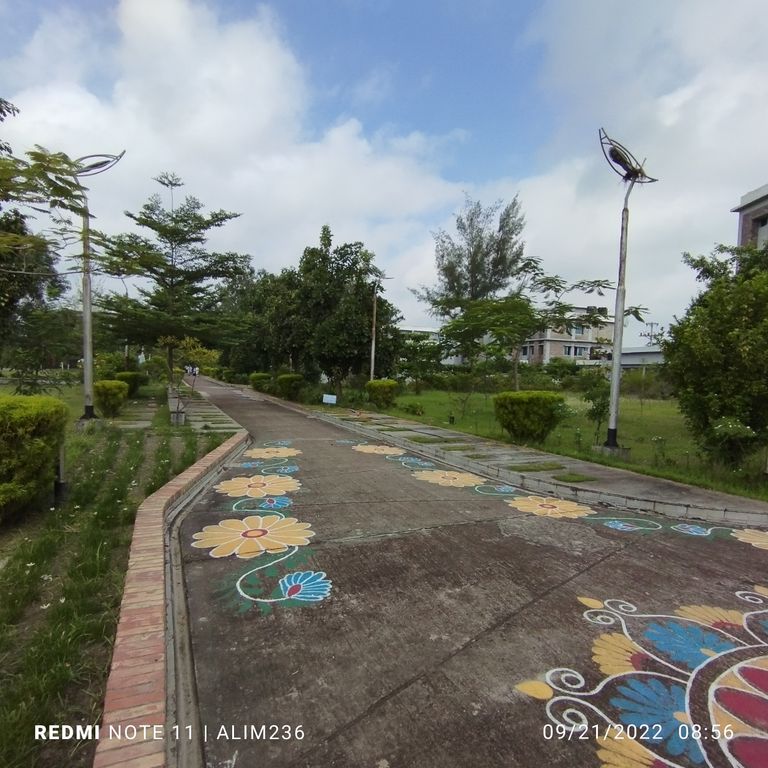 Apart from this there is a boys hostel in this institution. The hostels on the east and south sites are four-storied. The hostel is very nicely designed and has as many seats as students can stay in this hostel. That amount of seats are created here.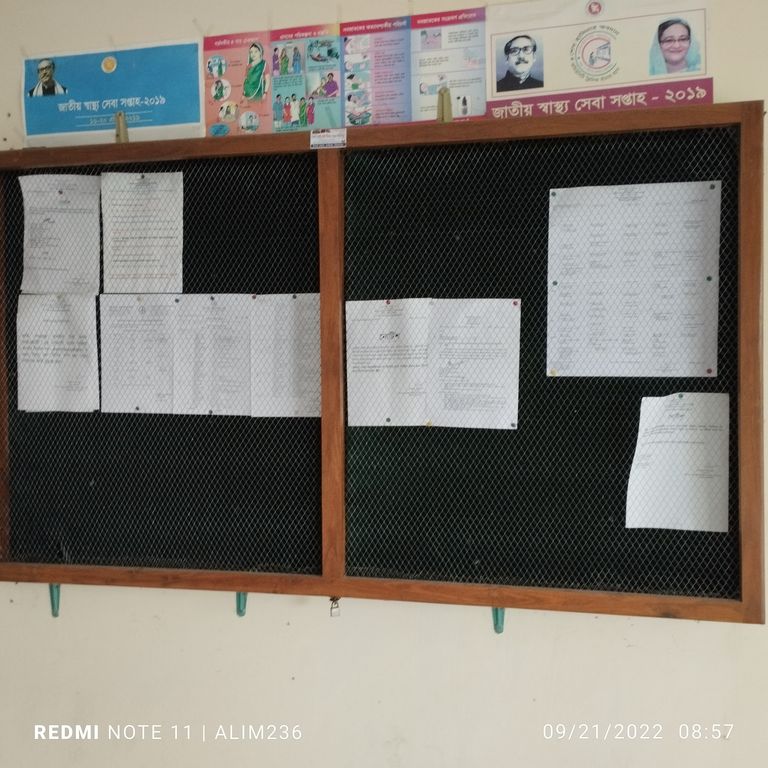 Also this institution has a girls hostel. Which is built in the north-west corner. It is also a four storied building and seats are allotted for all the students who will be admitted here. Girls can stay very safe here.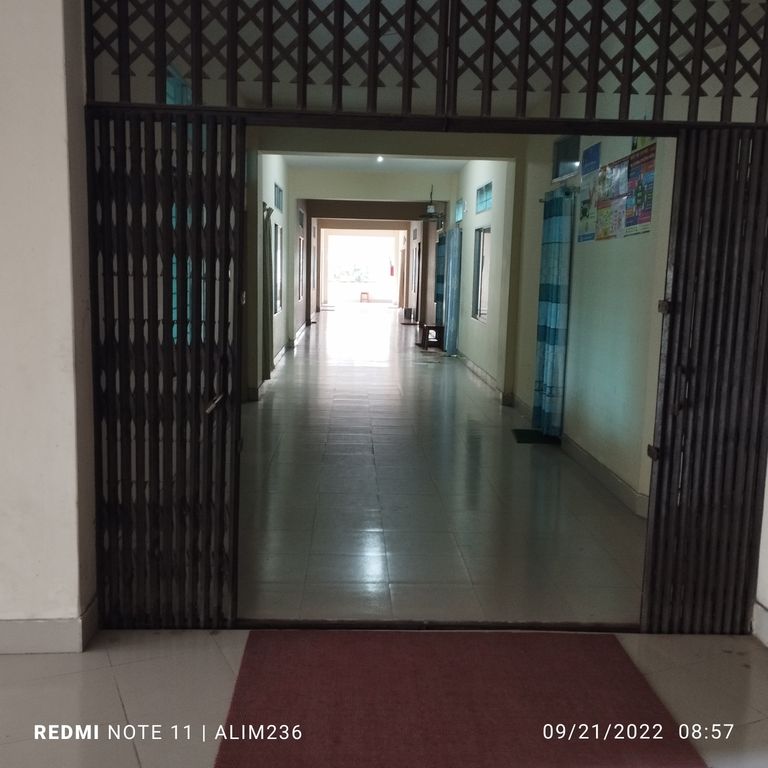 Also in this IHT a principal's residence has been built in the south-west corner in a very beautiful and pleasant manner that means any principal can stay in this residence. It is much easier to observe the entire IHT by standing on the balcony of the Busbowmantri.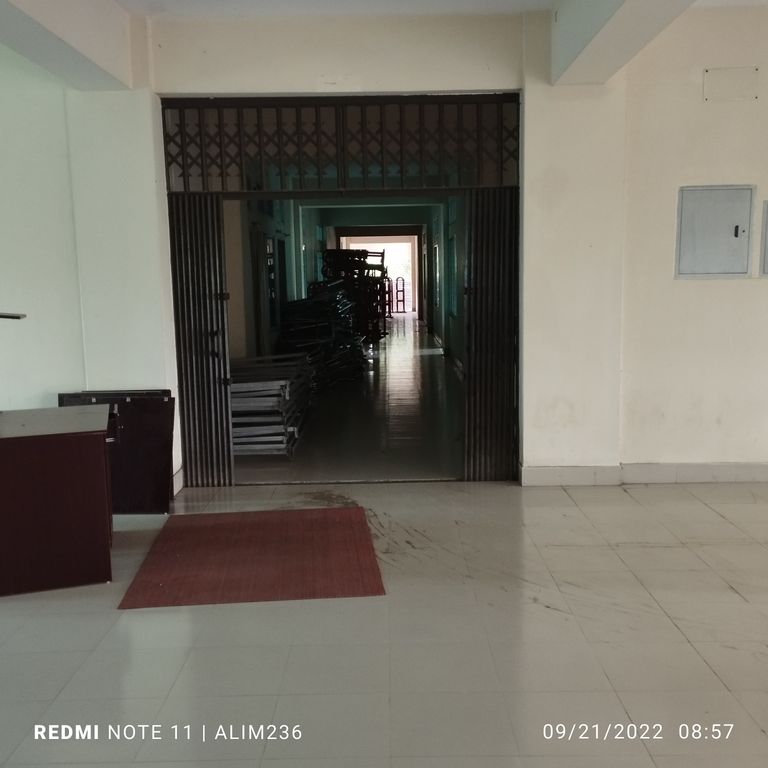 There is also a football ground and beautiful roads leading to each ground and flower gardens on both sides of the road are planted with different types of medicinal plants i.e. a natural beauty inside.
And a gate at the entrance is beautifully designed in the shape of a boat mark. There is a lighting signboard next to the gate and there are flower gardens on both sides of the gate, it looks very beautiful.
Students from every district of Bangladesh come here and study here. Earlier there was no institution in Kazipur where boys and girls from outside came to study but now students from all districts can be found here.
I give three lectures a week here only on chemistry. I enjoy it very much. I like giving lectures to students here.
Today so far in the future any other question will appear again Allahafez.