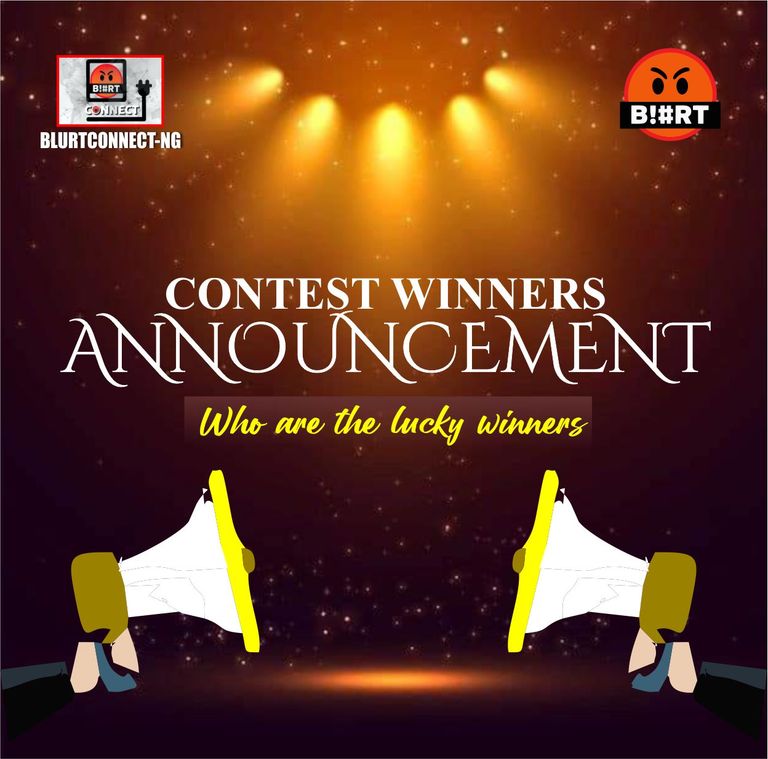 We are glad to announce the winners of the 39th edition of @blurtconnect-ng MY FAVOURITE FOOD Which Ended Sunday 9th April 2023
This contest was organised to showcase originality on people's choice of food.
Winner Selection was also based on the images provided by the participants.

CONTEST WINNERS
We received one quality entry from the participant of this edition and we have rewarded him.
First Position Winner
50 blurt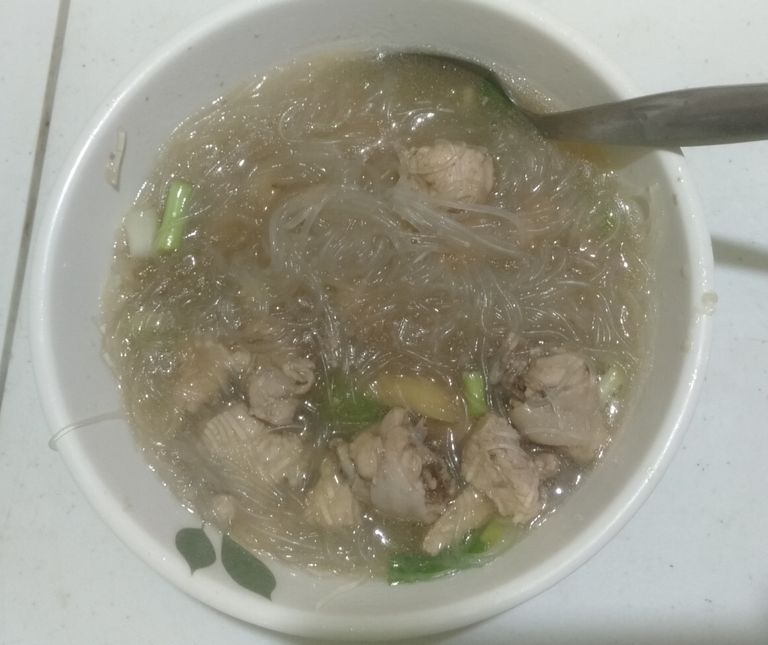 click here to view his post

All participants have been upvoted 100% by @blurtconnect-ng
All rewards have been sent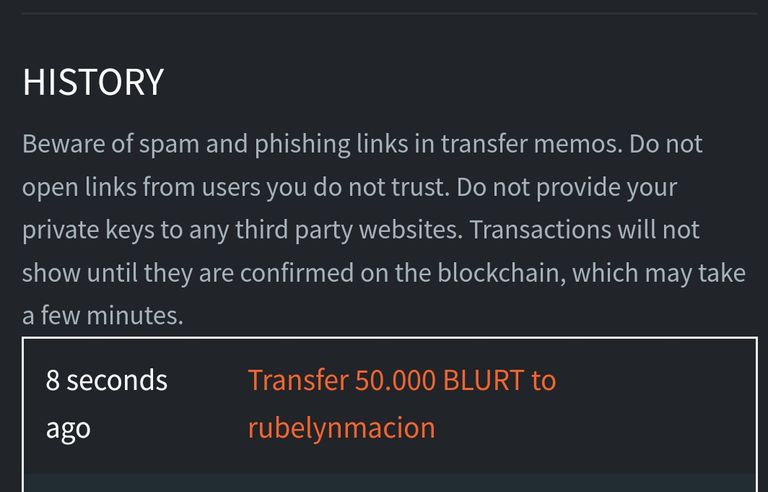 Follow-Up News
In the bid to add more value to the price of BLURT,
We the @blurtconnect-ng team have adopted to set 2% of all our post payouts to @null as our contribution to BLURT burning.
In a situation where this rule is omitted in a post, the equivalent amount (2%) from the said post will be transferred to @null.
Blurtconnect-ng Voting System
We thank you for your engagements on post published by Blurtconnect community.
Upvotes are regularly obtained on posts published by authors that engage with fellow Blurtians through comments in their articles.
Kindly use #blurtconnect as a tag on your post in order to get more upvotes from us.

If you love our work and wish to support us, please kindly vote us as witness with the link below.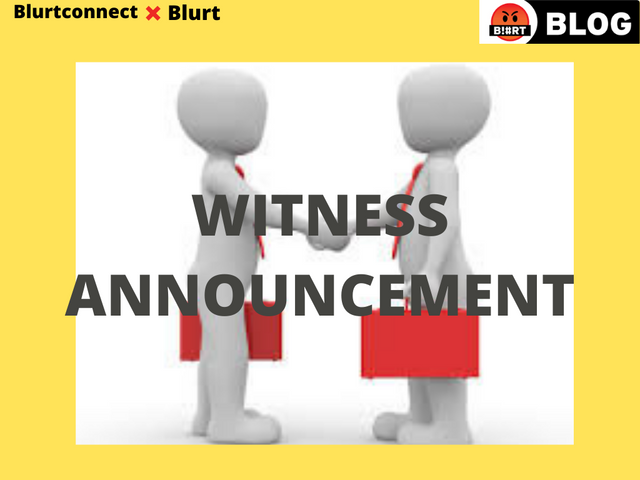 Blurtconnect-ng Team Is Running A Witness Account On BLURT.
Please kindly click on this link to Vote Our Witness.
Here are the links to our account on other social media platforms
Join BlurtConnect Facebook page Here
Join Blurtconnect Telegram Here
Follow BlurtConnect Twitter Here
Follow BlurtConnect Instagram page Here
Join BlurtConnect whatsapp Here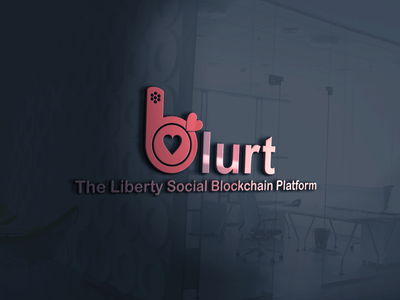 src
STAY TUNED FOR THE NEXT EDITION