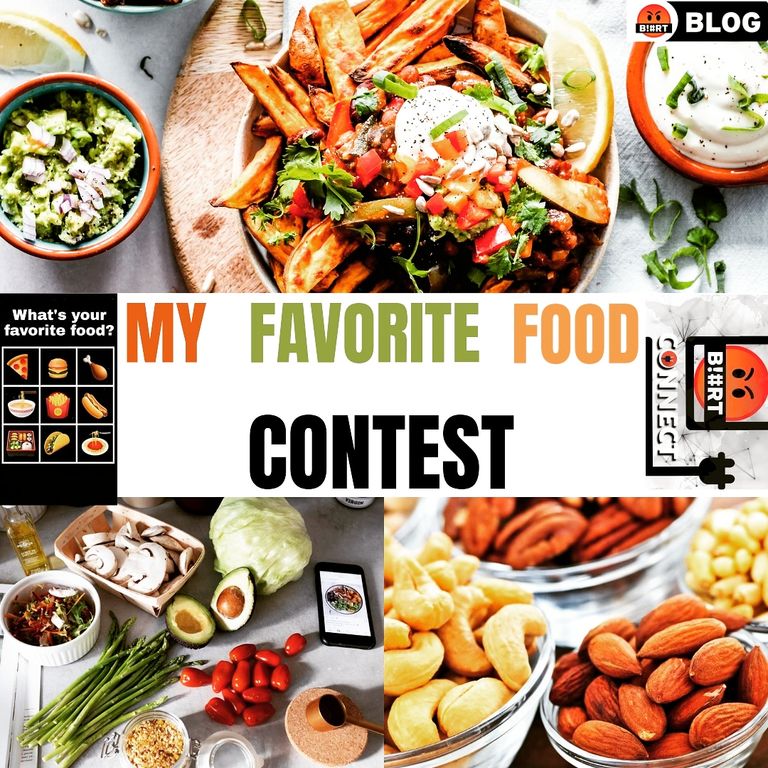 Welcome to the 25th edition of our weekly favourite food contest.
Just like we stated in our introduction post, we will be running weekly/monthly contest to reward good content creators in blurt.

CONTEST RULES
Make a post with one of your favourite food.
Show screenshots of the food preparation process with detailed description of the process.
Tell us why you love the food
The food pictures must be your original photos
You can add watermark with your name inscription on the pictures (optional)
Use #blurtconnect and #blurtfood as your first and second tag with any other three tags of your choice
Submit your post link as a comment on this post

WINNERS SELECTION AND AWARDS
The contest entries will be submitted to the #blurtconnect team members for evaluation and winner selection.
Contest Ends On Friday 12th August 2022
Winners will be announced Saturday 13th August 2022
1st prize = 50 blurt
2nd prize = 30 blurt
3rd prize = 20 blurt
4th prize = 15 blurt
5th prize = 10 blurt
6th prize = 5 blurt
Every post entry will receive a 100% upvote from @blurtconnect-ng

Follow-Up News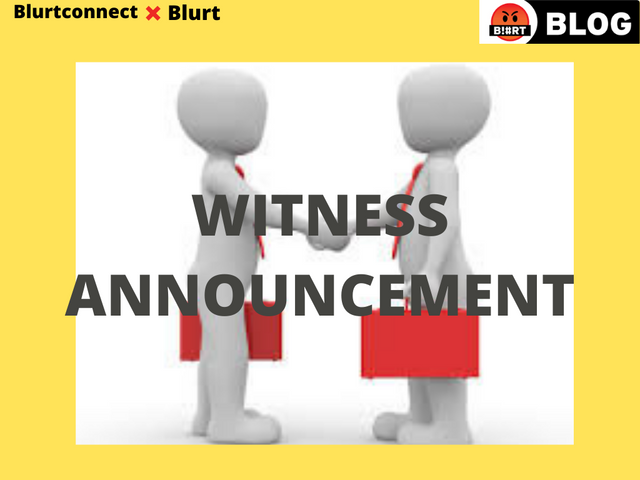 Blurtconnect-ng Team Is Running A Witness Account On BLURT.
Please kindly click on this link above to Vote Our Witness.
Here are the links to our account on other social media platforms
Join BlurtConnect Facebook page Here
Join Blurtconnect Telegram Here
Follow BlurtConnect Twitter Here
Follow BlurtConnect Instagram page Here
Join BlurtConnect whatsapp Here
CLICK HERE TO VIEW BLURTCONNECT INTRODUCTION POST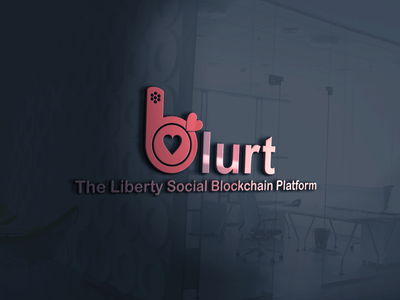 src
STAY TUNED FOR MORE
---
Posted from https://blurt.live