Hello everyone,
With no entries in the last competition, we've already left the worst behind. It can't get any worse than this!
So let's start the new competition.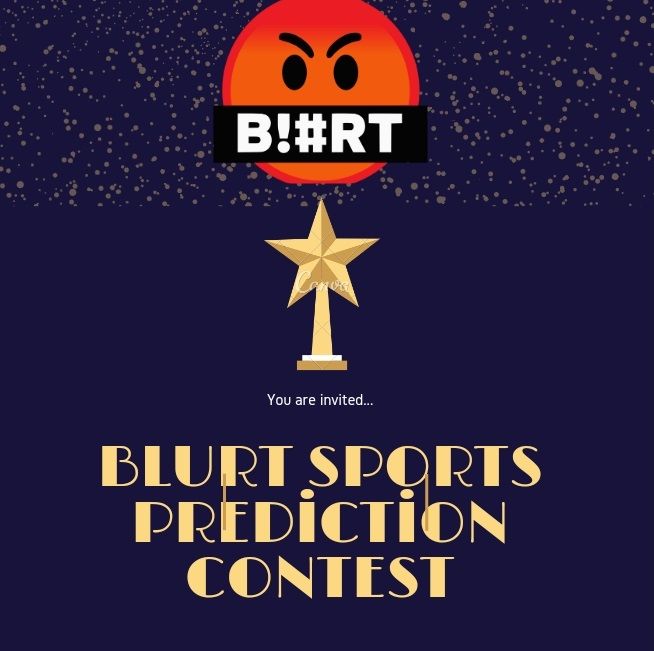 The picture was prepared in canva.
1- Urawa Red – Nogoya
2- V. Guimarages – Hajduk Split
3- Luzern – Grasshoppers
4- Sarajevo – Tuzla City
5- Port Vale – Rotherdam
6- Plymouth – Peterborough
7- Coventry – Bristol City
8- S. Wednesday – Sunderland
To participate in the competition, it is enough to predict 5 of the 8 matches above. The number of your predictions should not be more or less than 5. It is enough to indicate who will win or draw in the predictions.
In order for your entry to be considered valid, you must have submitted your prediction up to 5 minutes before the start time of the first match.
Wednesday 10 August at 13:25 noon Turkish time
Rules
• The number of matches selected cannot be more or less than 5, only 5, and the selection must be clearly indicated.
• Selections must be written in the comments and if edits are made in the comments after the preferences are made, the selection will not be accepted. Do not edit comments in any way after they have been submitted.
• Picks can be made up to 5 minutes before the start of the first match in the entire list. Subsequent selections will not be included in the competition.
• The start time of the first match, which will indicate the closing of the competition, will be set according to my country (Turkey) time. It is useful to pay attention to the time according to your country.
• I don't have unlimited resources, please enter the competition with only one account!
Rewards
You will receive 2 blurt for each correct guess. If you get all 5 guesses correct, you will receive 5x2=10 blurt and will be rewarded with 1000 BP delegation until the next week.
Winners' prizes will be awarded before the next competition notification.
Prizes may change every week. May increase / decrease.
Those who want to provide support just need to vote on the contest notification post. You can reblurt in terms of more participants. If you have a friend you want to participate, you can tag them. These are completely optional.
Warning; this is not a competition involving gambling or betting. It is a prize-winning interaction competition based solely on prediction. You can win small amounts of blurt, but you can't lose!
Good luck to everyone, have fun on the blurt!