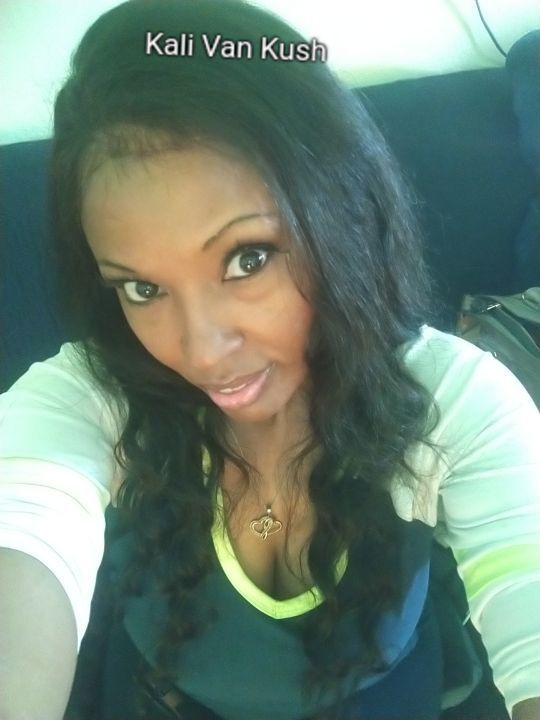 This is the beginning of the Van Kush Beauty Economy. Around 9:30 PM CST Monday night, we launched the Van Kush Beauty Token (VKBT) on HIVE-Engine or TribalDEX, they are the same for anyone new to this. VKBT is a Smart Media Token (SMT) and a ScotBot. This means it works just like HIVE, or STEEM, and you log into your HIVE account to access this Token. Distribution will begin this coming Monday, 7 Days after Launch, and the Curators/Stakers will see income every Day after that, anyone who Stakes after that will also have to wait 7 Days.
We are listed on TribalDEX
https://tribaldex.com/trade/VKBT
You can ask Questions in the #R2Cornell Discord Chat.
https://discord.gg/afZmwDxfVD
To get started, we suggest everyone first make an account on Hive.blog then go to Hive.vote and log in to follow the DSC-R2Cornell Curation Trail (search for it once you log in and Authorize them to Vote for you); this will make it so your account automatically Votes mimicking the DSC-R2Cornell account on HIVE. From there you can track your balance on HIVE Keychain in the App Store, as well as log in to TribalDEX from the HIVE Keychain Browser.
To start everything off there are a few Admin accounts holding 5,000 each, this will not be sold by them and they will continue to Stake much of their earnings, to keep the Economy moving. The DSC-R2Cornell account has a little over 3,000 and several R2Cornell Admins, as well as people around HIVE, have been given 500 or 100 each, a few have 1,000. This will be how the Economy starts, through these Curating Stakers, who will Distribute the Token through the ScotBot (based on your HIVE account Votes), the receiving accounts can then Stake, Sell or Buy more. There will be 1 Token added to the Rewards Pool per Minute, for a Total of 1440 VKBT Minted per Day, shared between everyone, mostly going to Curators who will Stake most of it. The Goal for everyone will be to Buy in to Stake like them, and everyone should be able to Sell the Rewards like Interest, always hold a Stake and always earn. You can Withdraw the Total amount you have Staked, it takes 30 Days and you get 1 installment per Day, allowing you to decide if you want to only take out a few 30ths of your Total and keep the rest while it is being Unstaked. You can read more here:
https://blurt.blog/blurtdallas/@vankushfamily/vkbt-rewards-pool-is-active-on-hive
To earn VKBT you post on HIVE using the Hashtags #VanKushFamily, #R2Cornell, #ProofofBrain, #Actifit or #DTube then receive a Vote from anyone Staking VKBT, you will then receive a portion of the Daily Rewards Pool based on the number of VKBT held by the Voter(s). We will also be Staking HIVE, BLURT and STEEM (as well as Tokens like ours) with Market Income from VKBT, so will expand the rewards to include the Platforms themselves, and all of them, with a lot happening on BLURT involving both the Van Kush Family, and R2Cornell Team. This will be centered for the Van Kush Family operations around Dallas, TX, and we will be on the ground bringing people in, as well as teaching people about Blockchain, and onboarding Influencers and Businesses to create their own Tokens. We will be teaching everyone how all of this works.
Thread can be found here:
https://www.altcoinstalks.com/index.php?topic=274083.0